A perfect vacation at the Samblamaa holiday home in Nõva
Samblamaa holiday home in Nõva beach village, Estonia, has been in our to-visit list for ages, so when we finally got the chance, I was more than excited!

We made our booking right before the Midsummer's and ofcourse the insanely perfect weather made our stay even better than we anticipated. Samblamaa holiday home is definately one of my all time favourite holiday homes in Estonia, if not to say the favourite of them all.

There are actually two houses by the name Samblamaa holiday home and both of them are located by this small lake. Smaller house that accommodates up to 4 people, is called Järve cottage. The house has a modern look with huge windows where you can catch a view to the lake, 2 floors with all together 49m2. The kitchen has everything necessarry + dining table in the living room. The bathroom has a shower corner for washing and in front of the house there is a wooden terrace with everything you need for a barbeque and a small bridge where you can access the lake for a refreshing swim. The parking is free by the house.
The bigger house, where we were staying, is called the Terrace cottage and accommodates up to 6 people.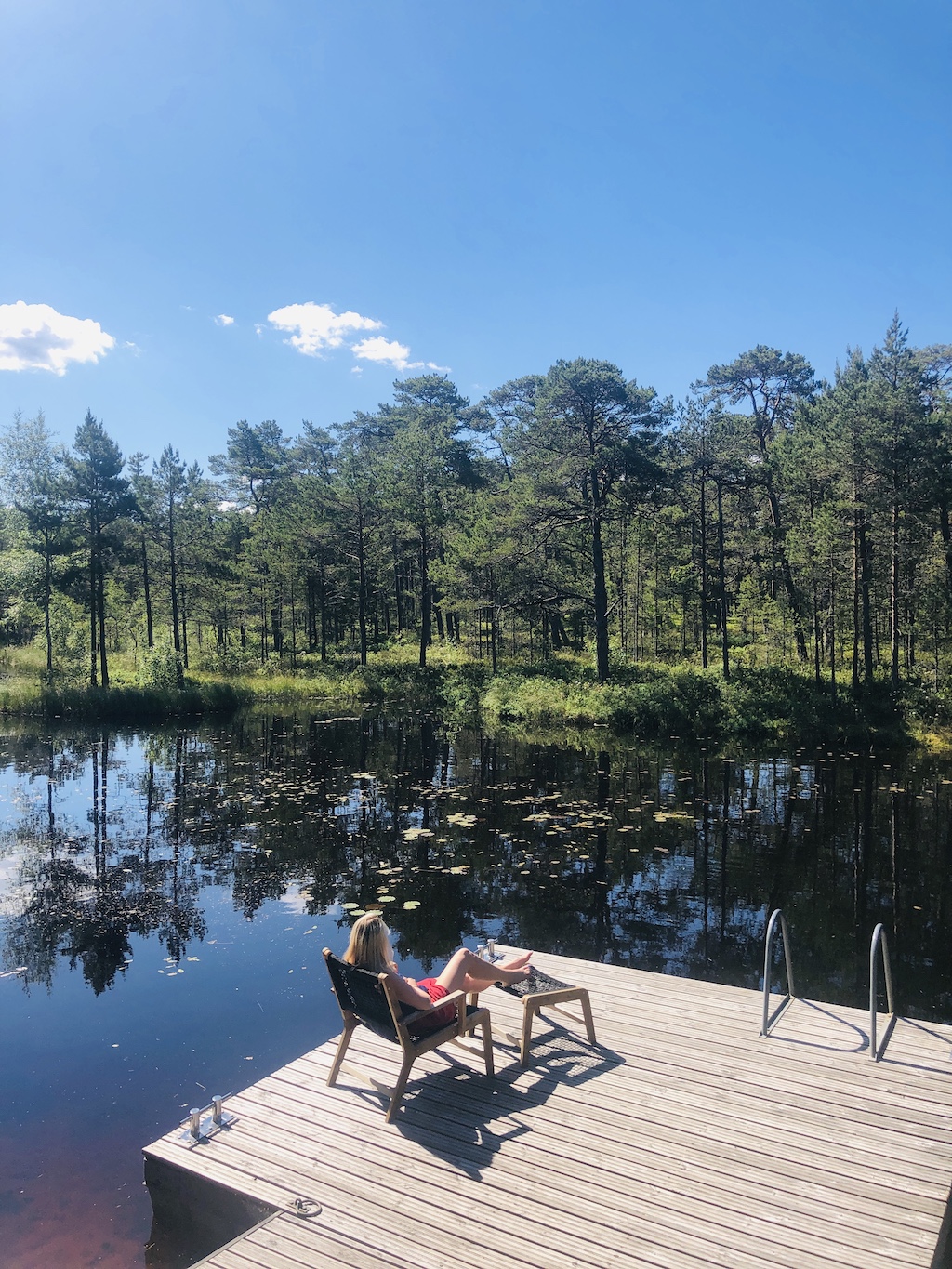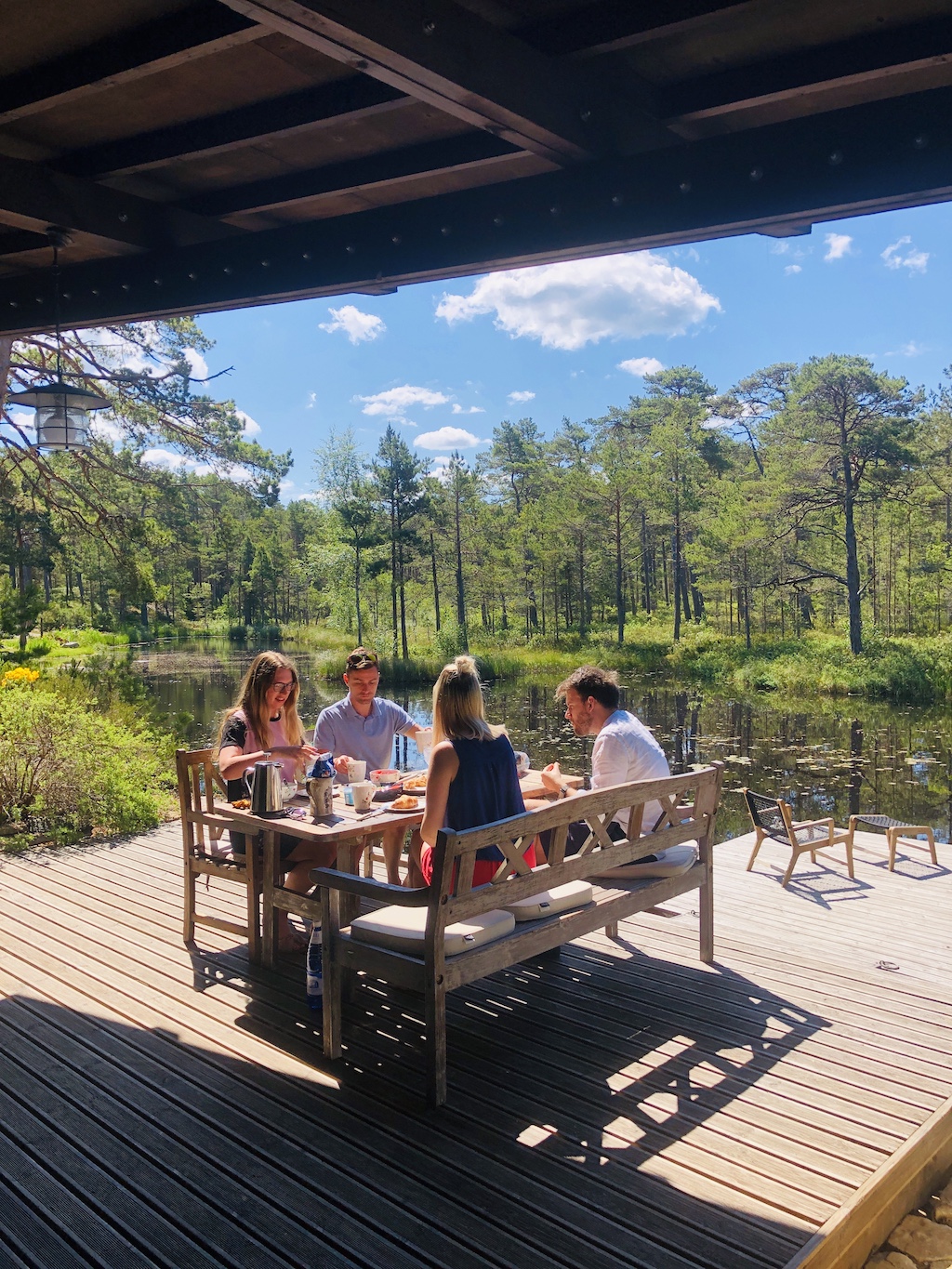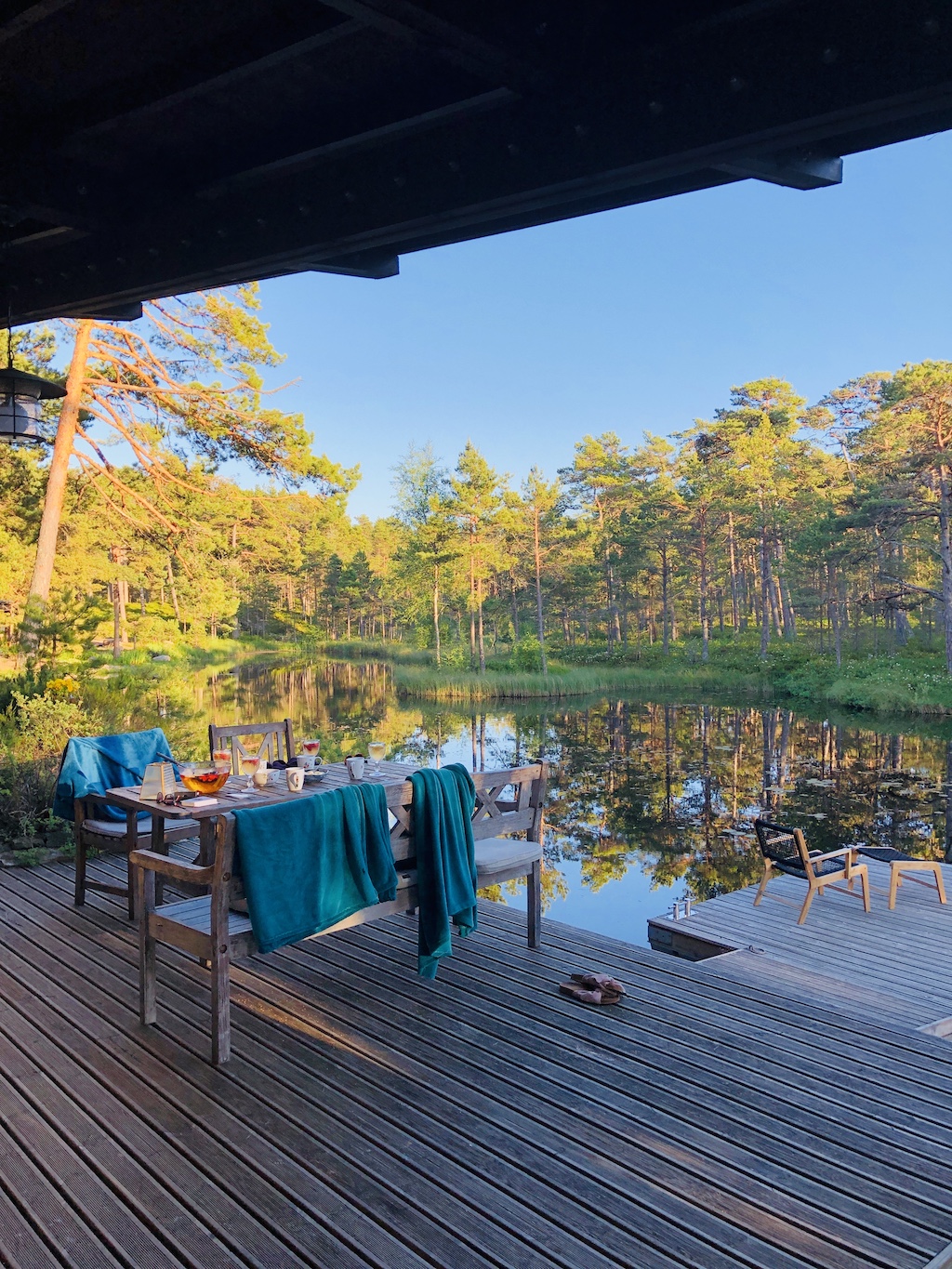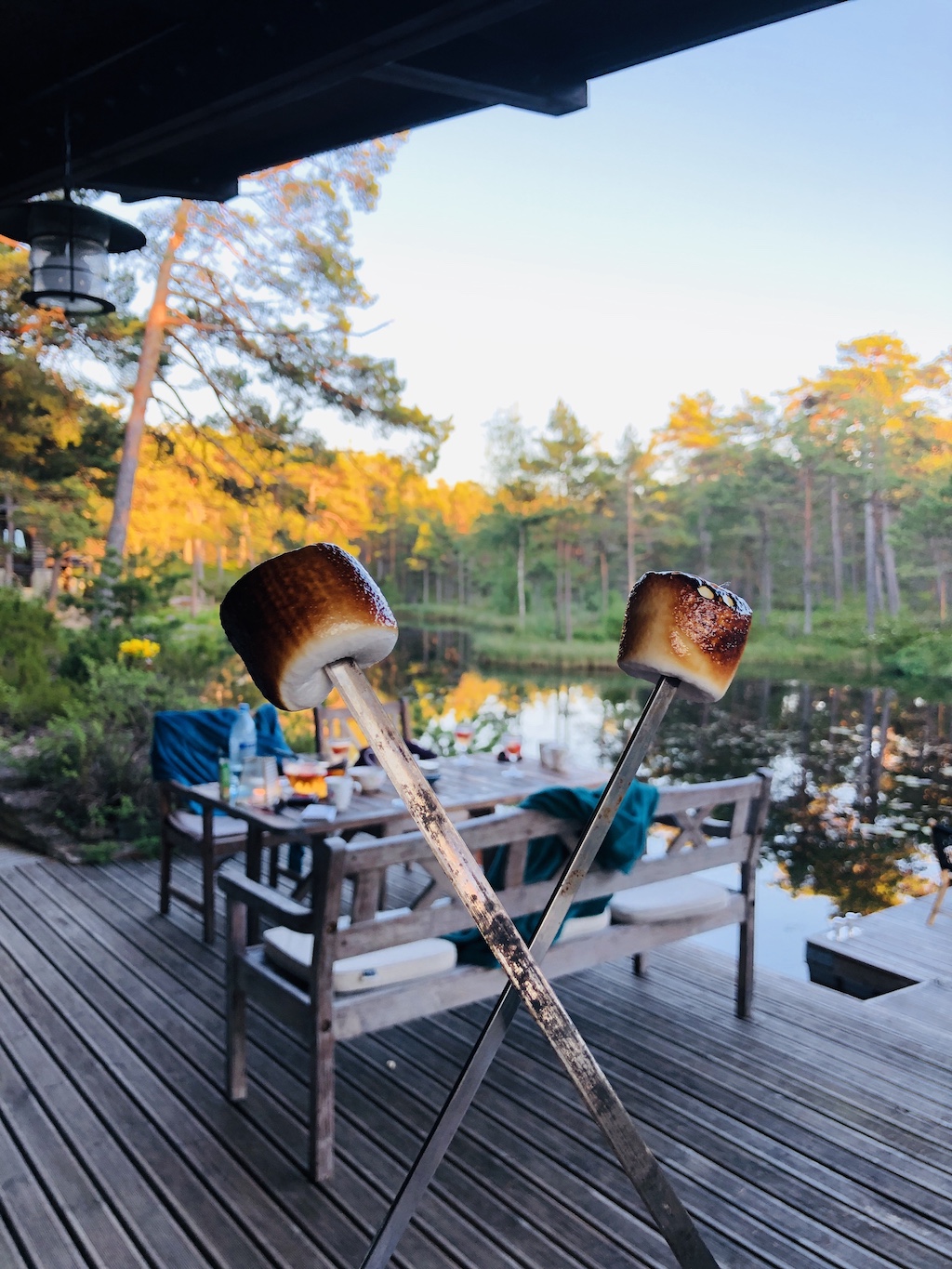 There is also a big open shower room in this house and in the middle of that room, right in front of the chimney, there's a cool wooden swing. Right by it there's a spacious sauna that we decided to heat up on the second day. It was amazing to run and jump into the lake coming straight from the hot sauna. There was also a dining table on the terrace, and ofcourse - a grill.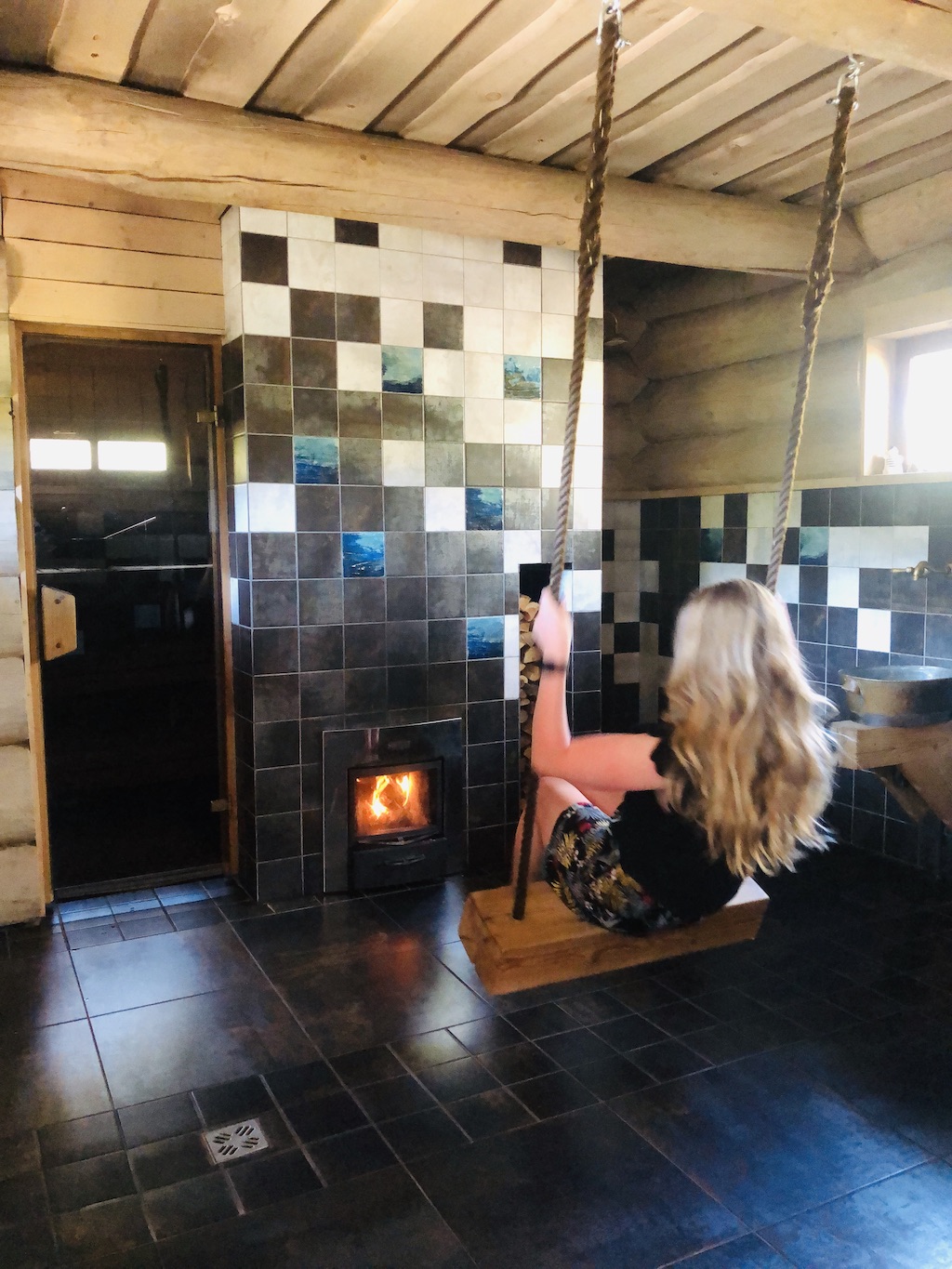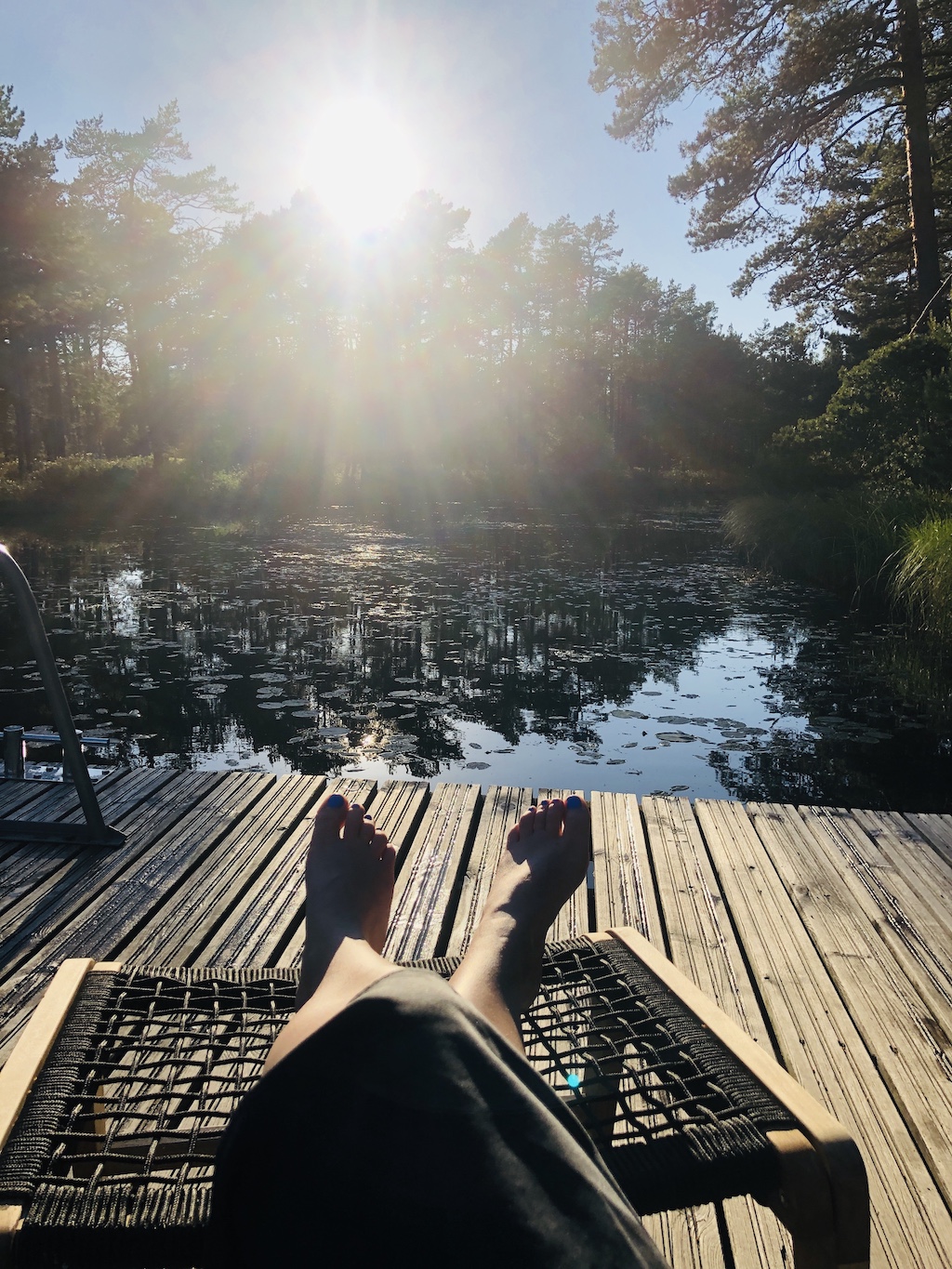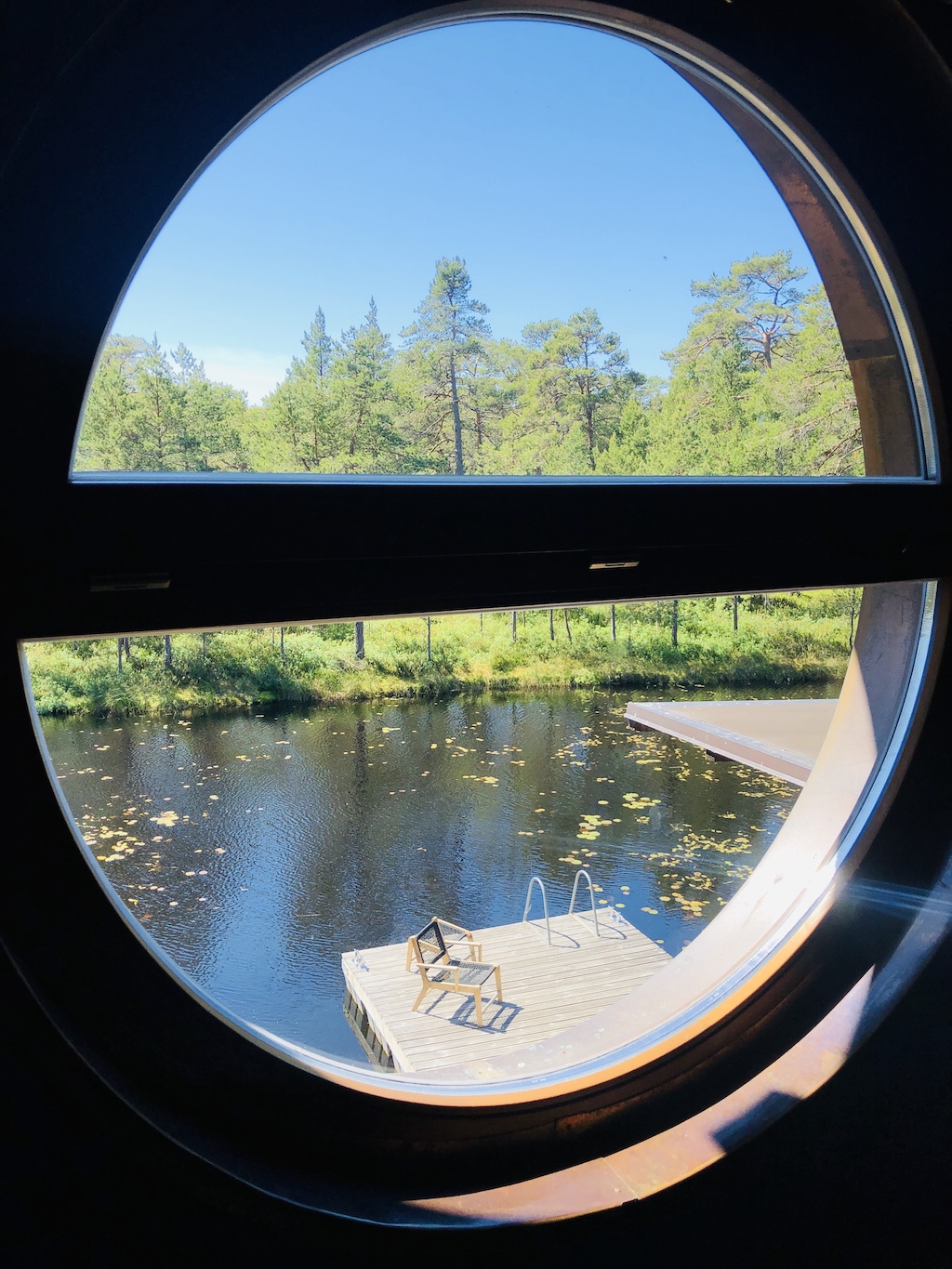 Both of the houses have a free Wifi and cable channels. There is also an option to rent a motor boat and bikes. The host himself was very nice and jolly as he showed us around. We all agreed that the fact that he music is forbidden outside of the house, was kind of a gift. There was a complete silence accompanied by the slight summer wind in the trees and birds singing, which was so relaxing and kind of took you back to your childhood.
15min away from the house there's also a beautiful seaside beach.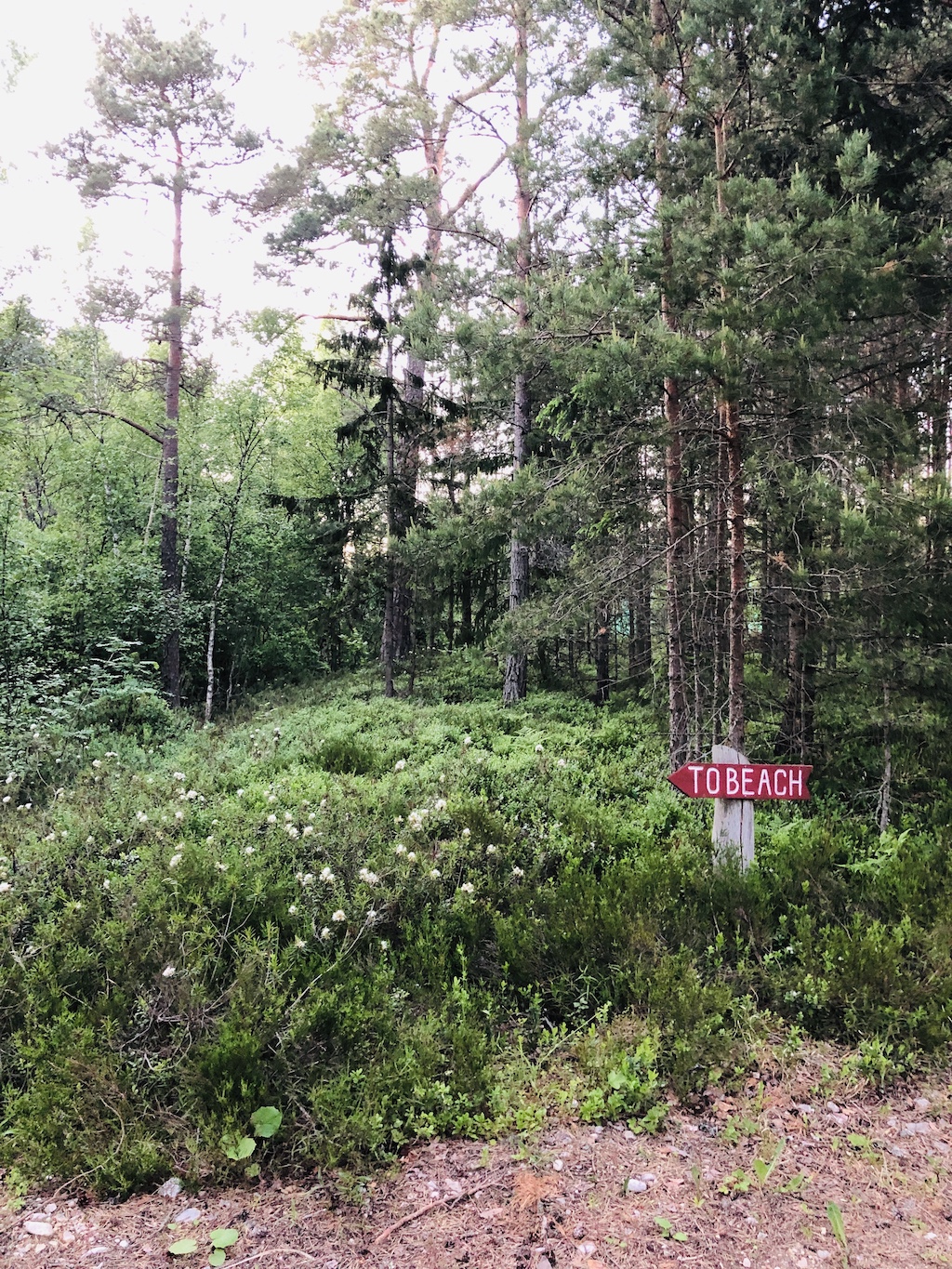 The walk to the beach was so beautiful - so clean and untouched pine forest with a carpet of blueberry bushes. Initially we thought that the beach is a bit closer and we had made a plan to go and see the sunset a bit too late, so this was the first time to RUN to the sunset. Worth it.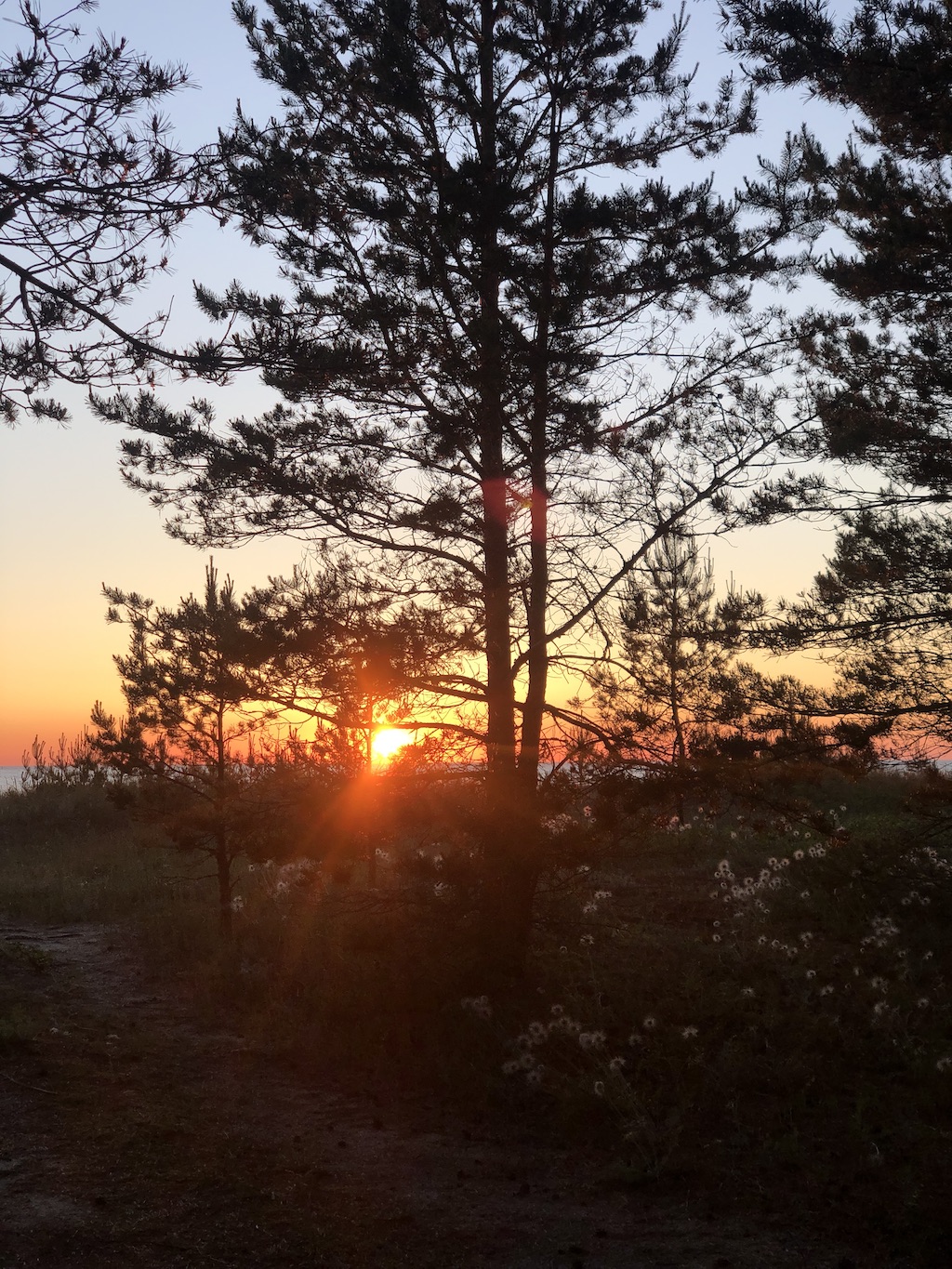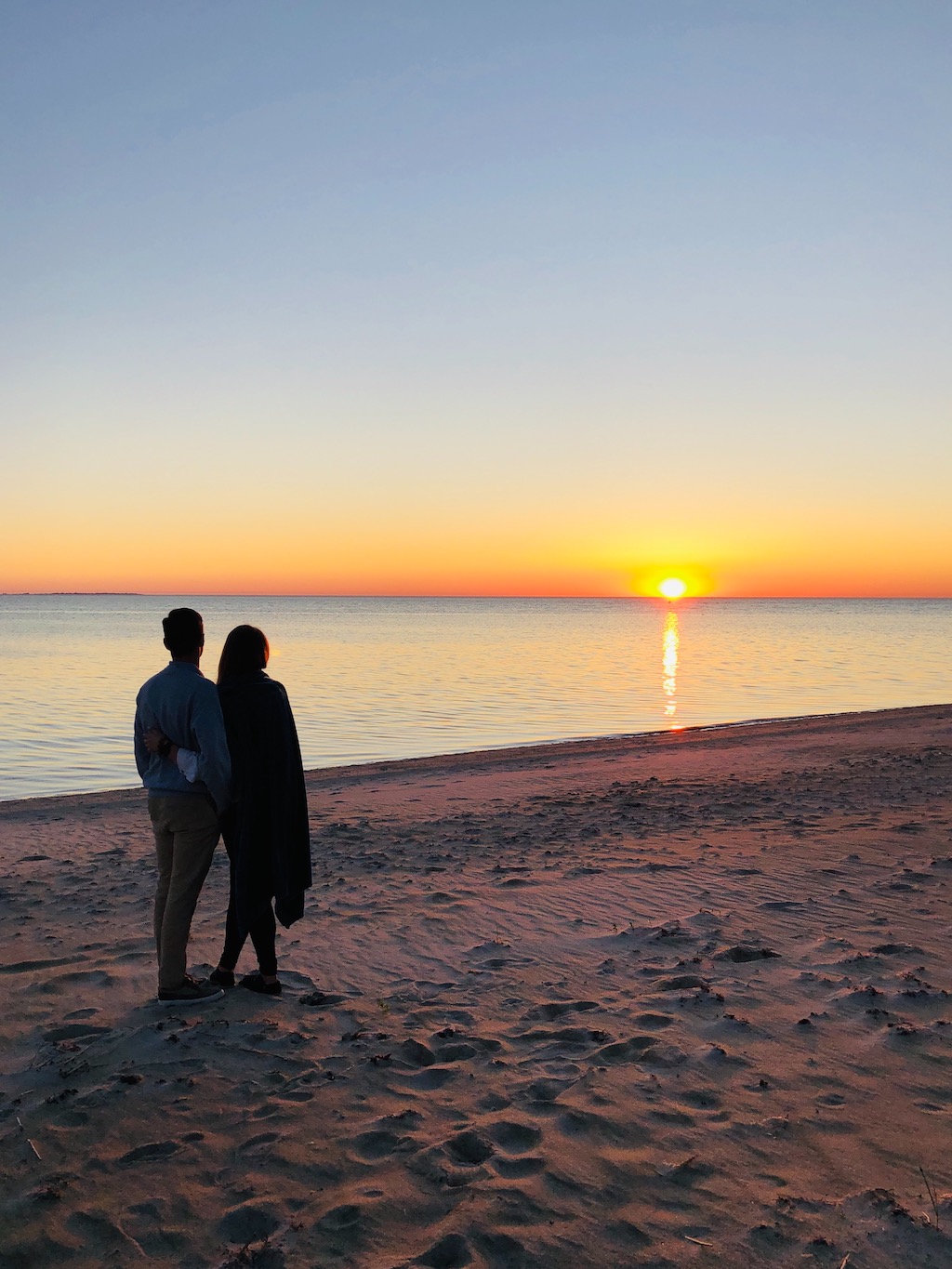 We will surely visit Samblamaa holiday home again in the future and if you are a bigger group I would advise to rent the two houses together - they are close and far enough to be able to have some privacy, but hang out together for meals etc.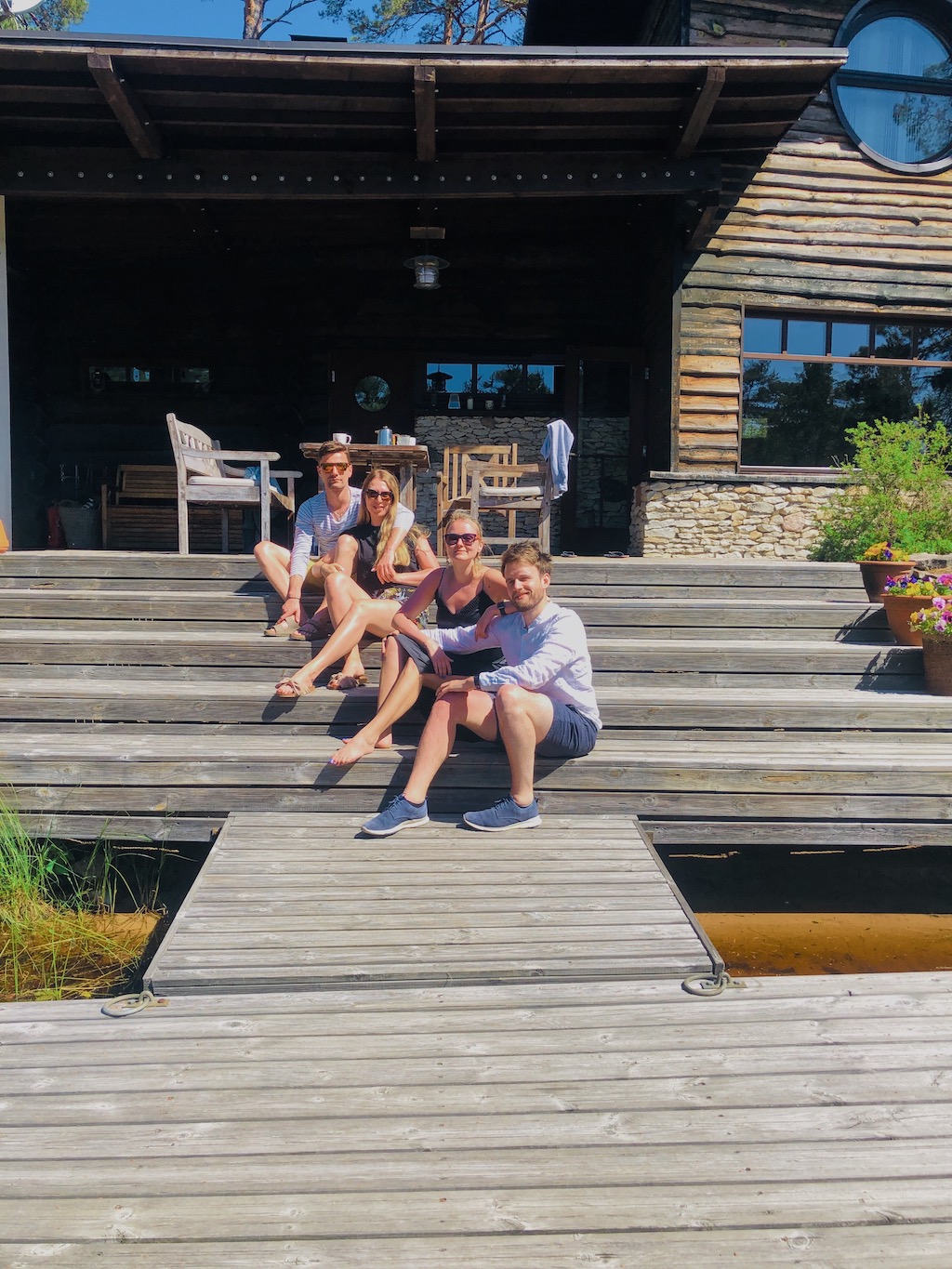 Additionally
I have to mention that the famous Arvo Pärt museum in nearby and is also worth a visit, especially if you appreciate beautiful nature, music or architecture.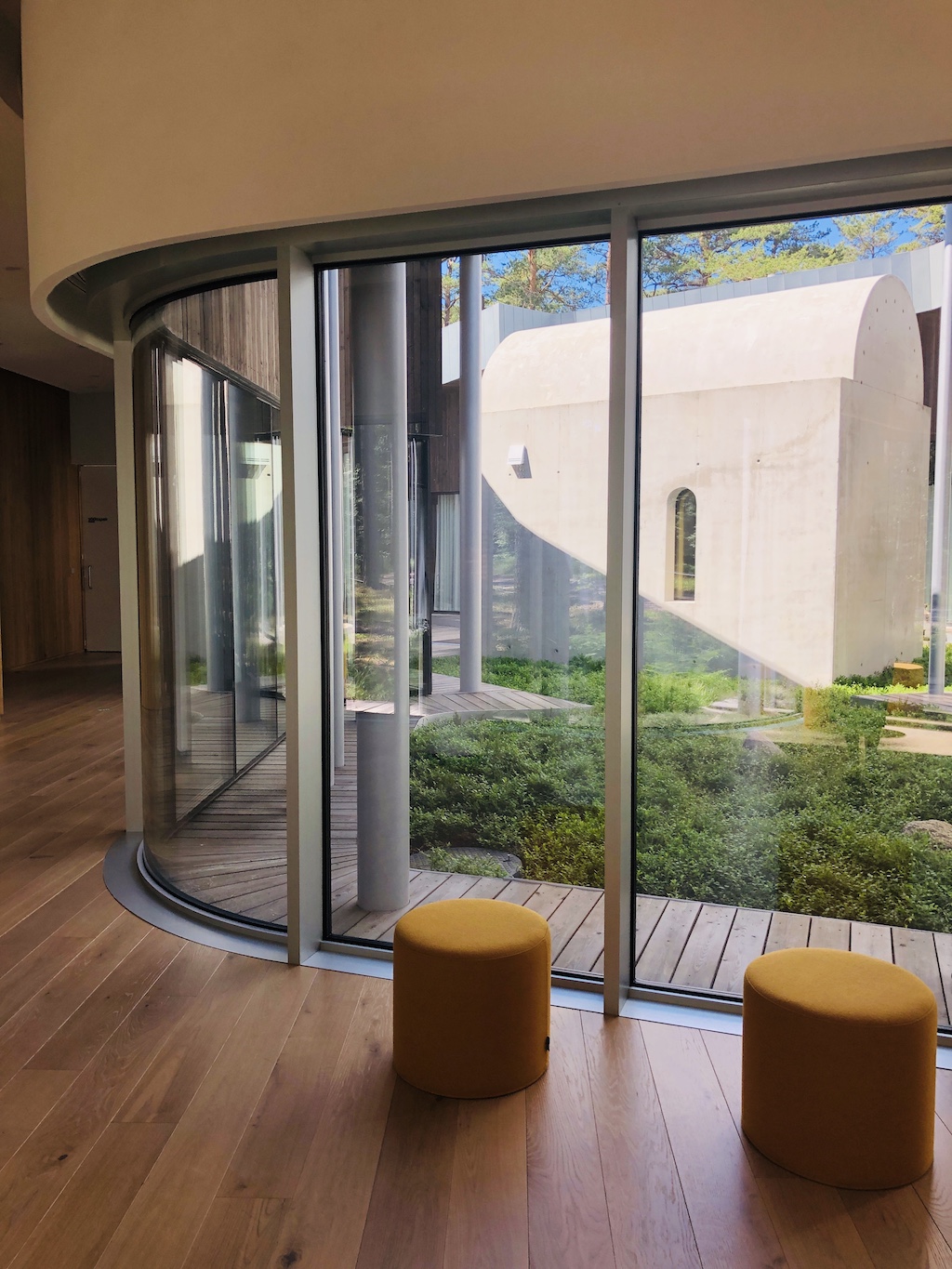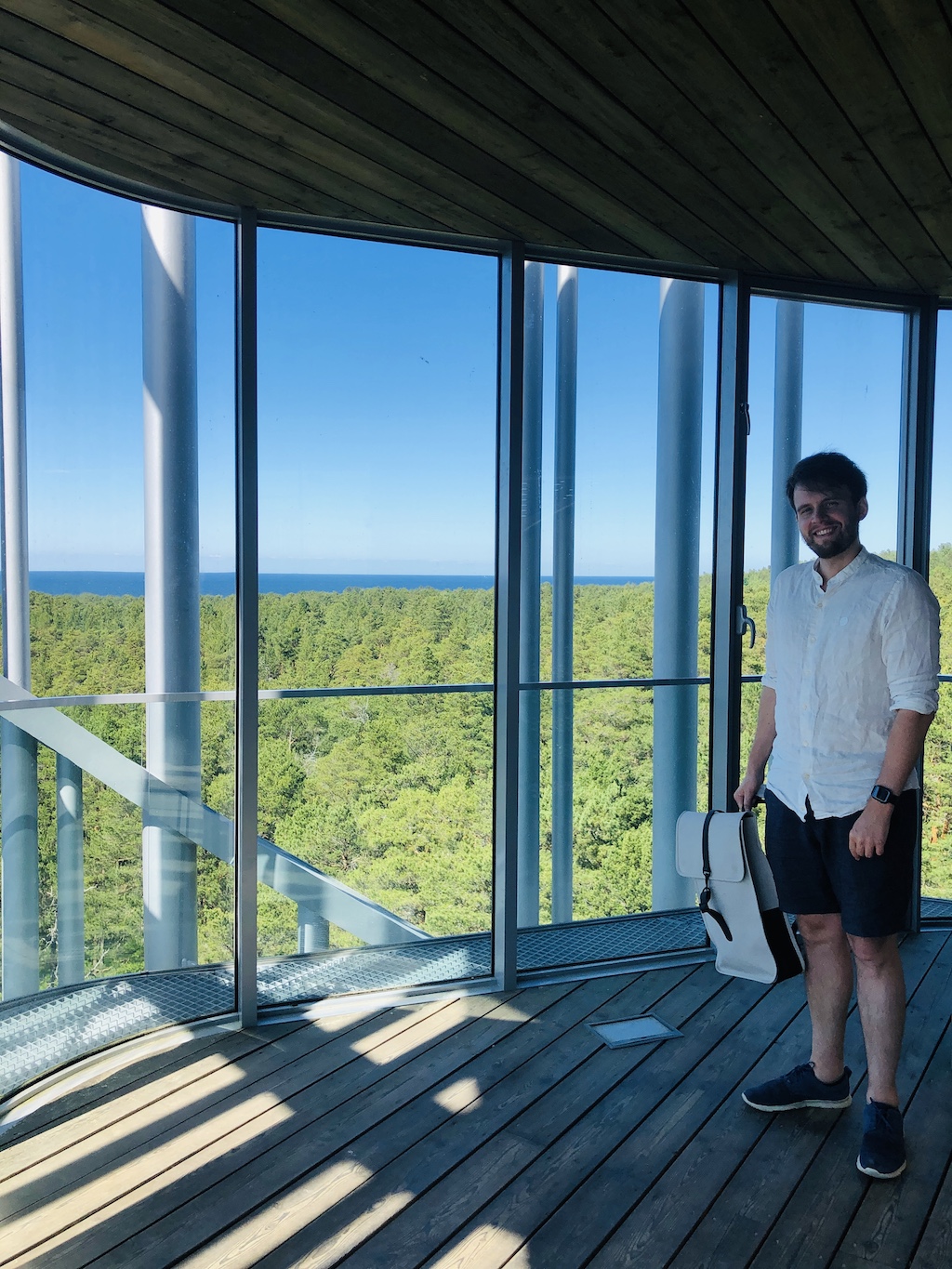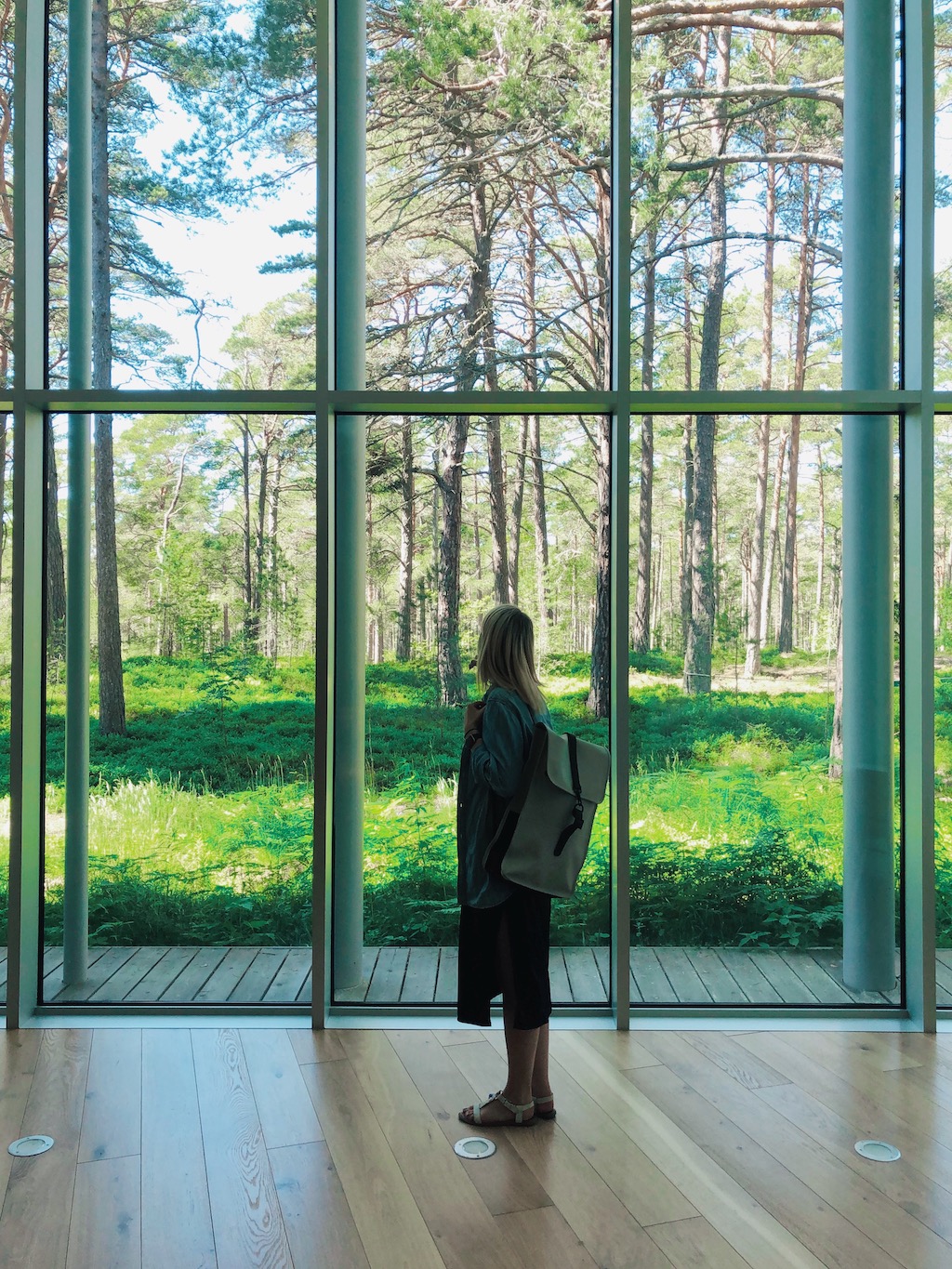 And there is also a Marimetsa hiking trail an hour away - perfect chance to try swimming in the bog lake!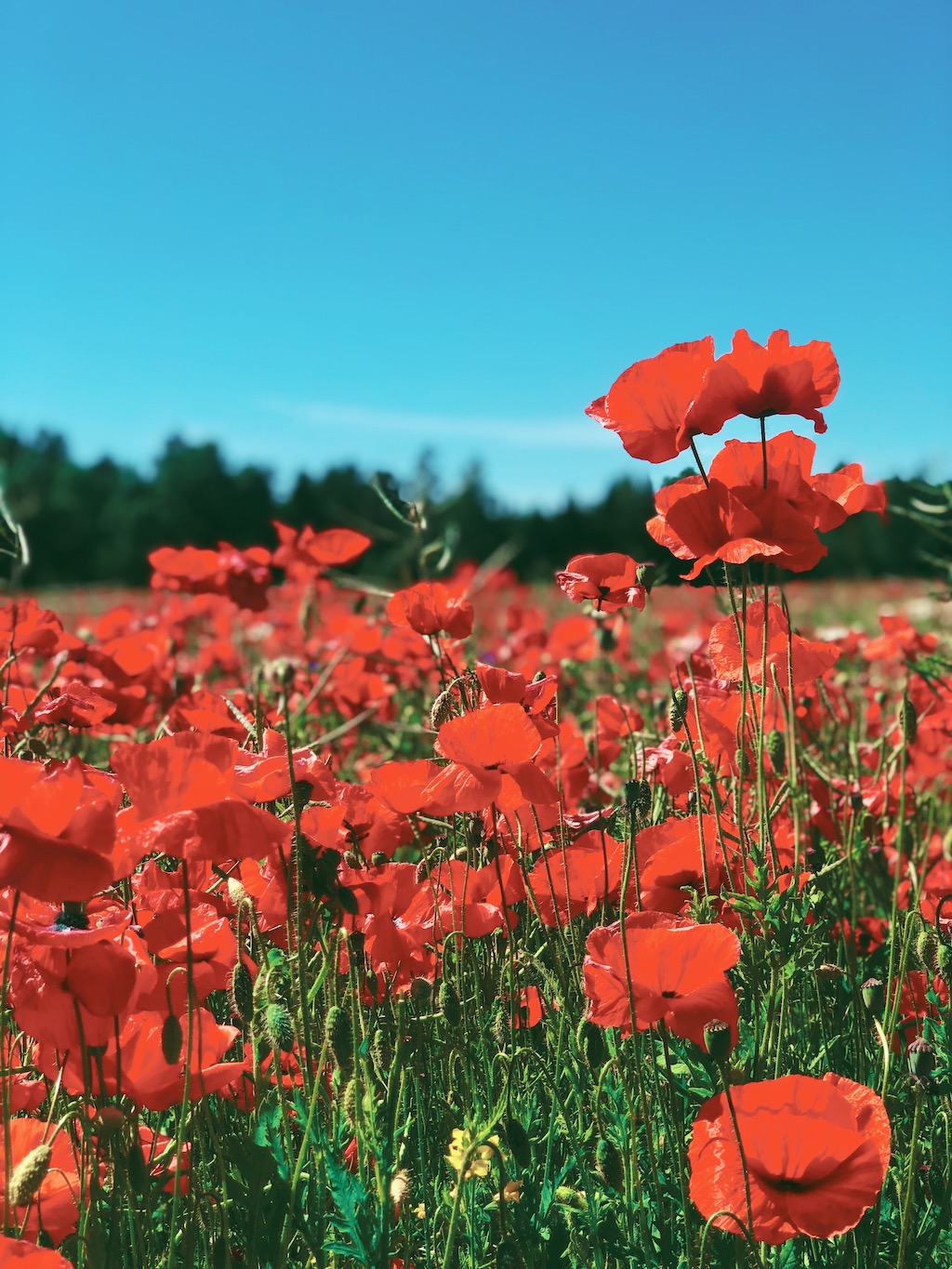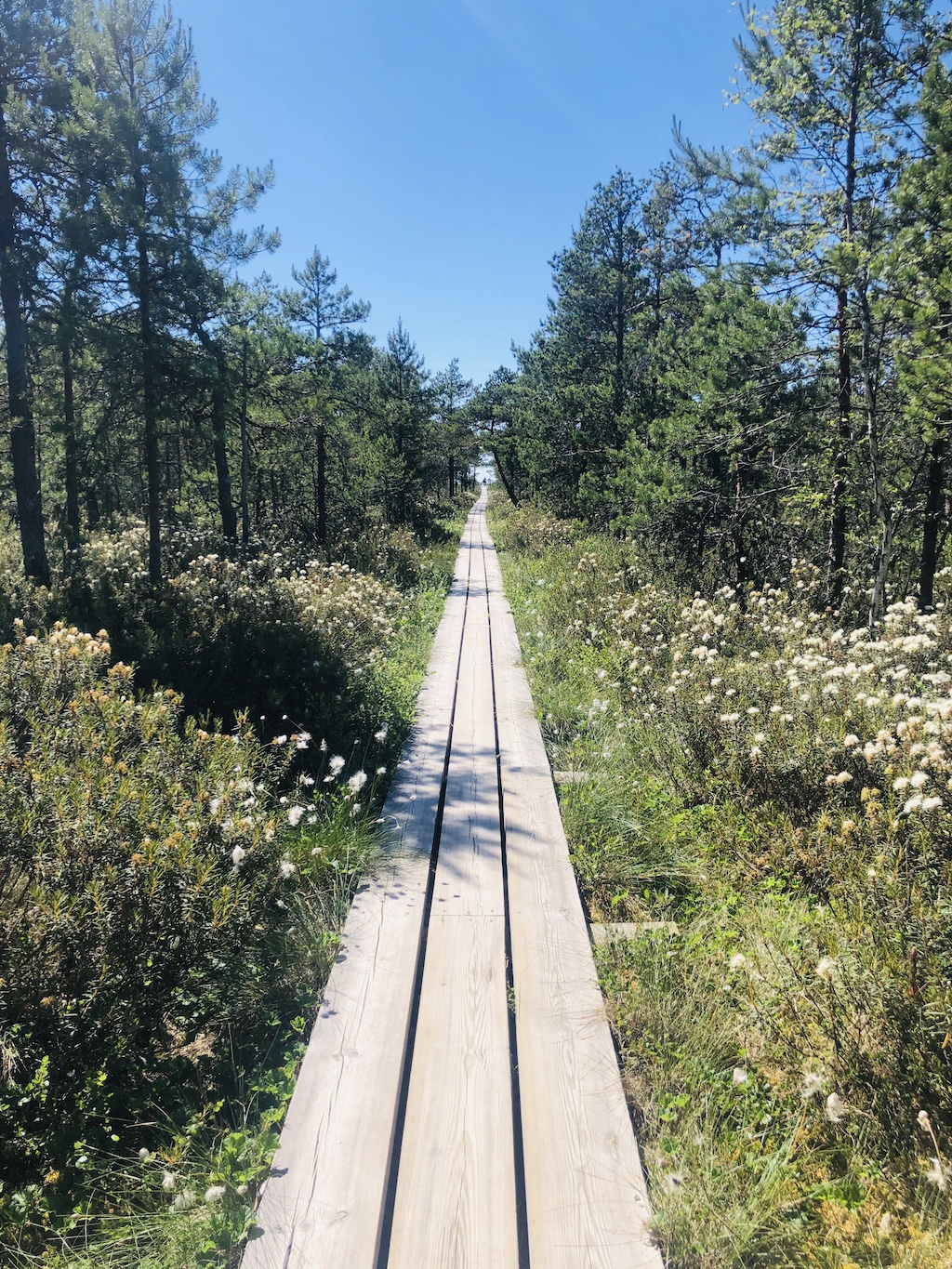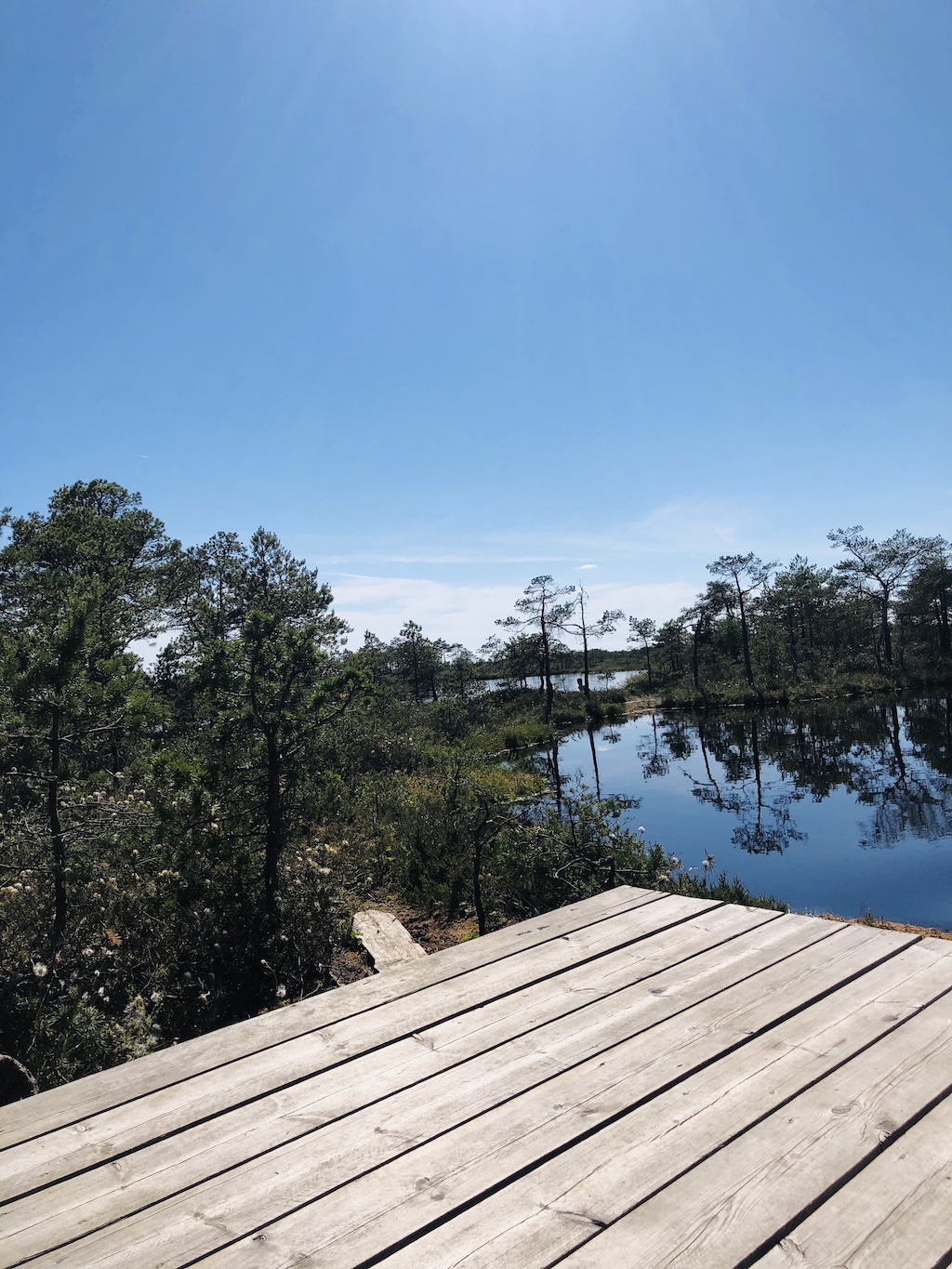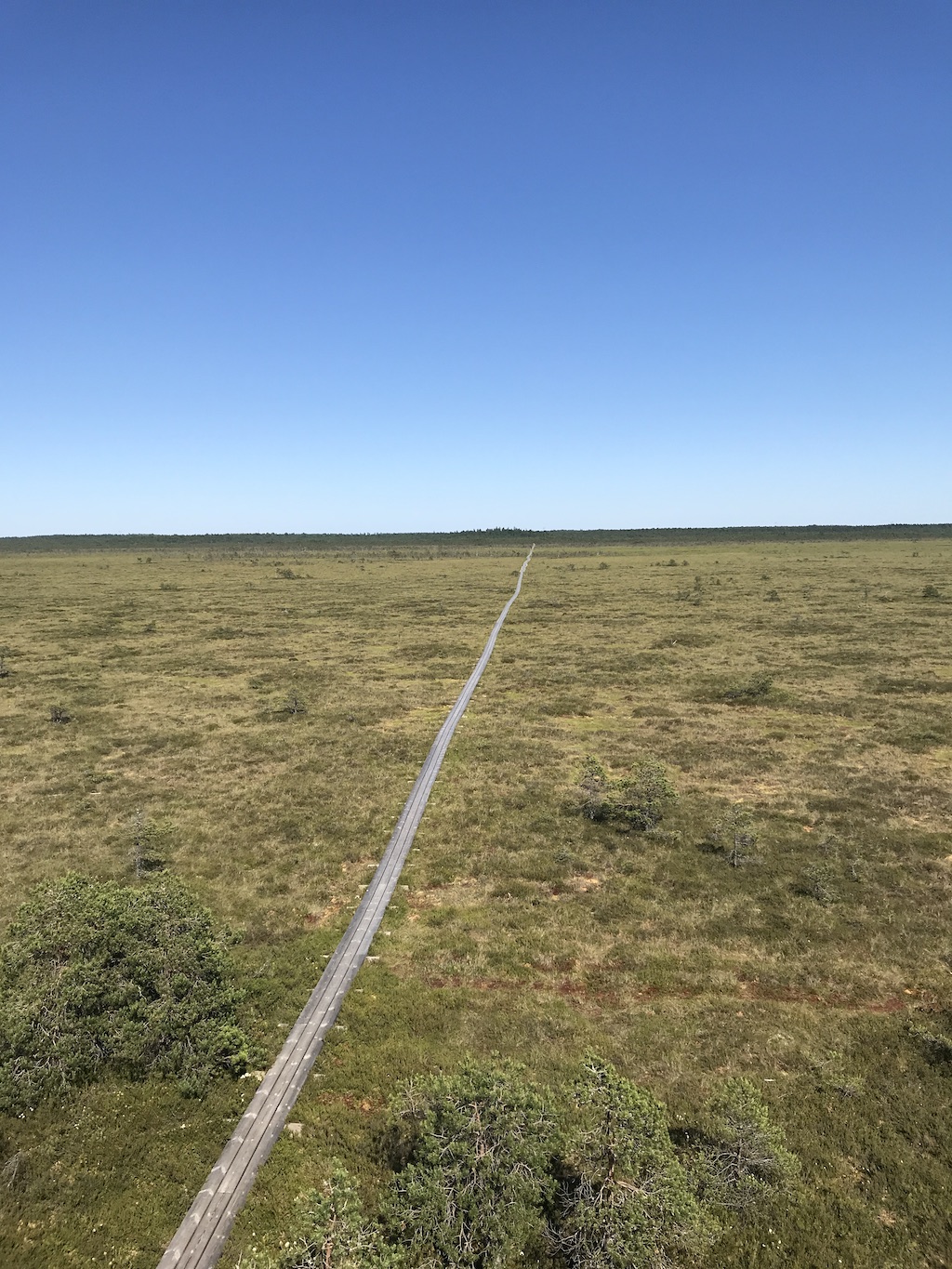 See more pictures and videos in our Instagram stories.
Book your stay at the Samblamaa holiday home in HERE