An idyllic and scenic stay in the Pühajõe holiday center
Northeastern Estonia is definitely one of the most undervalued and most surprising areas in Estonia: the lush nature, beautiful beaches and the rich amount of different activities to do make for the perfect summer vacation in Estonia.

Our stay in the Pühajõe vacation center enabled us to explore as much as possible.



Pühajõe holiday center in Ida-Virumaa is not just a holiday home as you can guess from the name - it's rather a big holiday park with a big sauna house that is usable for all the guests, next to it there is a 3m deep pond with lots of fishes, many camping cabins and an open kitchen that has everything you might need for storing and preparing your meals. Additionally there are two new glamping tents and that's where we stayed. Overall - a perfect place to keep in mind whether you are looking for a romantic getaway for two, some quality time with the family or a place to host your company's summer days. Pühajõe holiday center can host roughly 40 people.

In our eyes the place is made especially amazing by the excellent location!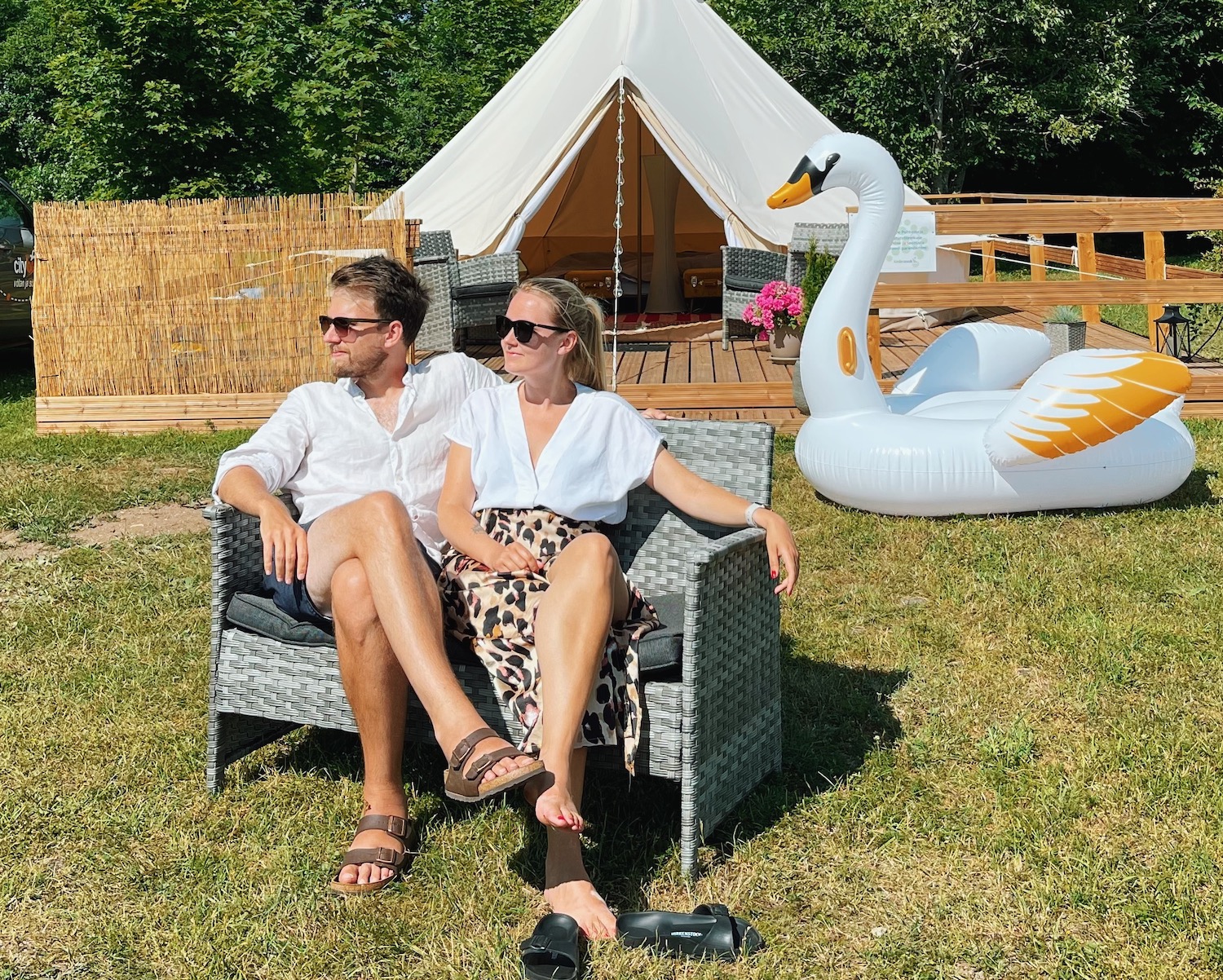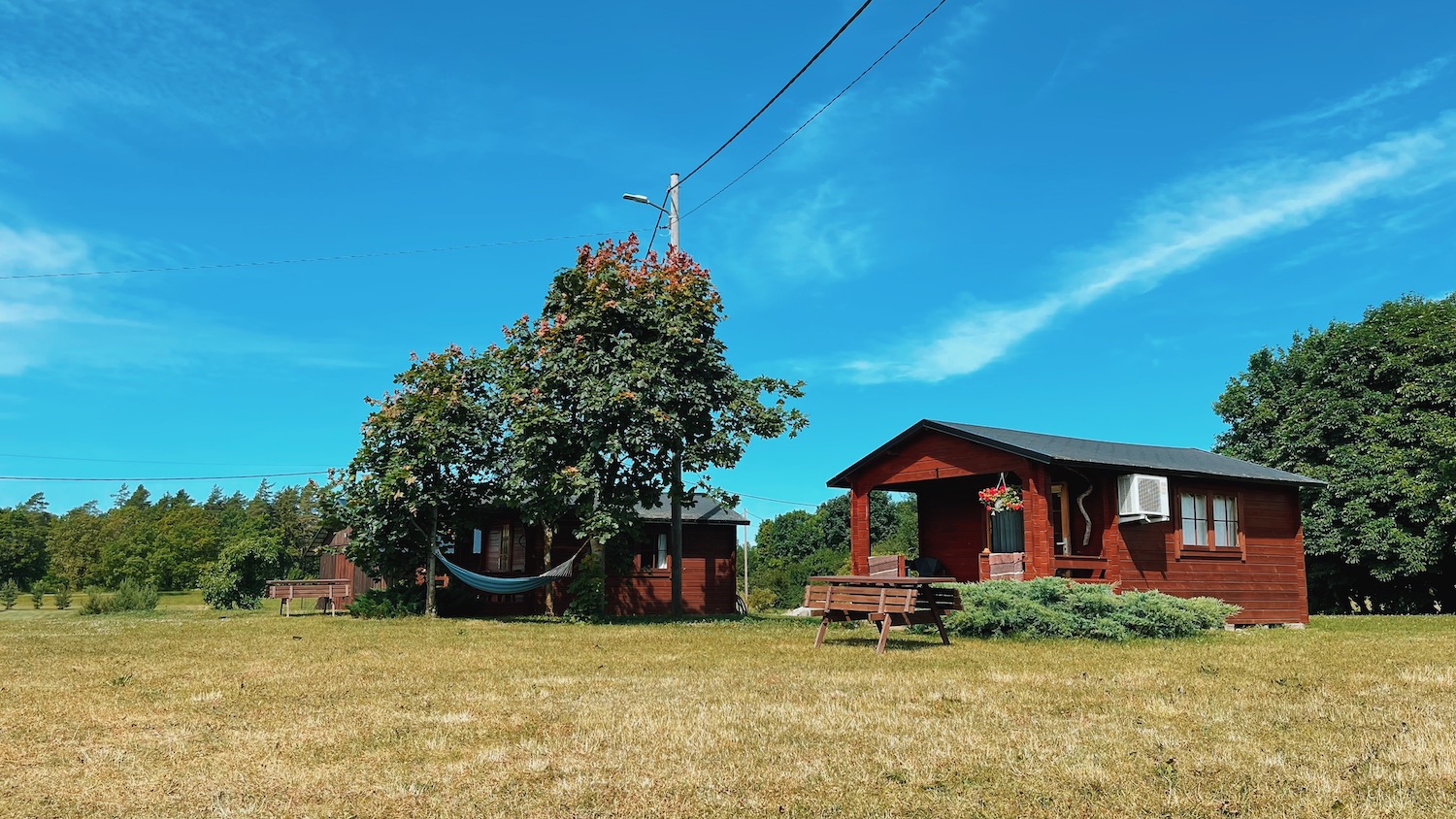 We were genuinly surprised how close was the closest view point to the sea and how lush and well maintained was the famous Toila park - both spots are only a 5 minute walk away from Pühajõue vacation center. Obviously that meant that we were roaming around the are 90% or the time, until our feet were hurting. And then some more, because the area is full of such a beautiful scenic nature that you don't even notice the distances. Neither of us has visited Toila park in Ida-Virumaa before, so we were just in awe by everything we saw. Ida-Virumaa is definitely an underrated part of Estonia, but we are sure this is about to change.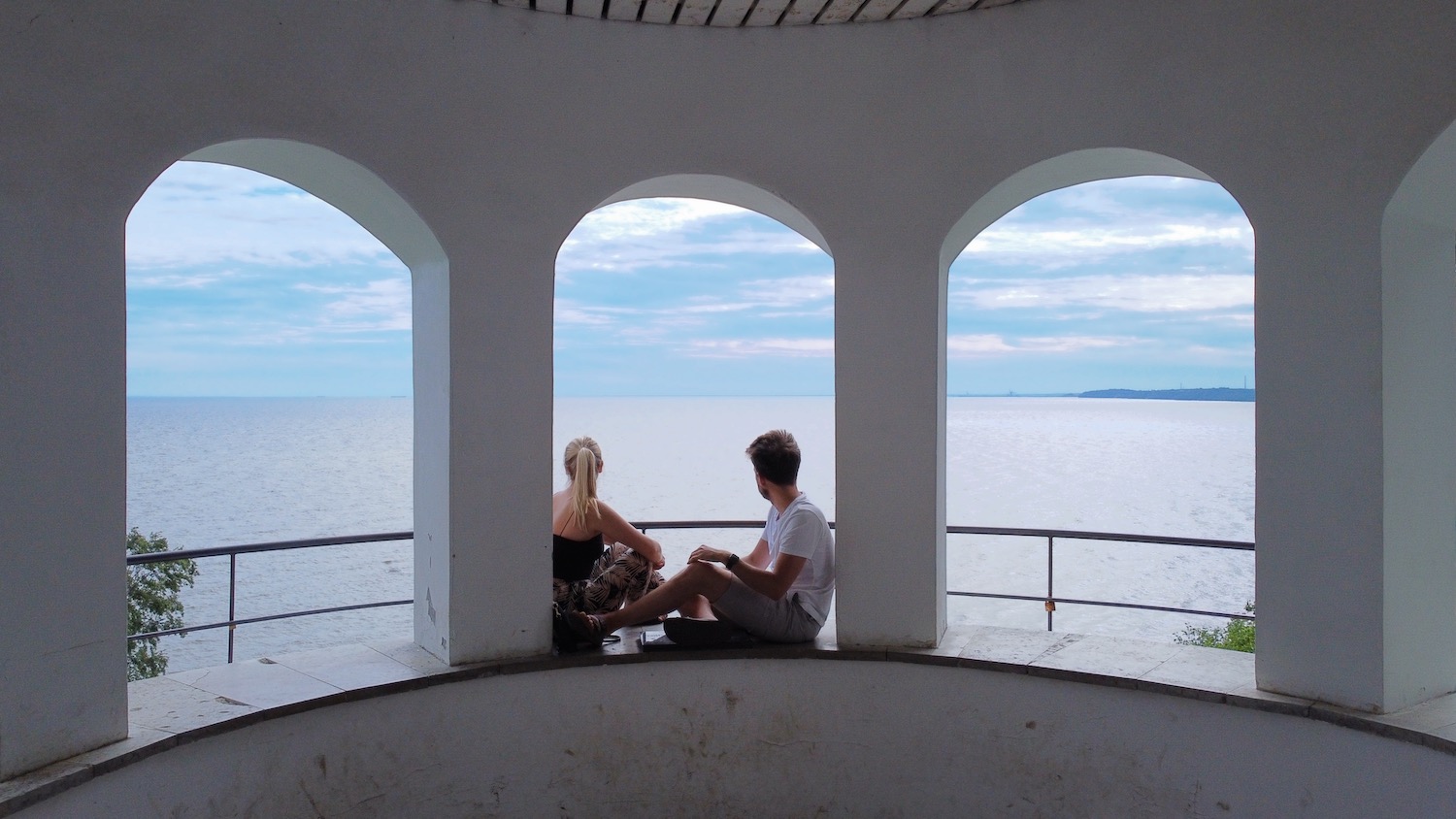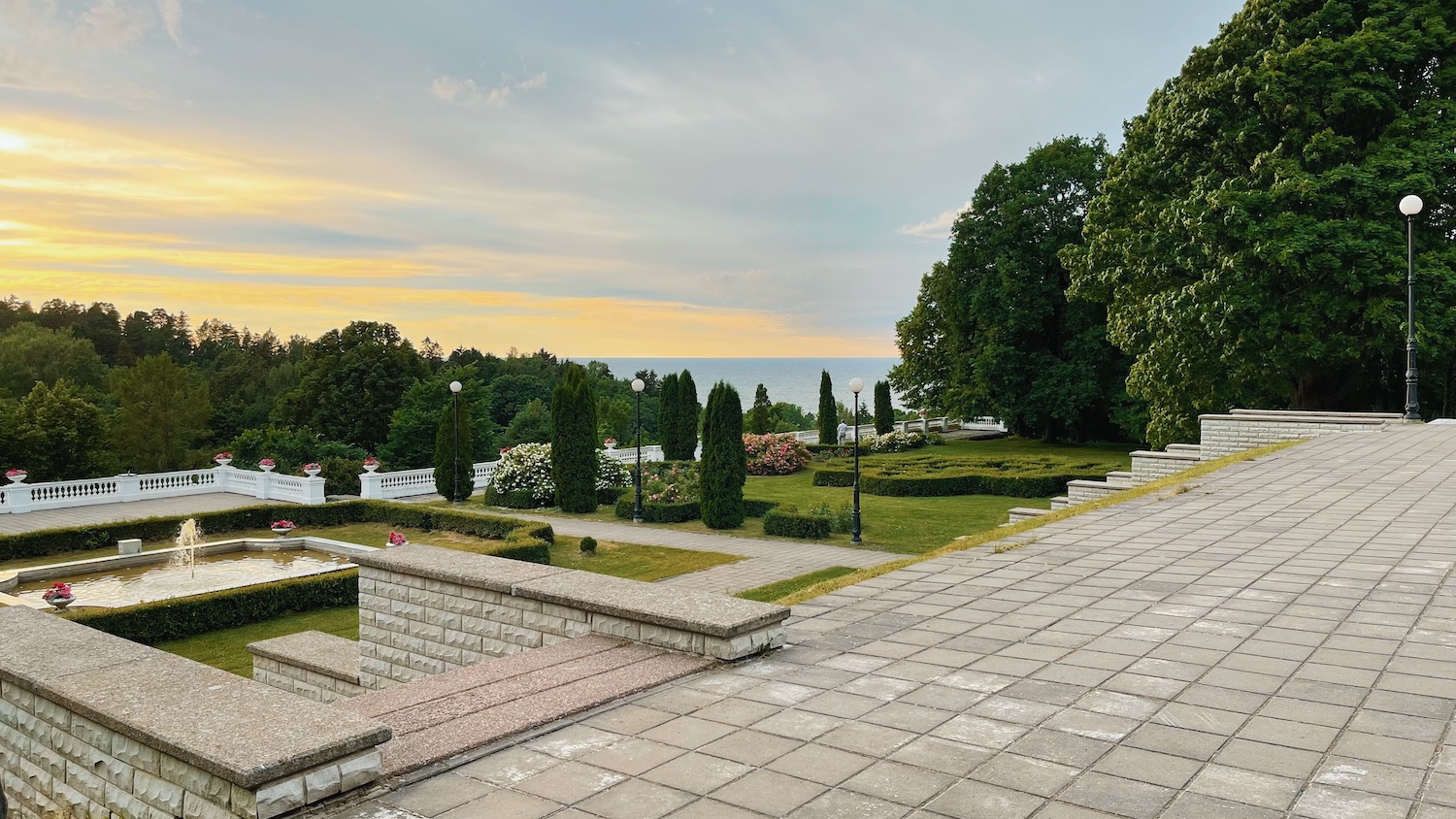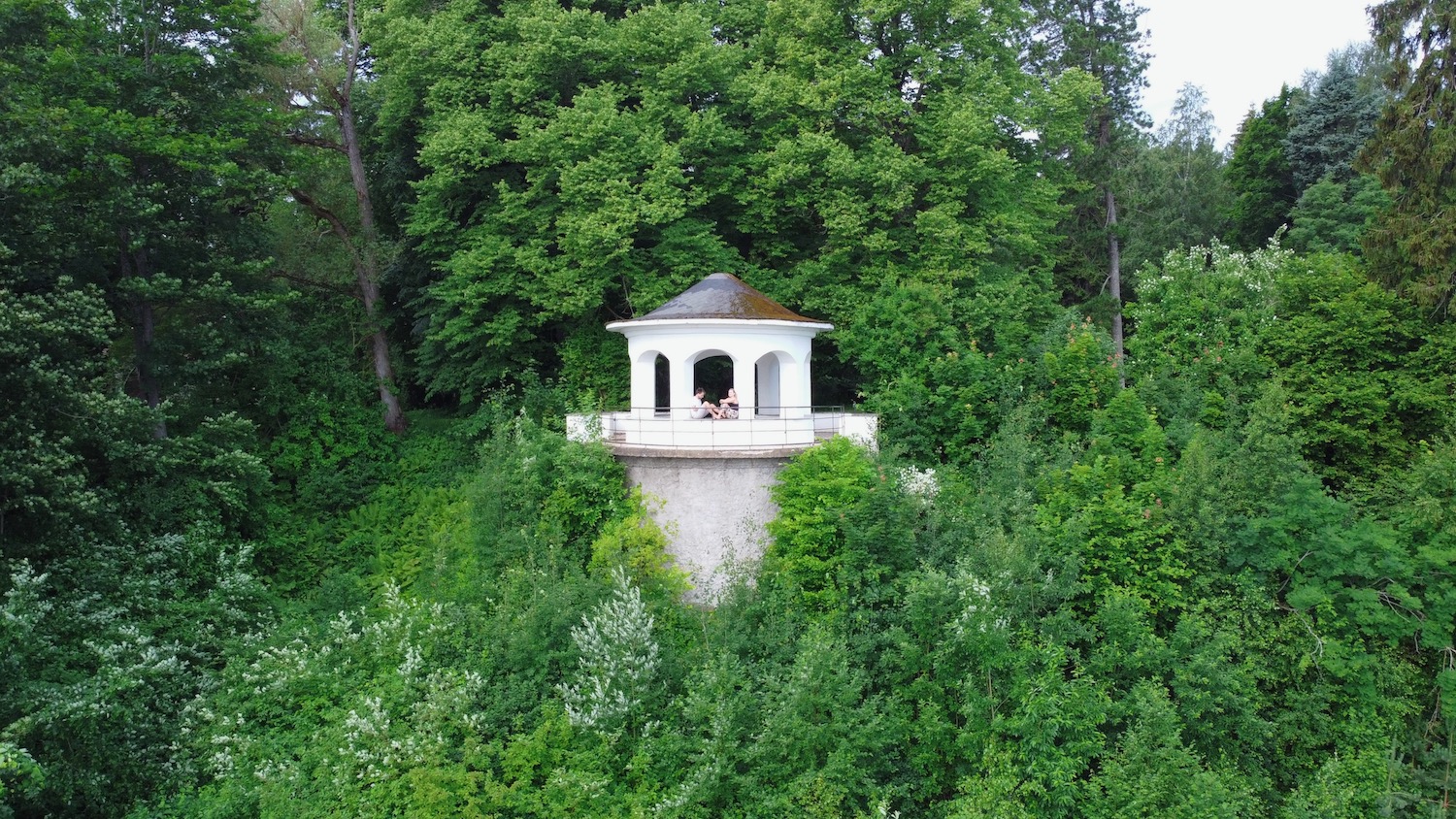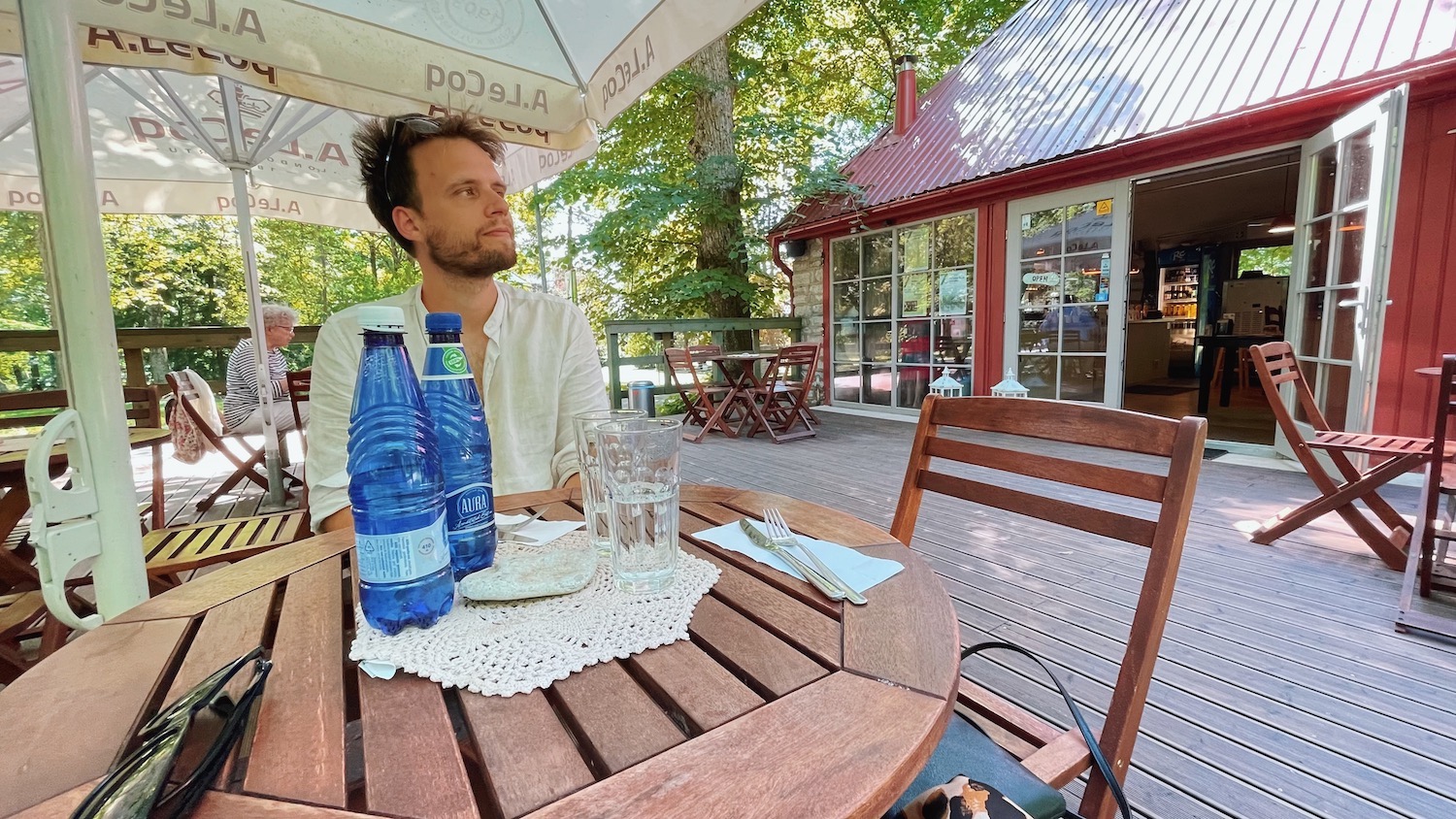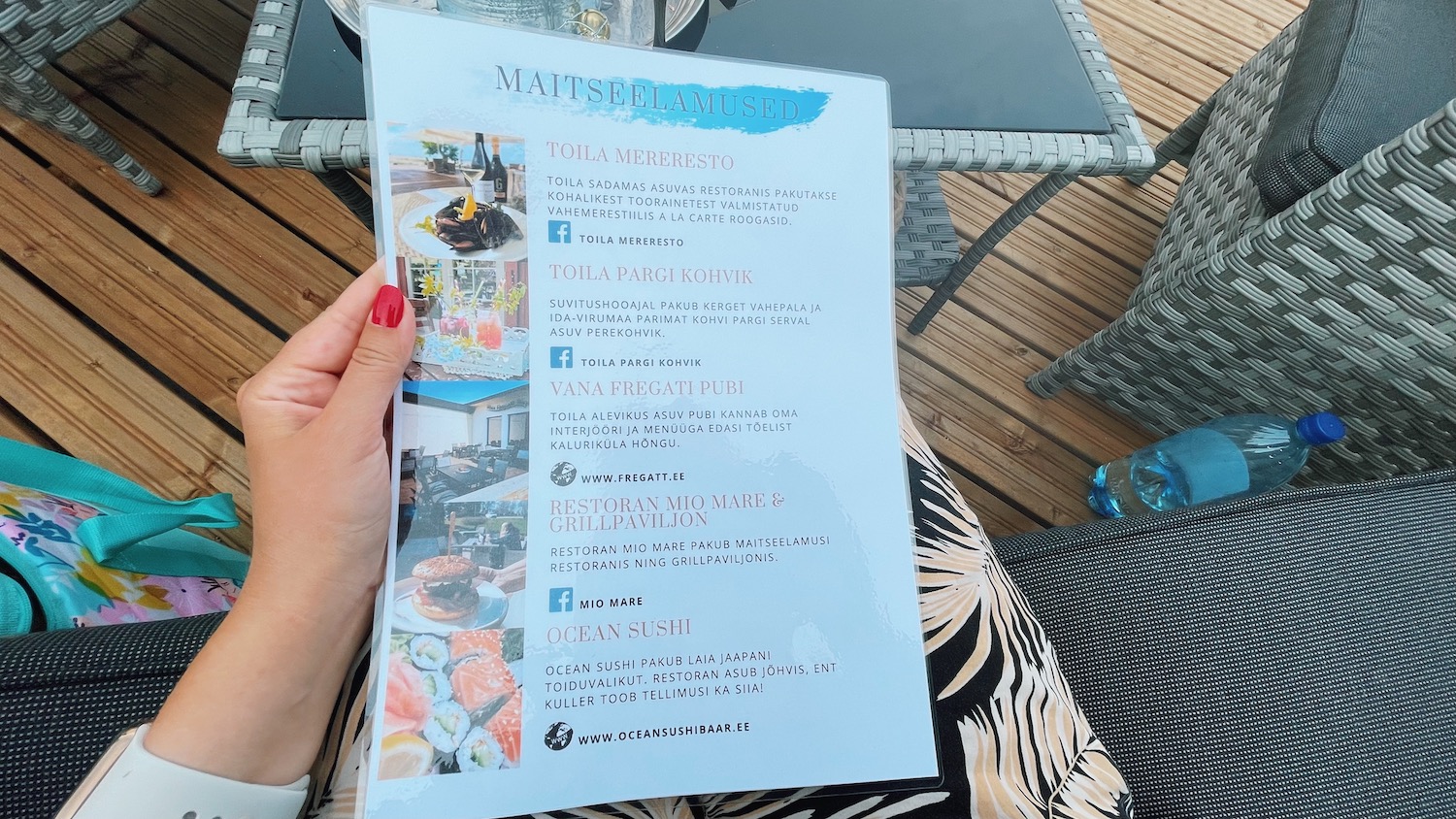 During our exploring we noticed a lot of road works and overall renovations around the area that is hinting at the better future for this region. We are anticipating to see what it will look like in a year!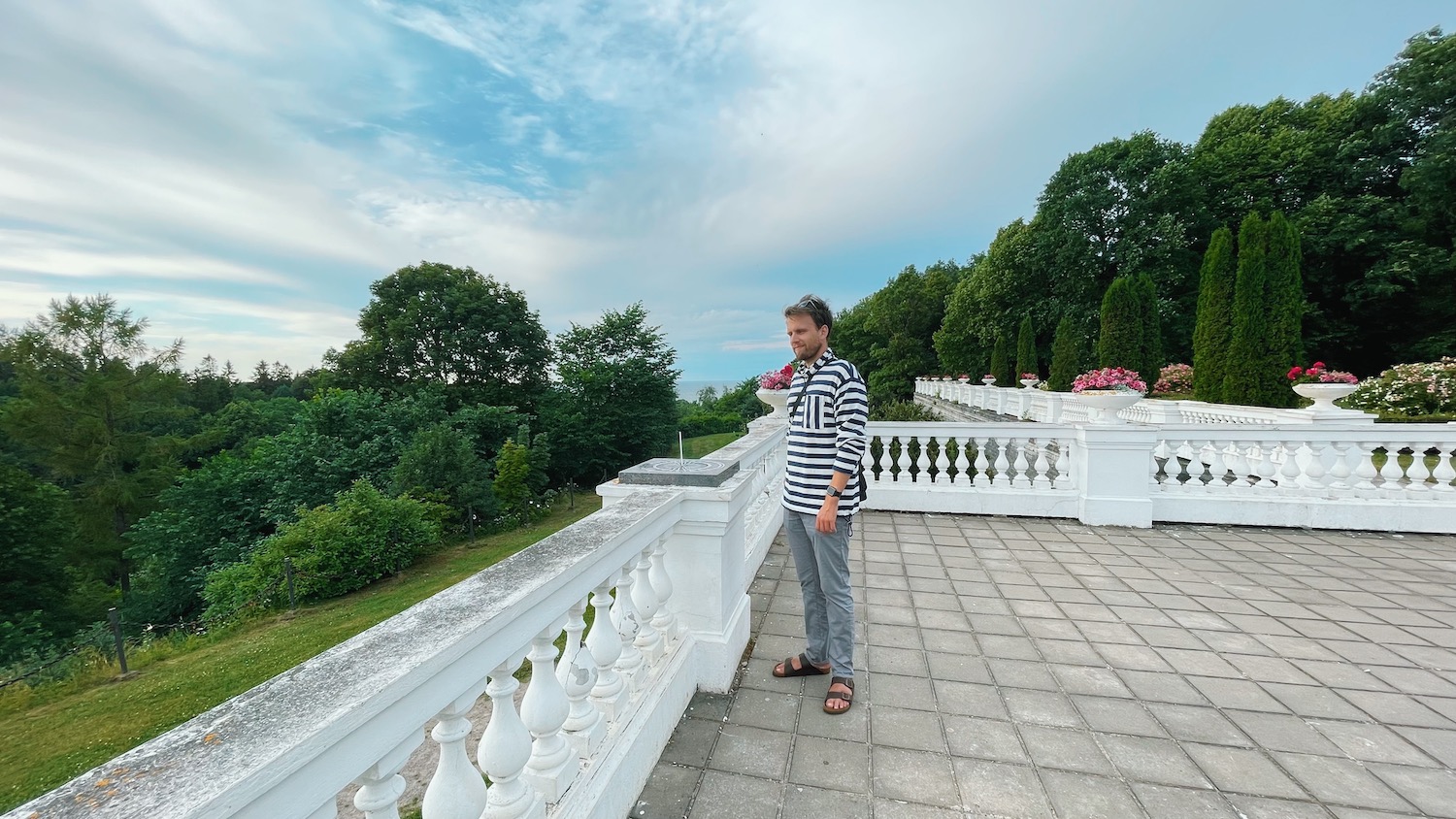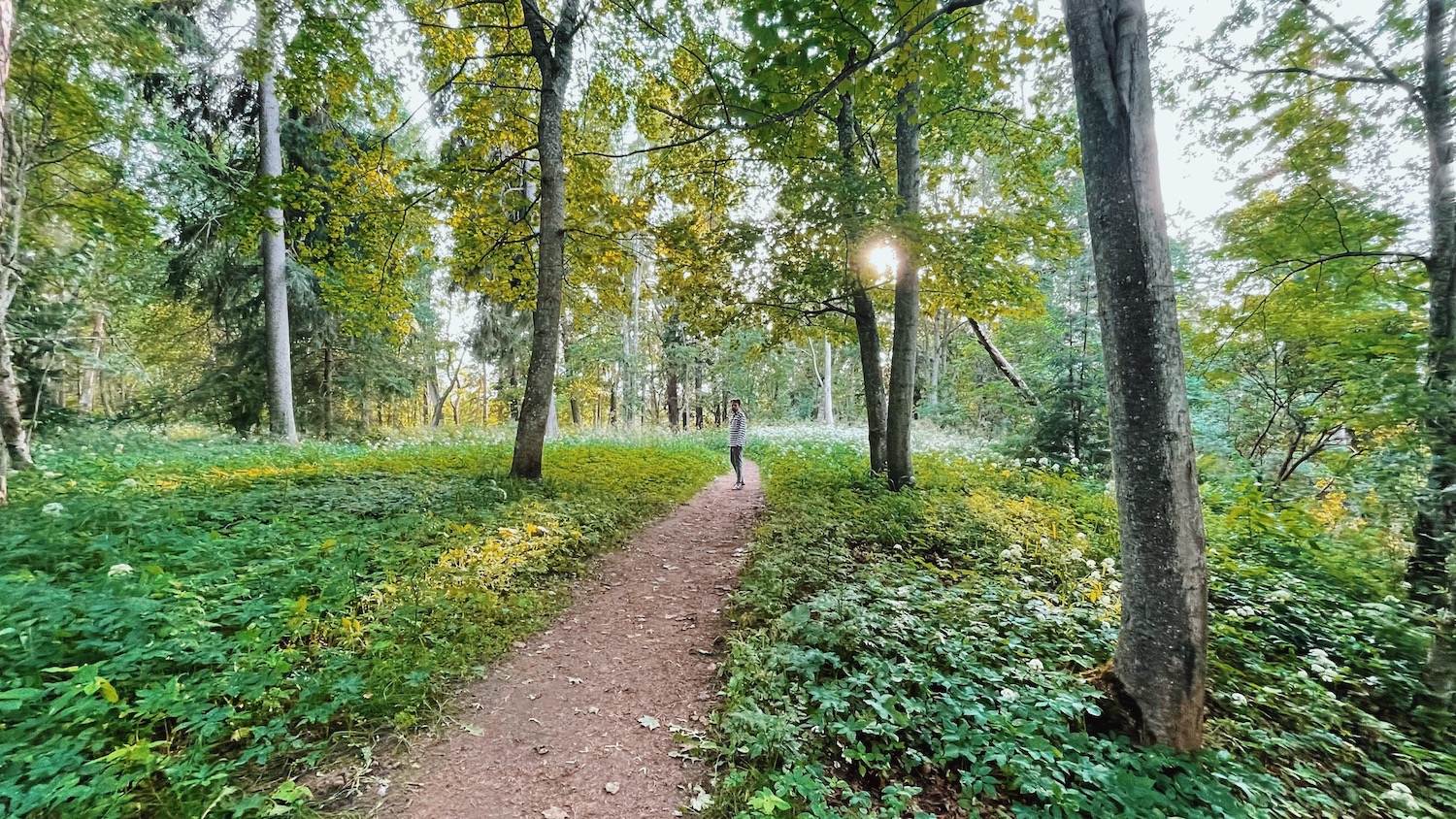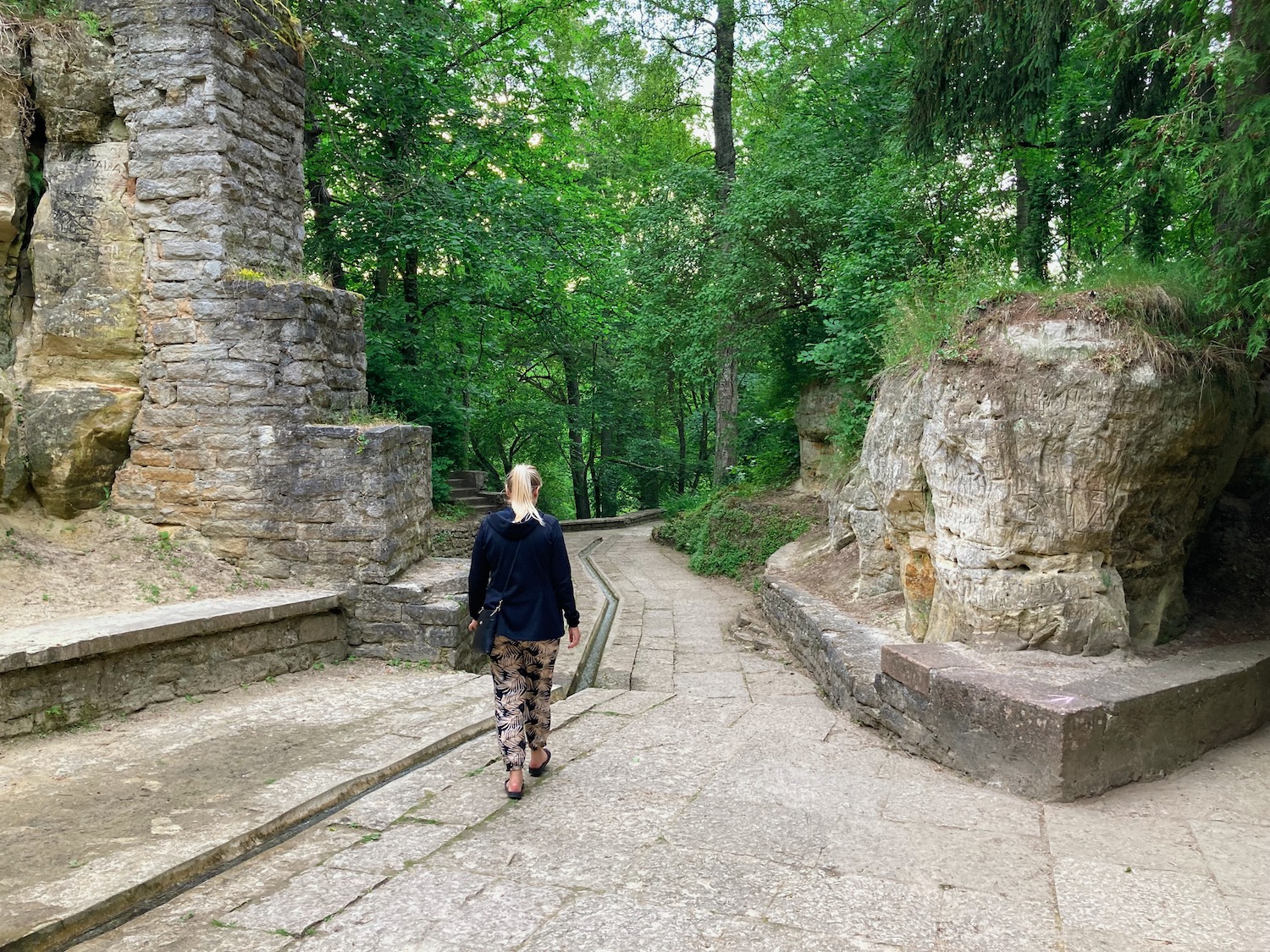 As I mentioned before we stayed in one of the freshly opened glampings. The tent is clean and spacious and can accommodate up to 4 people easily. During the night the temperature dropped to 16-18 degrees and all we could here was the waves of the sea behing the trees. Clearly a recipe for one of the best naps one could have. When it got warm in the morning we opened some of the small windows and that enabled for some fresh air to flow through the tent. Outside of the tent there is a really nice and cozy terrace with a table and some chairs. During our breaks we spent most of our time there - tanning and taking air baths. By the way, there is electricity in the tent so you can charge all your devices during the night.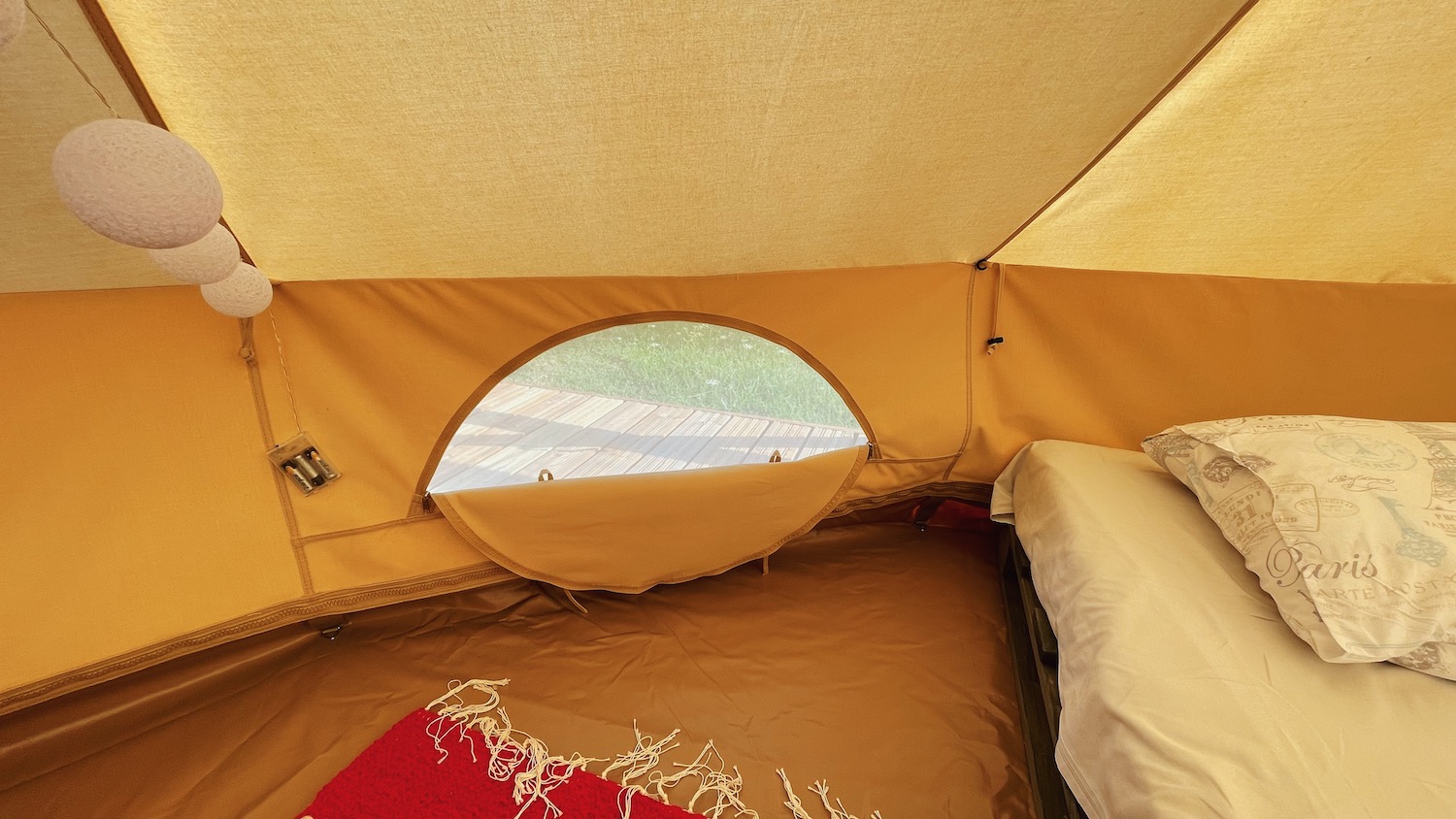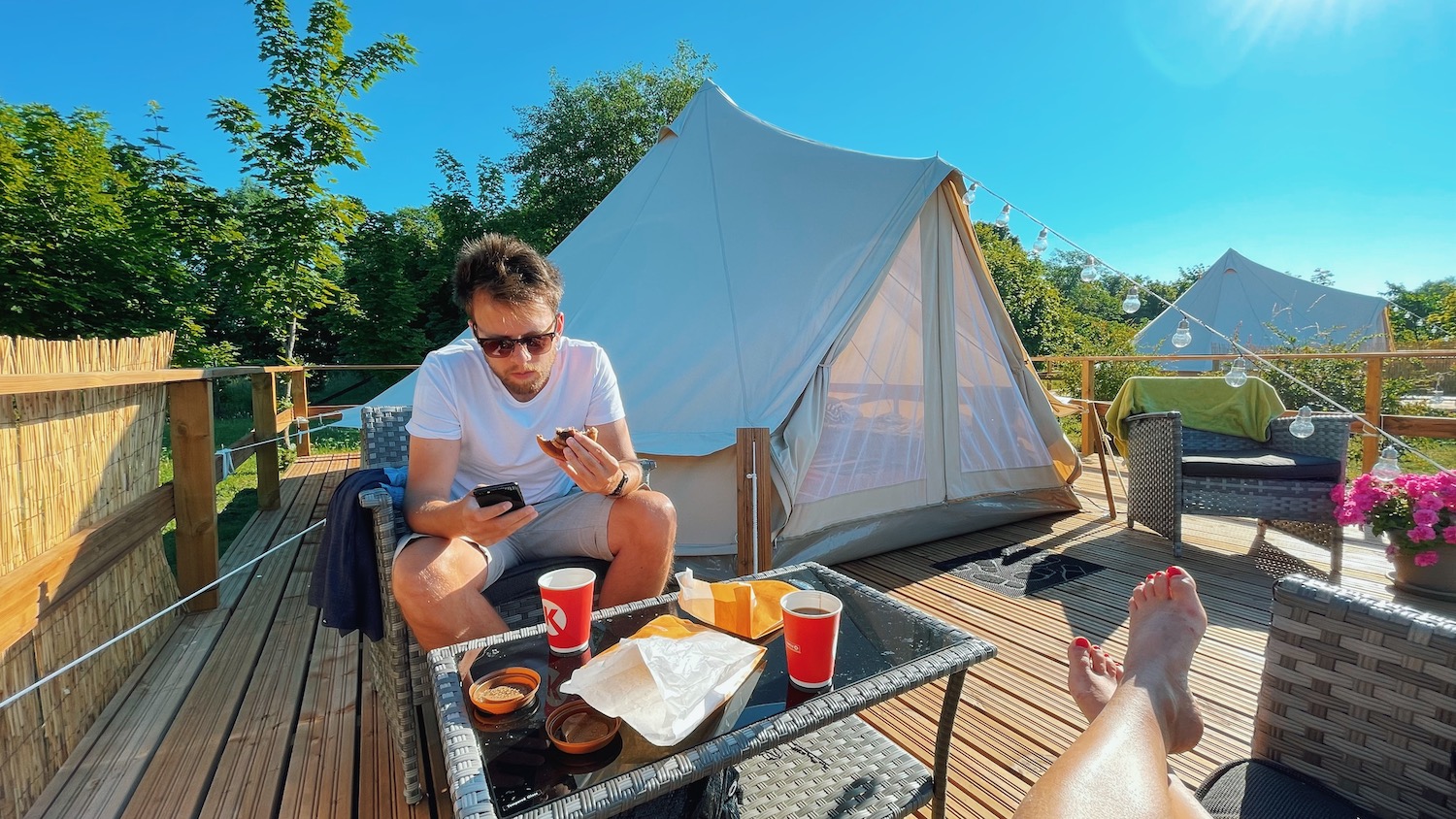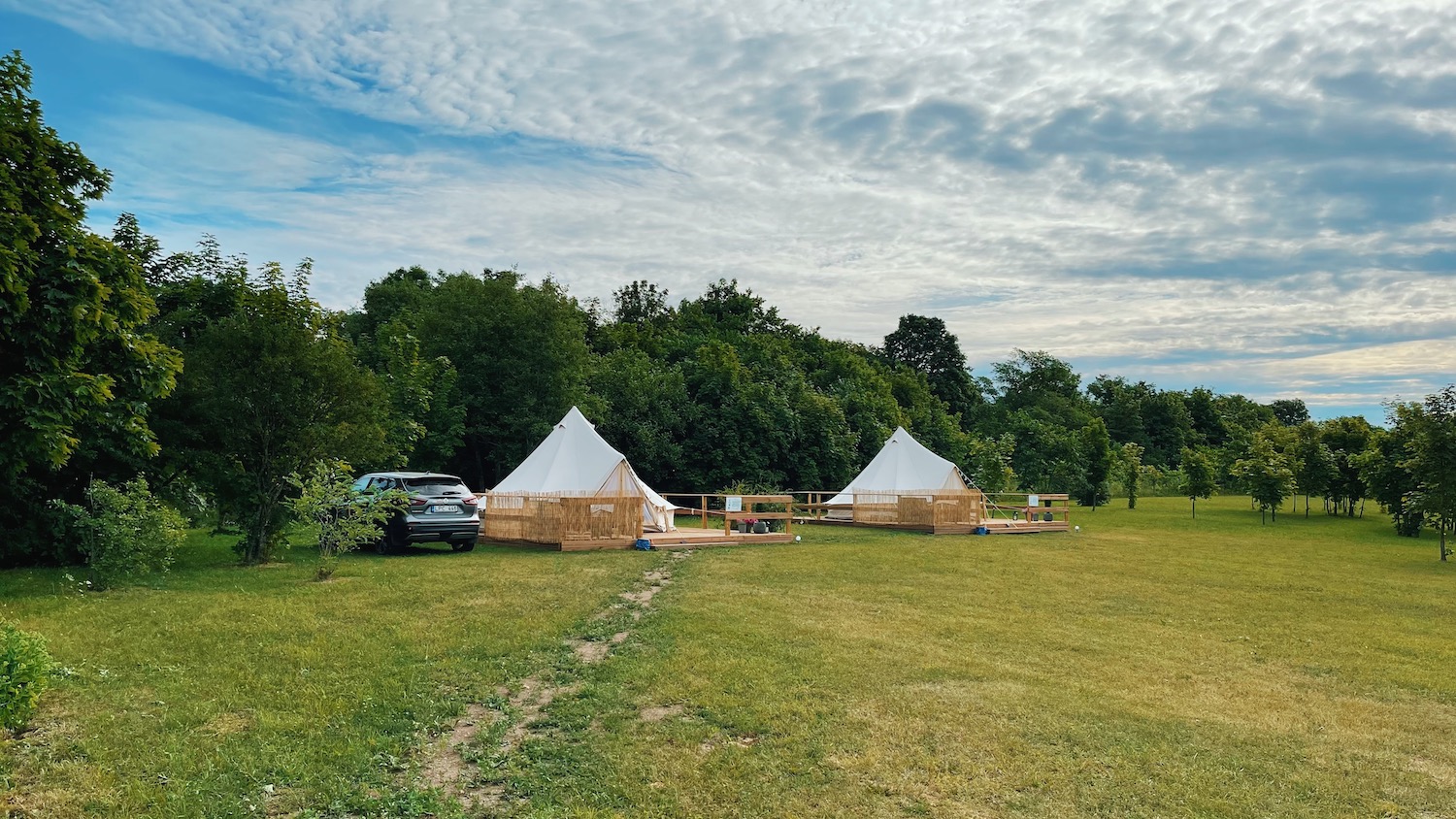 You can also find an open kitchen near the glamping and right near that there's a toilet with running water as well as a sink for washing your face and teeth in front of the birds and bugs.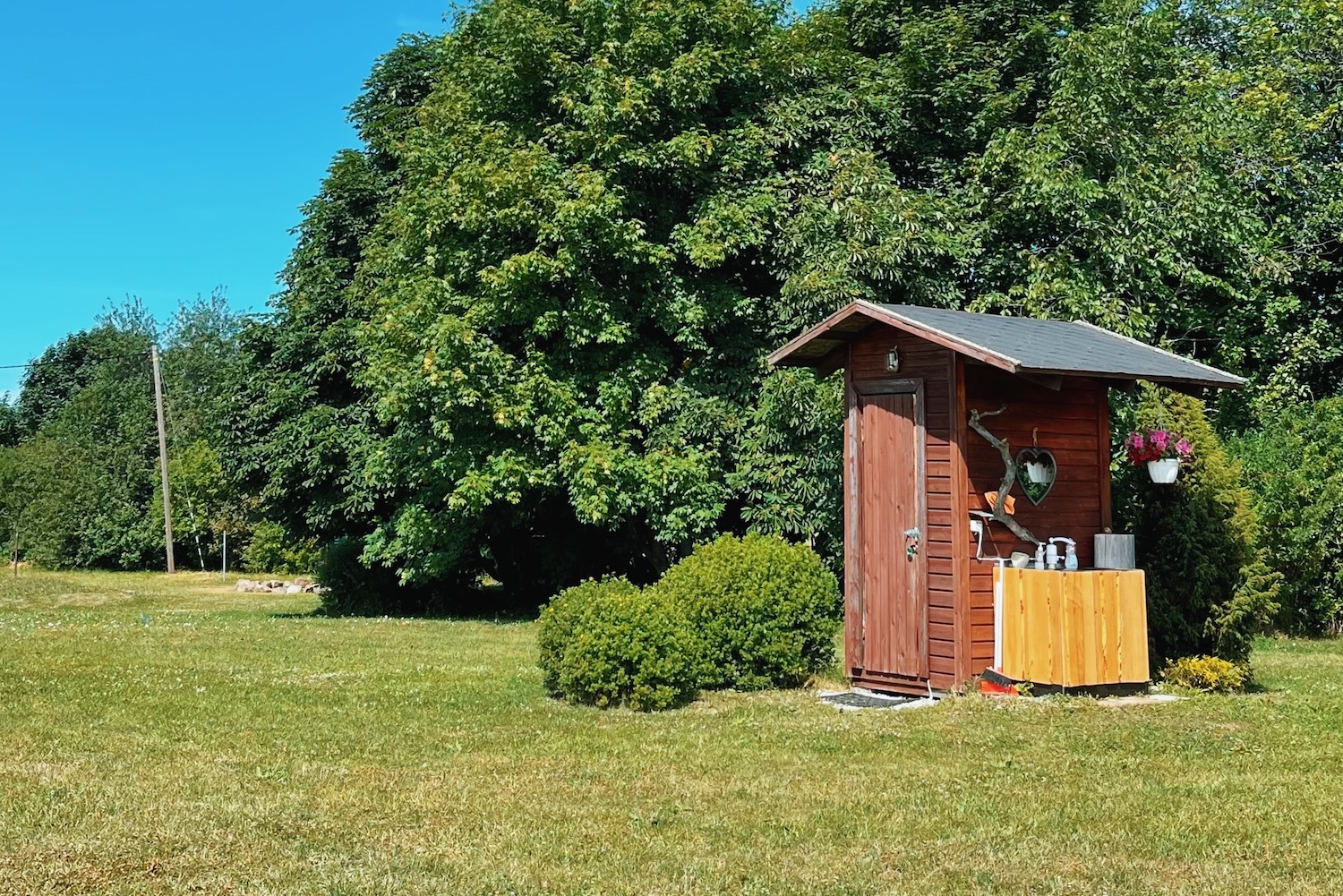 For an extra cost you can order a sauna or a sauna tub, the last one can be set up right to next to your glamping - how cool is that! Due to the hot weather during our stay we did not use that option, but we did spend some quality time in the cooling pond.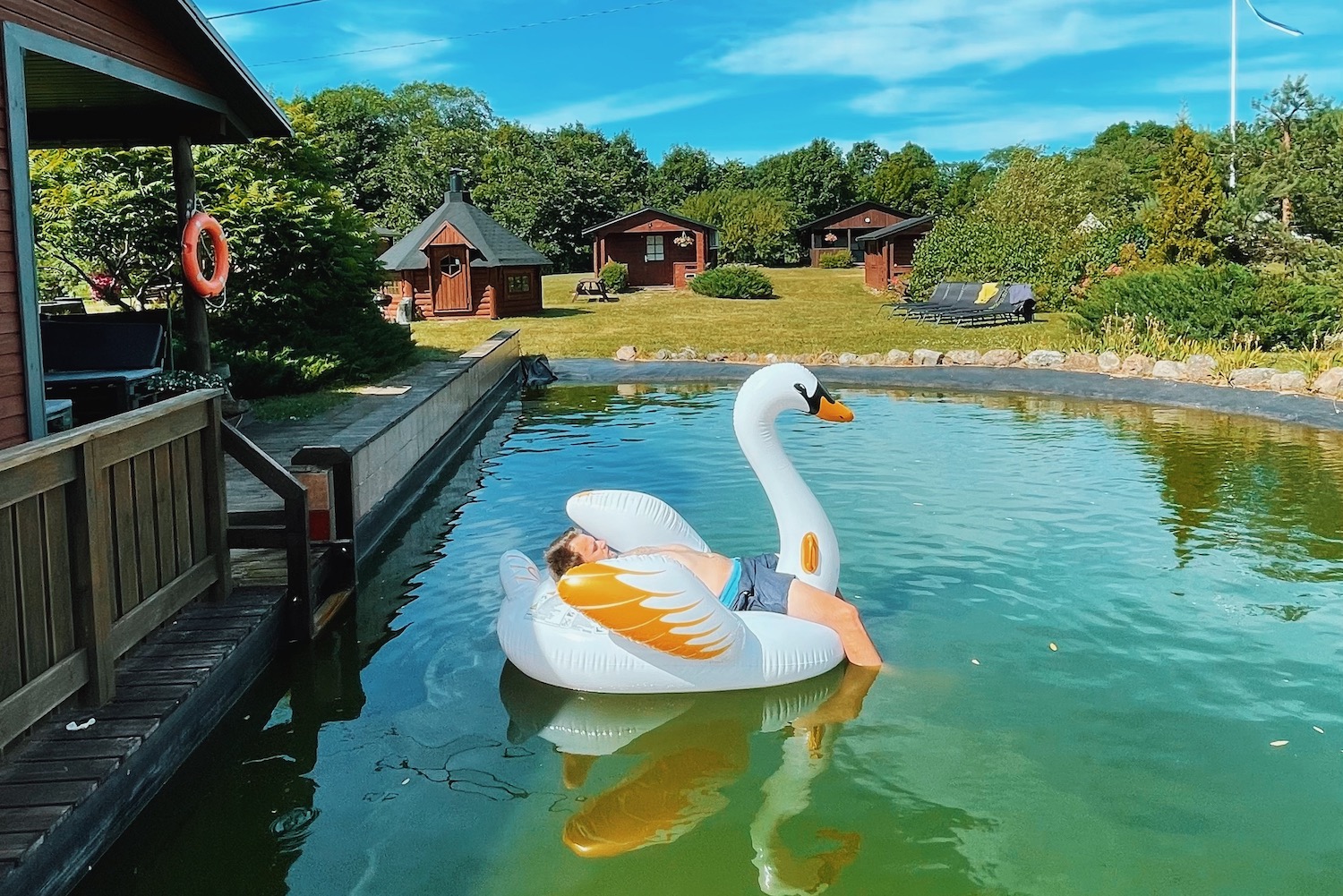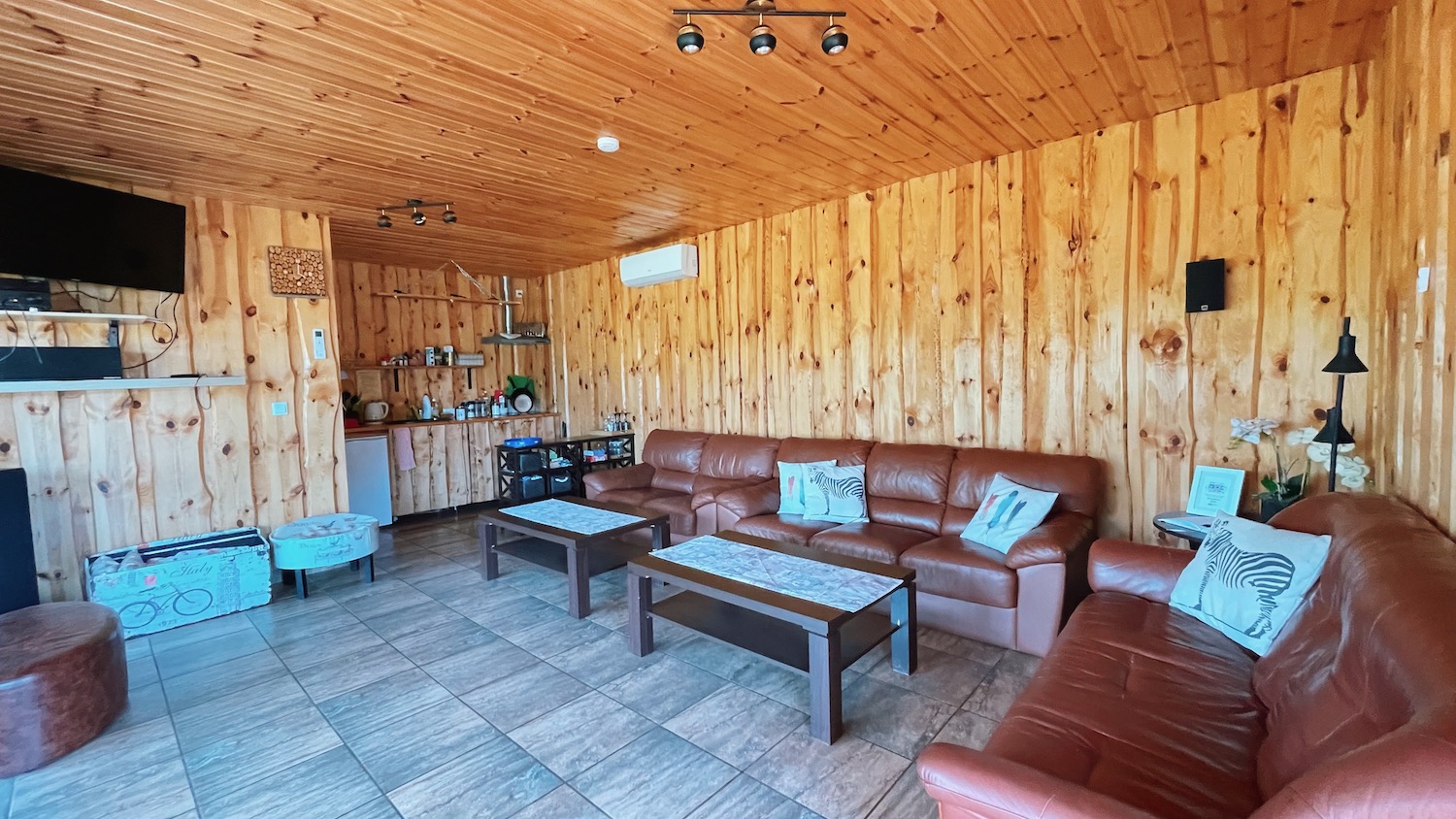 Ida-Virumaa is surely an area to visit this summer in Estonia and also a place to keep an eye on as it is a fast developing and a beautiful lush area with a great potential. We were very satisfied with our stay - such a cozy place and so much to explore around it! When are you going to check it out yourself?

Book your stay in HERE

See more photos and videos of our stay in ourInstagram!
Safe travels!
Liis and Ben