Probably the most relaxing vacation yet - Villa Marienholm
So far we bave mostly visited vacation homes far away from any city and in the middle of the nature, but couple of weeks ago I noticed a holiday home with a beautiful view to the bay - Villa Marienholm in Haapsalu. Similarly to Pärnu, Haapsalu is one of those cities in Estonia that you must visit during summer as they are at their very best during that time and honestly - everything you could ask from a resort town. And looking back, we both really needed this 'city break'.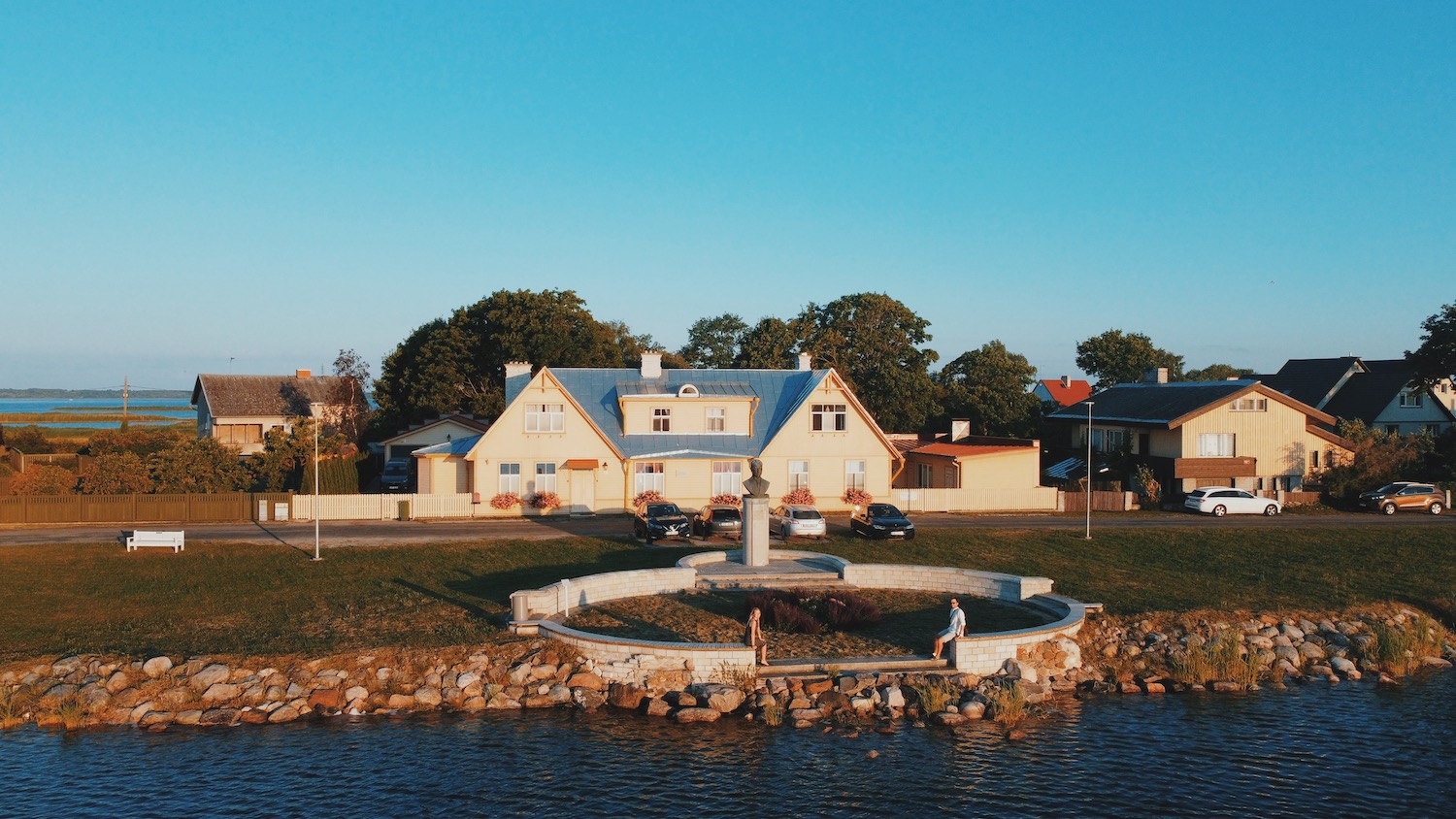 Villa Marienholm actually offers several guest apartments and I must say it is a really nice and convenient solution. You can find everything one might need during their holiday -a small clean kitchen with a small dining table and a balcony as well as tanning chairs in the beautiful garden.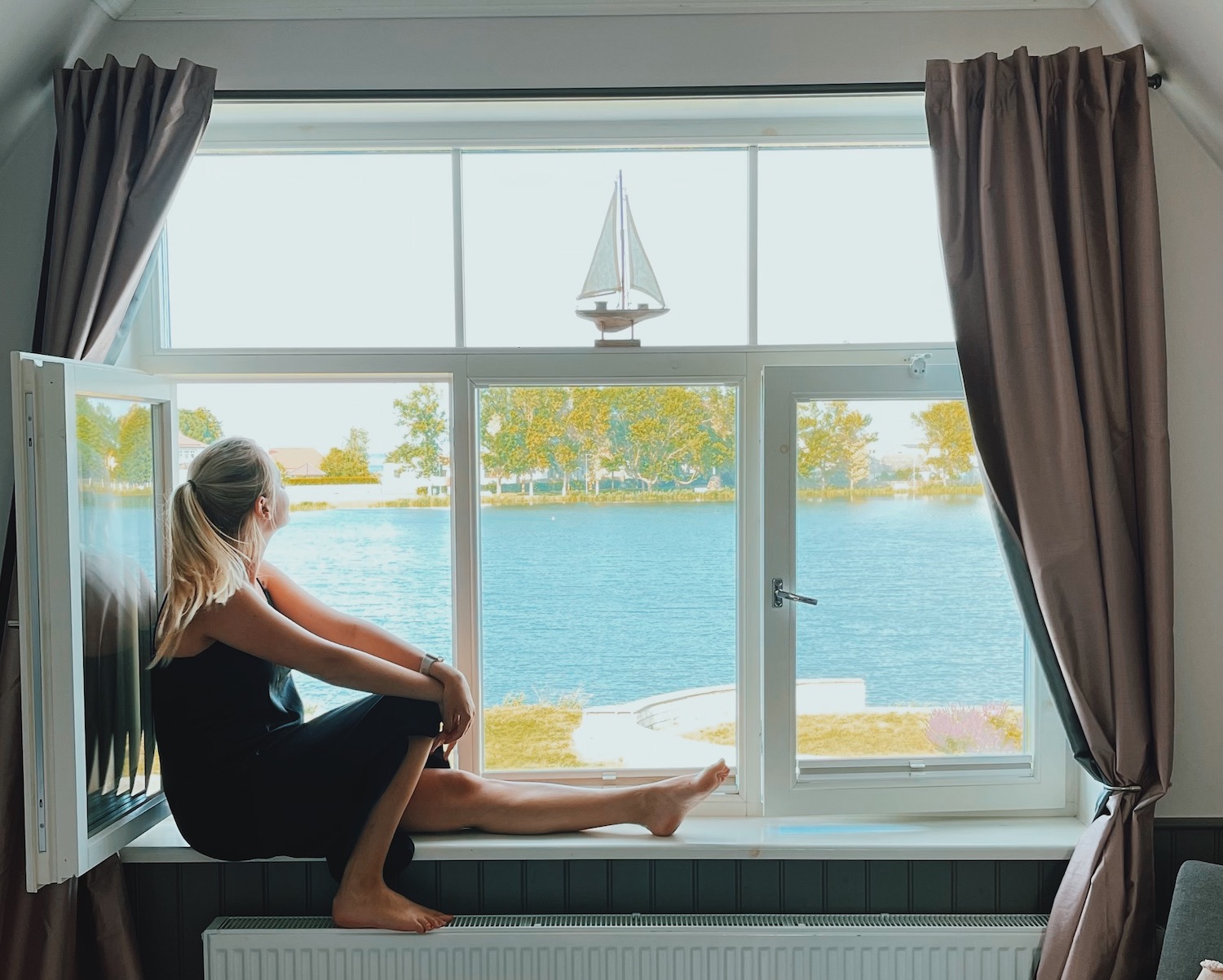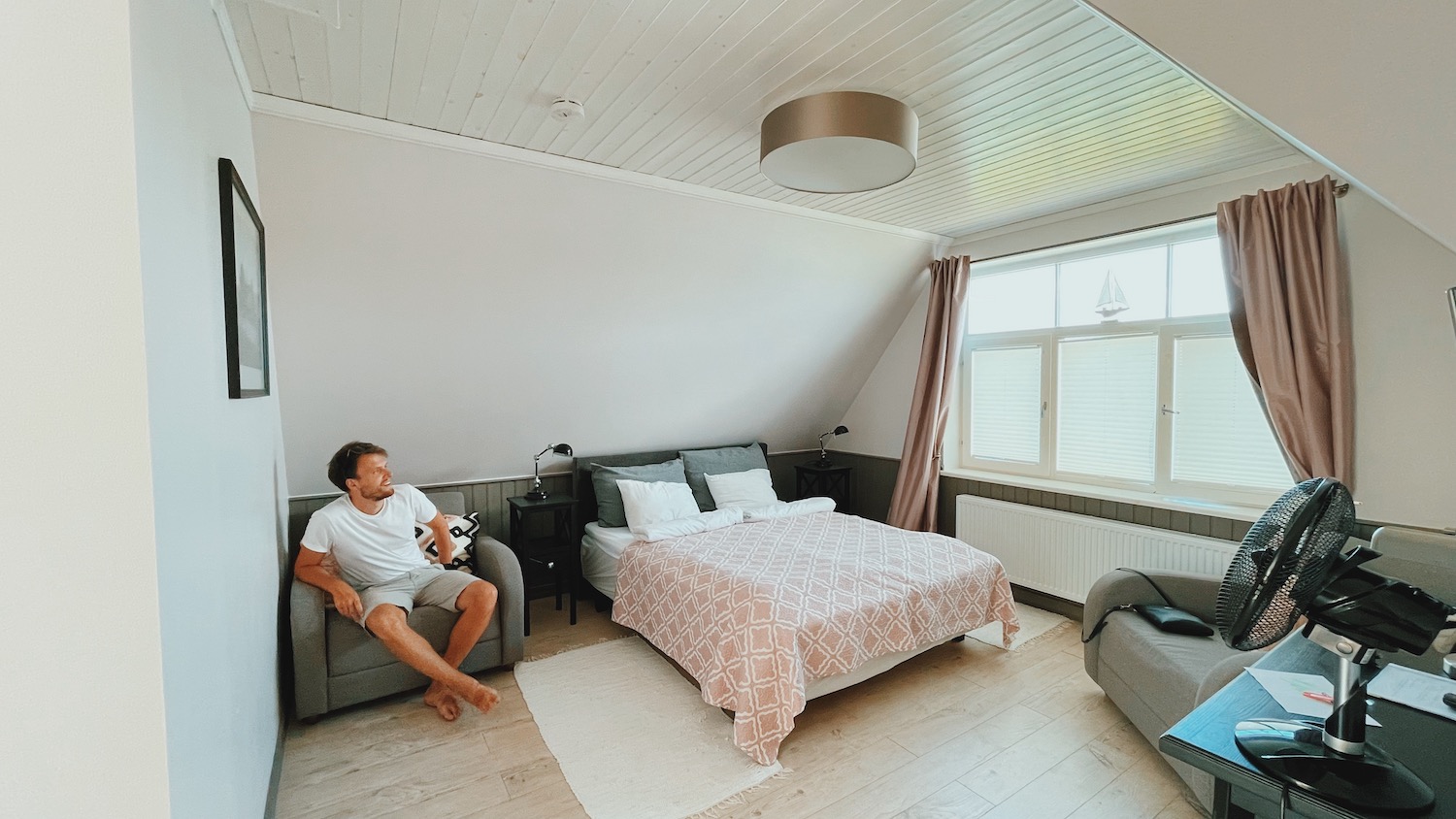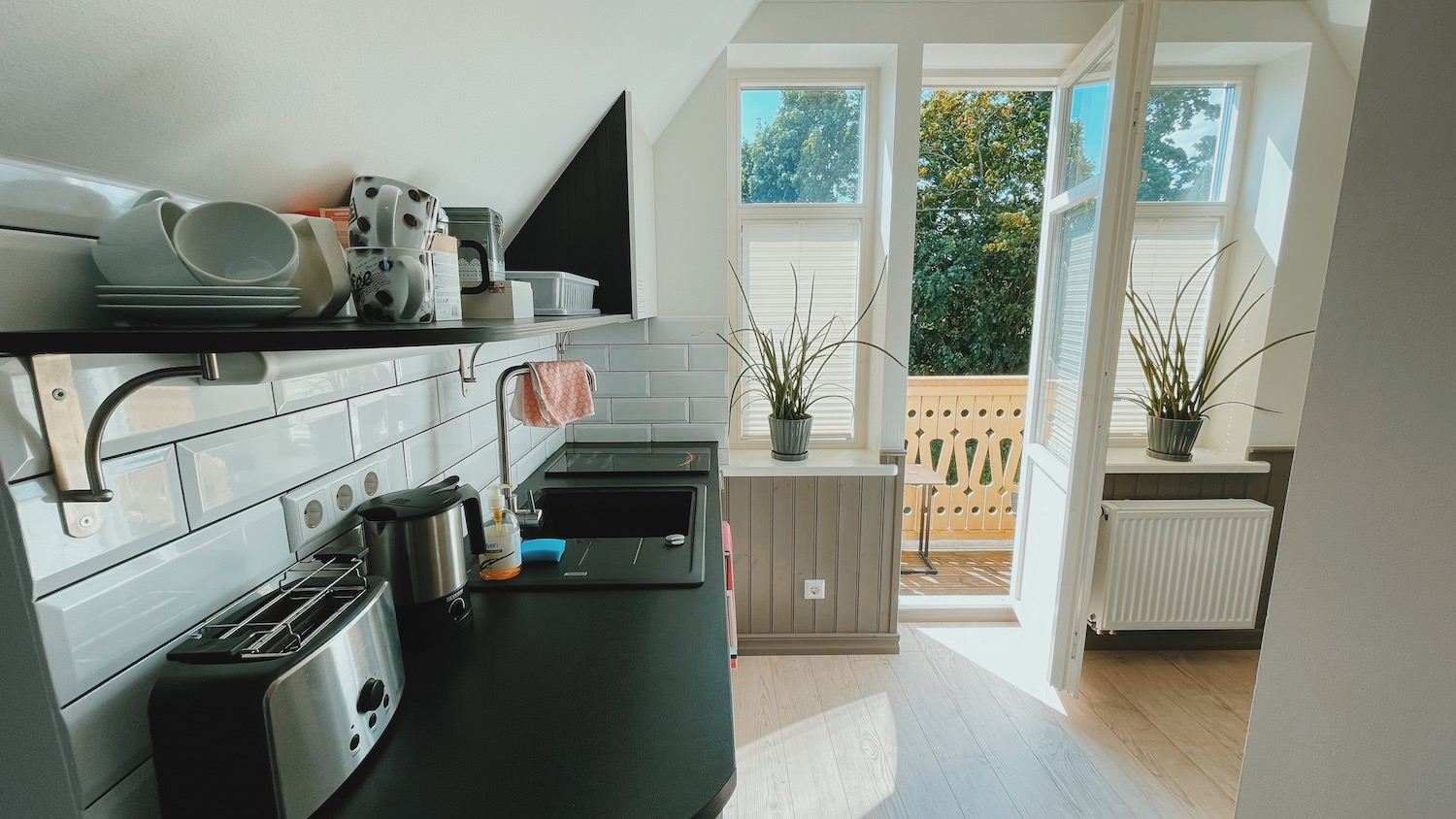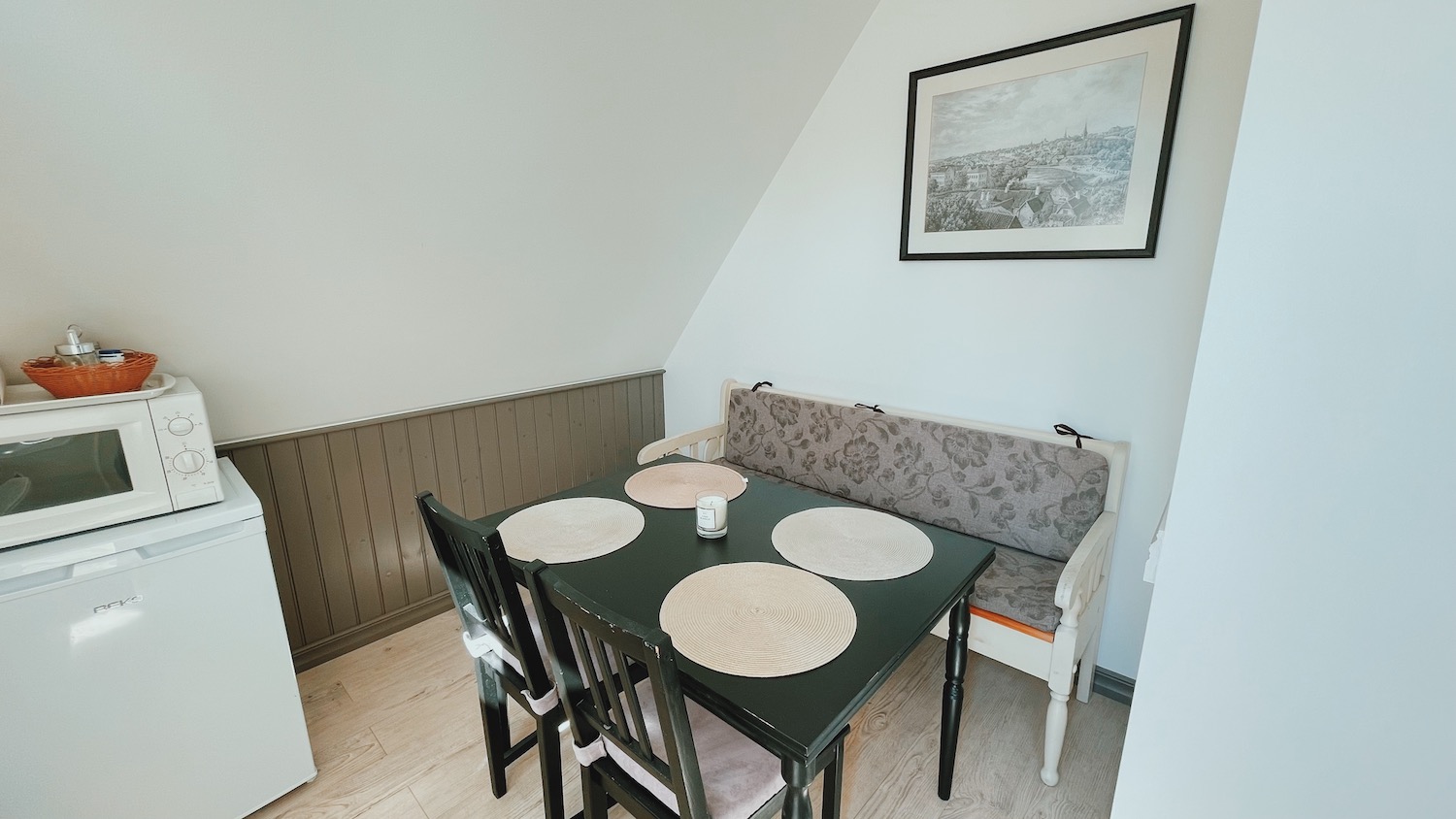 In the garden you will also find a small playground for the kids so it is indeed a perfect option for families as well.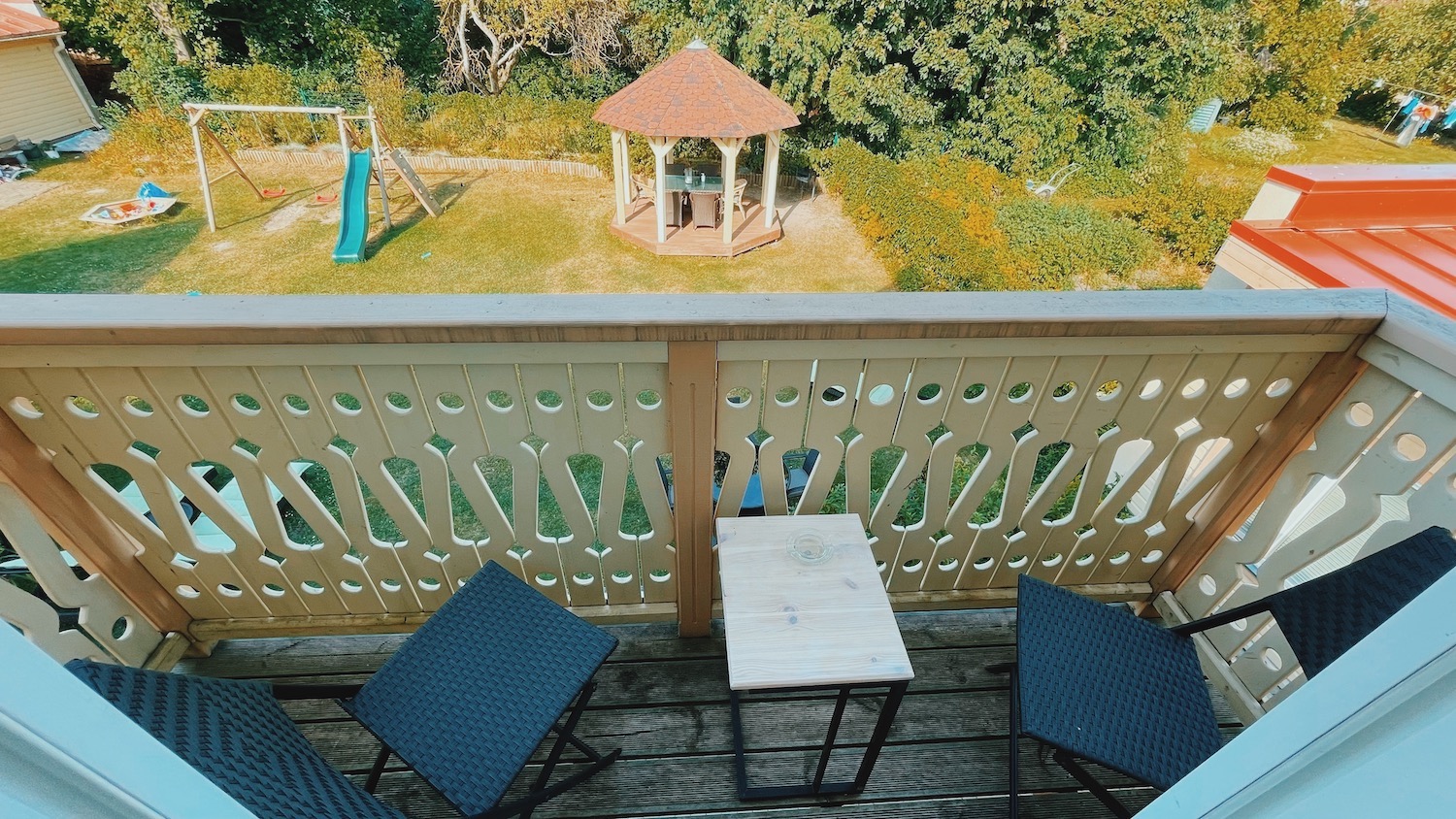 We arrived on the afternoon and were rather hungry so first thing first I looked up the closest restaurant. The classic place that everyone knows and visits during their stay in Haapsalu - Wiigi cafe was only 8 minute walk away, right on the other side of the water. I think we ate for a family of six, as the food and portion sizes are so good at the cafe. Also, I really try my best to eat local fish as much as possible during the summer, so white fist was such a perfect choice for me, especially with some fresh potatoes.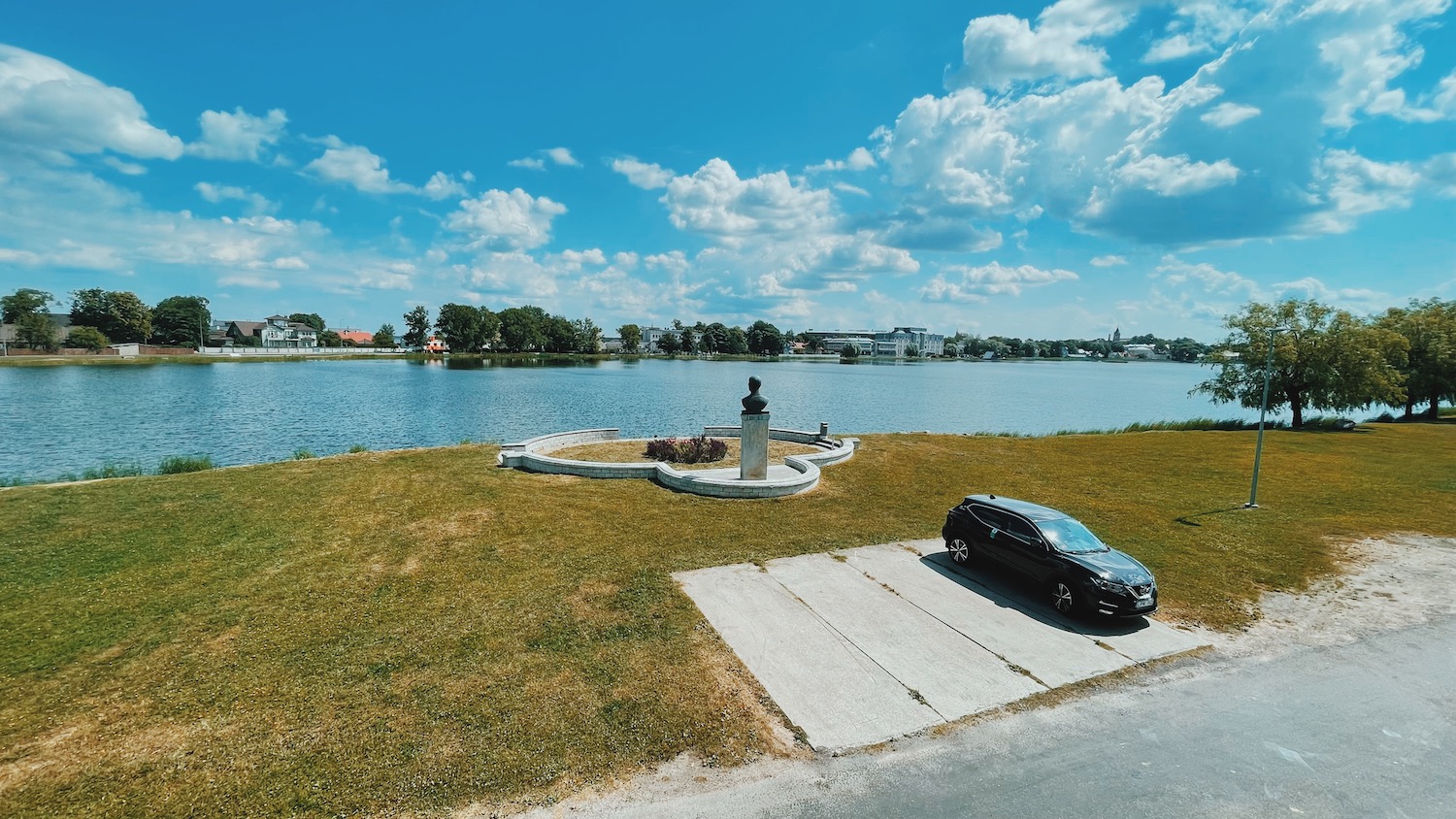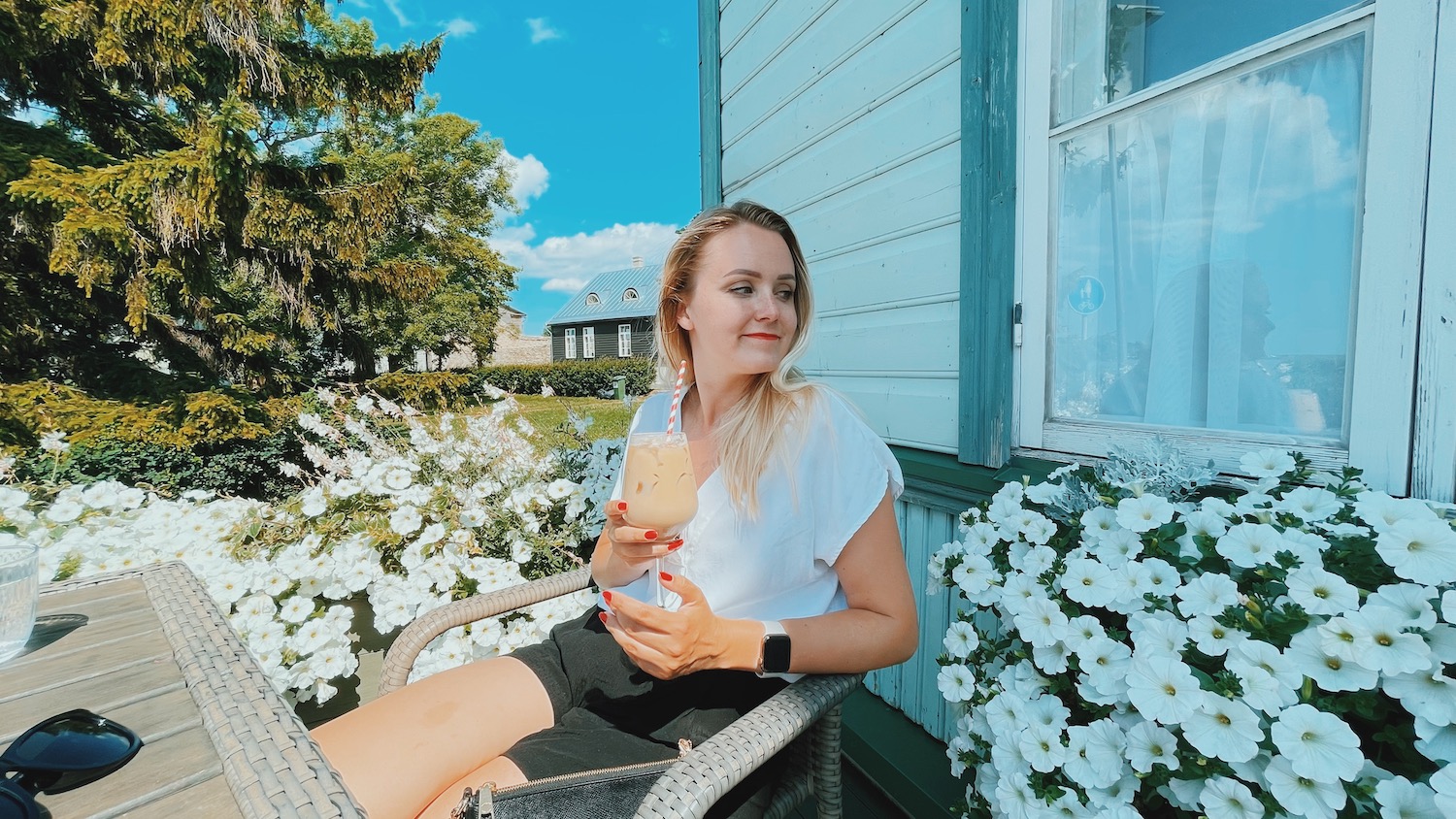 After that we rolled back to Marienholm and as soon as we entered the garden we both kind of silently agreed to just lie down right there on the tanning chairs and just ... enjoy the sun and the light breeze.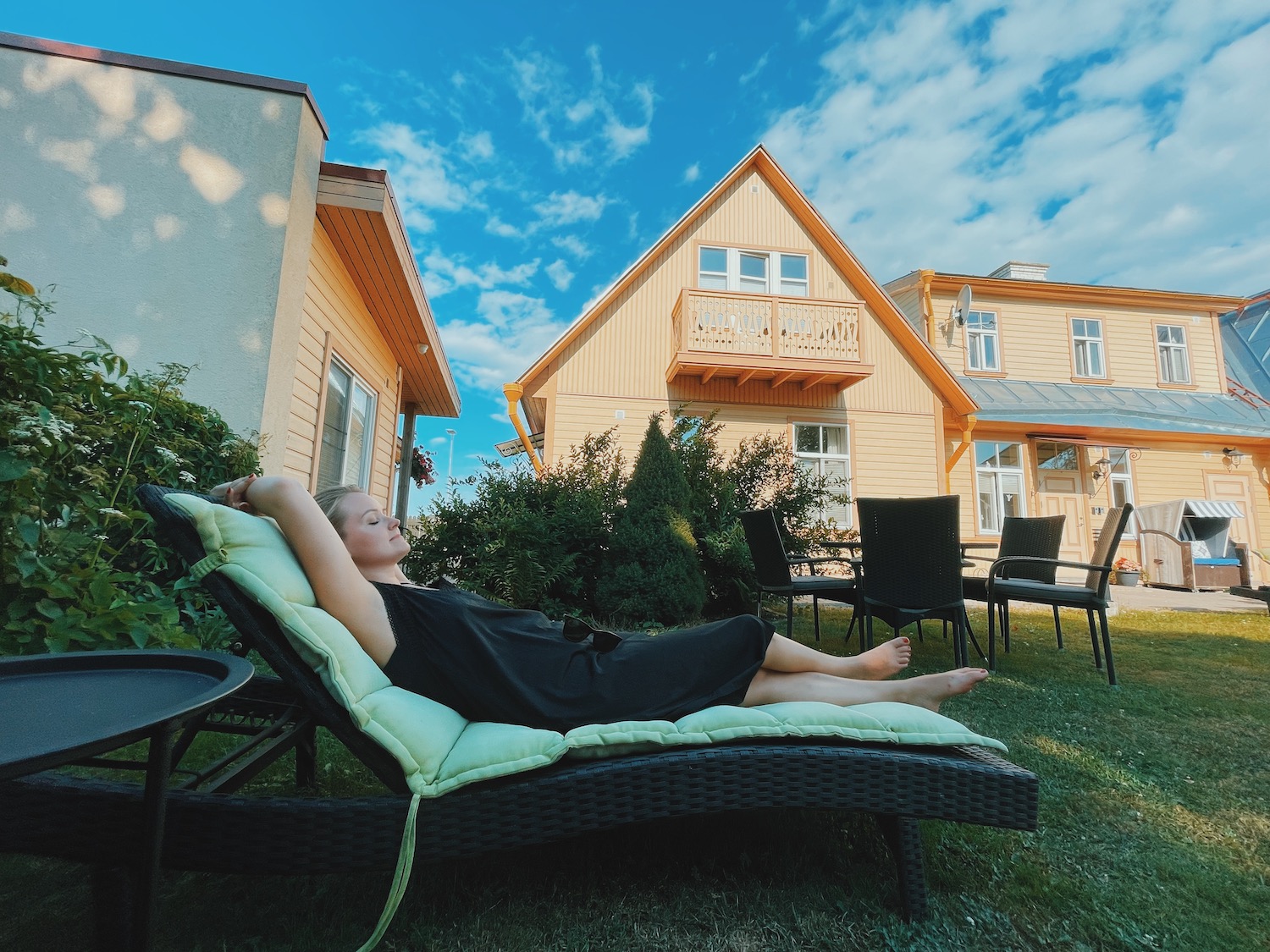 And that's pretty much all we did during this small getaway. We ate and chilled. It's pretty unusual for us, usually we love to go explore around and keep busy, but Haapsalu is really special by the way it just makes you relax and unwind.

I would think that the fact that we were in a beautiful scenic place, but still in the city, helped a lot with the realaxing part as we did not need to worry or think as much as we usually do when we visit holiday homes that are one hour away from the closest stores etc and you have to plan all your upcoming meals etc.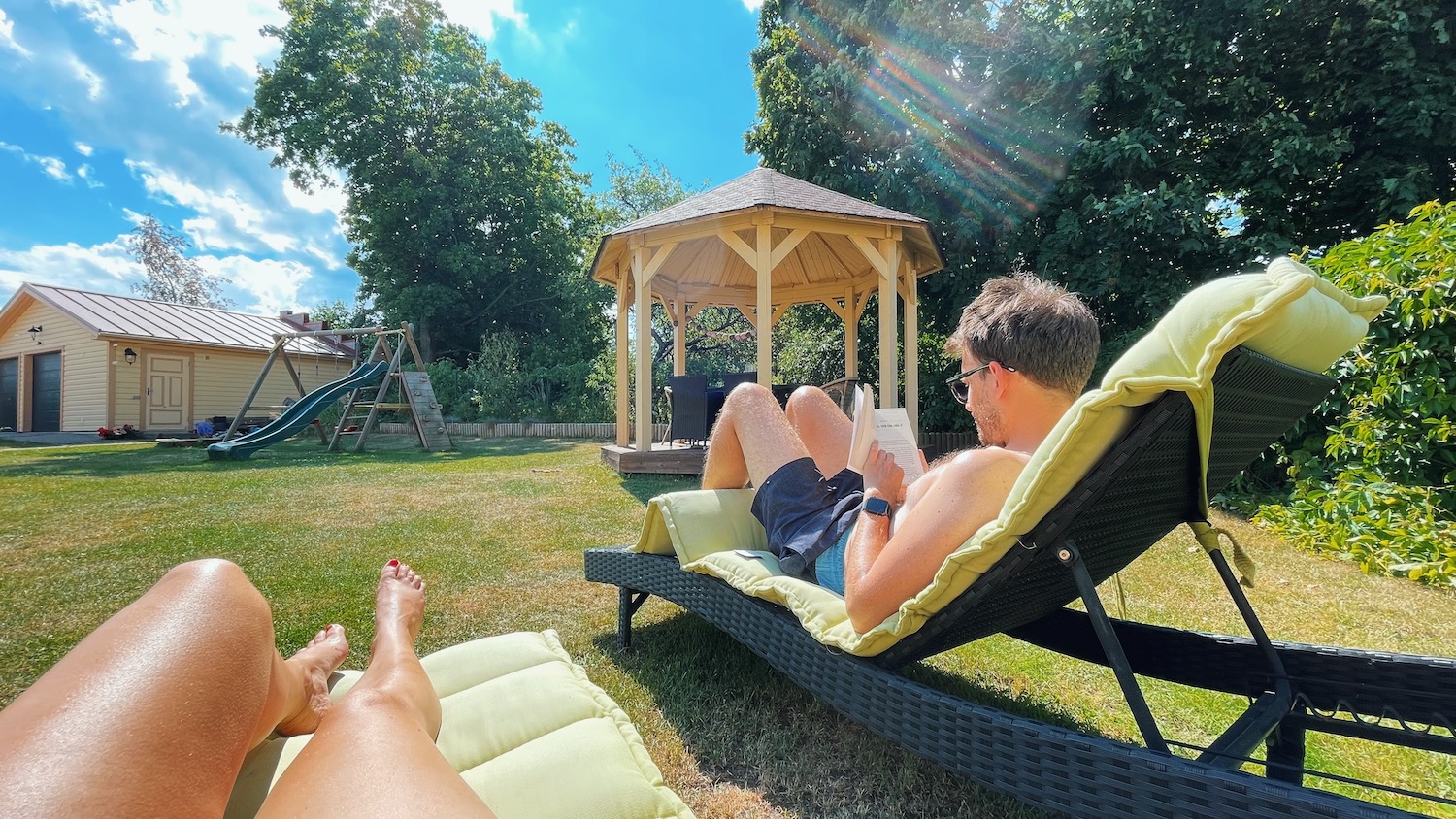 Ben also made a note that seeing all those birds with their babies swimming around without a worry in the world, not scared of people what so ever kind of relaxed you, too. If they are stress free, it really must be a relaxing and safe area.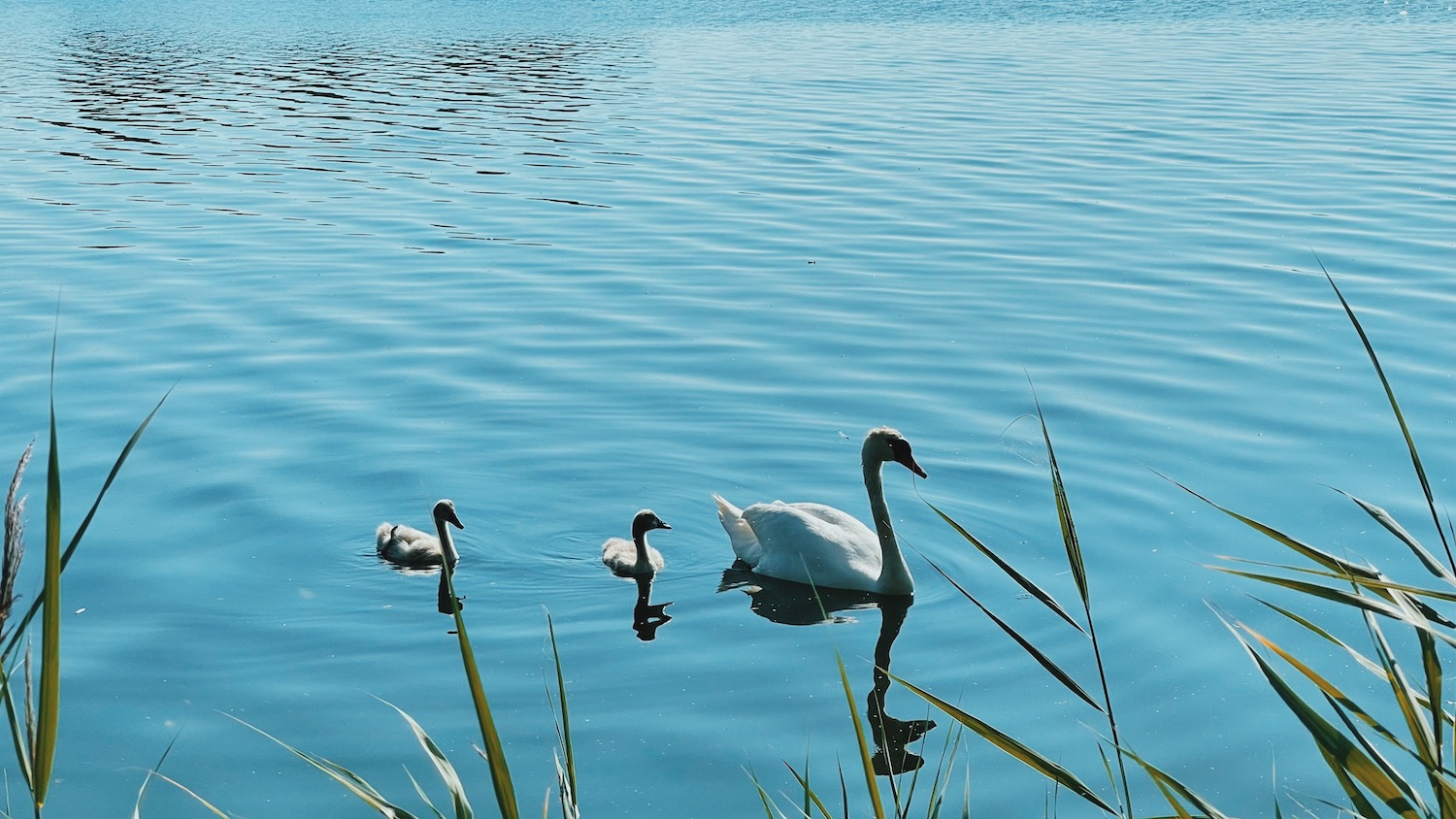 We actually visited Wiigi cafe three times during our stay in Haapsalu and yes, I ordered white fist every time and it never disappointed. I also got to try some of Ben's goat cheese salad and tiger pawns - both also delicious. I would like to take a moment and really give gredit to Wiigi cafe's management for managing to keep a high standard both in the food and in the service.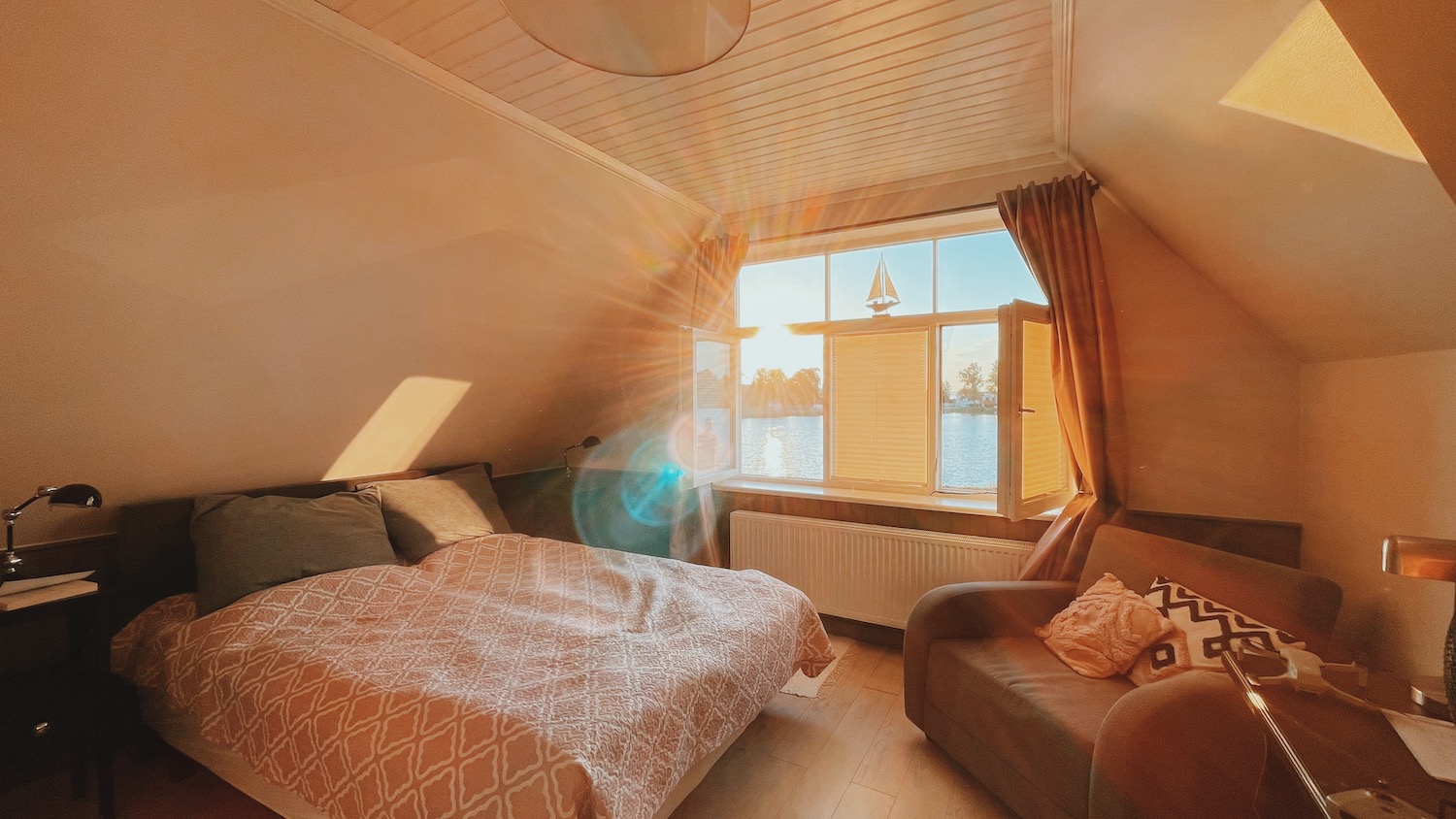 By the way, even tho it was really hot at the time, Villa Marienholm stayed surprisingly cool even without an AC. Our guest apartment had open windows on both sides of the building, so the air was flowing the whole time, making it very nice to stay inside as well.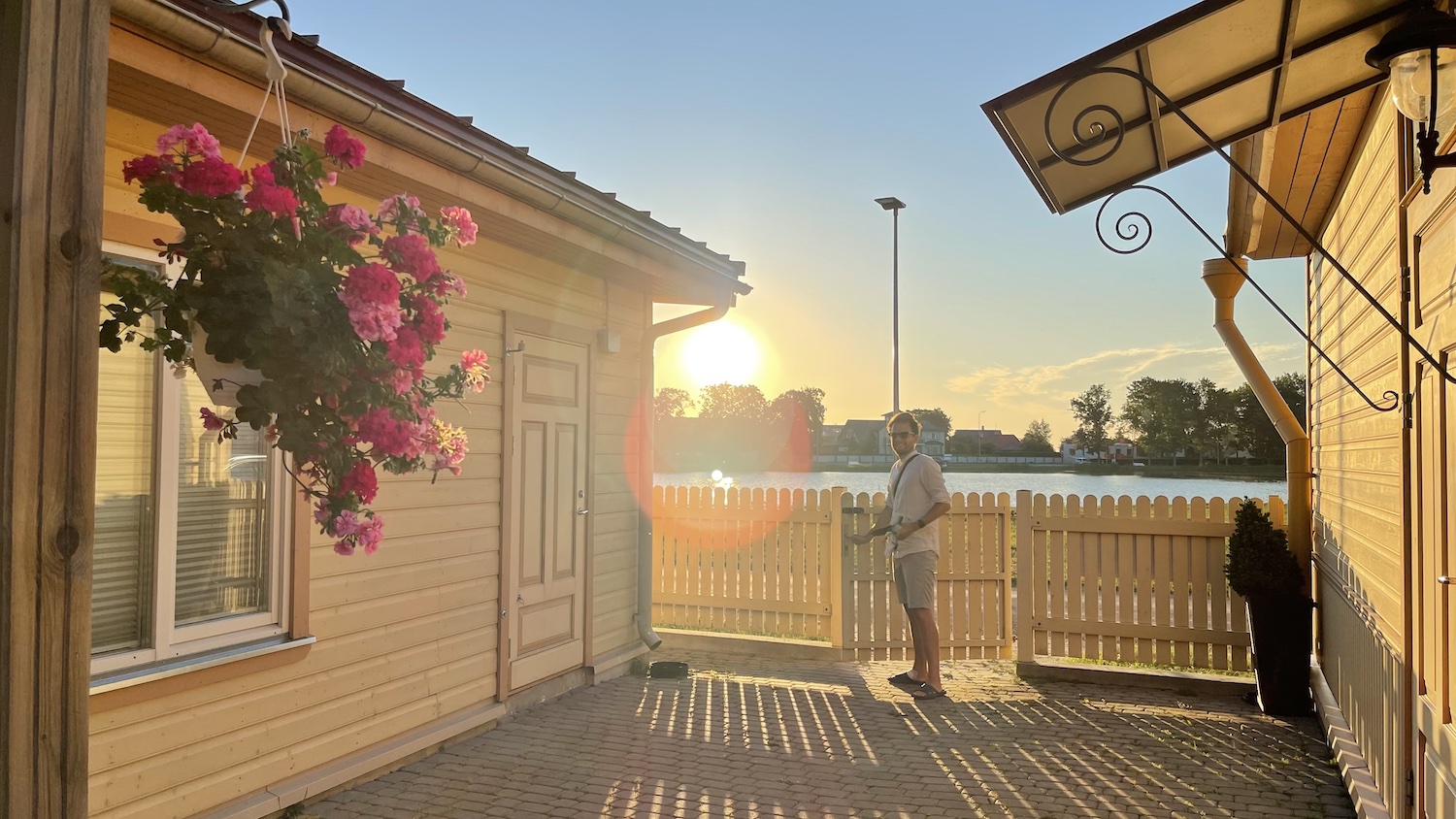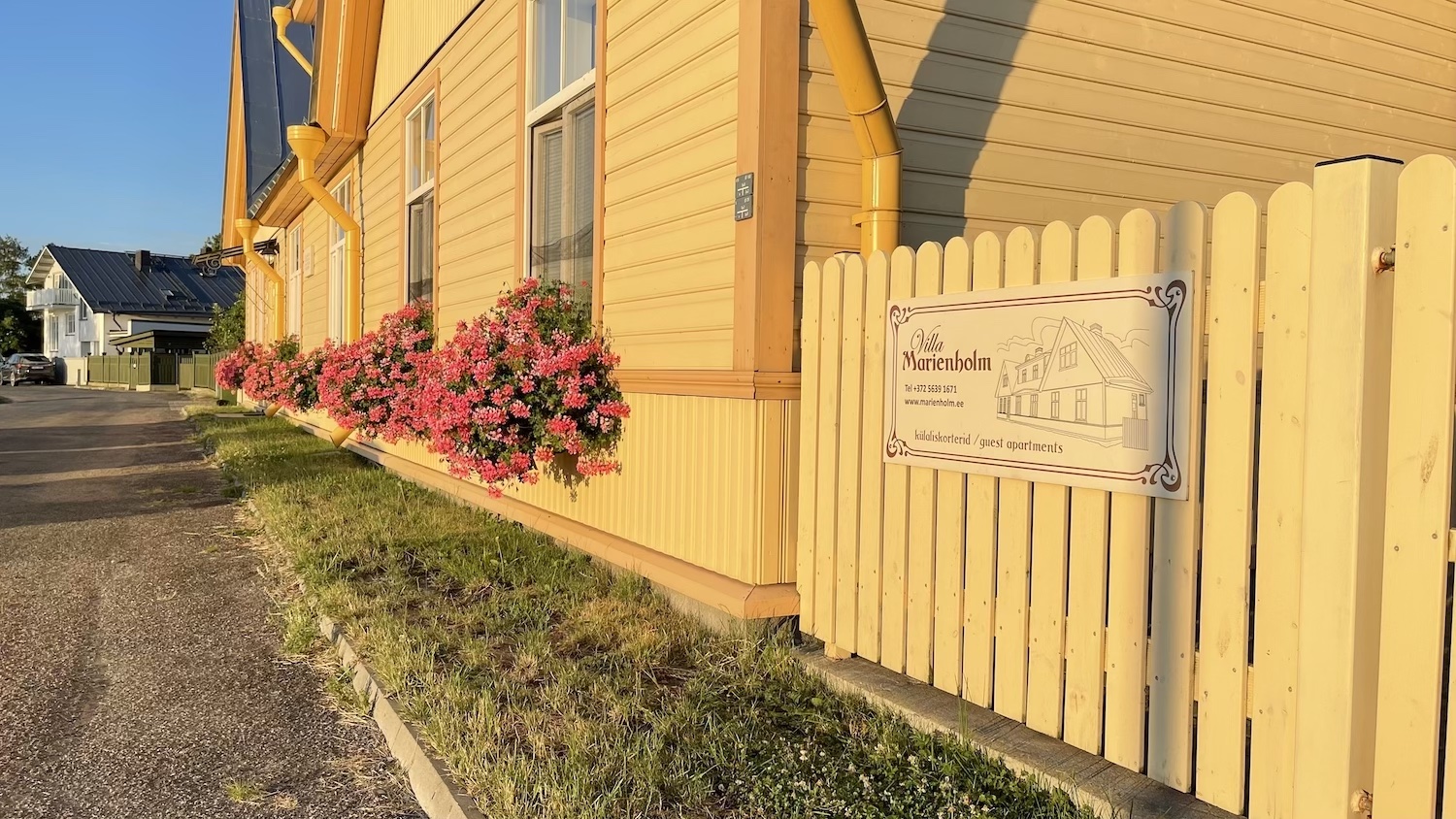 Külaliskorteri eelis on ka kindlasti see, et Sa tunned peaaegu kohe end nagu kodus, mitte hotellis ja ka see aitab korralikule puhkamisele kaasa.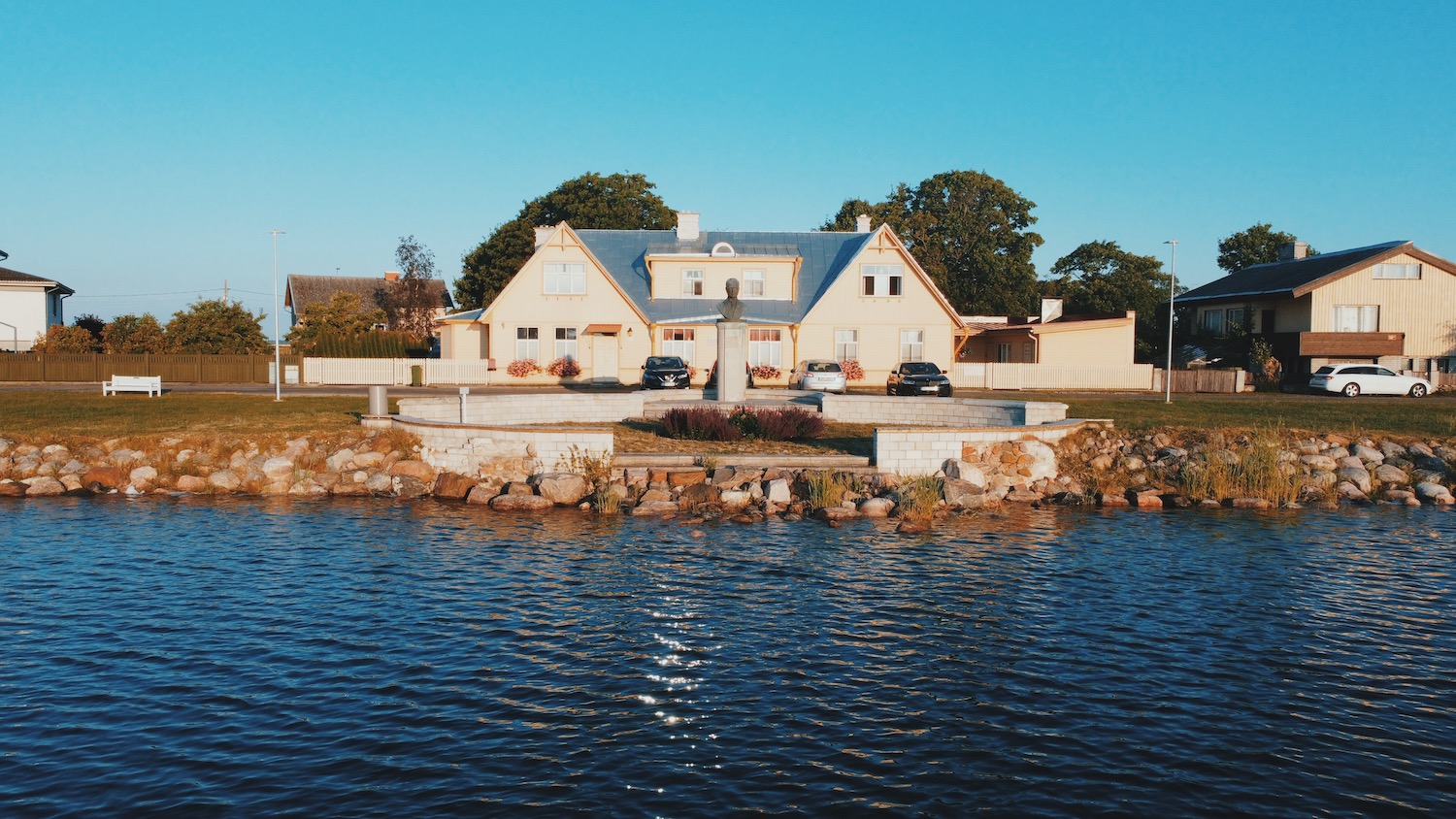 After out very first city break we both agree that whenever we feel like we need a proper time out from our everyday life, Villa Marienholm in Haapsalu is the place to go to. So far it has been the only place we both completely relax and don't feel guilty about doing nothing.

When are you going to visit Haapsalu?

Book your stay inHERE

More photos and stories of our stay in ourInstagram!
Safe travels!
Liis and Ben