The cozy Auksi lake house near Viljandi
During this June's heat wave we had a chance to visit the small and cozy Auksi lake house near Viljandi. We both had been waiting for this trip as for the past week we had had +30 degrees at home and the idea of a holiday next to a scenic lake made us count minutes.

Auksi holiday home is located in Viljandi county, Estonia, right next to lake Auksi, which is only 10km away from Viljandi. Auksi cottage is a new small holiday house, the first floor includes a bedroom with a lake view as well as a small kitchen corner and a bathroom. On the second floor there is another bed that could fit two people as well, so as long as you get along well, this hous could fit up to 4 people.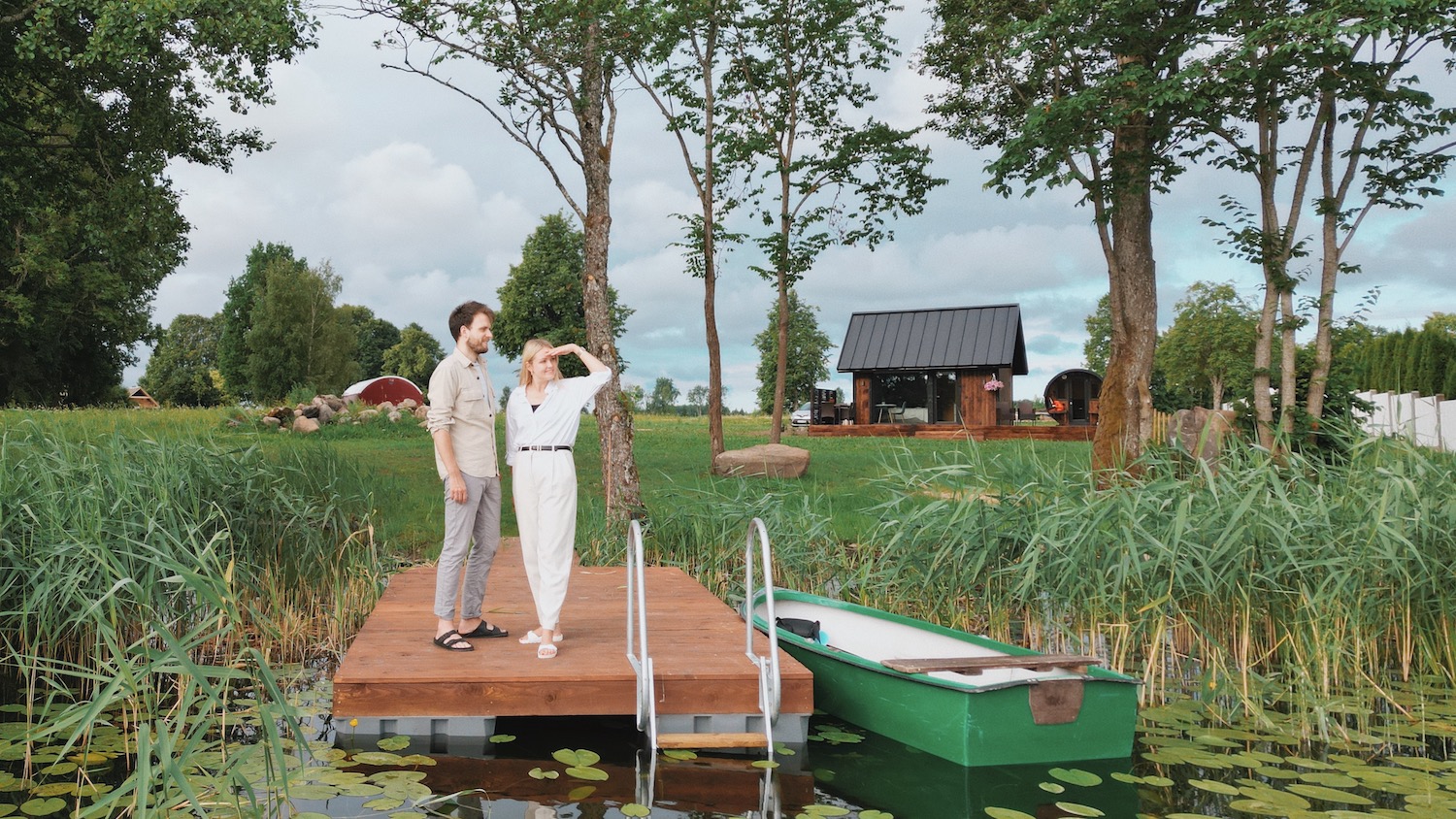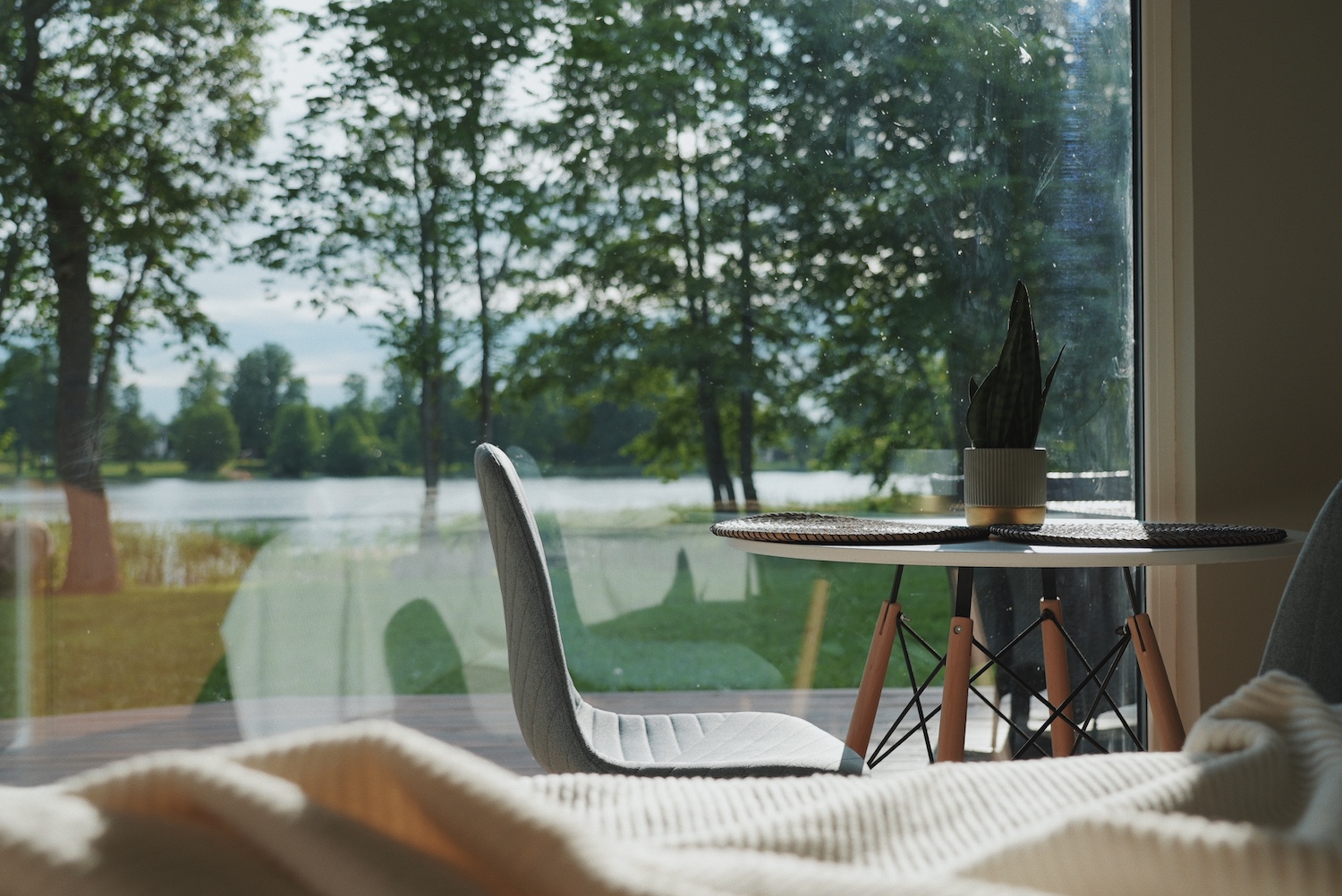 Auksi lake house kitchen has the necessary dishes and utensils for dining and cooking, a small stove, a water boiler, a microwave, a small fridge and a French press coffee maker. Keep in mind that there is no freezer, but if necessary you can request a thermo box from the hosts :)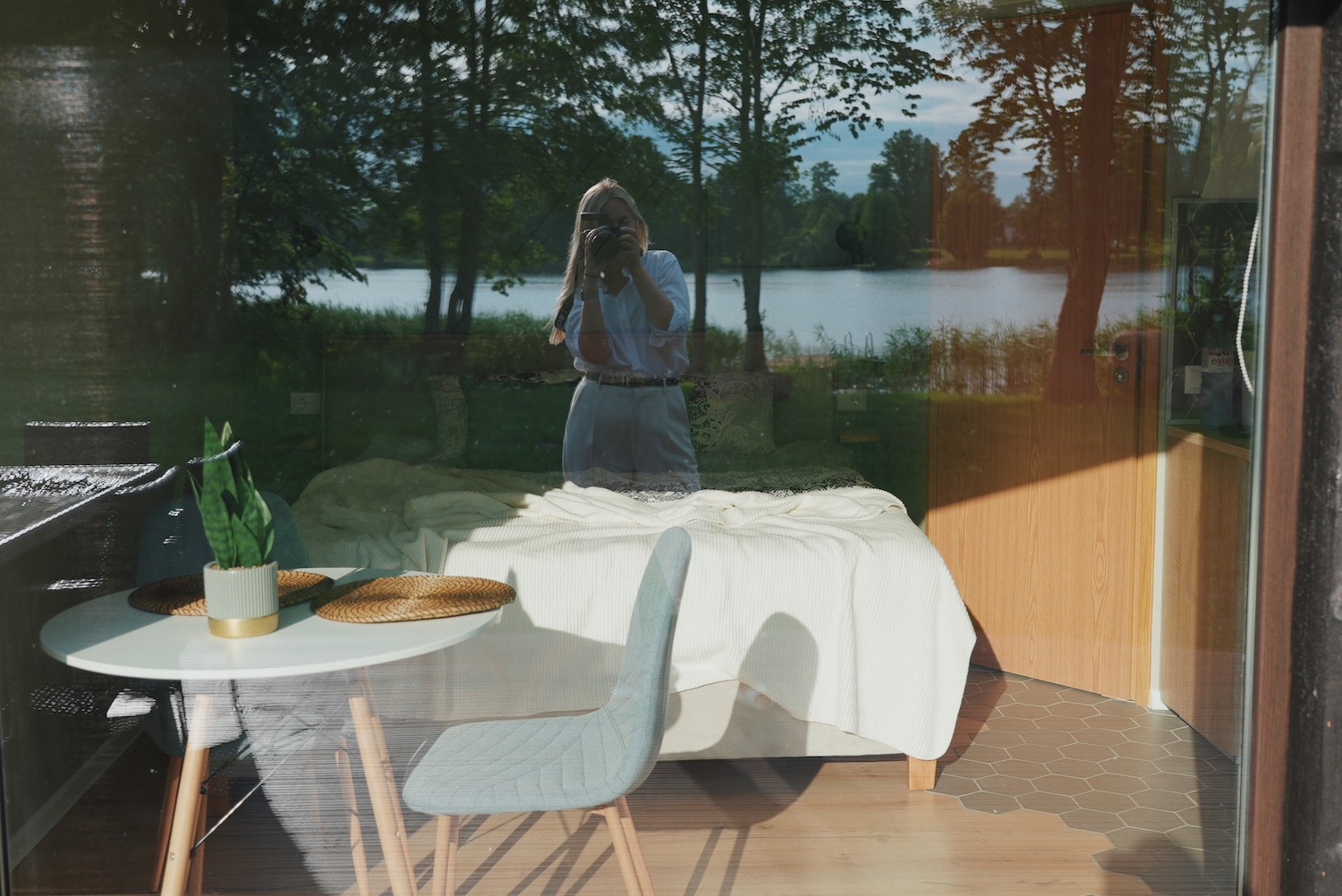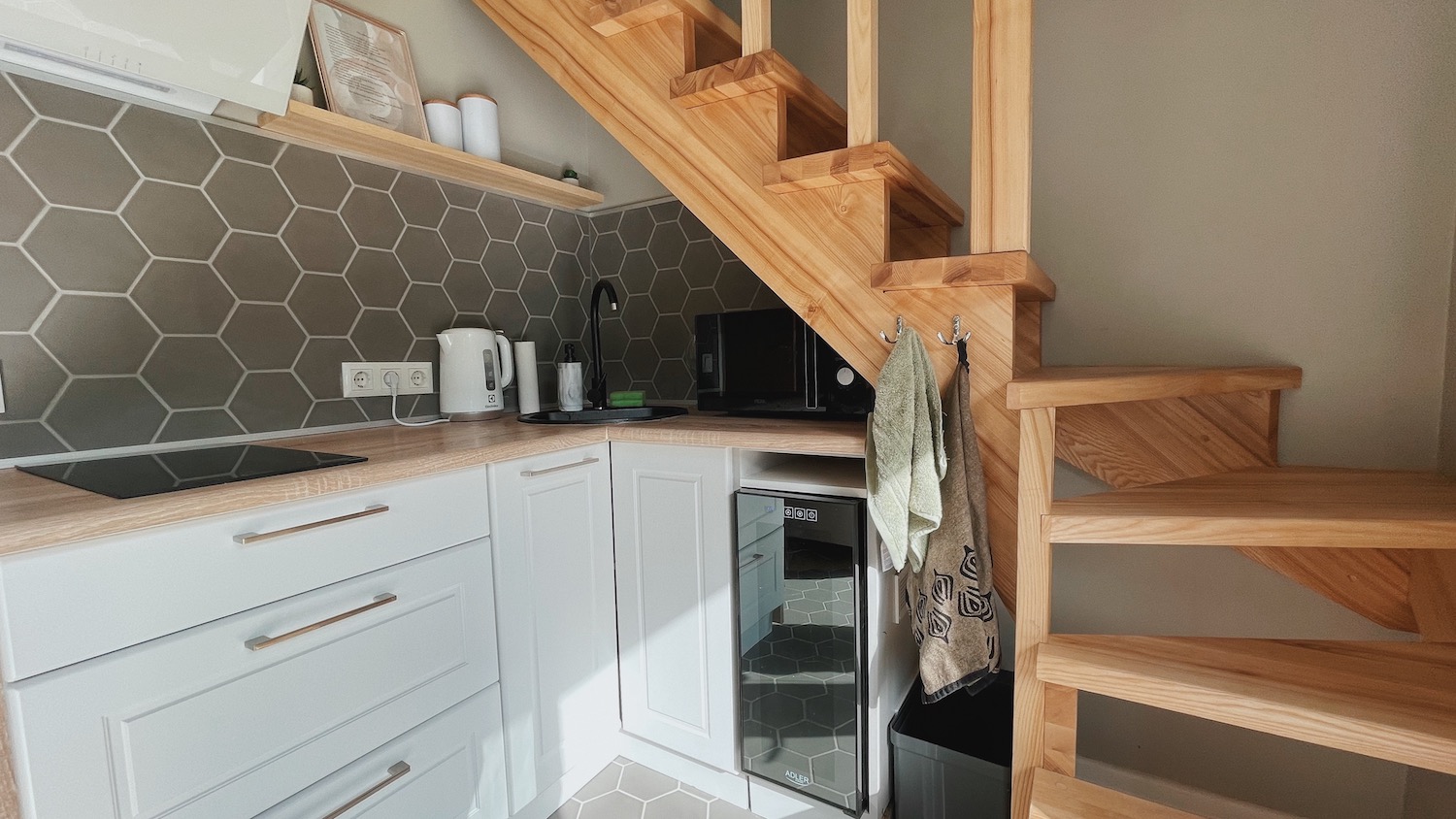 As you can imagine, our favourite part was the proper AC and darkening curtains. Honestly, every holikday home in Estonia should have these during summer, but sadly it is not the case half of the time. To us it is a sign that the hosts themselves have not slept in the house. Luckily in this case they had thought of these things and our stay was super comfortable.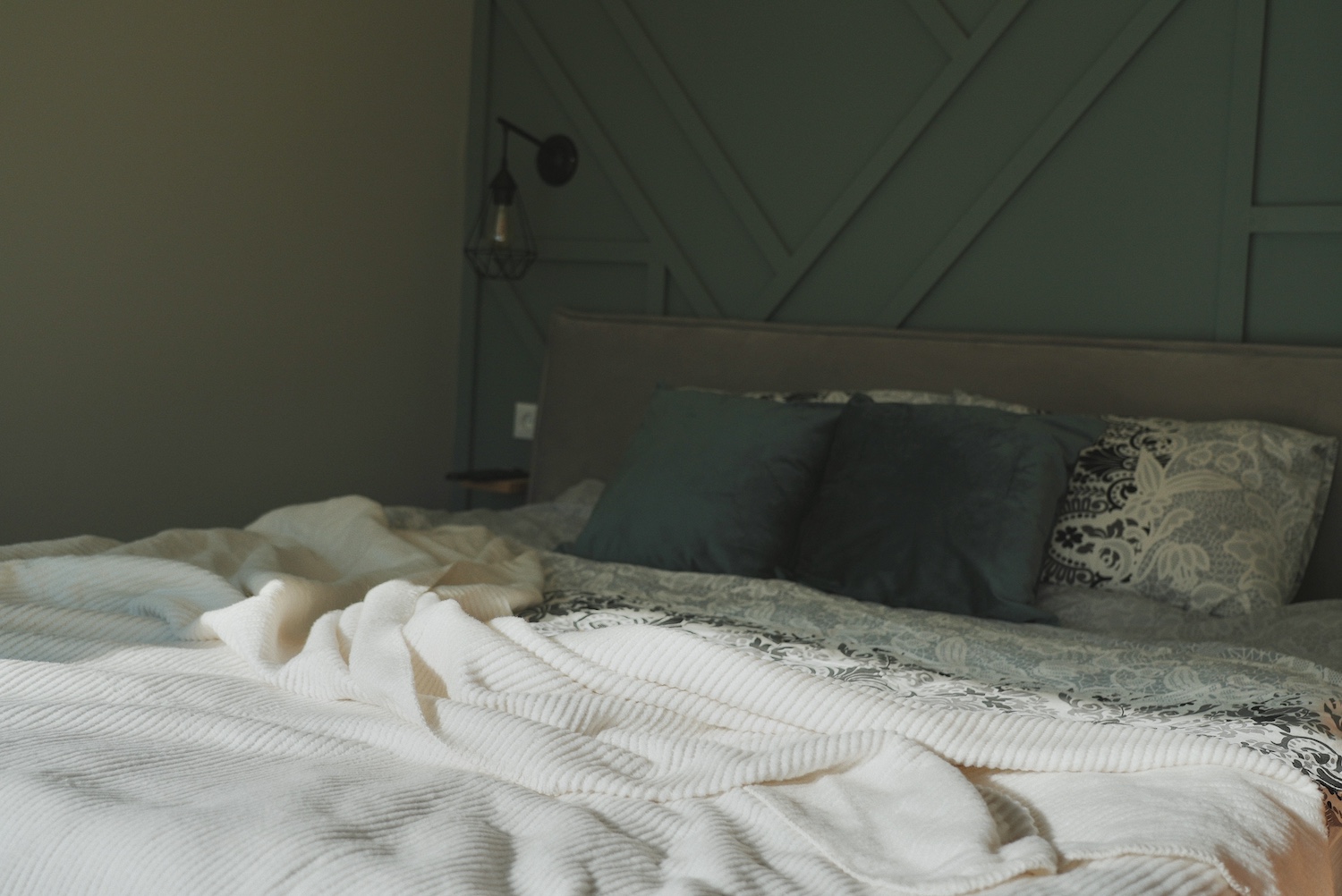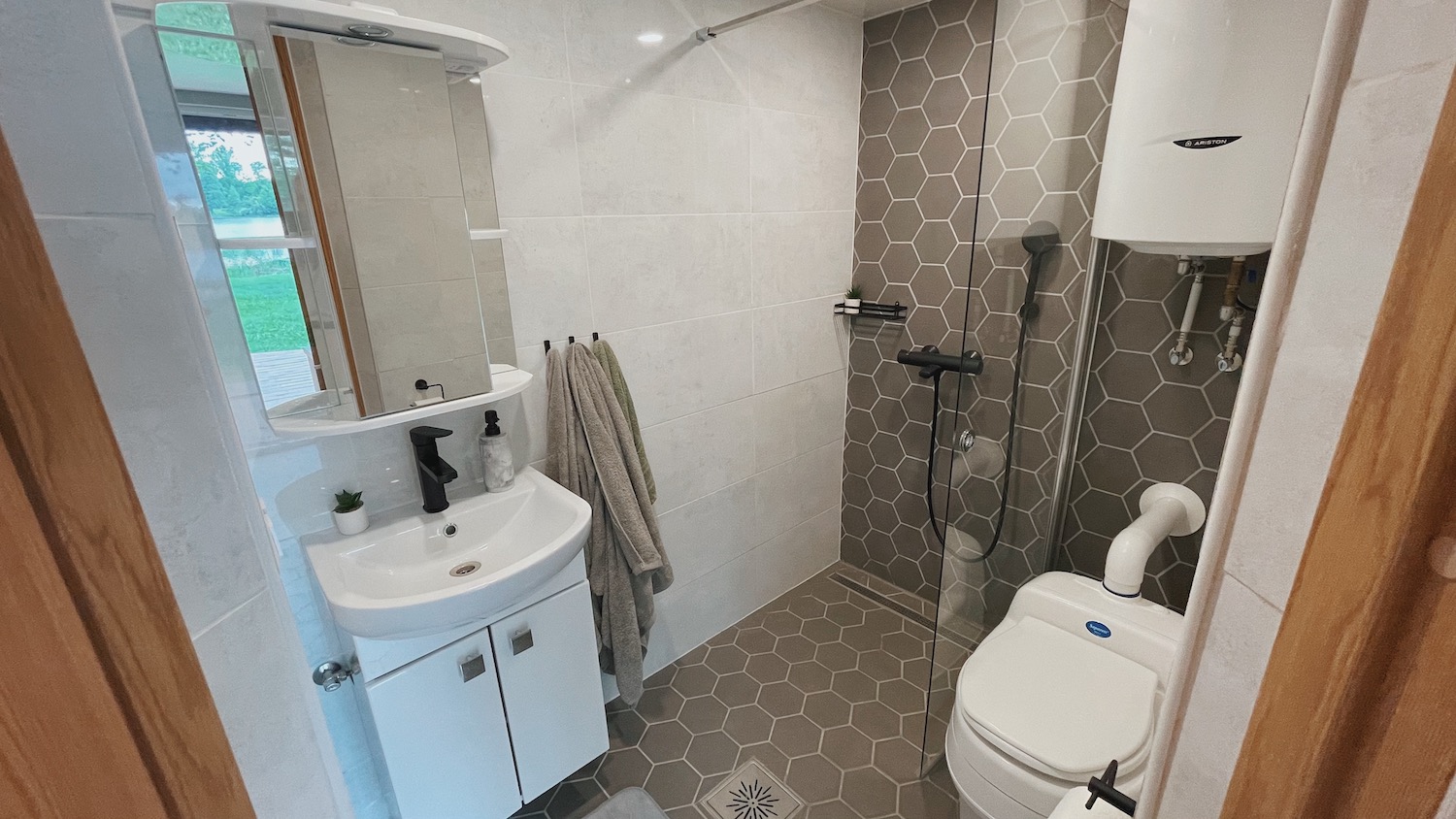 There is a sink, a shower and a dry toilet in the bathroom.

Right next to the house there is a small and cute sauna house with a view to the lake as well: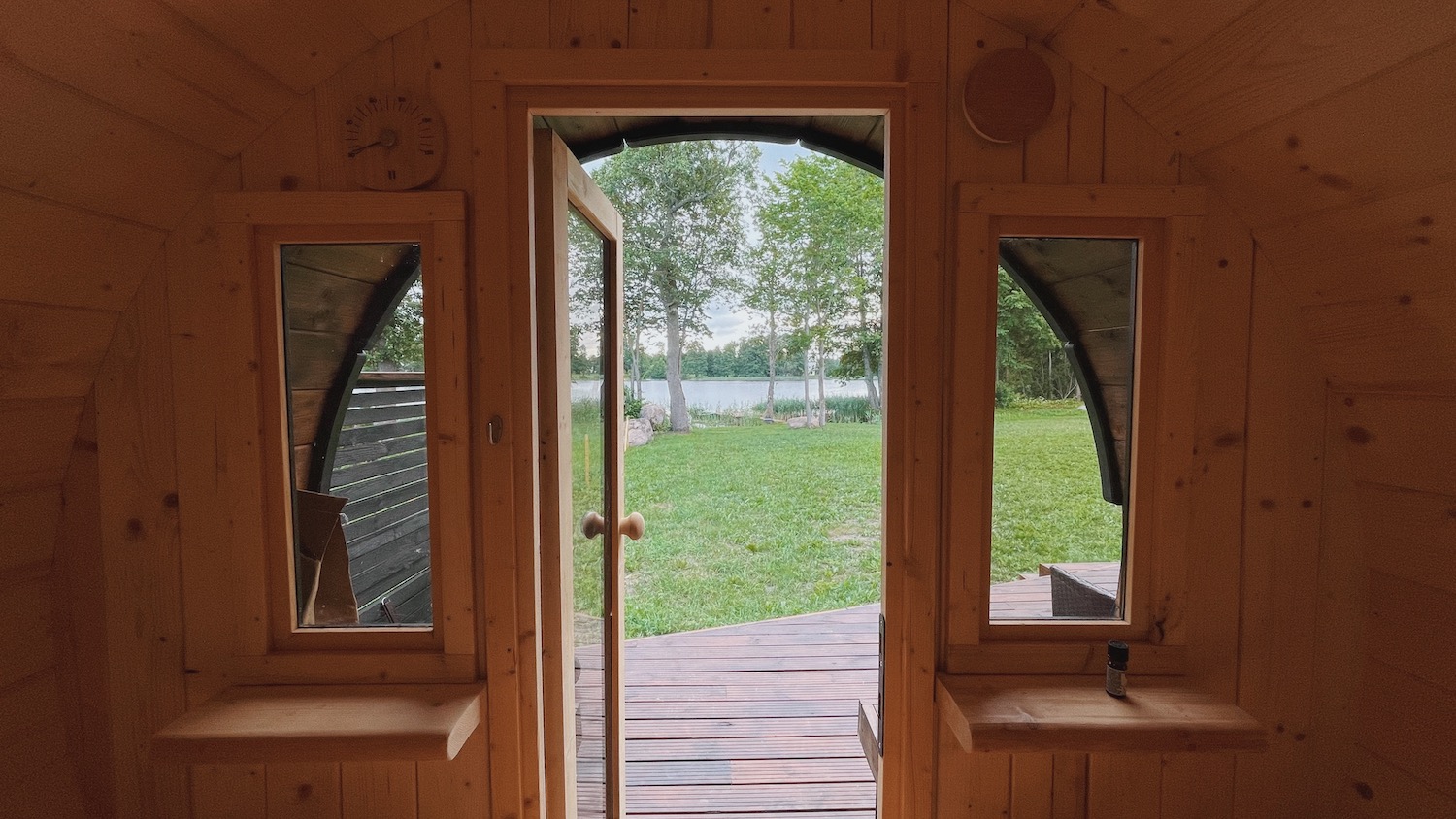 The sauna, barbeque and terrace feel as if part of the house - I mean who wants to stay inside during the summer anyways, so we spent most of our time outside as well.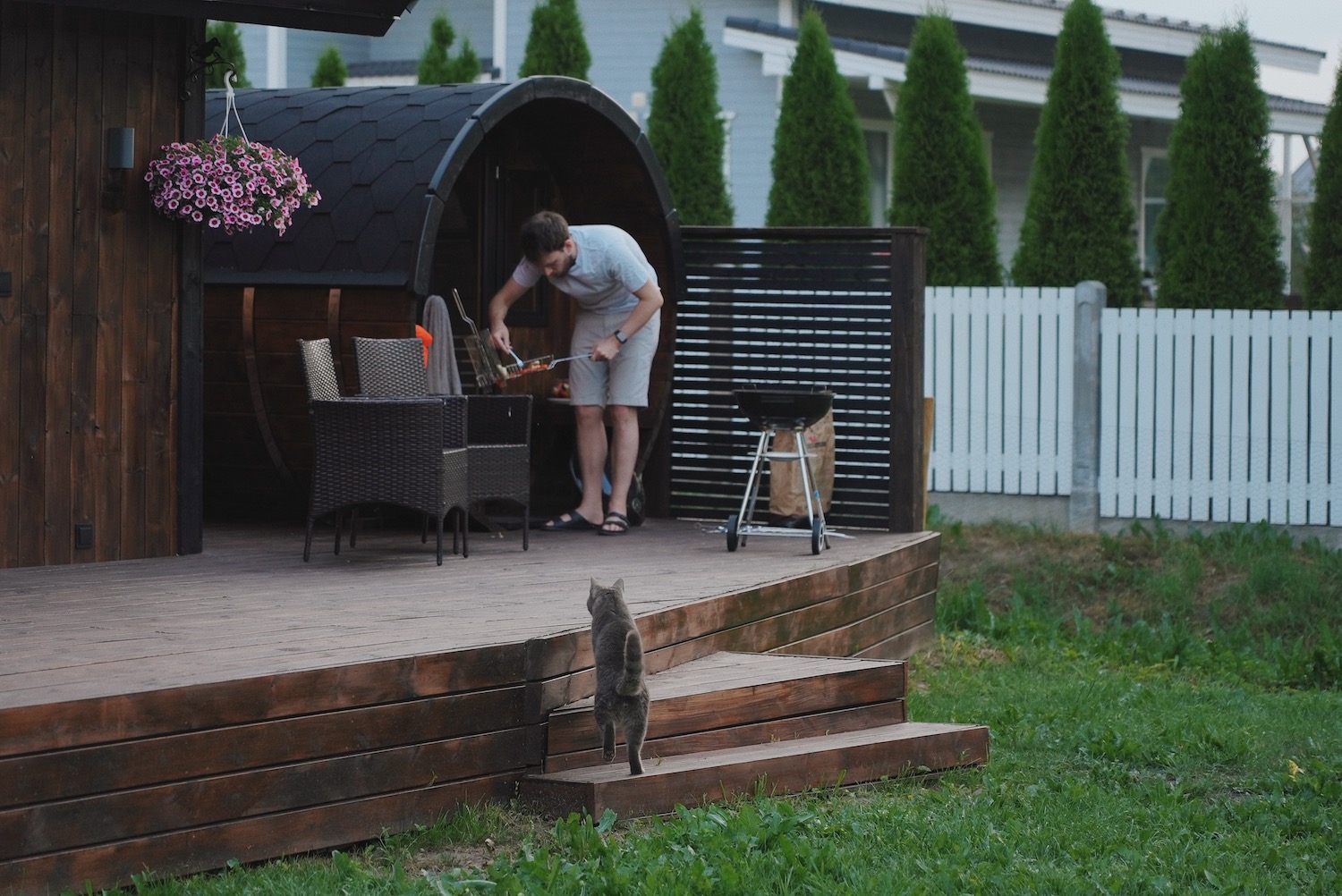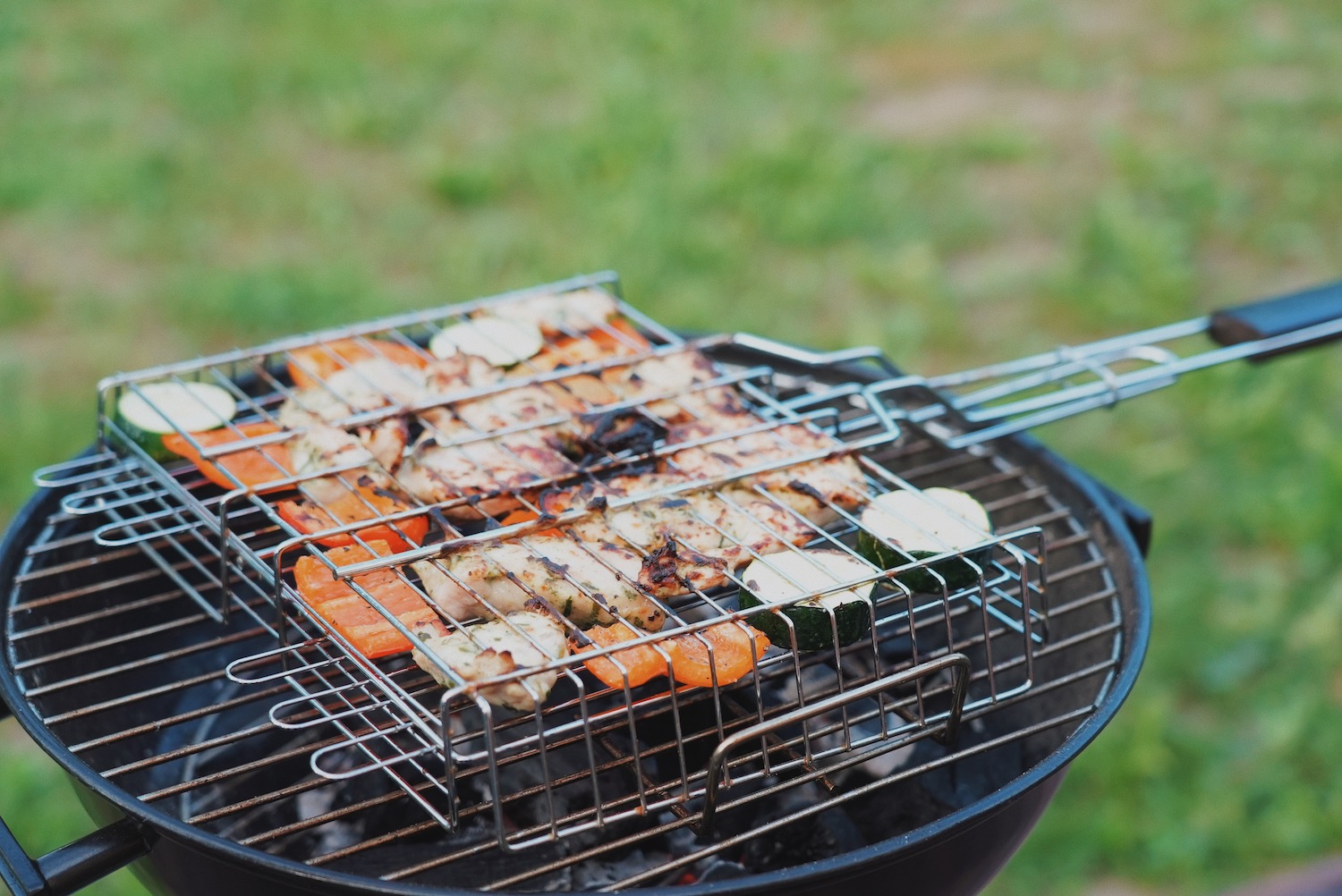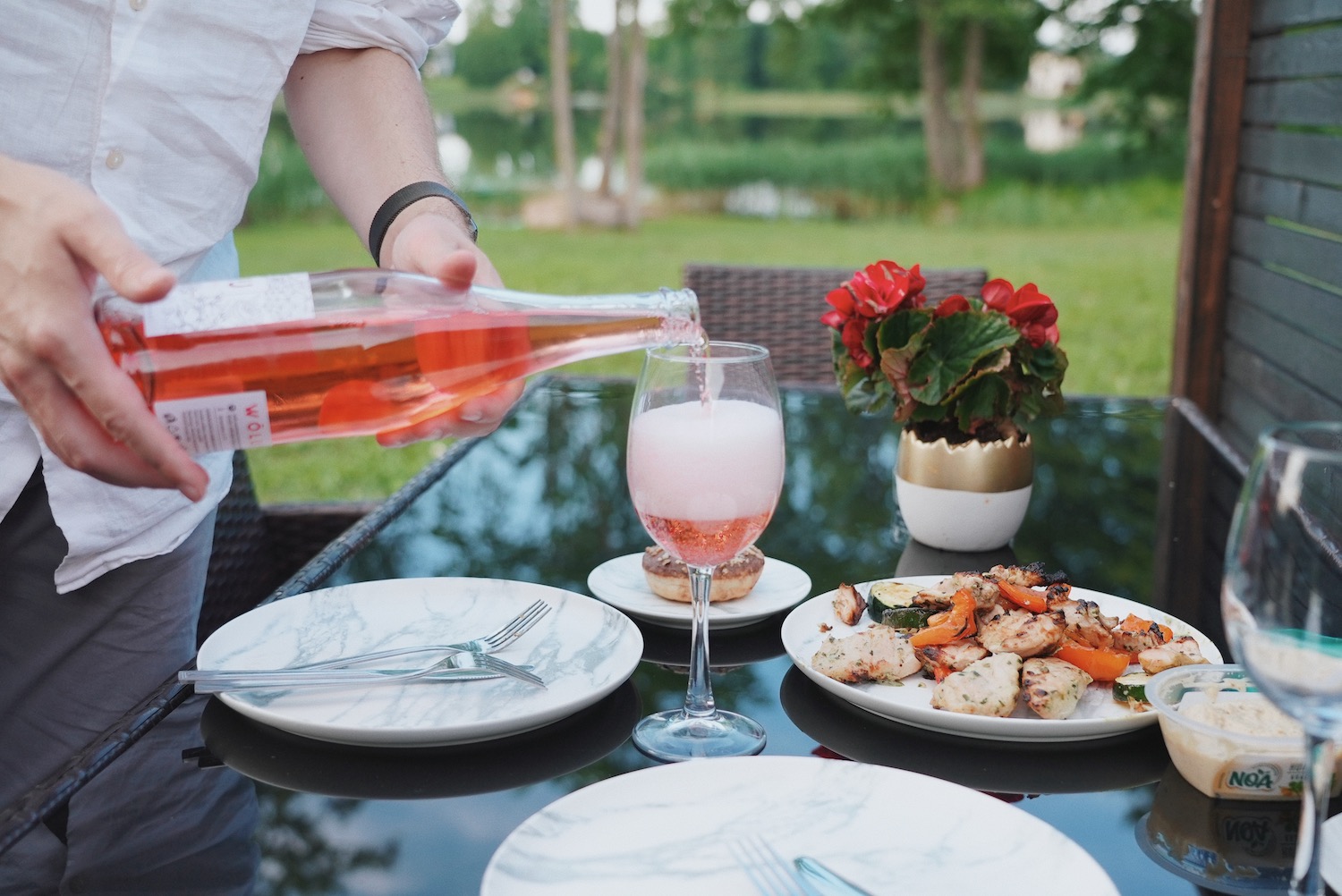 Right in front of the house there is a boat bridge for your private usage - such a perfect spot to spend your summer days at and go for a swim every 15 minutes :) It was our first time this year for a swim and it was super nice - the lake is small enough for the water to warm up fast but still refreshing.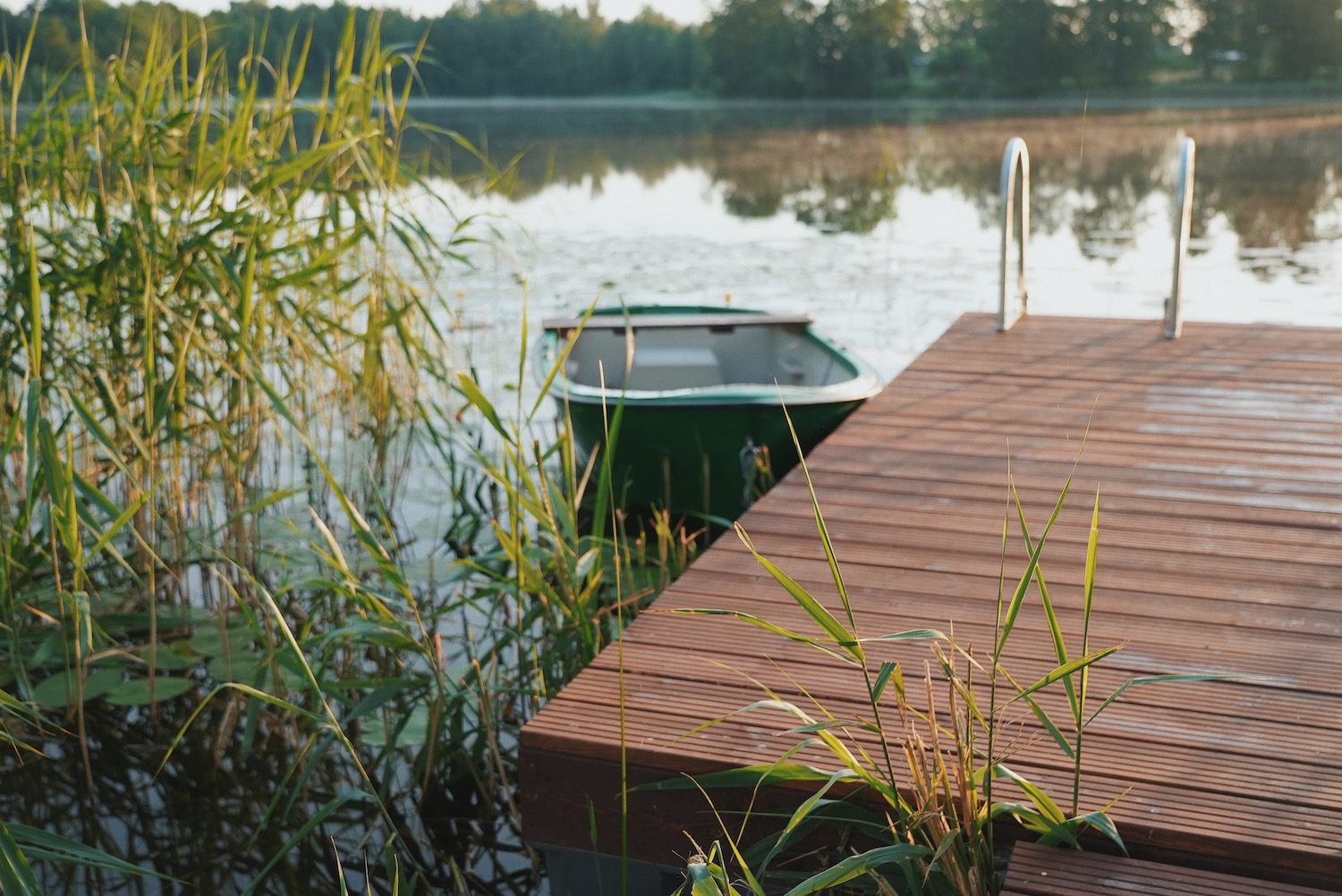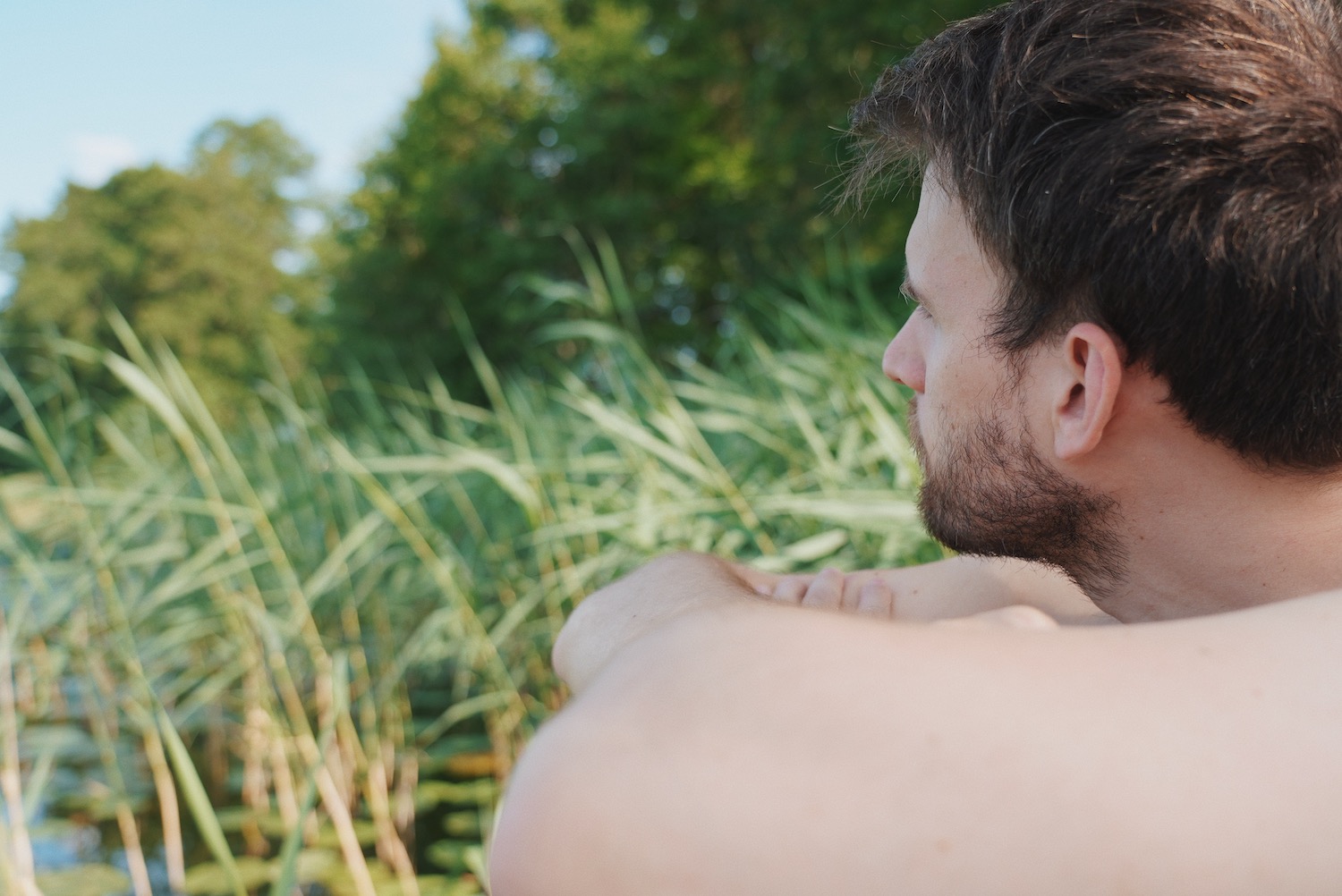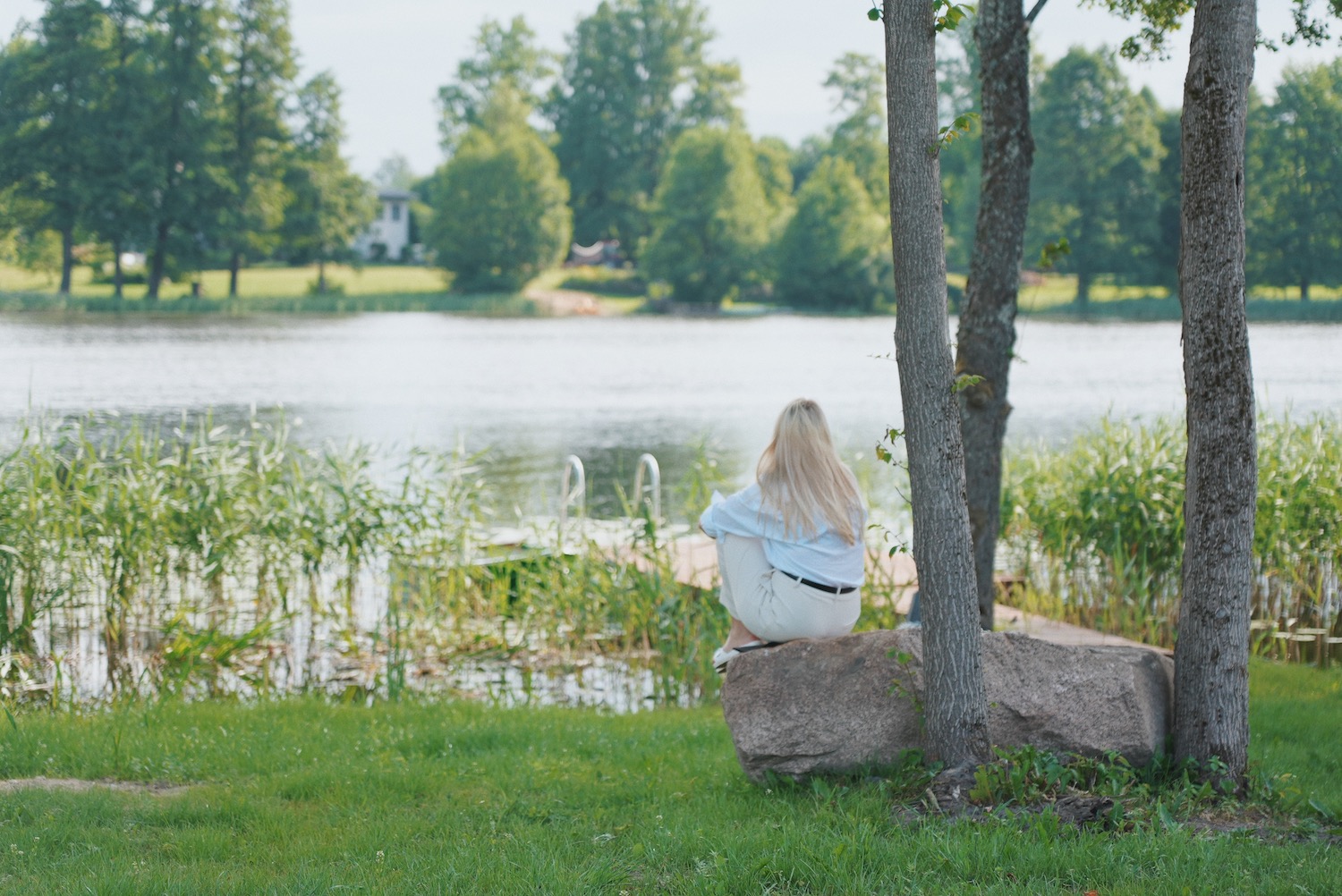 As mentioned before, Viljandi is only 10km away and we did our grocery shopping there. There is also an Auksi cafe nearyby - only 1km away, so we used to go there for lunch.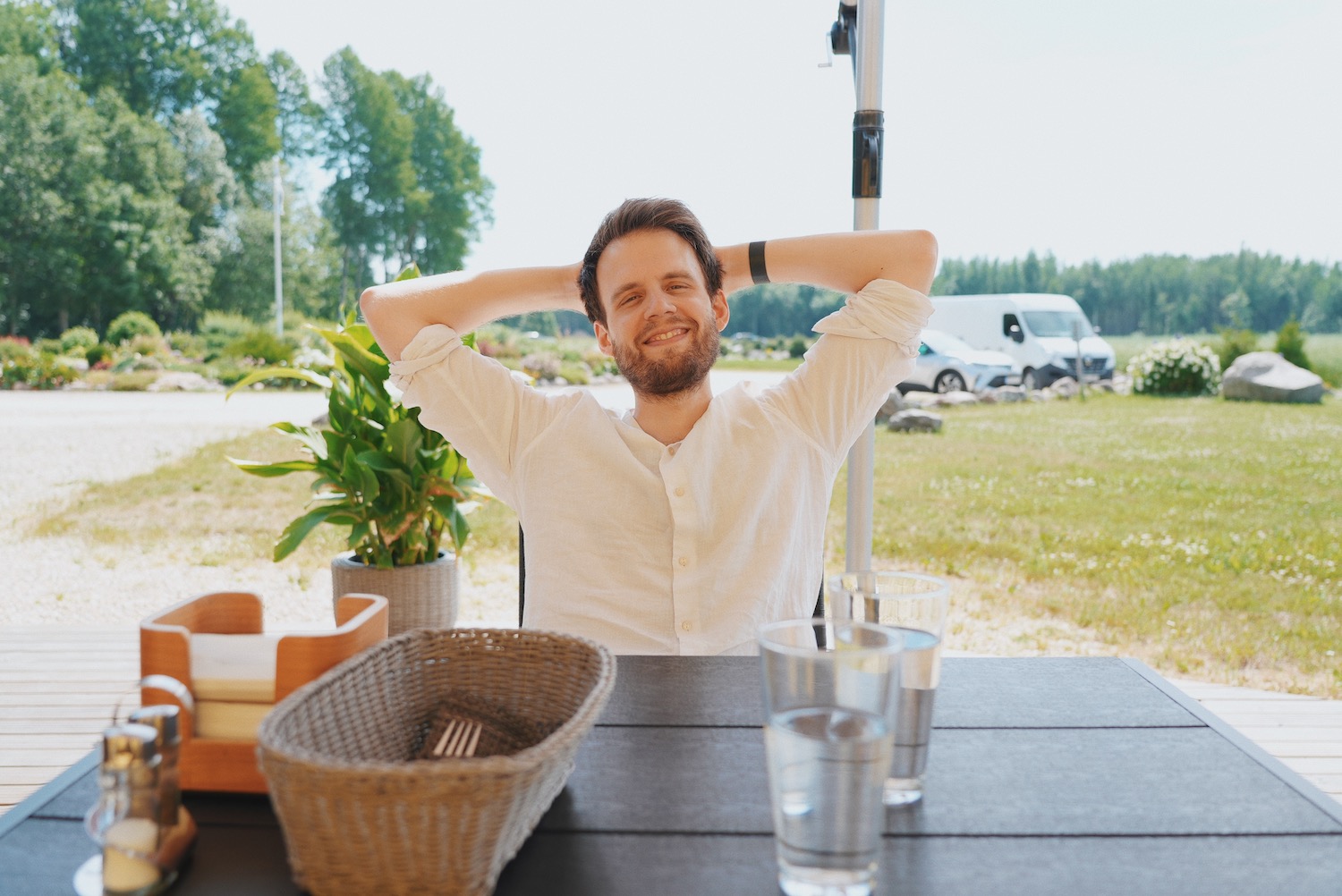 The menu has all the classic dishes and the portions are generous and colorful. And the location is very sweet, in the middle of the fields.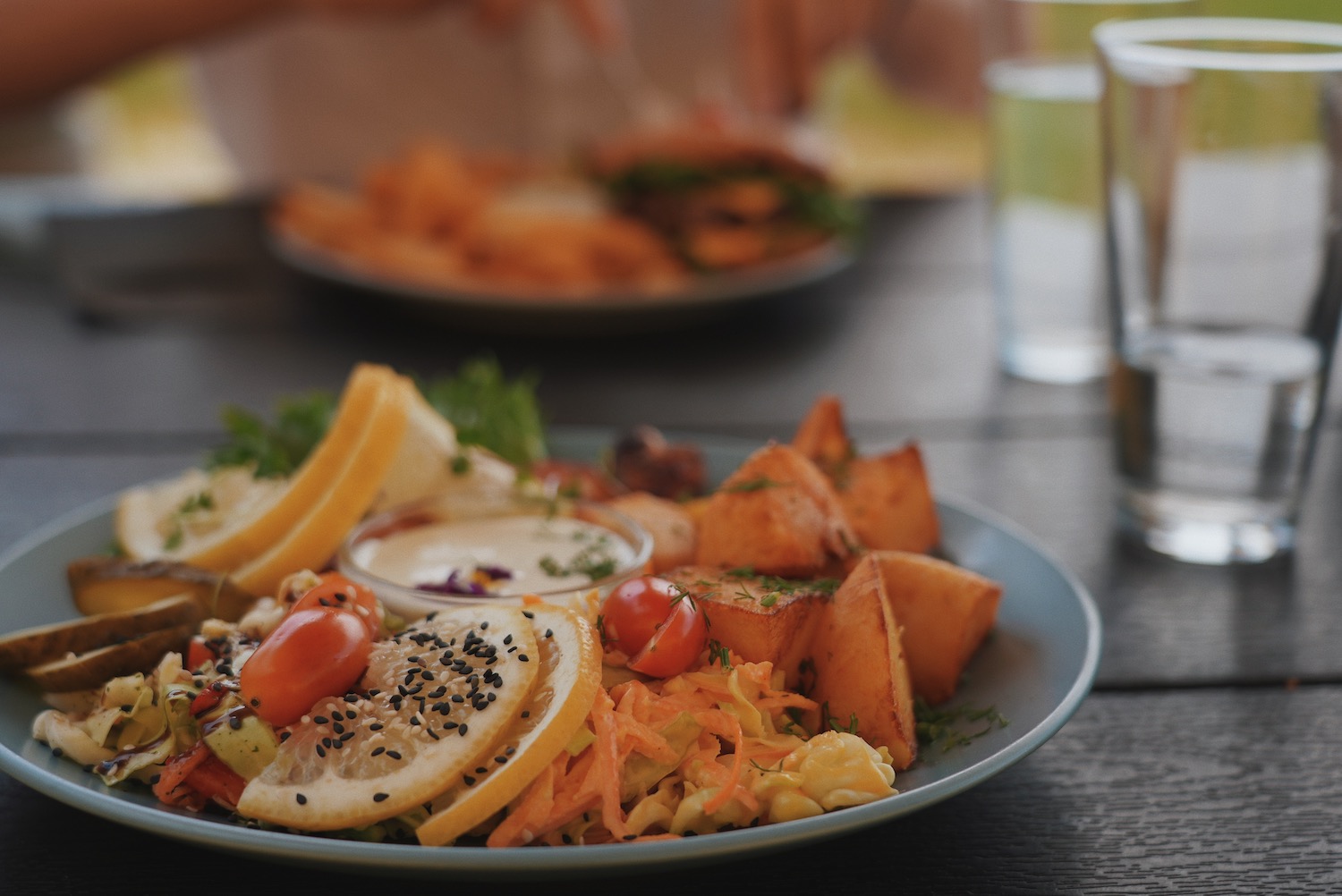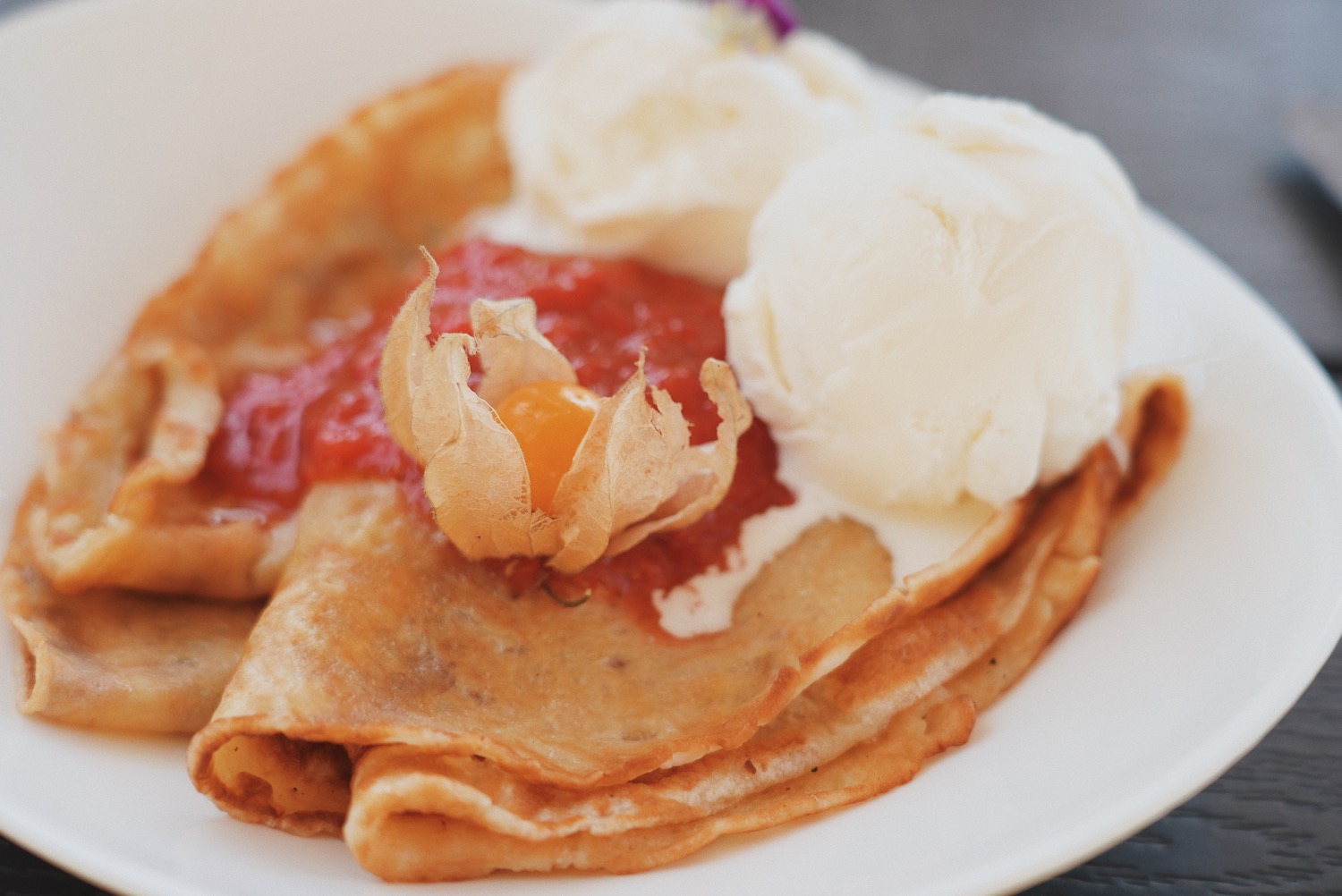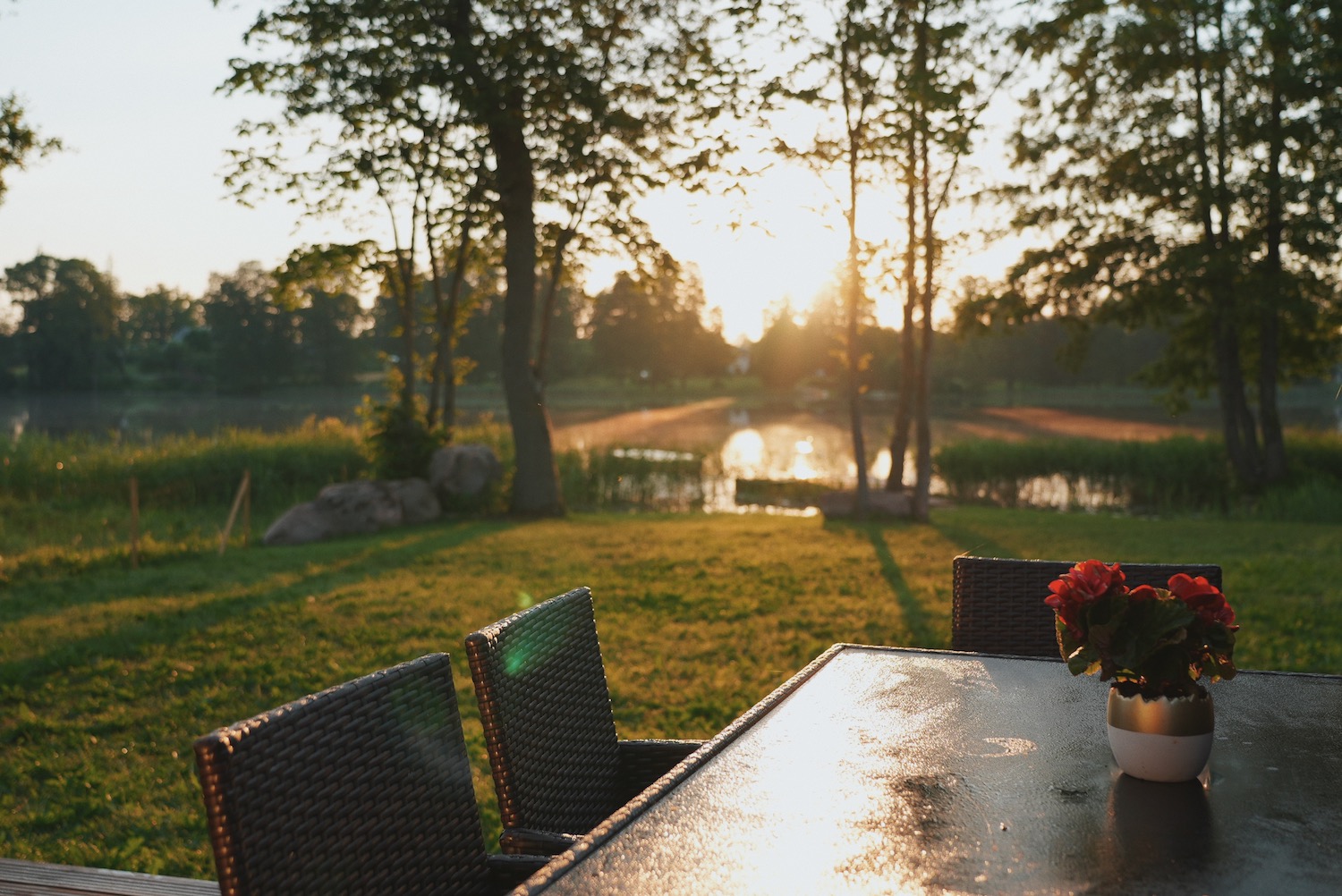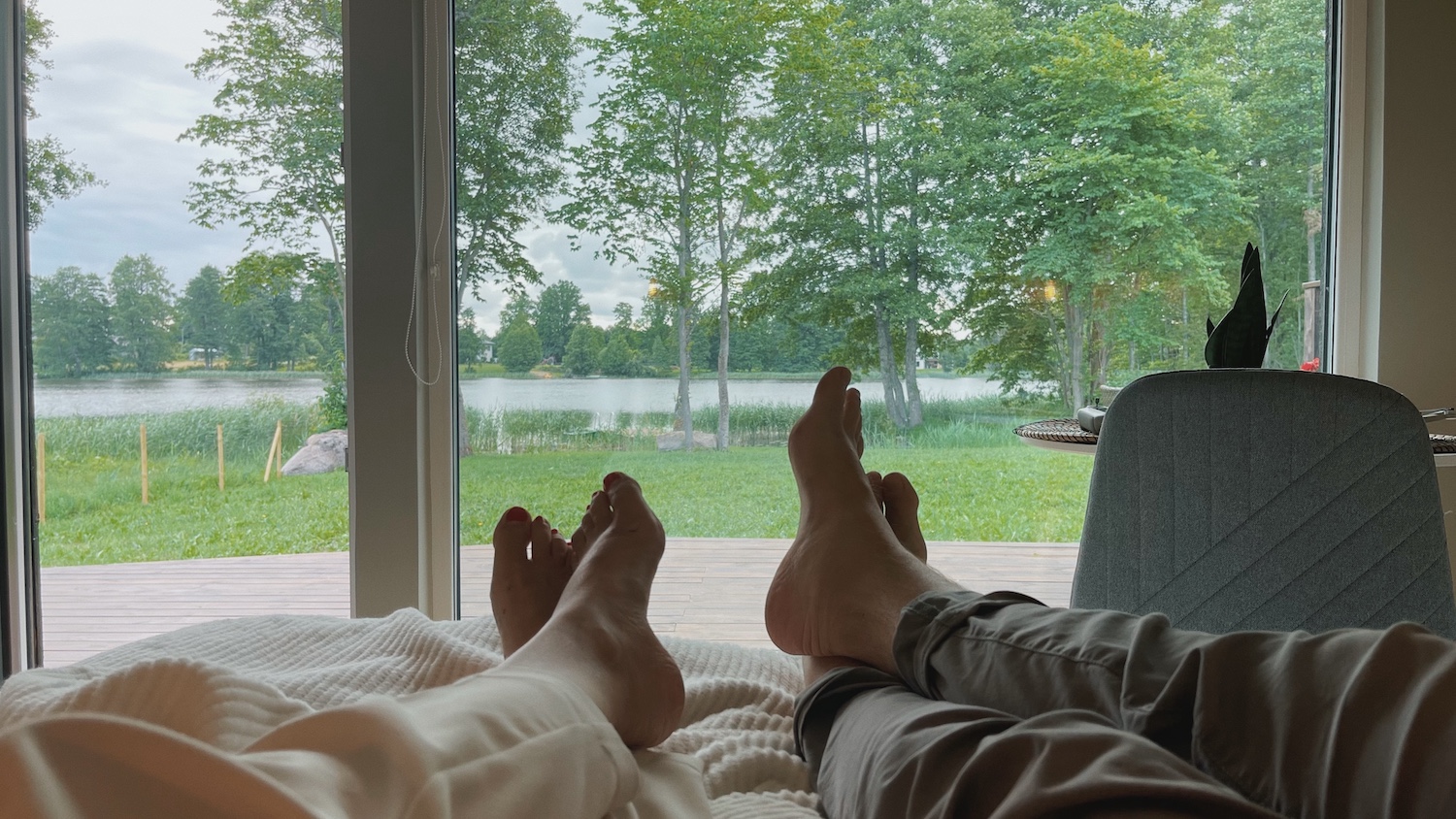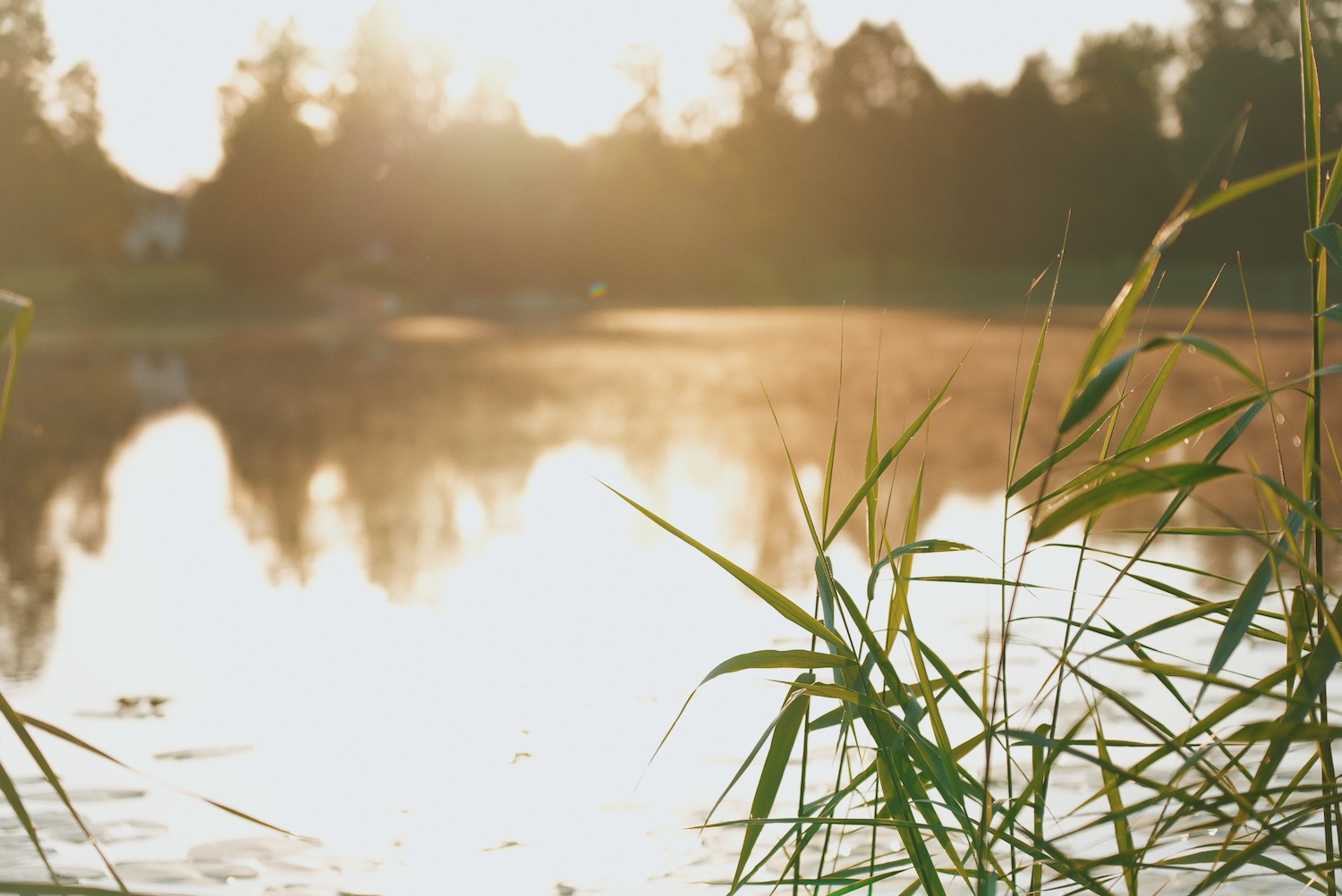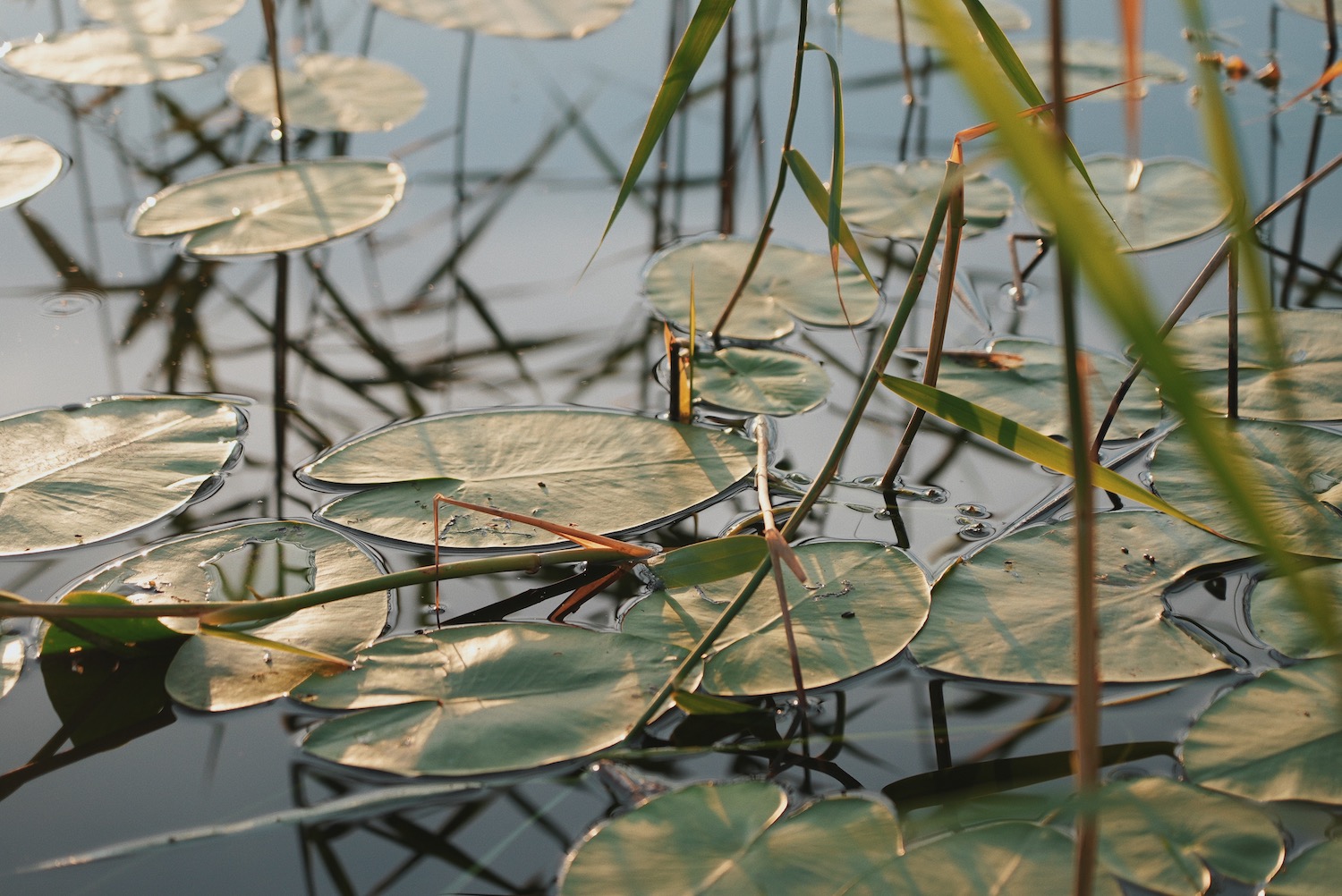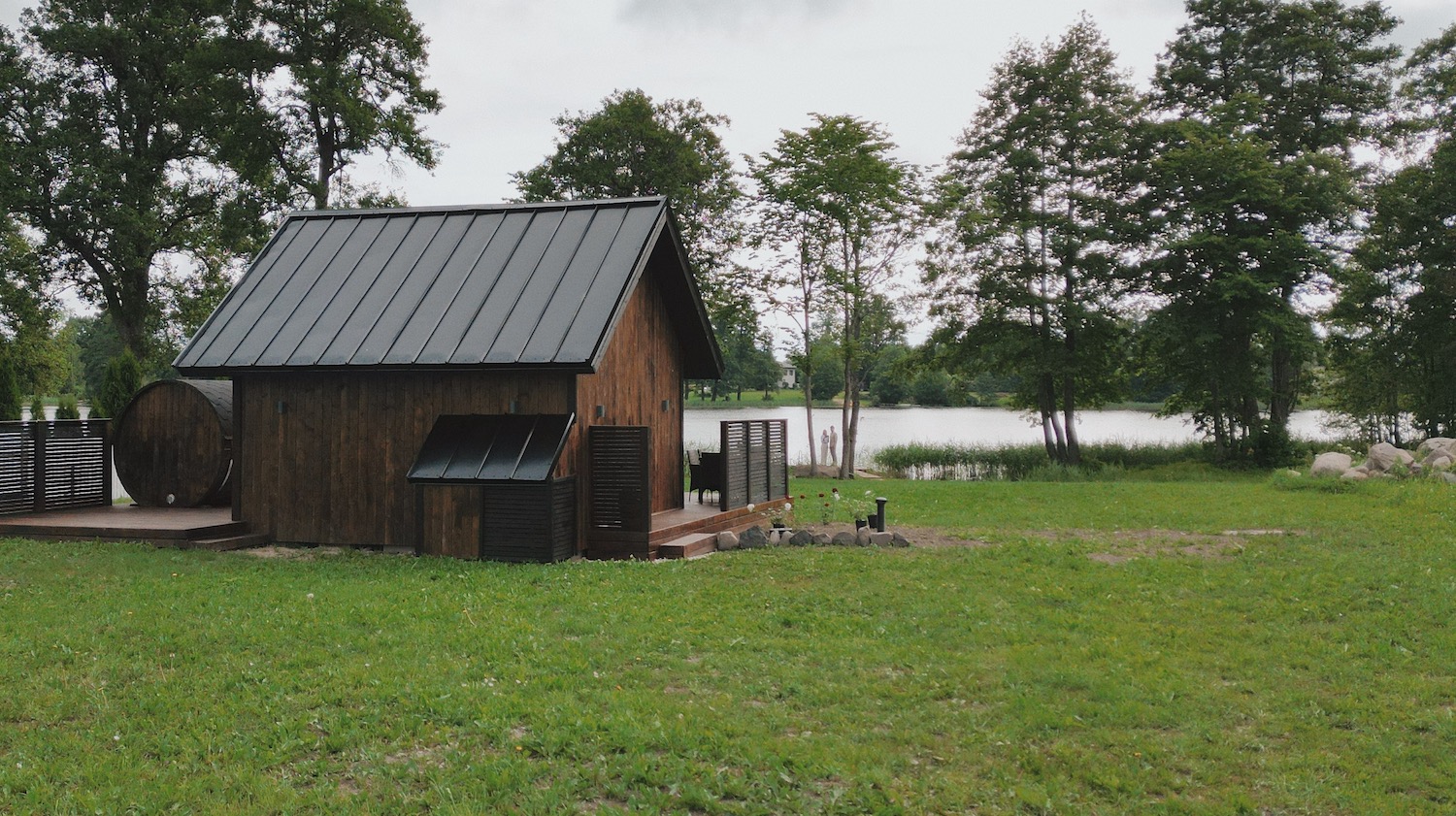 To sum it up - one of the best lake houses we have visited in Estonia and especially perfect for couples. You have everything you need and as cherry on top - the pricate saune with a priavte swimming spot. So if you have not yet had the chance for a proper barbeque or a swim this summer - this is your chance!

Book your stay in HERE

See more of our travels in our Instagram!
Safe travels!
Liis and Ben