The most unique accommodation in Estonia - Mäe-Kolga talu
Perfect for romantics Mäe-Kolga Farm has long caught the eye with its exciting activities, thanks to its active and exemplary social media marketing. So, it was about time to try out those special glass pyramids ourselves.

Mäe-Kolga Farm is located in Võru County quite close to the Latvian border, in a very picturesque and private place. It encompasses three glass energy pyramids: Romantic Package, Energy Package, and the newest Golden Package, which was also our place of stay.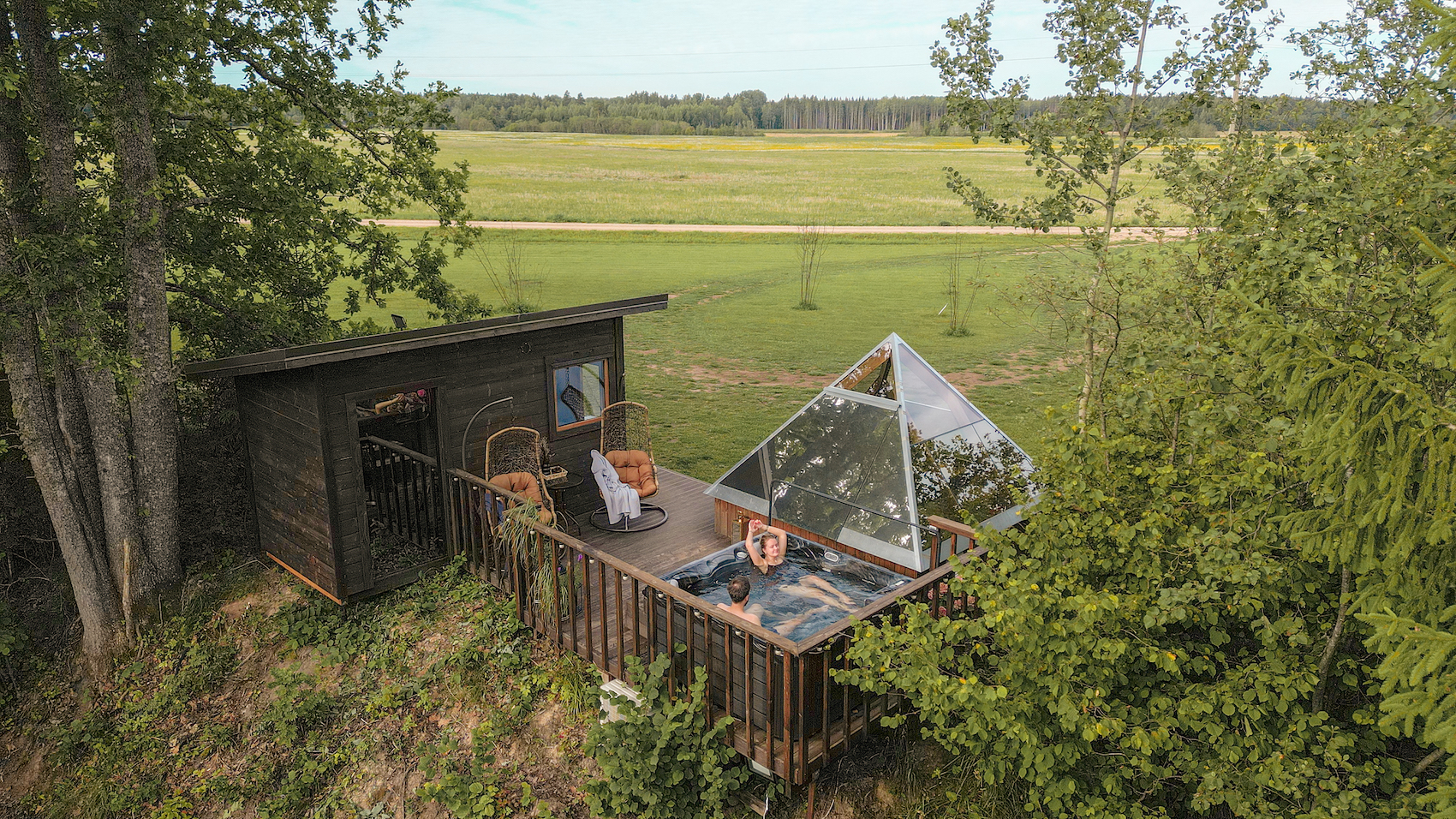 Each glass pyramid comes with a cozy separate sauna, hot tub, and a view of the river in the green valley. However, each solution is a bit unique, so with each package, you get a different experience.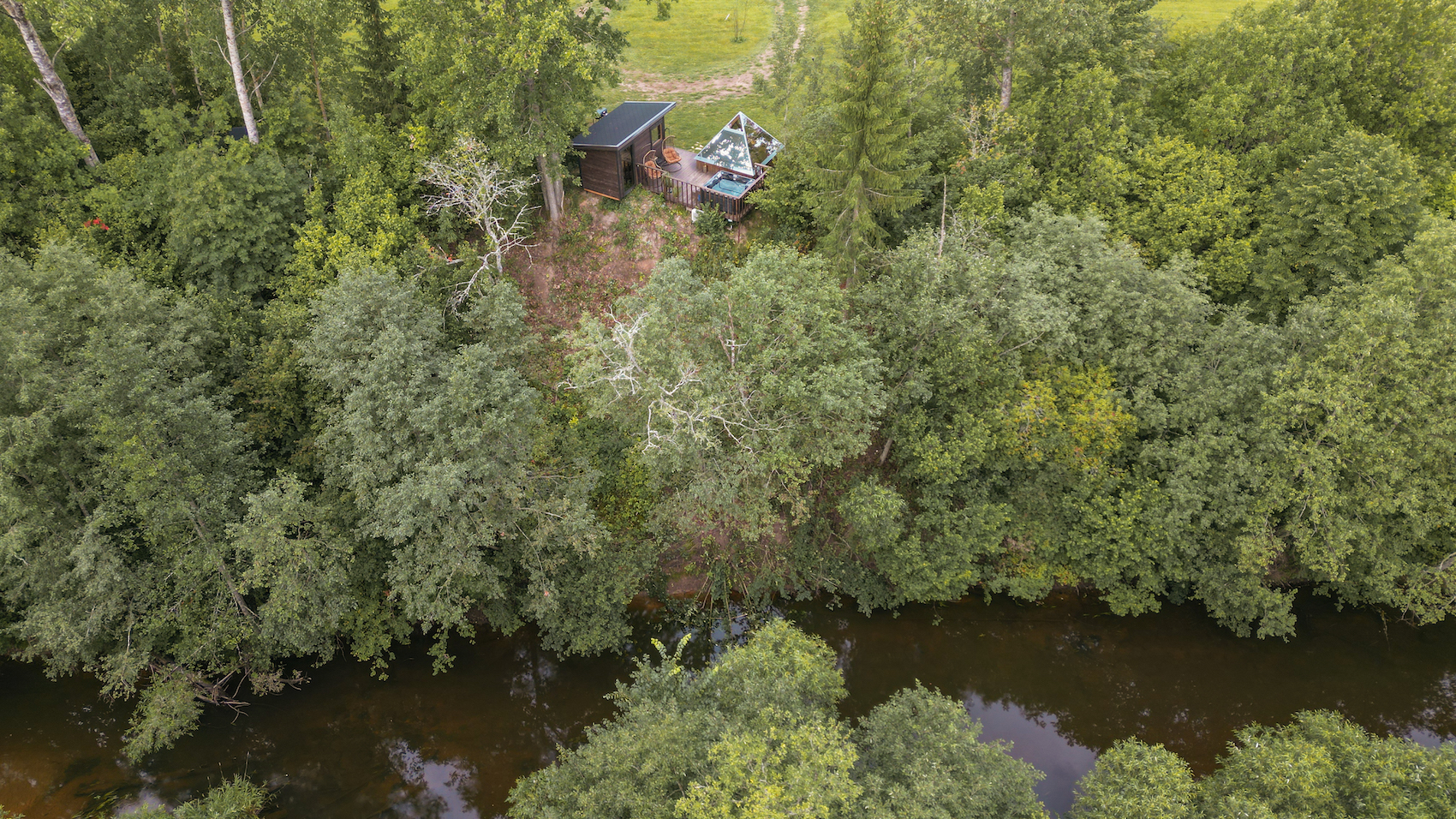 In the Golden Package at Mäe-Kolga Farm, we were welcomed with a truly romantic scene complete with a welcome drink and treats, and a cozy atmosphere set by the candles.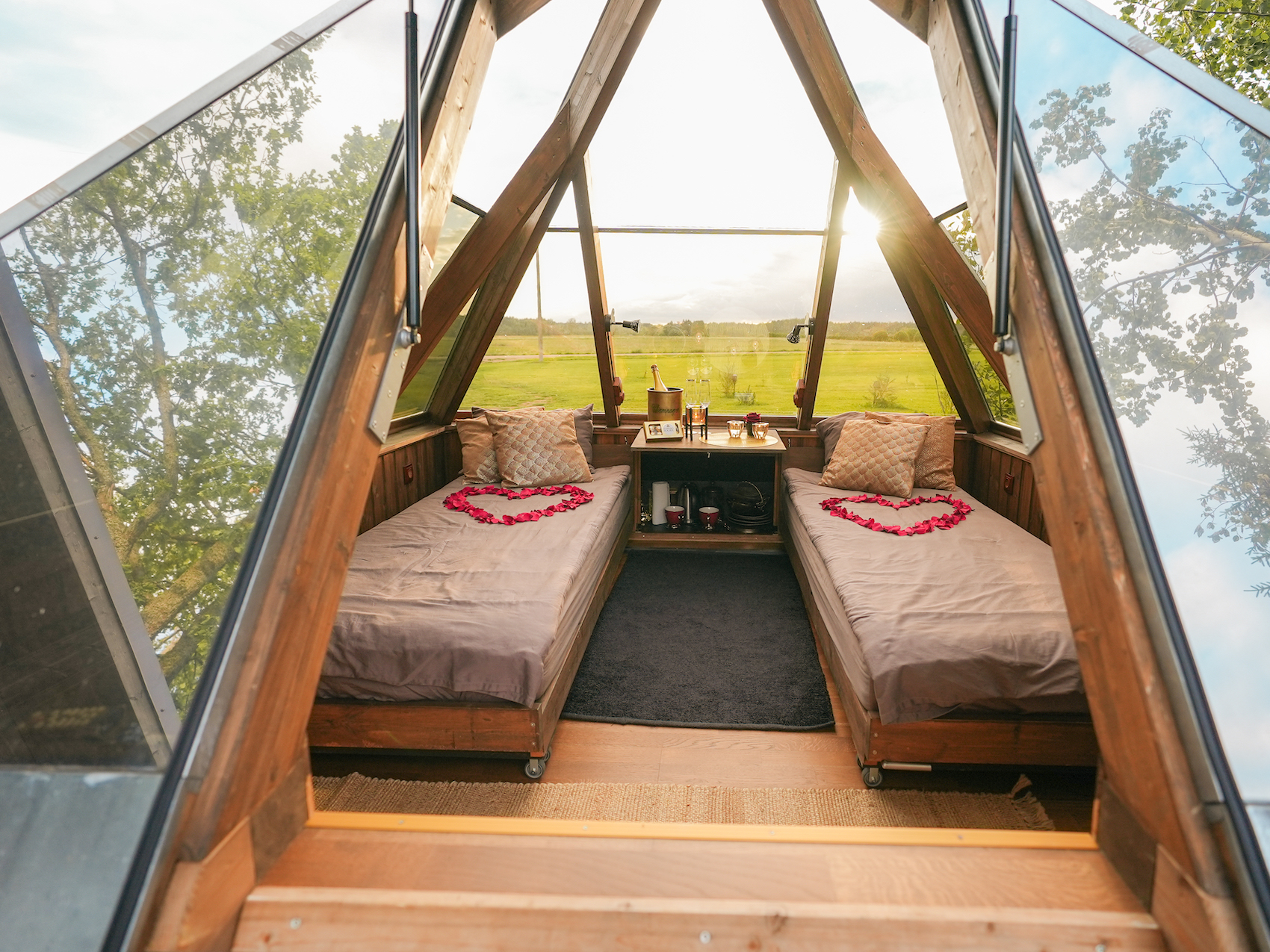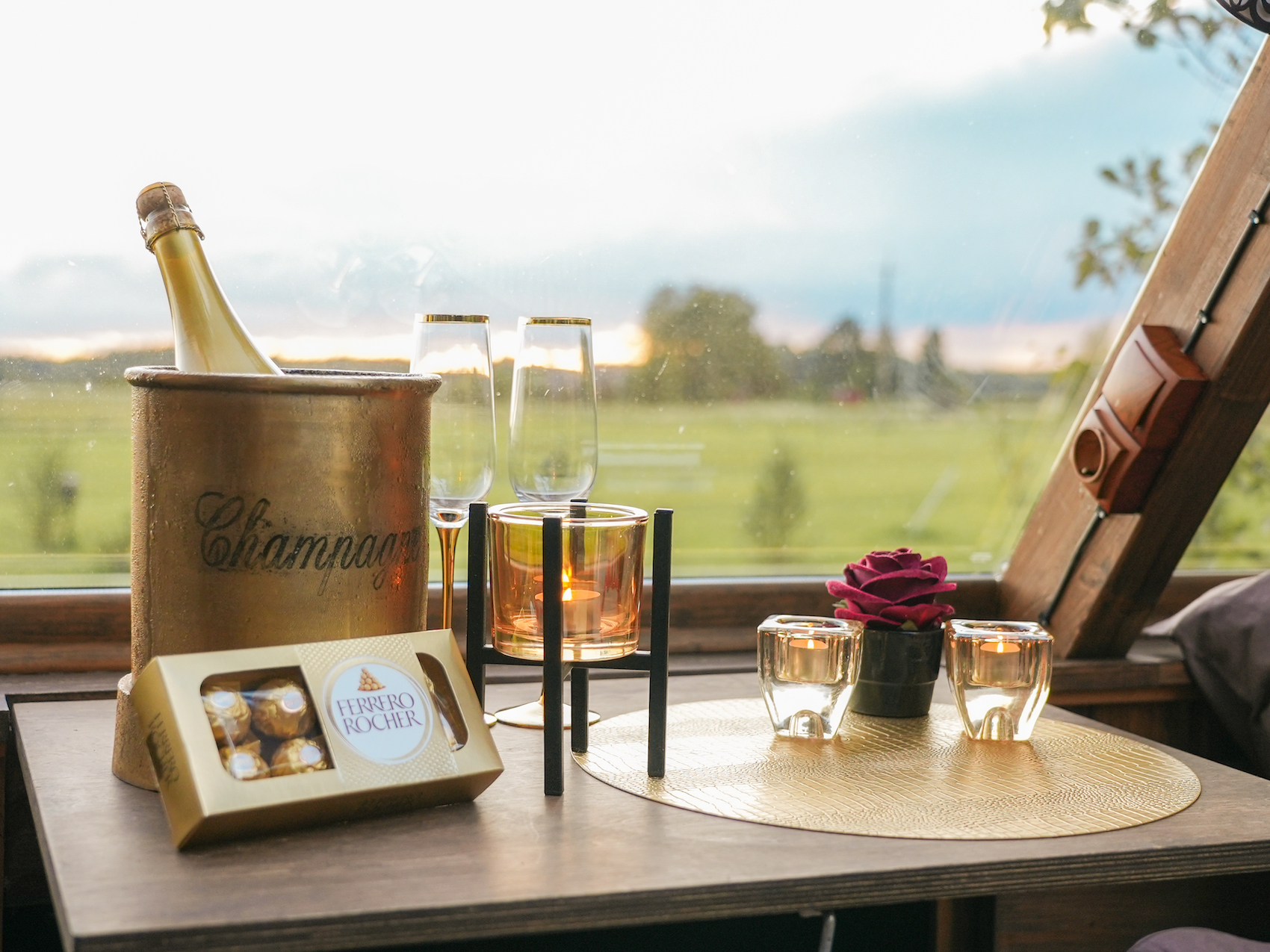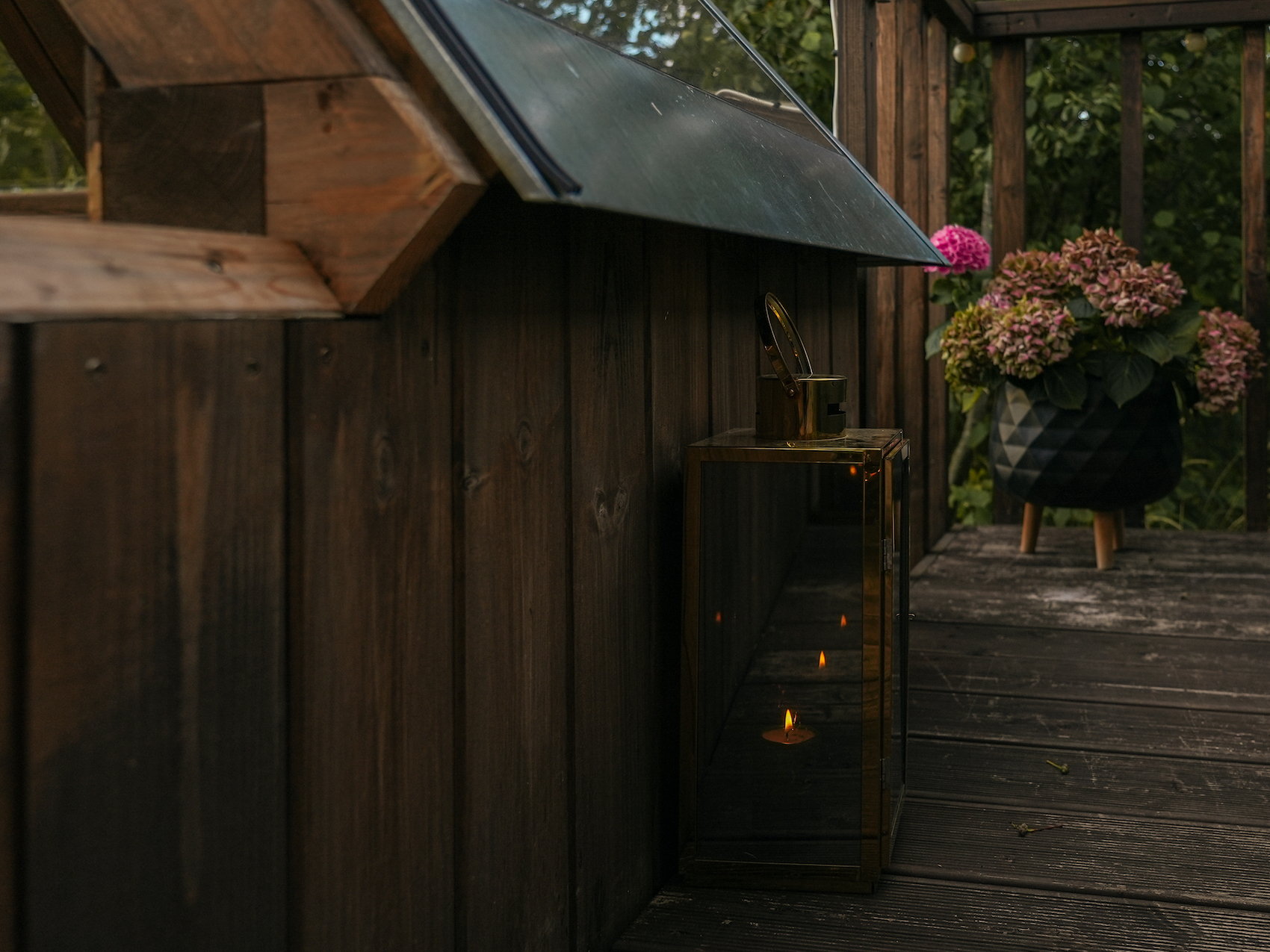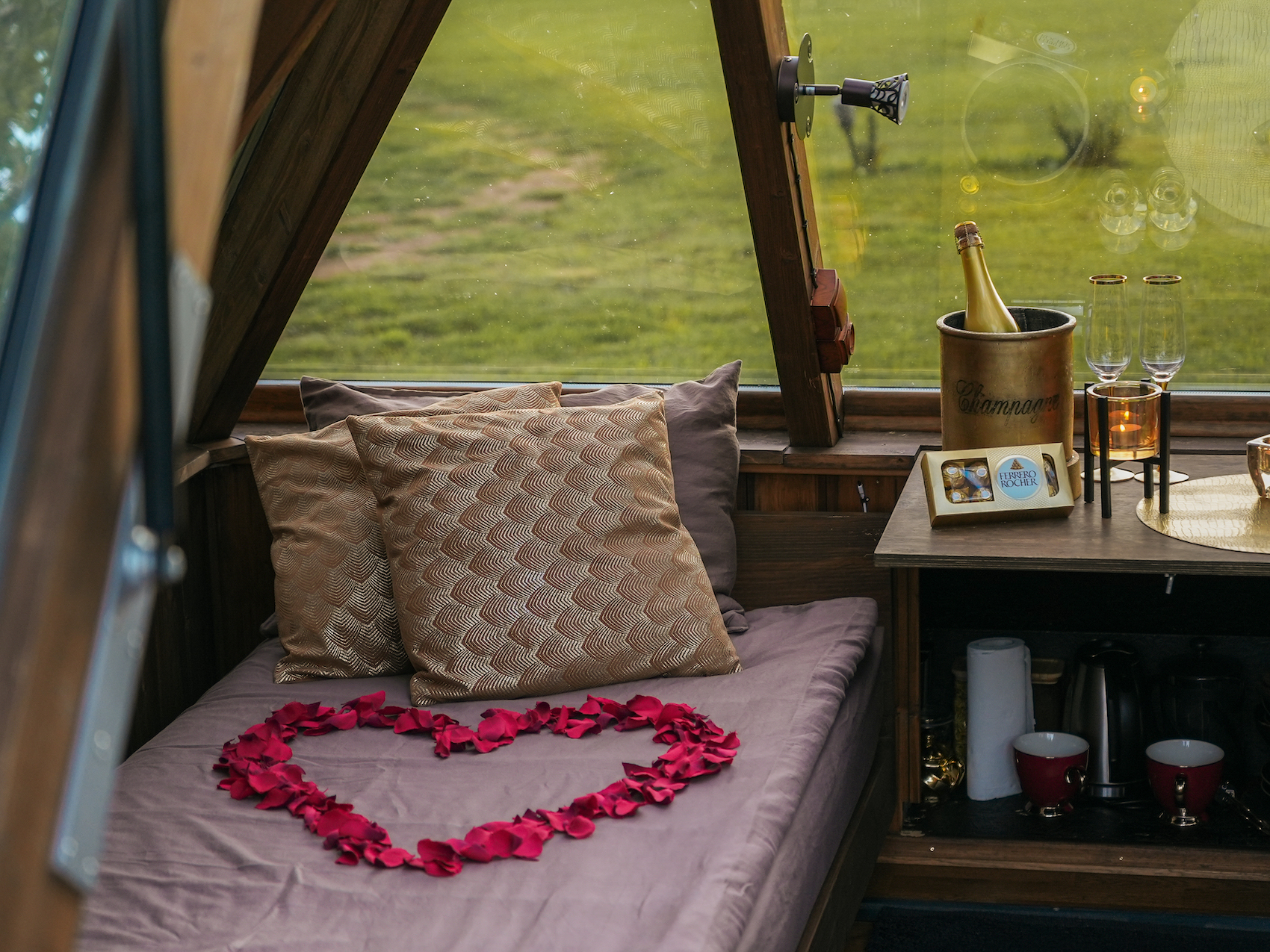 Despite the warm weather, the temperature inside the energy pyramid was just right due to ventilation and air conditioning, allowing you to set a suitable temperature for yourself.




In addition, the pyramid features a small refrigerator and essential tableware.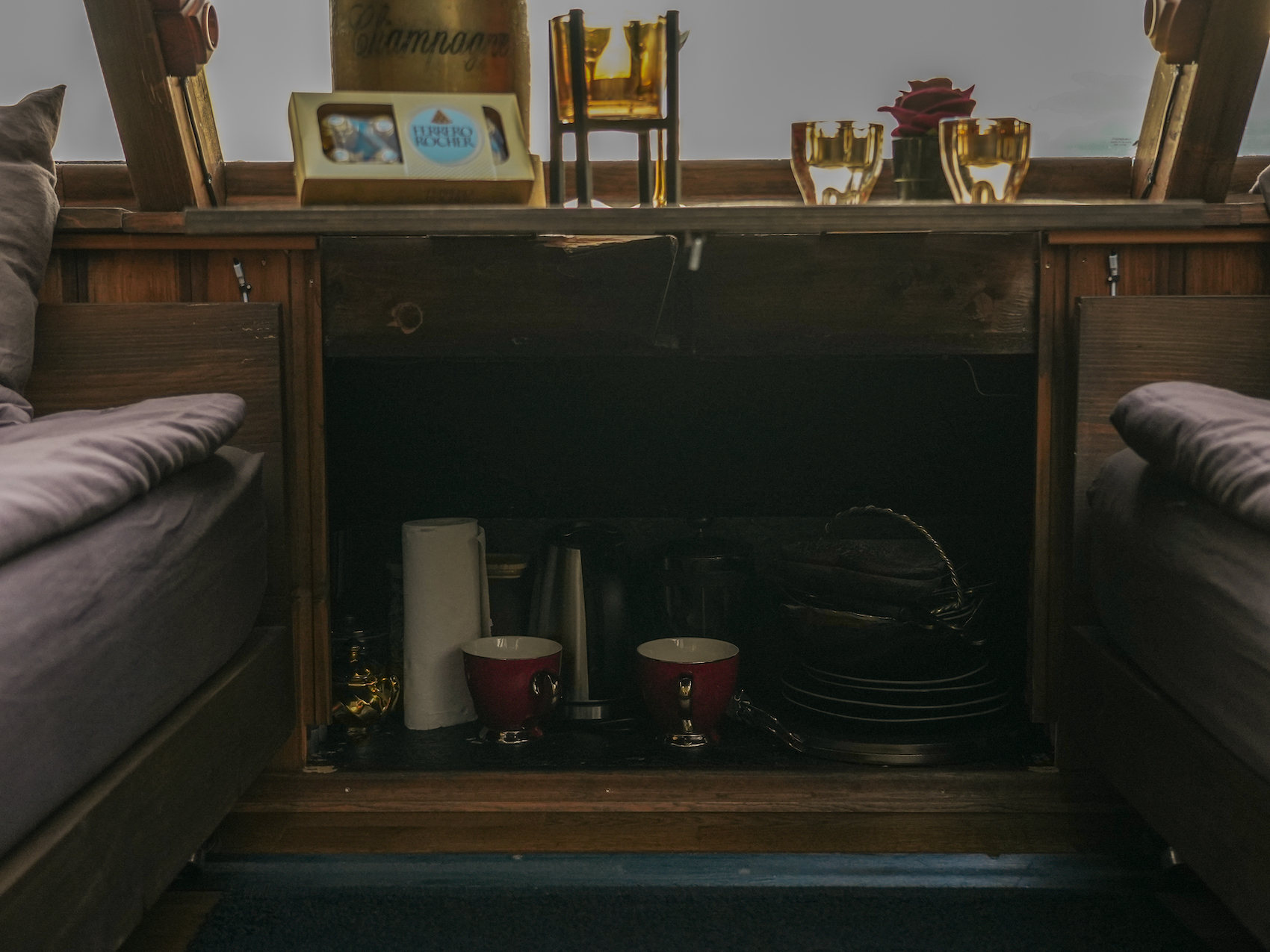 As the primary function of the energy pyramids is relaxation and experience, we recommend dining at one of the nearby cafes. For example, the nearest cafe is Daisy Juures in Varstu. Alternatively, you can bring charcoal and firestarter for a sauna and barbecue evening. :)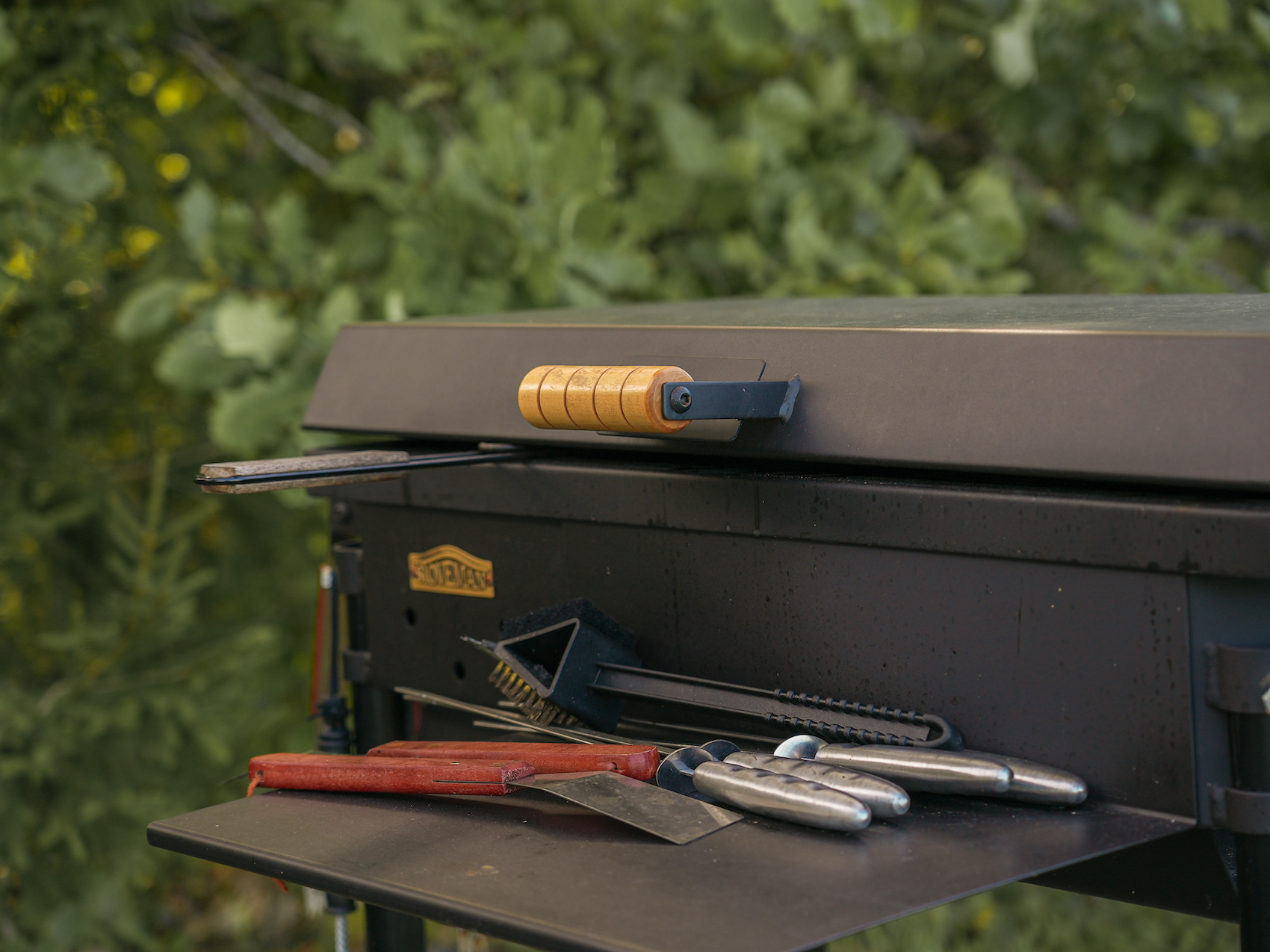 And here's a cool thing - the beds in the glass pyramids are built on rails, so you can slide the beds together in the evening and cuddle up while gazing at the stars right from the bed.

In our Golden Package, a luxurious hot tub was included, which was already hot and ready for us upon arrival.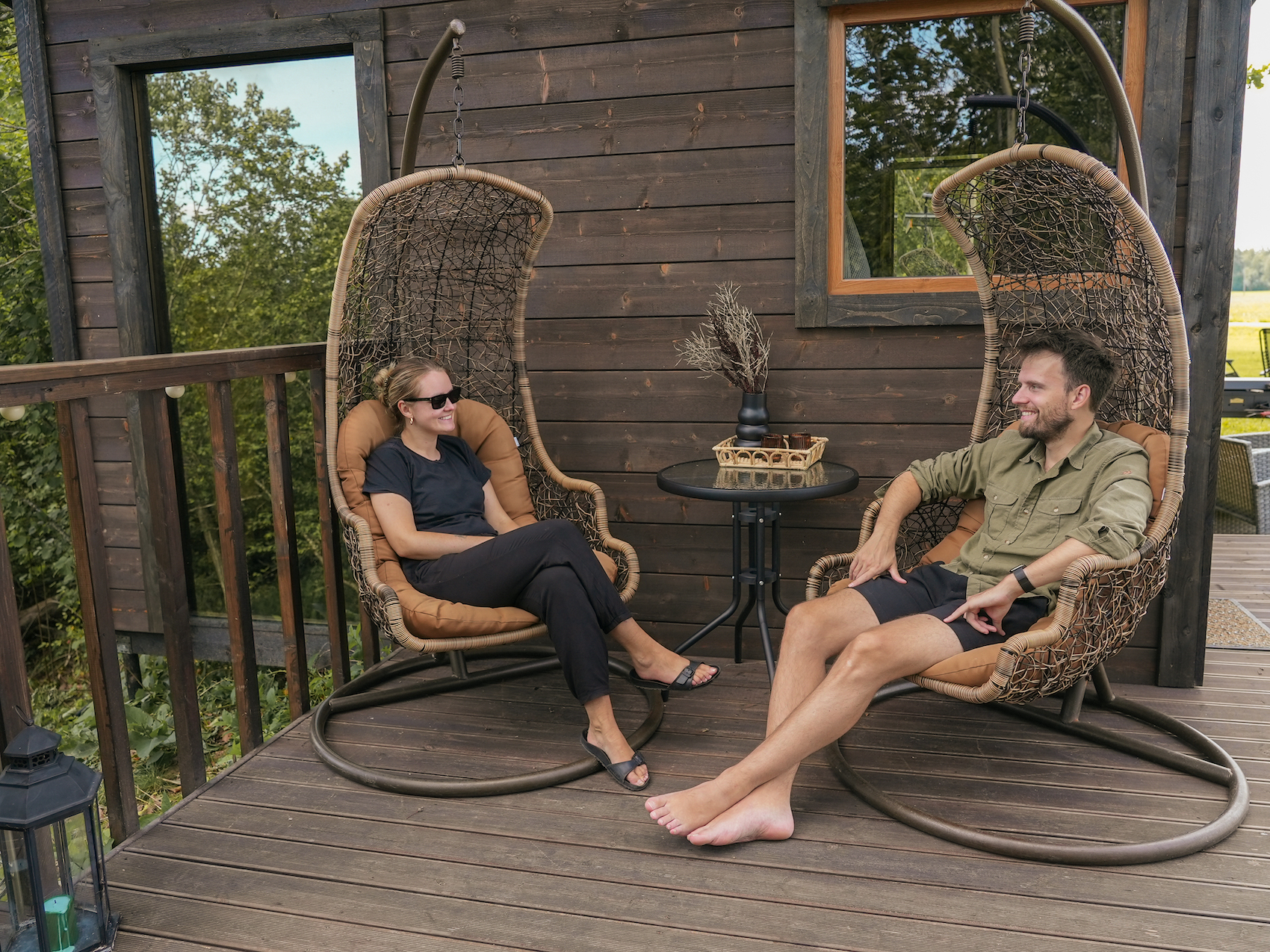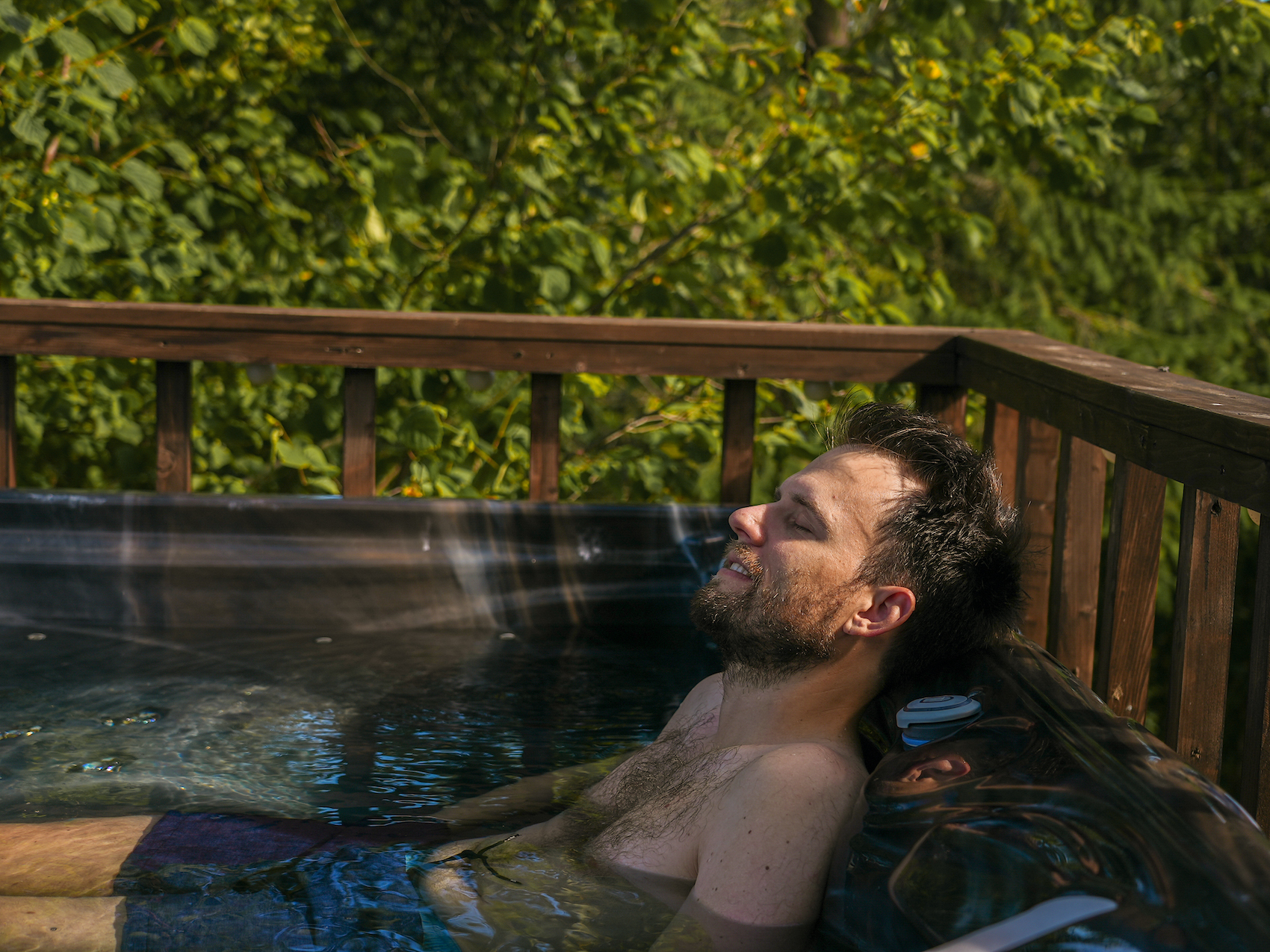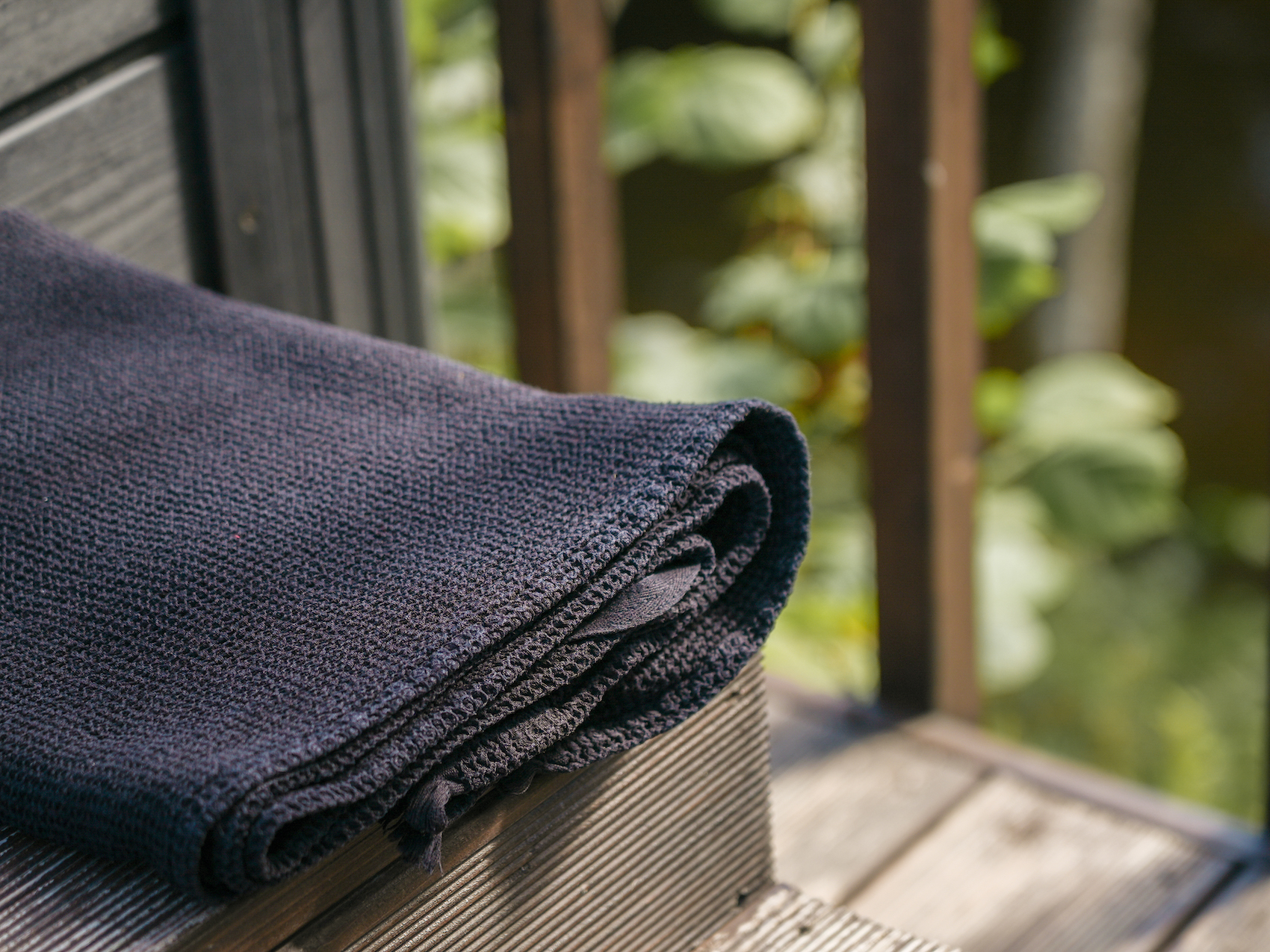 And, of course, a modern sauna with a steam sauna function and the ability to play your own music, so you can enjoy a sauna with a beautiful valley view and relax!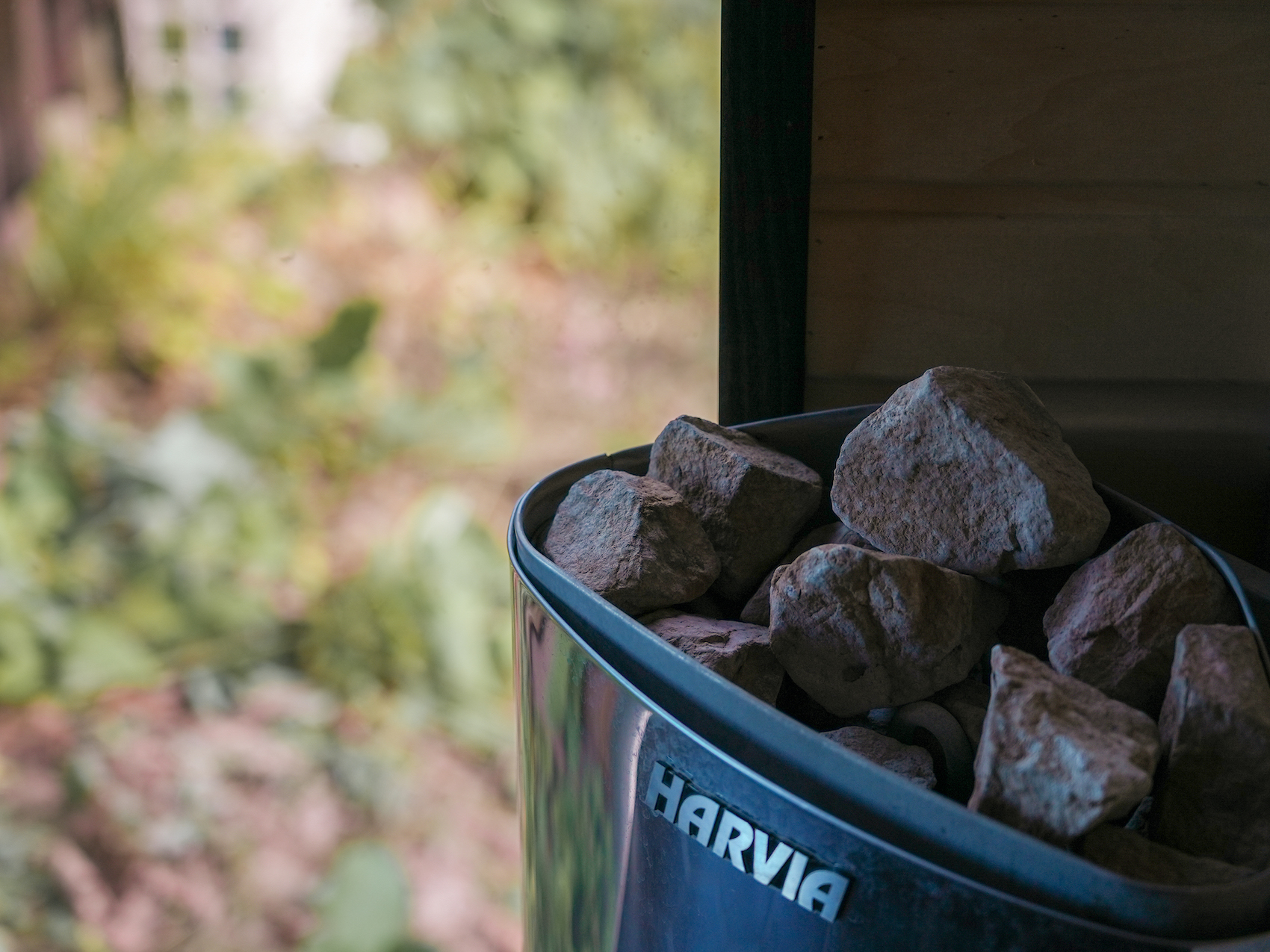 The sauna building also houses a shower room with towels, sauna hats, and washing facilities. To make moving between the sauna and the terrace particularly convenient, I recommend bringing your own slippers and bathrobes, and you're ready for a nature spa experience :)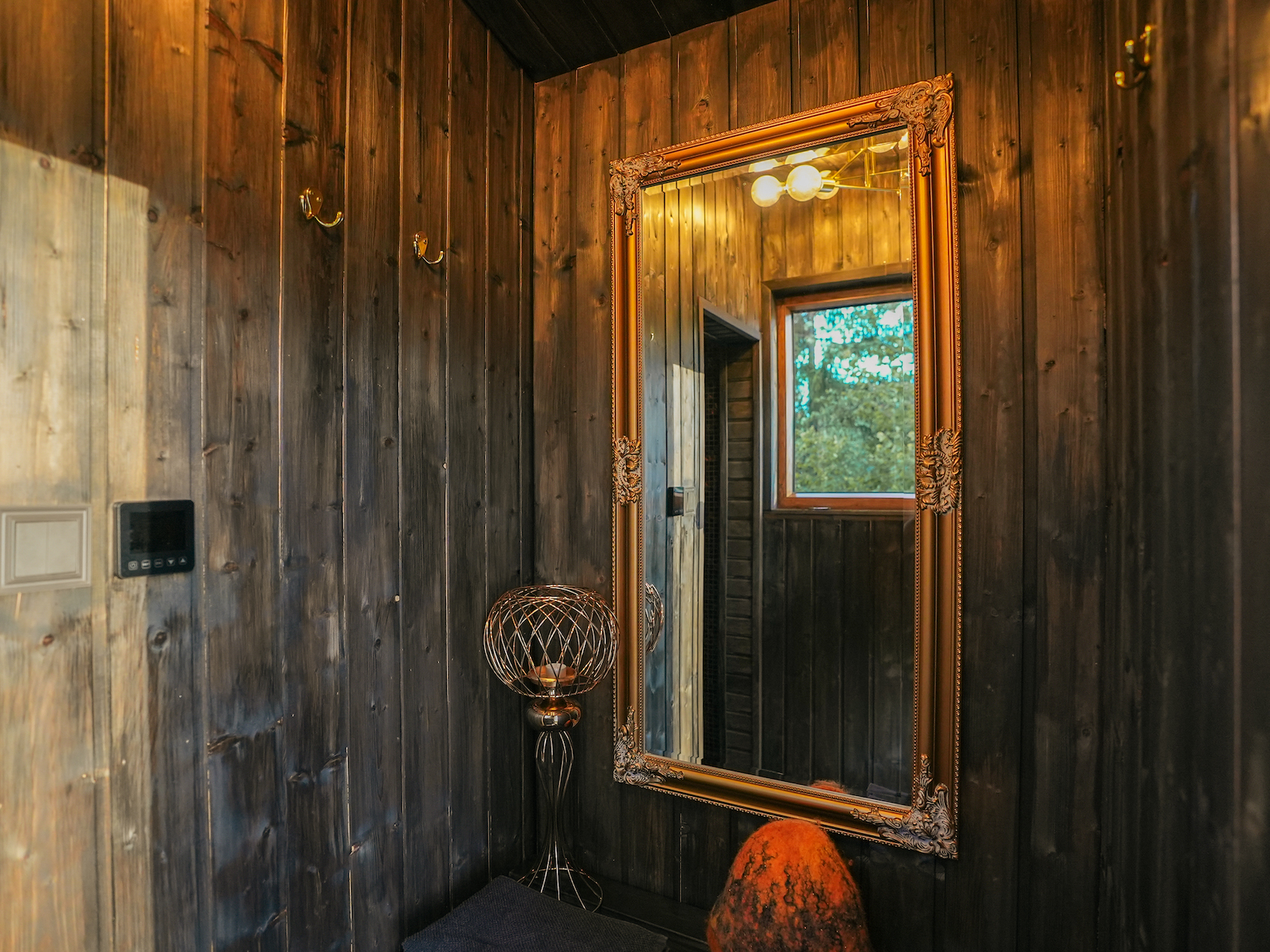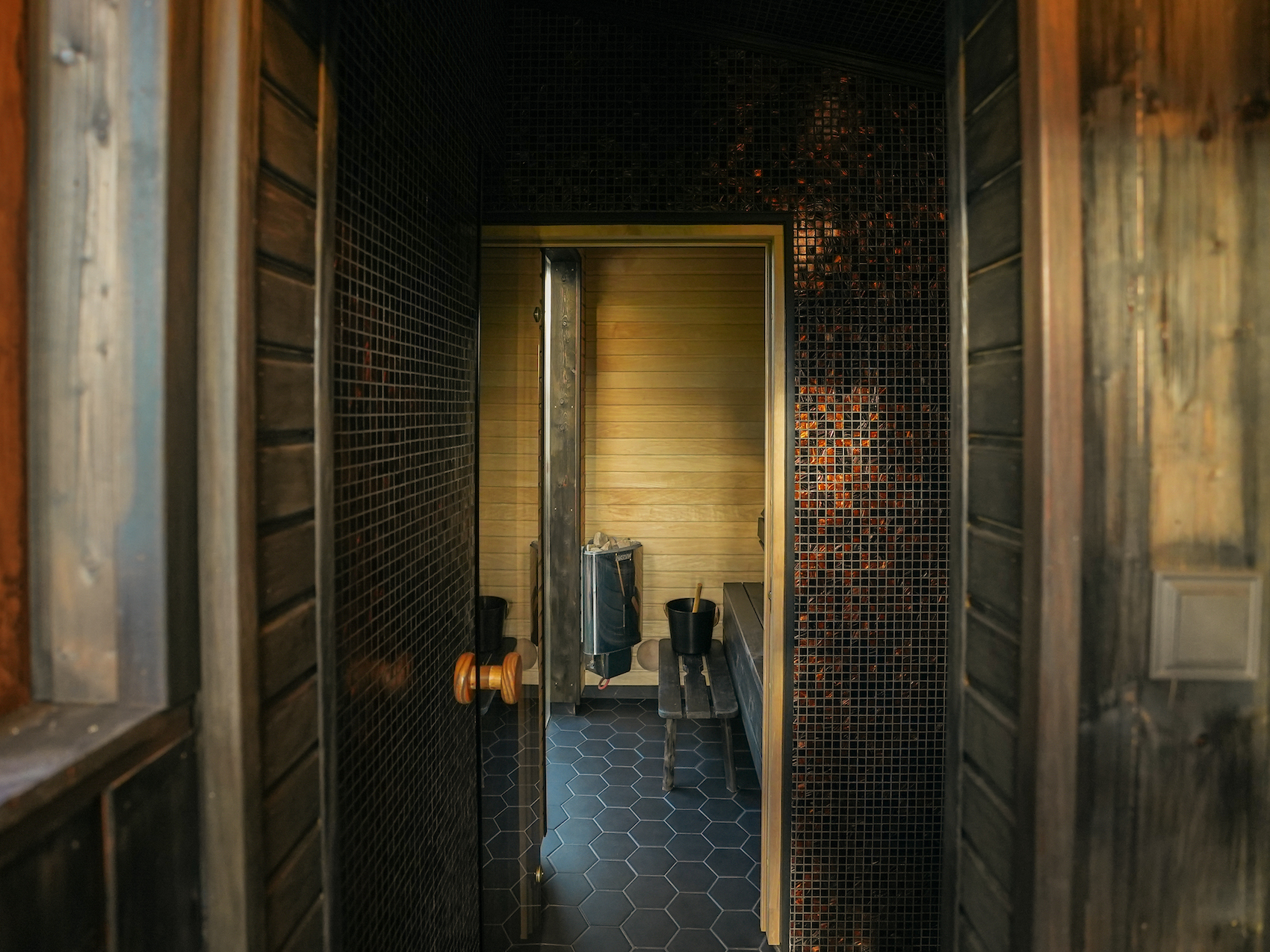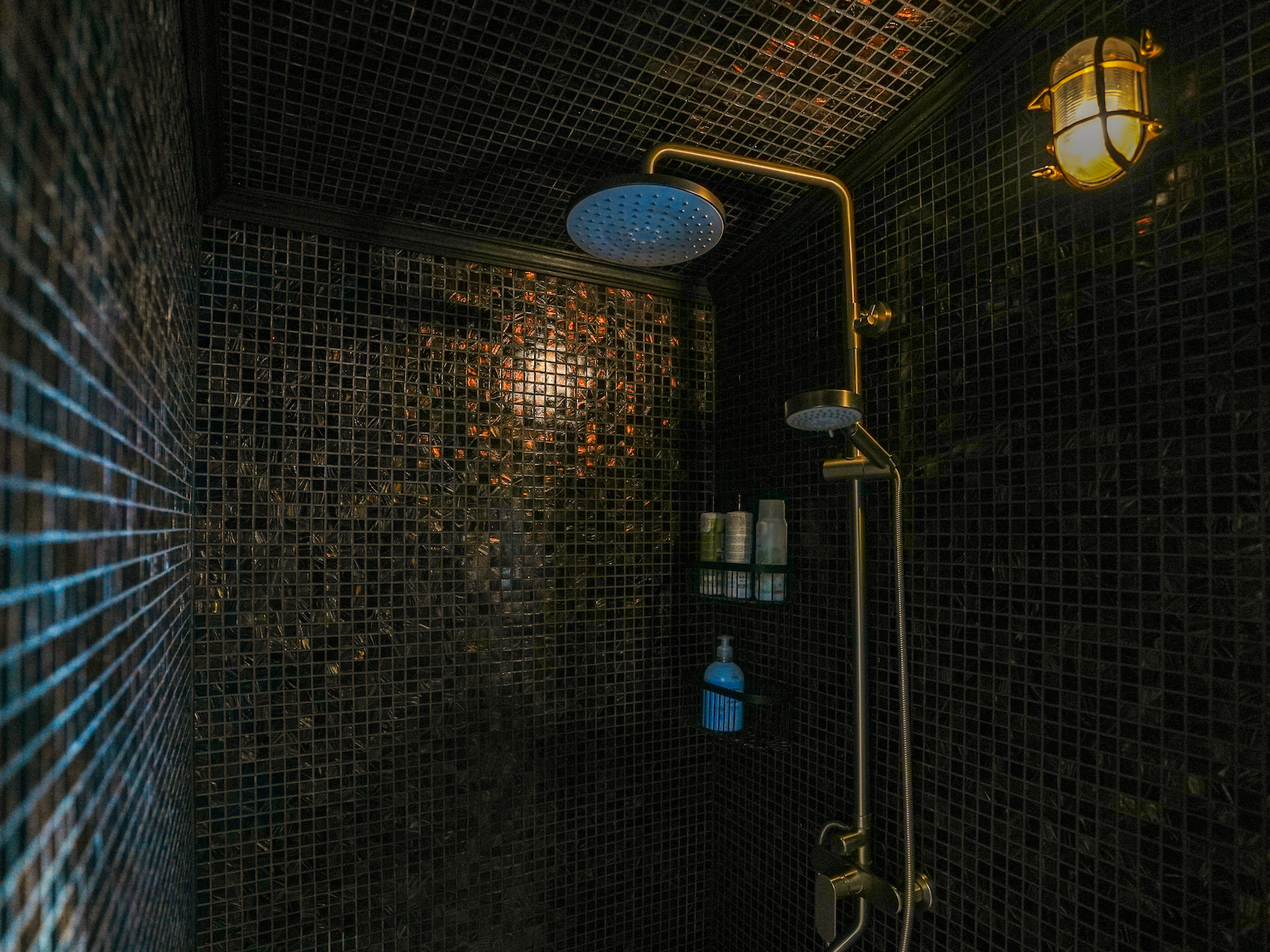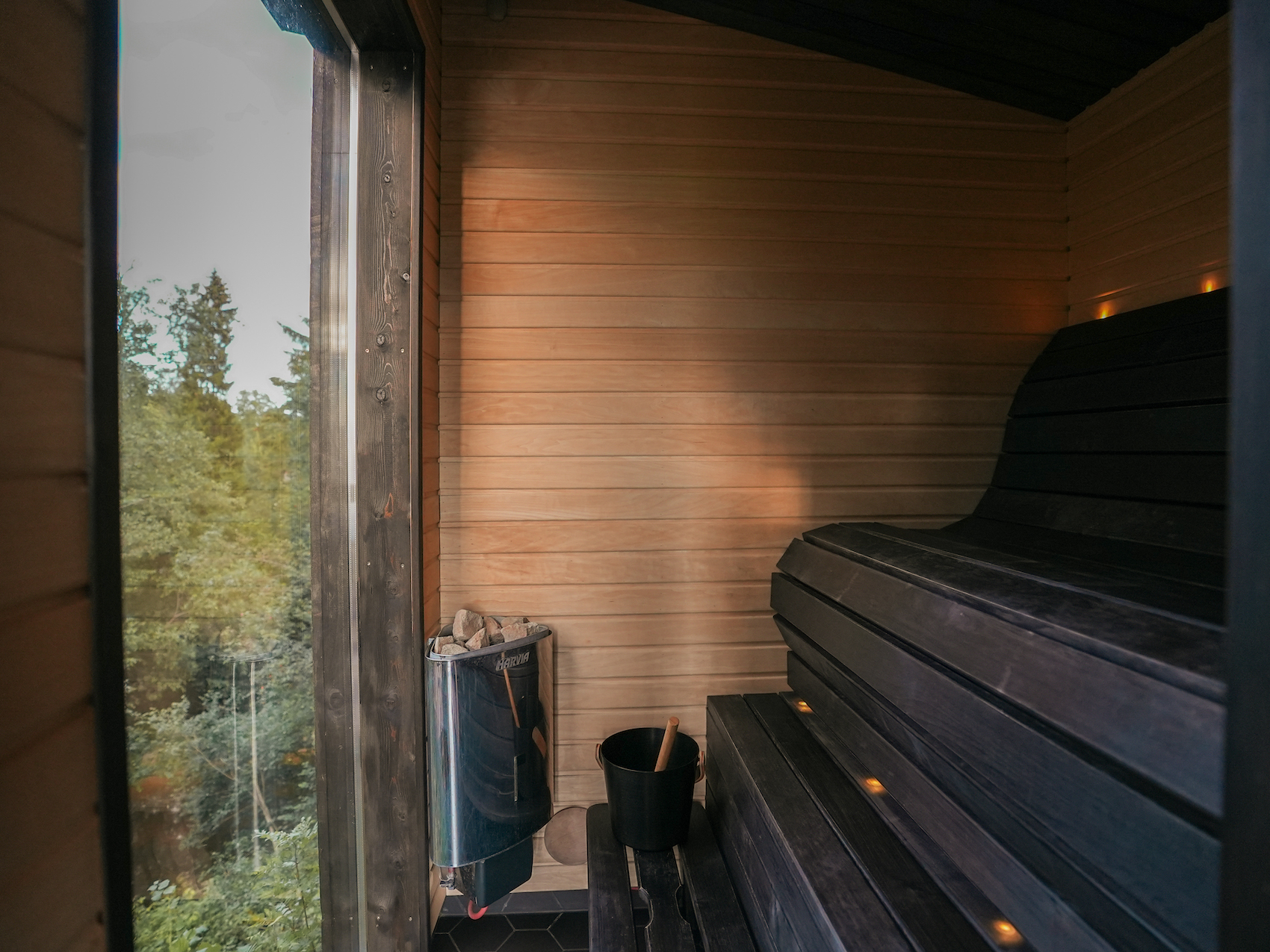 A grilling area and a bonfire spot have also been set up in front of the sauna building, where you can sit under a blanket in the evening and enjoy nature.. Evenings in Mäe-Kolga Farm's glass pyramid are arguably the most exciting times. First, the splashing sound from the valley caught our attention, and soon enough, we managed to spot a beaver carrying a tree branch proudly while swimming across the river. A little later, our conversation was interrupted by a young fox, presumably in search of the previous guests' barbecue supplies. Unfortunately, it had to quickly be disappointed and run away :)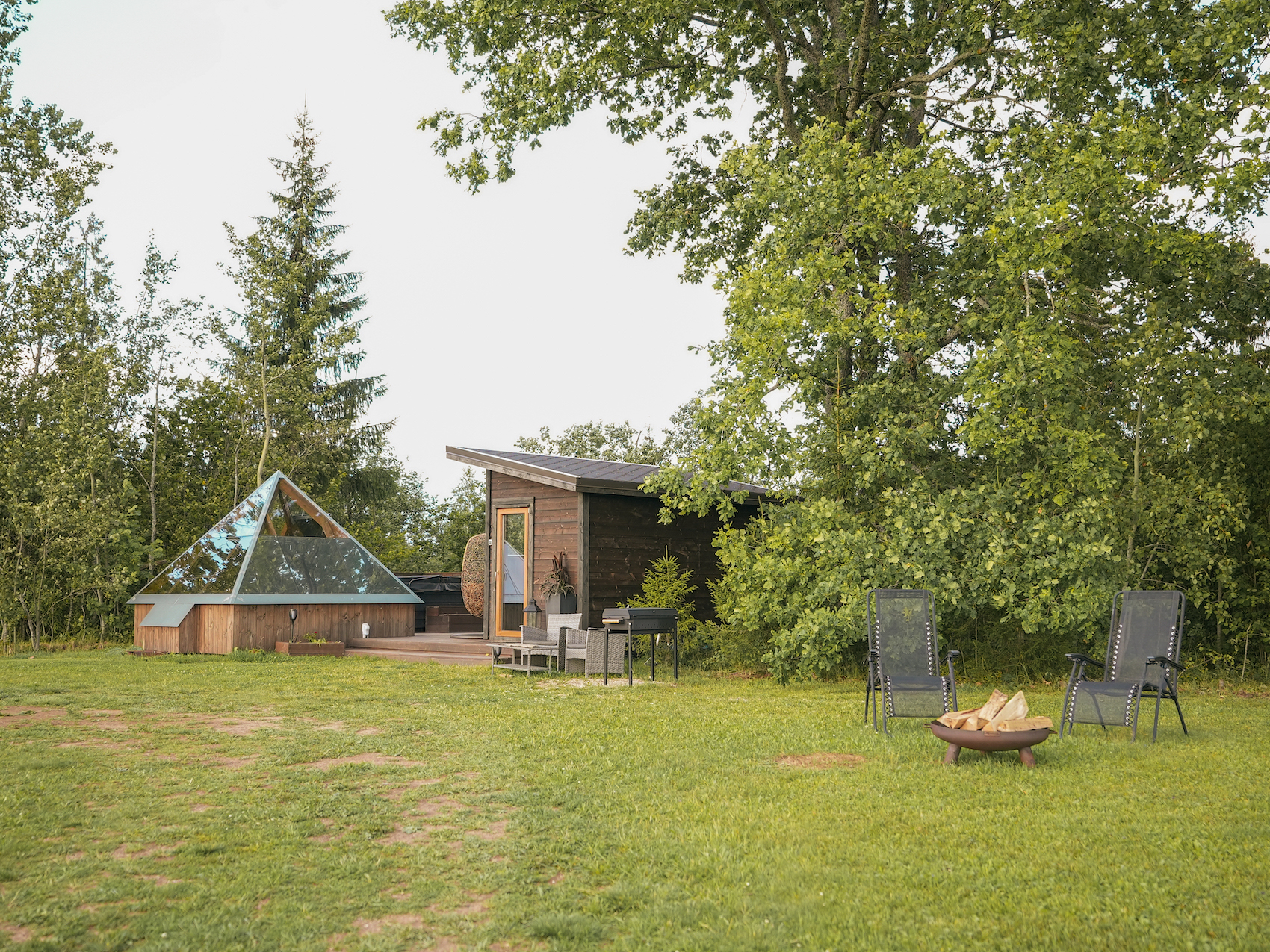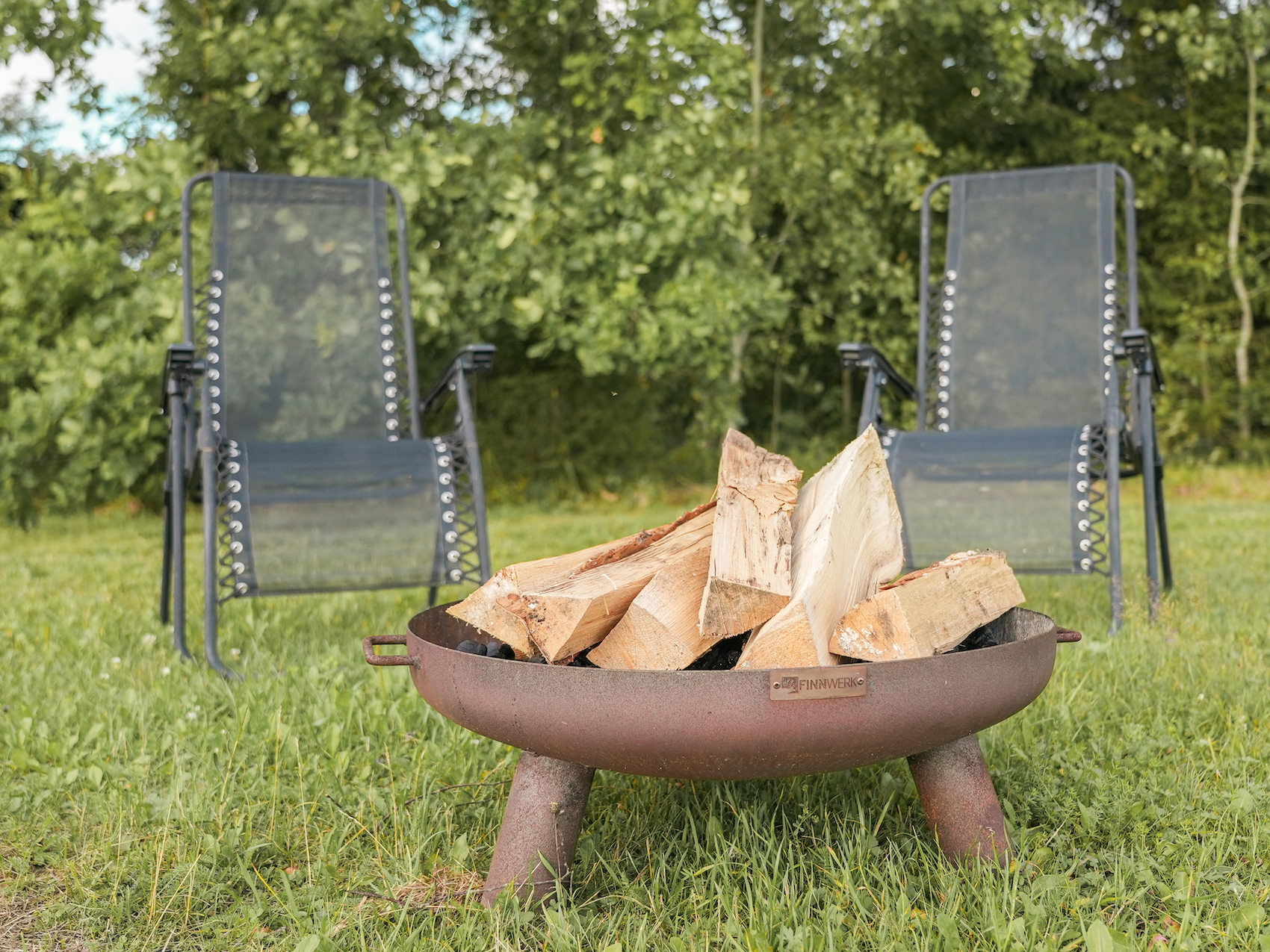 In the shade of the trees behind the sauna building, there's a private outdoor toilet that is probably the most stylish outdoor toilet we've come across.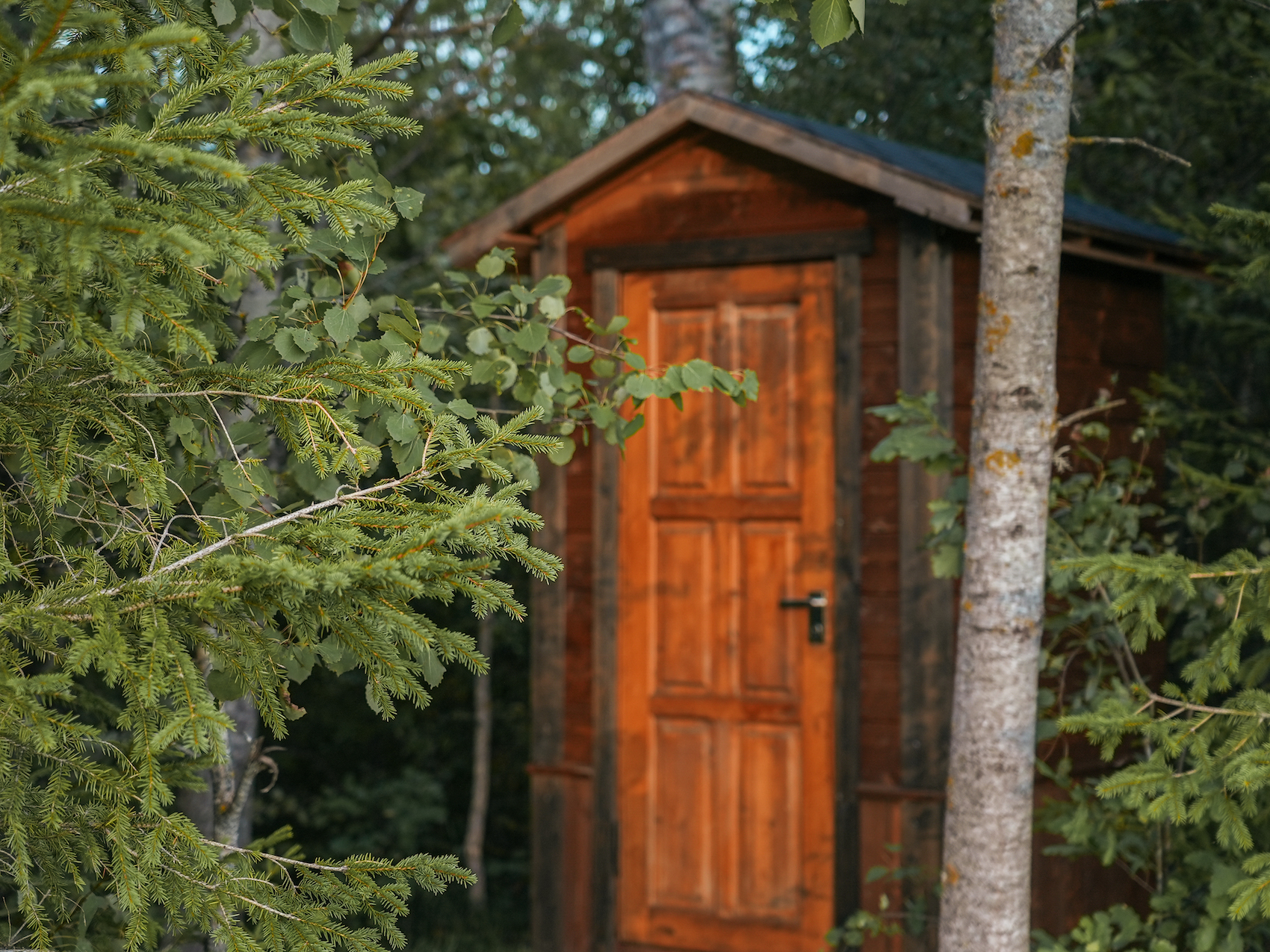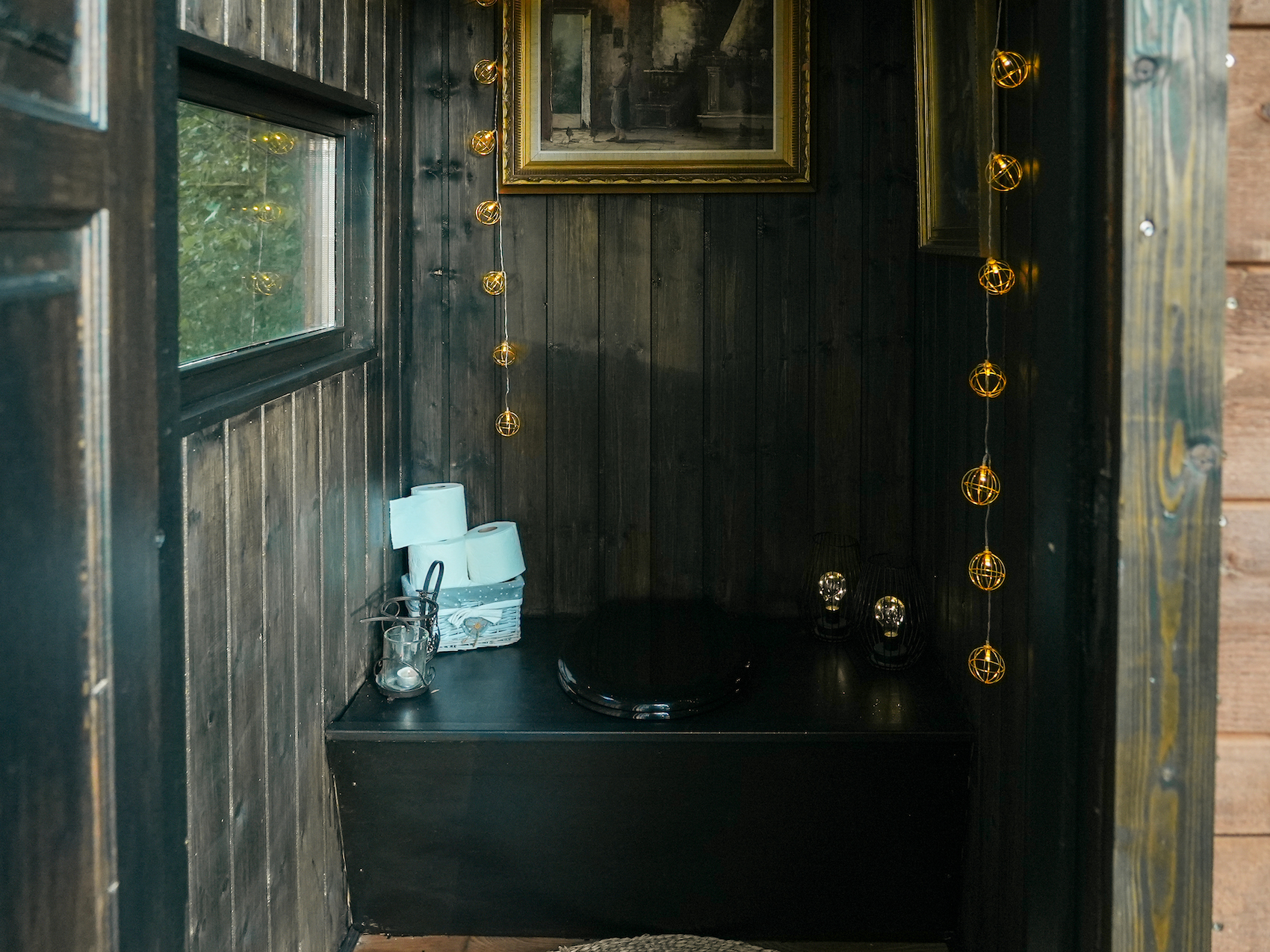 The idea of the glass pyramid originated from the desire of the hosts to stargaze while lying in bed. Thus, they started exploring the simplest way to achieve that and understanding the unique features and effects of the pyramid on people. To convey as much of the pyramid's power and energy as possible, the Mäe-Kolga Farm energy pyramids are built with precise dimensions and aligned according to the cardinal points.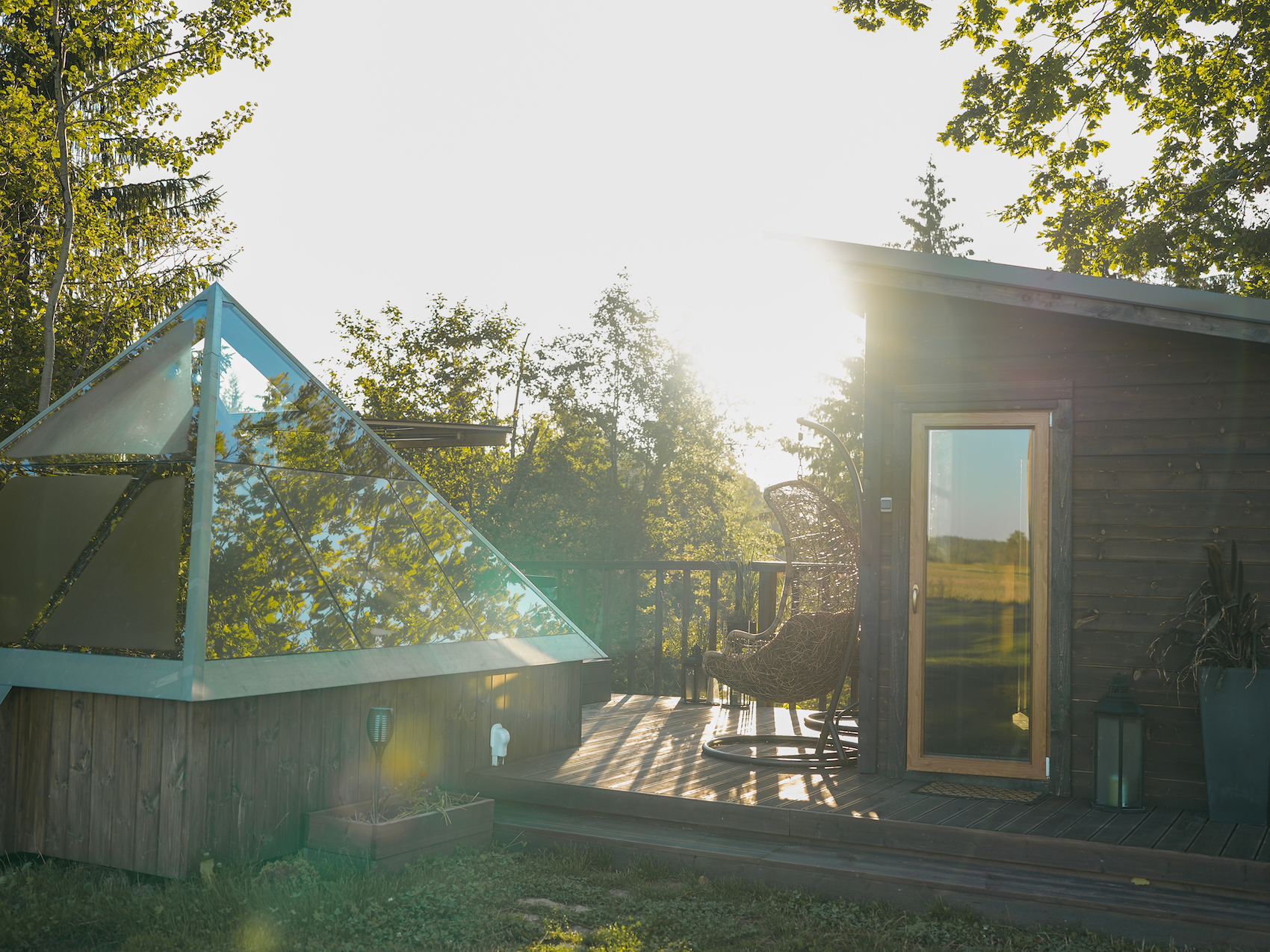 The pyramid itself is considered primarily an enhancer of abilities, such as physical, energetic, and mental development. This makes Mäe-Kolga Farm an especially rejuvenating holiday destination.

However, the opportunities at Mäe-Kolga Farm are not limited to just the glass pyramids, as a new outdoor pool area and outdoor cinema have been recently completed for the summer.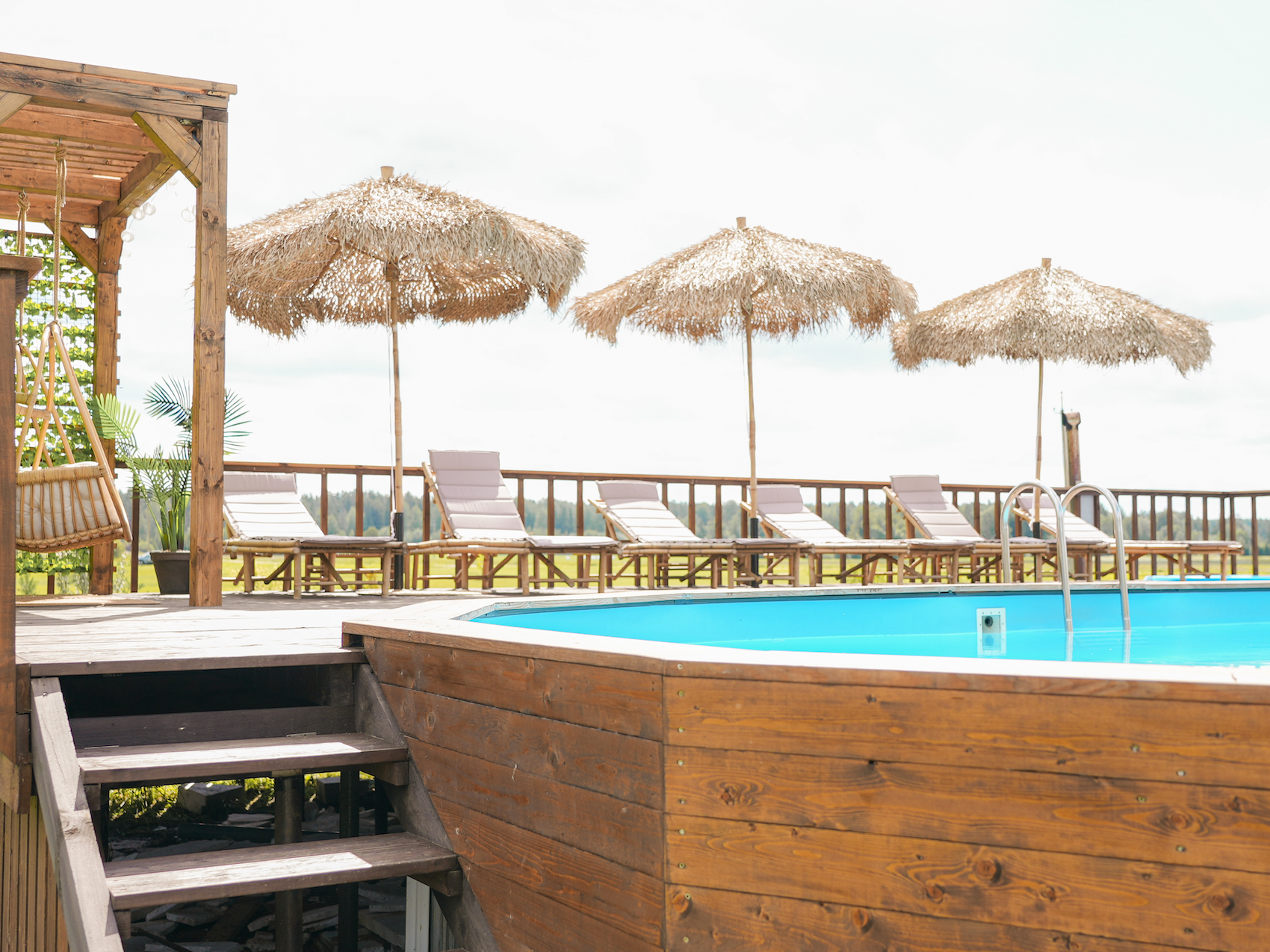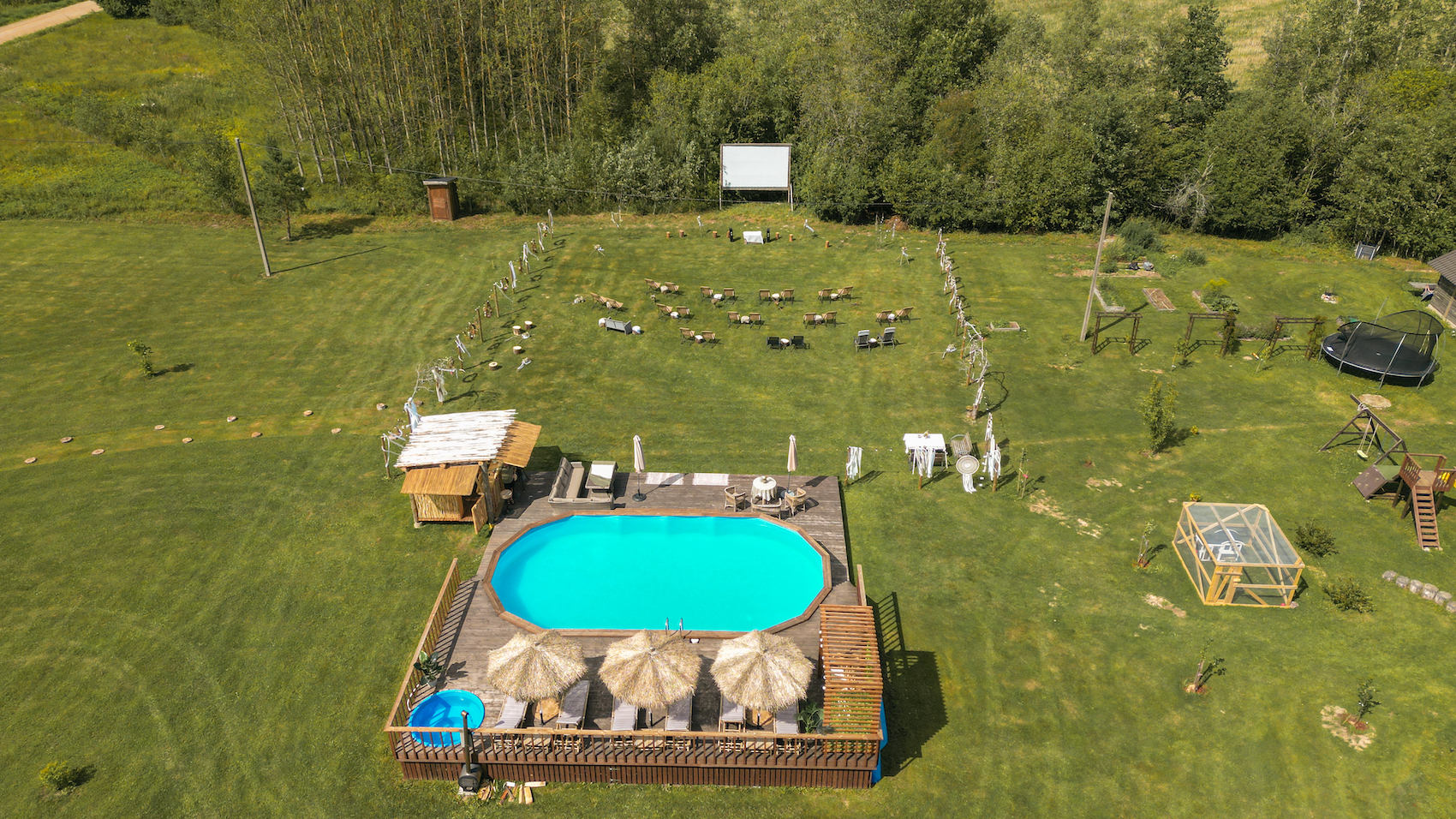 This is a very cool addition, and for a small extra fee, package visitors can enjoy the pool area.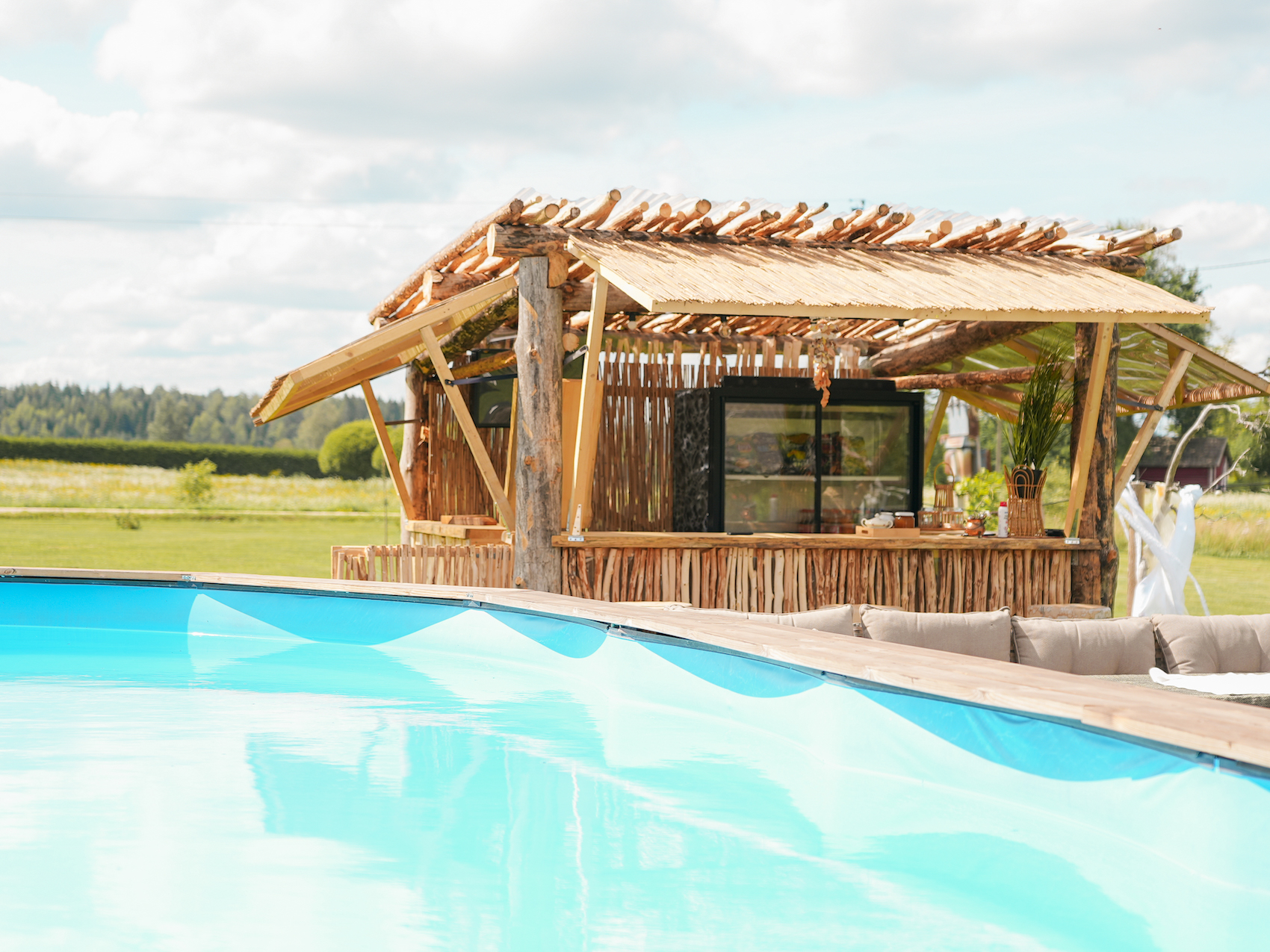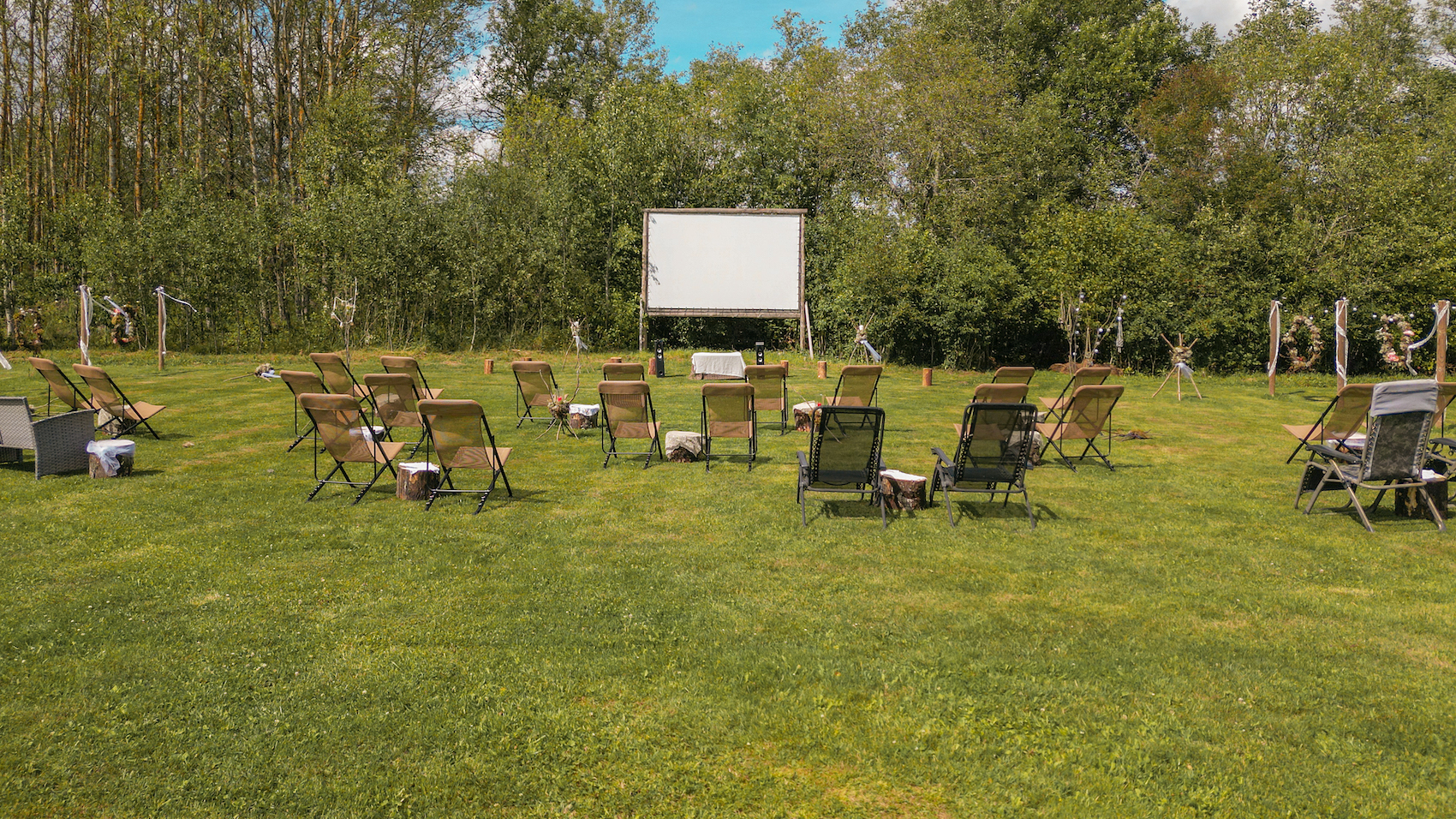 Moreover, it's also an excellent place to host daytime events and gatherings - such as team events or children's birthdays!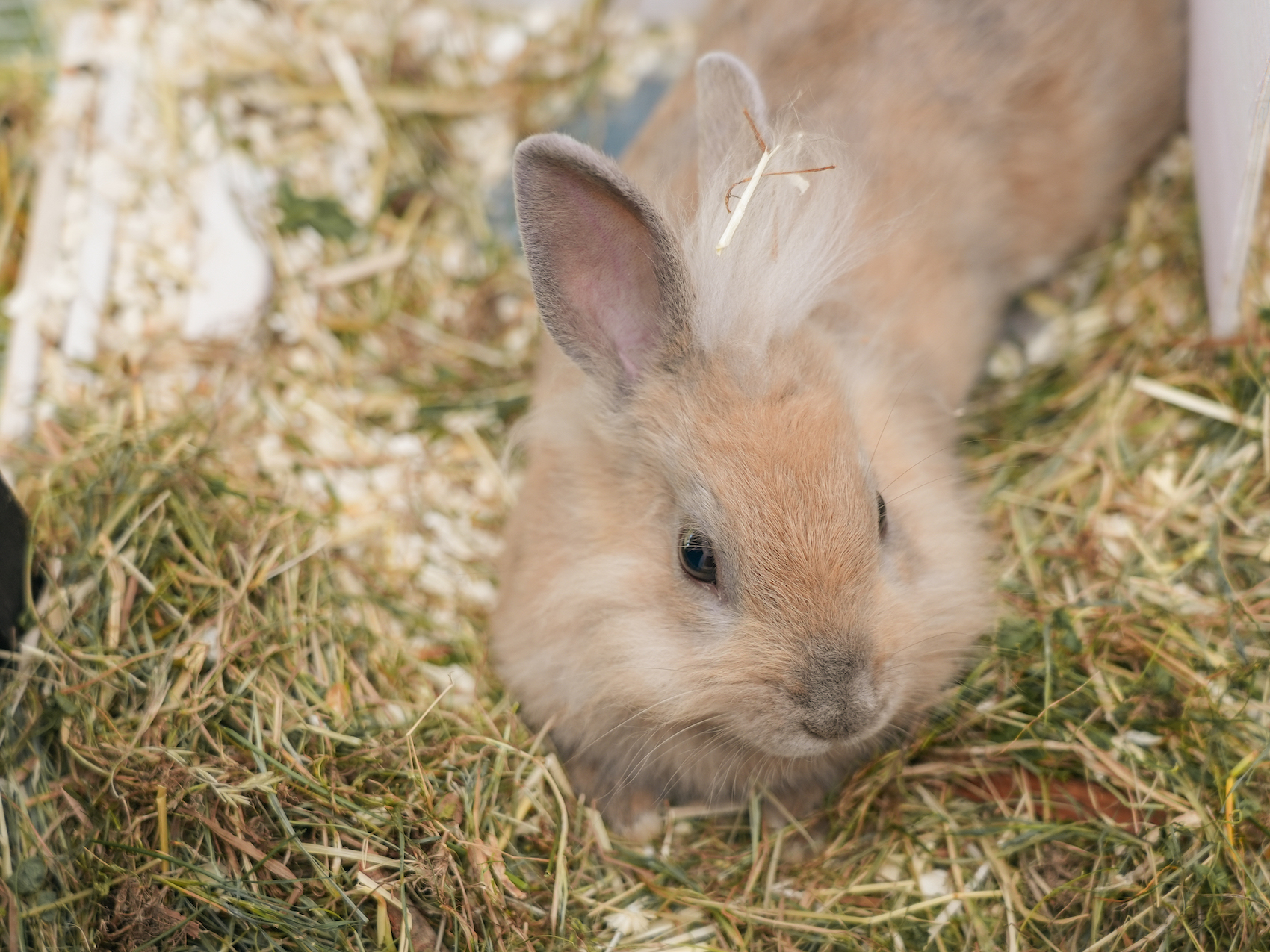 We also noticed that Mäe-Kolga Farm offers very customer-friendly check-out times - for example, visitors of the Romantic package can enjoy a leisurely morning and depart no later than 15:00.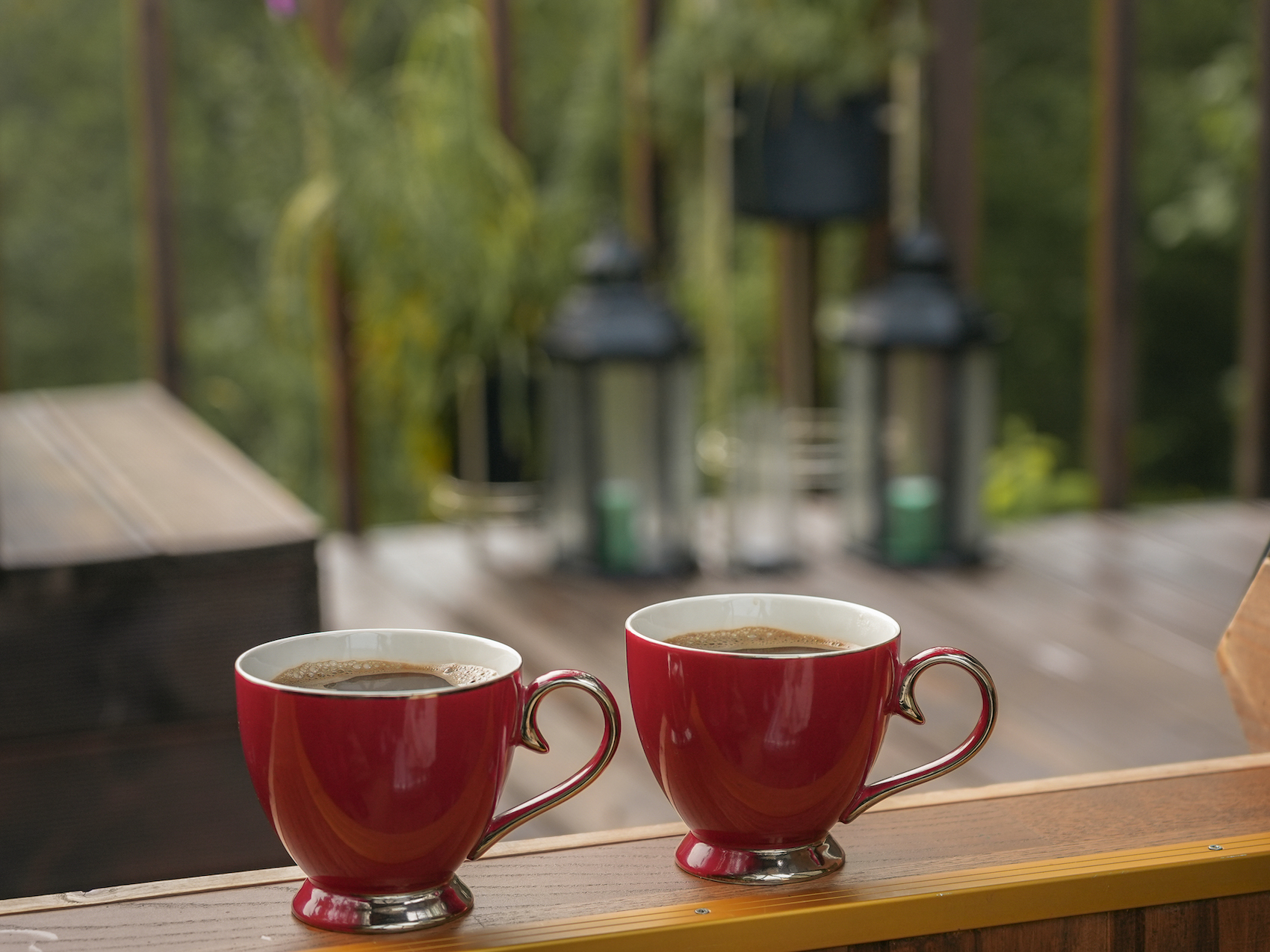 Even our Gold Package's check-out time of 12:00 is very understanding and convenient.

What else can you do in the vicinity?

The nearest grocery store is just 7 minutes away in Mõniste. Only 4km away is Mõniste Open Air Museum, the oldest open-air museum in Estonia. And probably a favorite for many - Alatskivi Animal Park is just 8km away. For those who love active vacations, there's an RMK hiking trail to the southern tip of Estonia, only 10km away.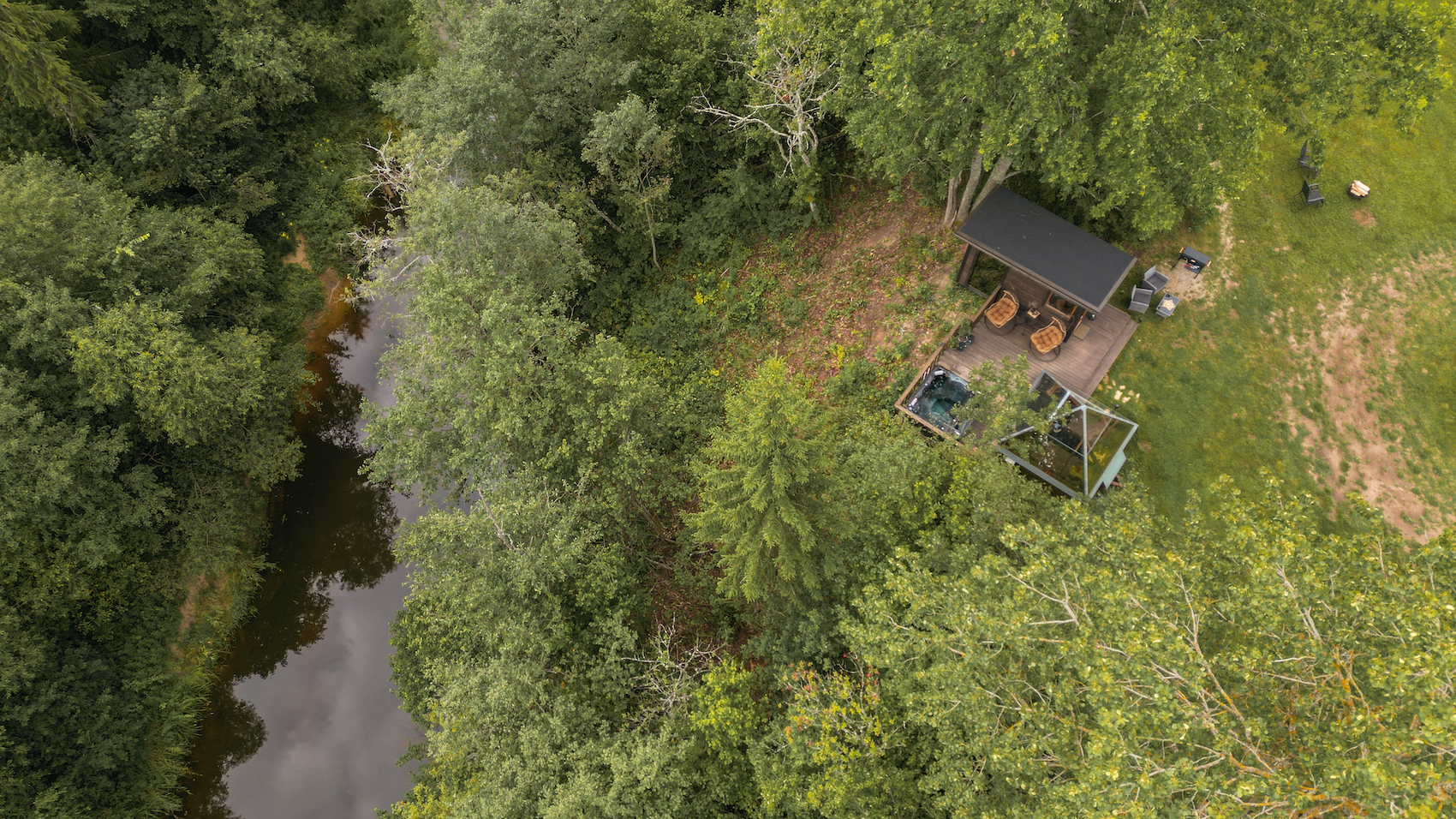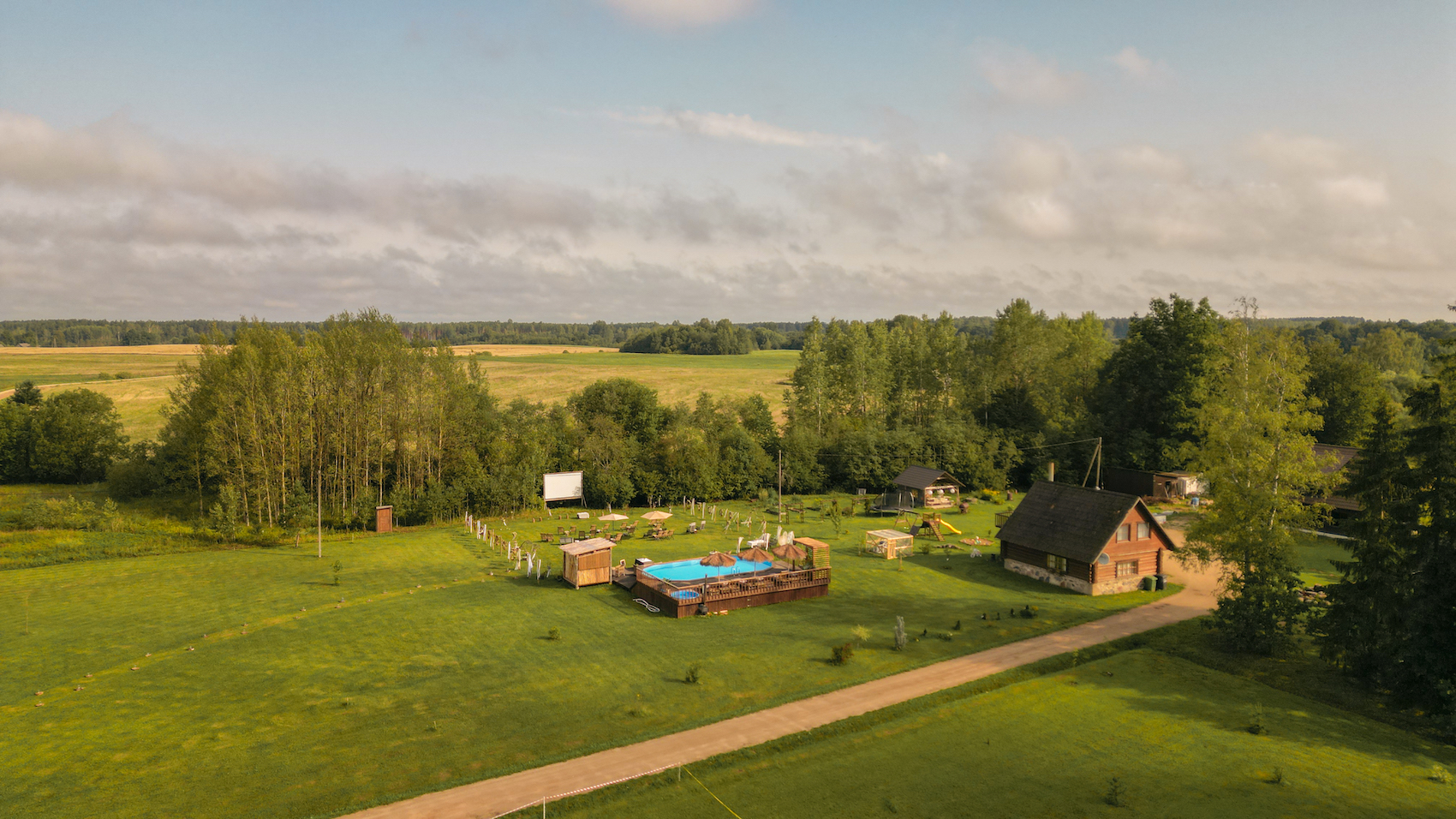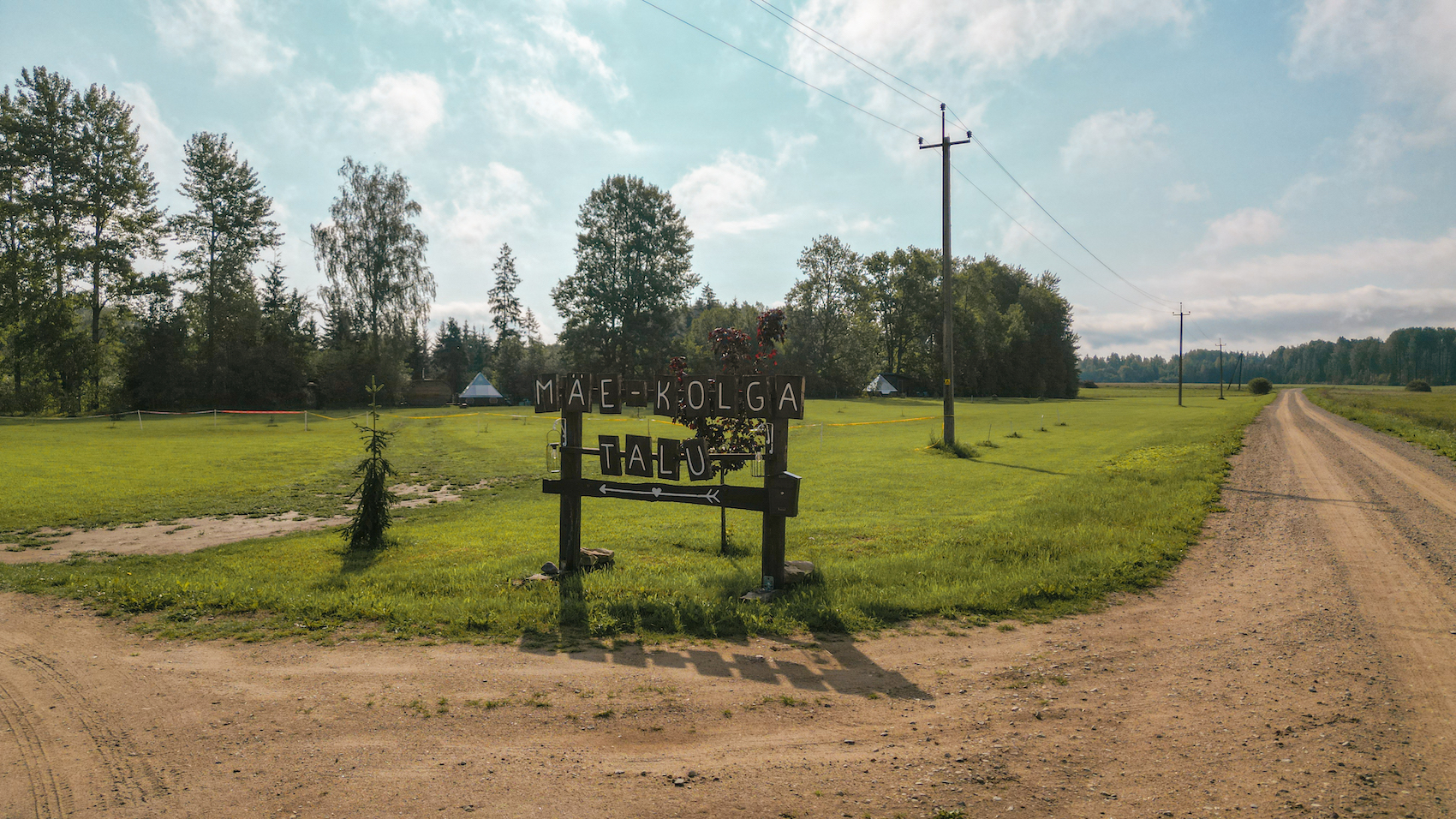 During our stay, we experienced the classic Estonian summer - scorching sun, wind, rain, and then sun again. However, the most delightful time in the glass pyramid was on a rainy morning. This made us contemplate how cool staying at Mäe-Kolga Farm glass pyramid could be during autumn and winter. Each season surely offers a unique experience, so when will you plan your visit to Mäe-Kolga Farm?


Reserve the Mäe-Kolga Farm glass energy pyramid HERE

See more of our vacation pictures and stories on our Instagram!
Safe travels!
Liis and Ben