The perfect family getaway at the Peipsi holiday homes
When thinking about a holiday next to lake Peipsi, I immediately recall the small curvy roads, smoked fish and a bit outdated summer campings that are mostly meant for summer camps for kids, but recently we have been discussing how Peipsi area is very likely to become one of the fastest growing and developing areas in Estonia. This opinion has now been also supported by our small weekend getaway to the Peipsi holiday homes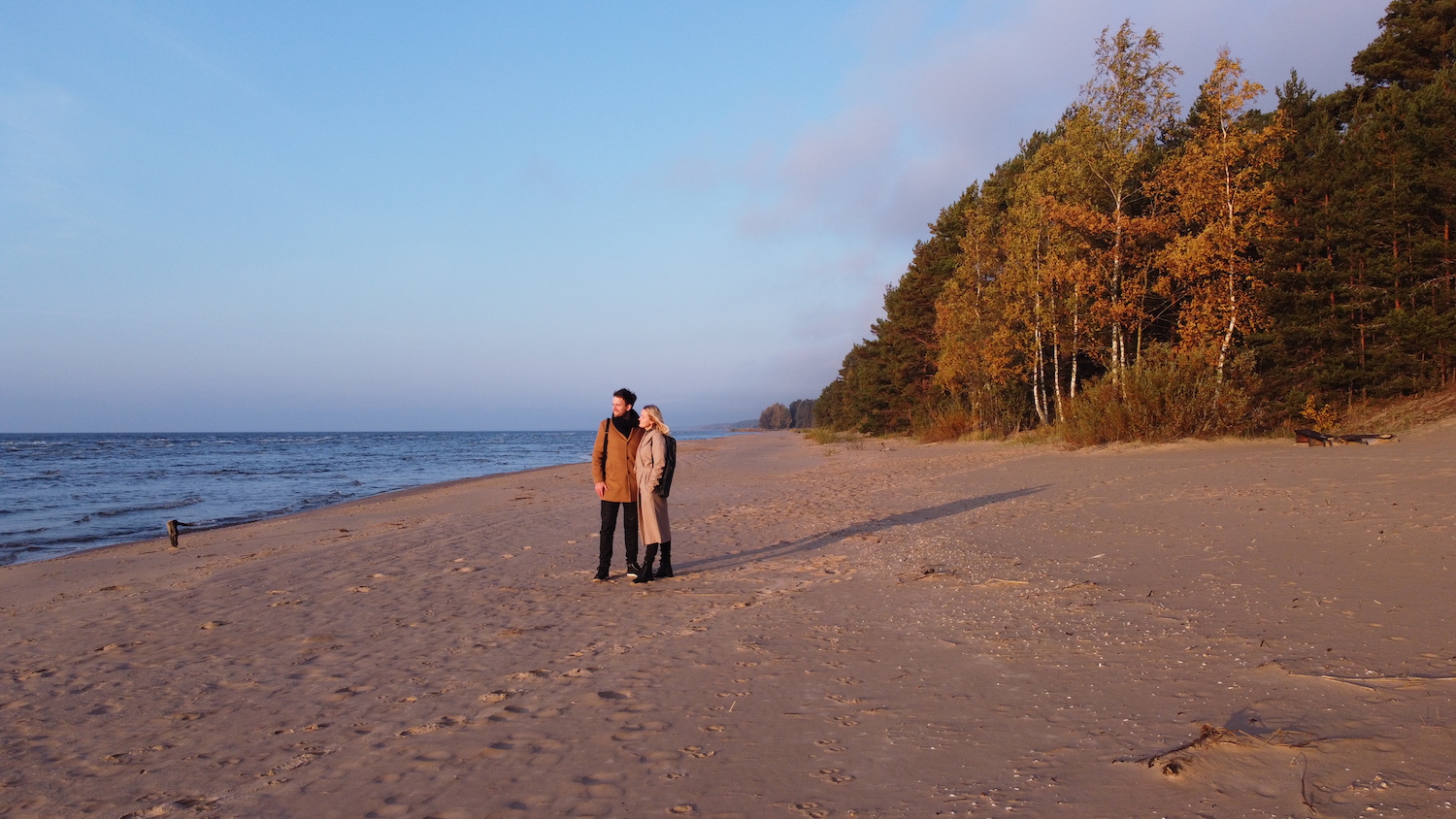 Peipsi holiday homes is a rather new and fresh set of different size holiday homes that are mostly meant for families looking for a holiday home in Estonia.

The two big holiday homes are perfect for bigger groups - one house can accommodate up to 8 people. On the first floor you will find a spacious open kitchen-living room with a chimney, a lounge area with a couch and also a big dining table with a TV mounted on the wall.

The kitchen has everything you might need: all the dishes, a fridge, a stove, an oven and also a dishwasher, so it's a really nice area where to cook together.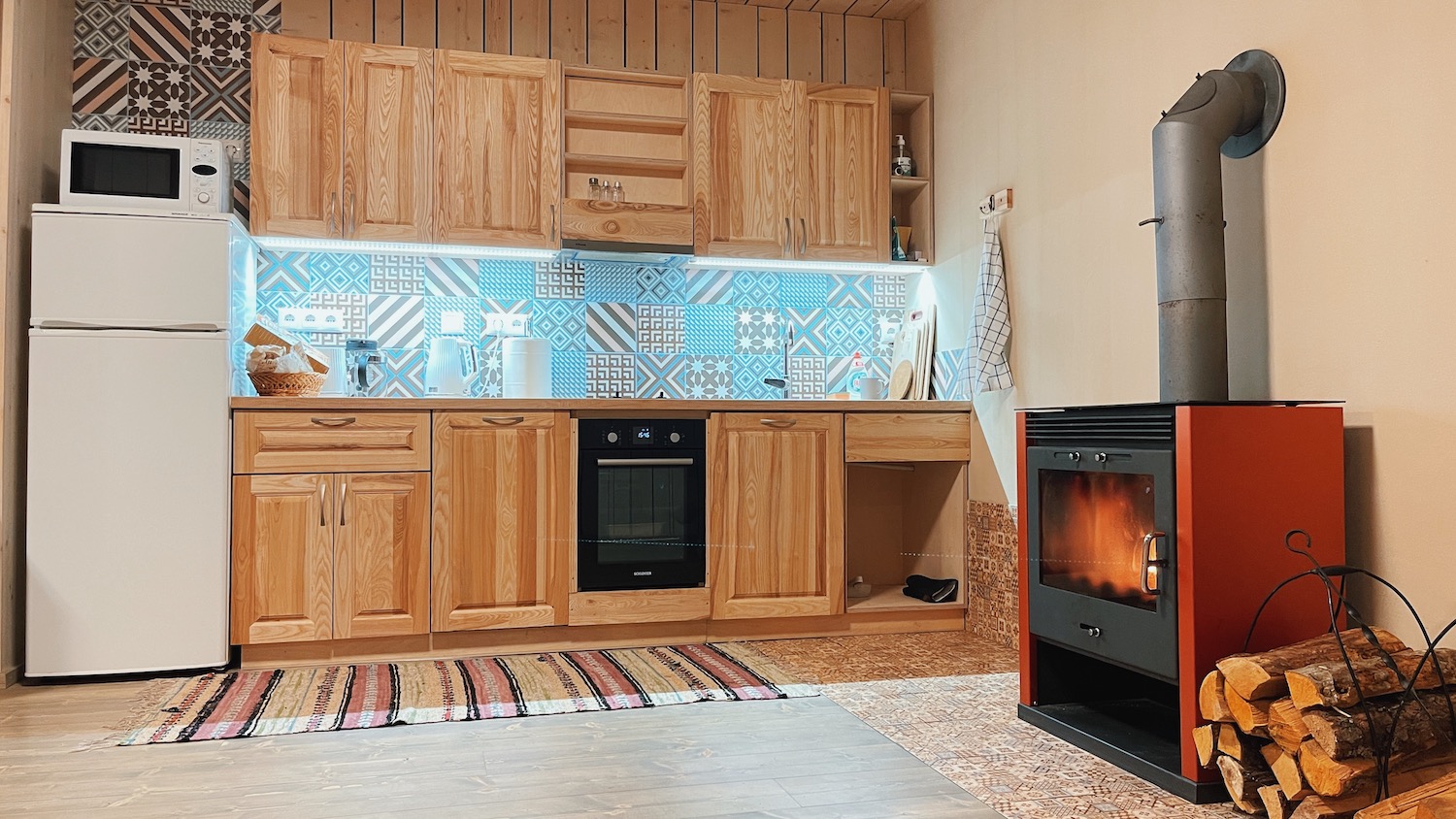 You can access the shower room and sauna from the living room, there is also an additional separate toilet. I must say all of the rooms were really clean, it's not that often that we see such a clean holiday home, so good job Peipsi holiday homes The cleanness is probably achieved by the fact that these houses are meant for families not for parties.

There are two separate bedrooms on the second floor - both have four sleeping spots. In case you are a light sleeper, we would advise to take a sleeping mask with you as the curtains are rather see through.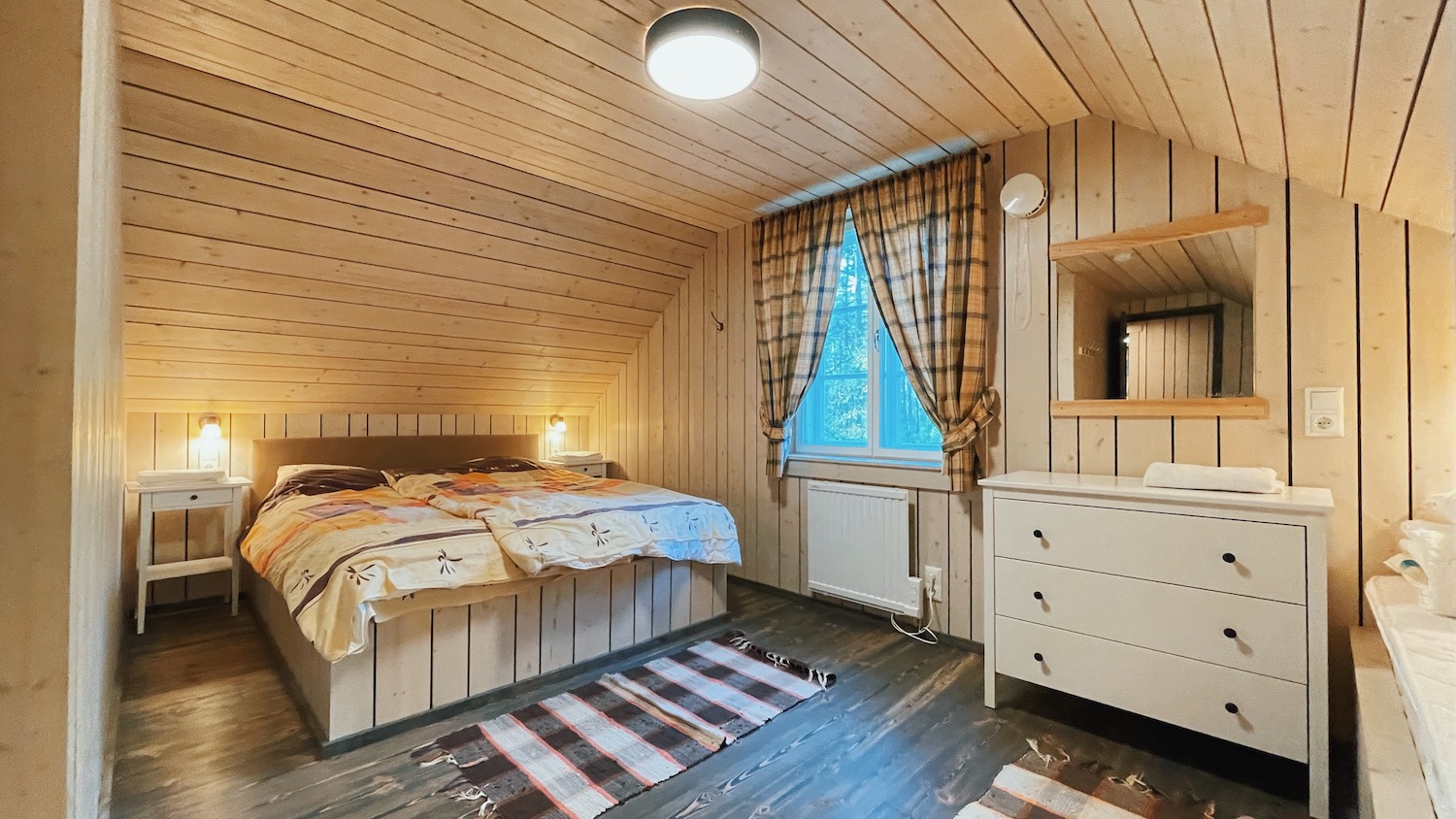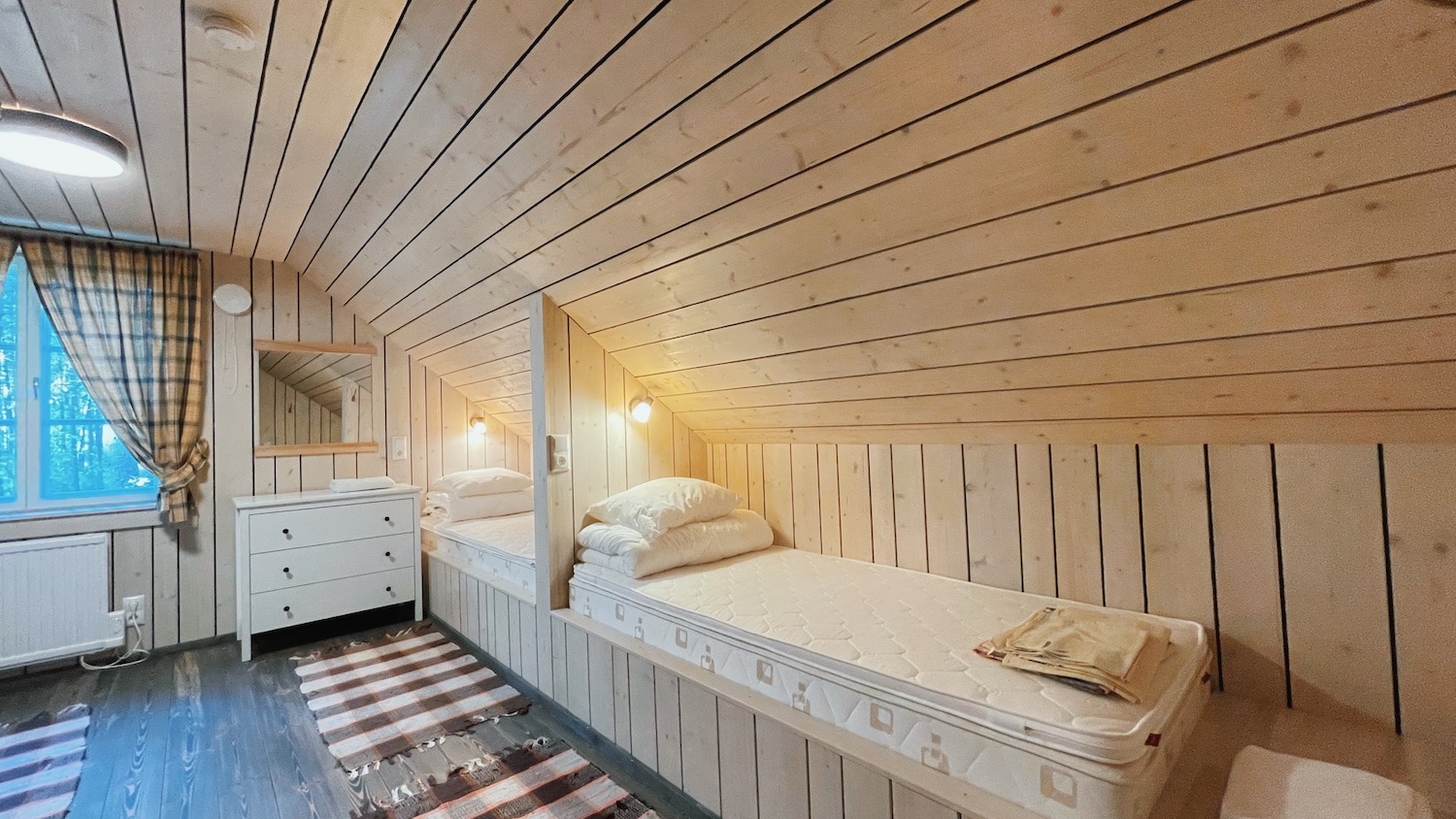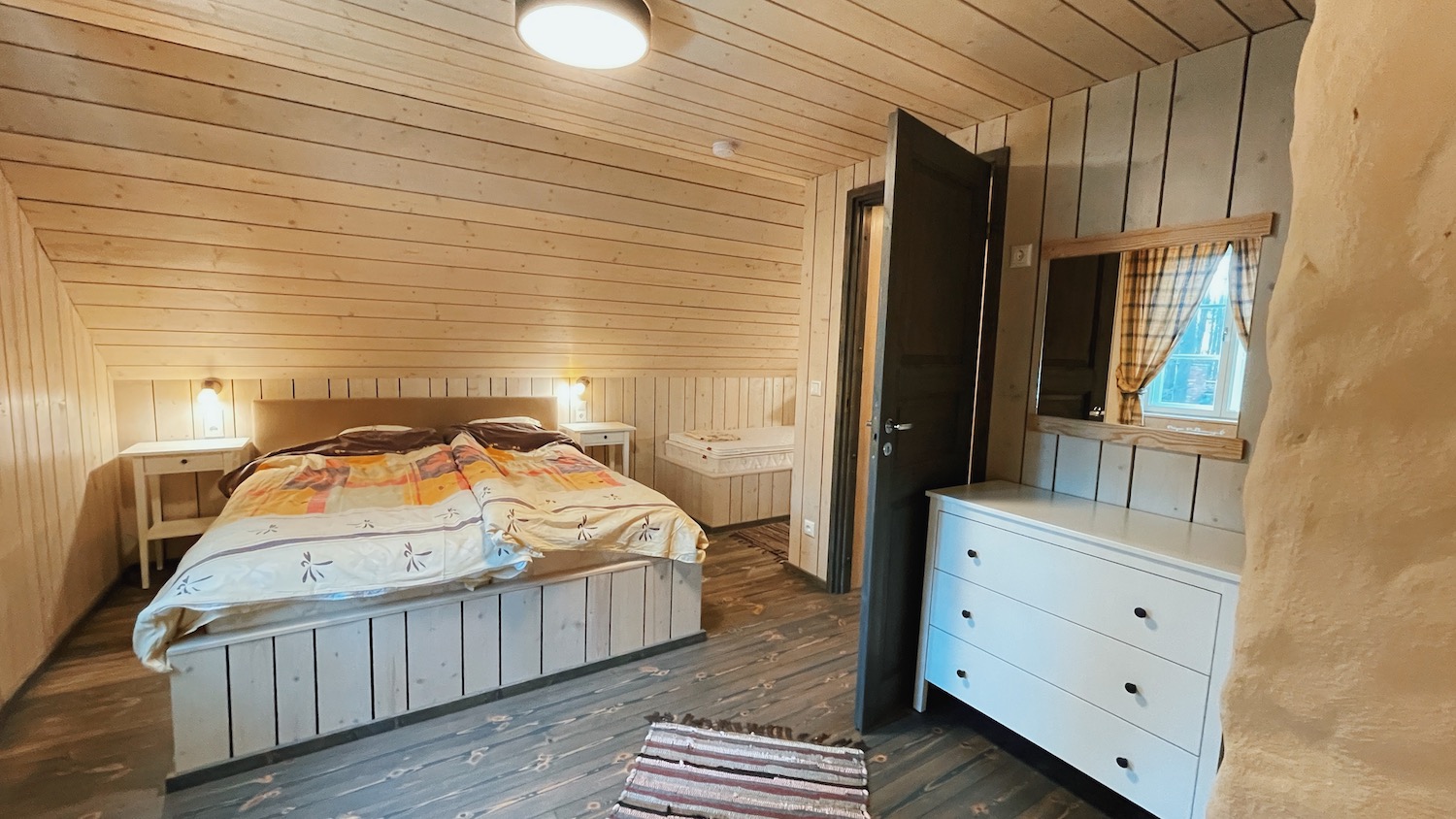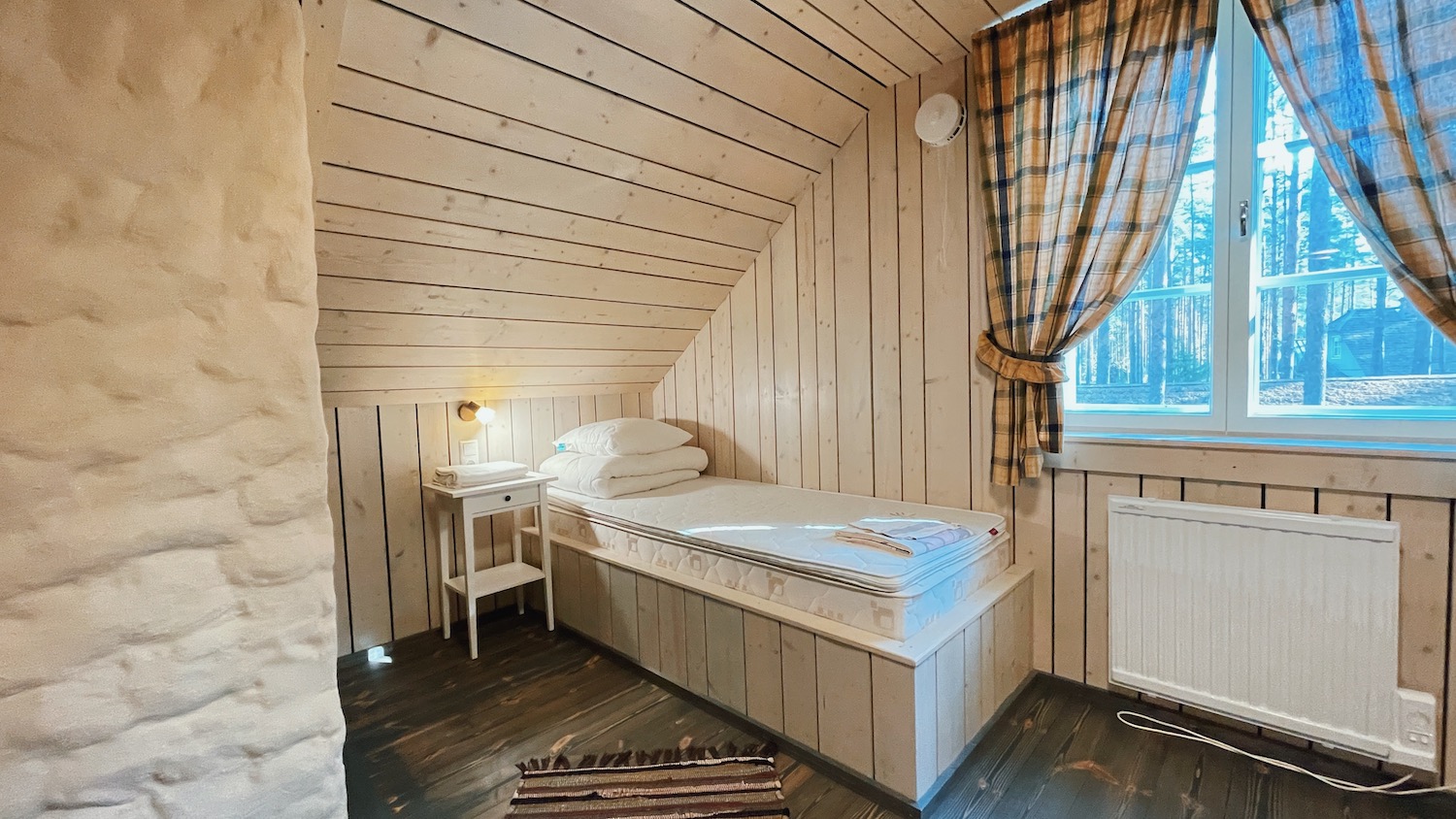 In front of the big house there is also a terrace with a grill and right next to the terrace there's a path leading towards the lake that is 4min walk away :)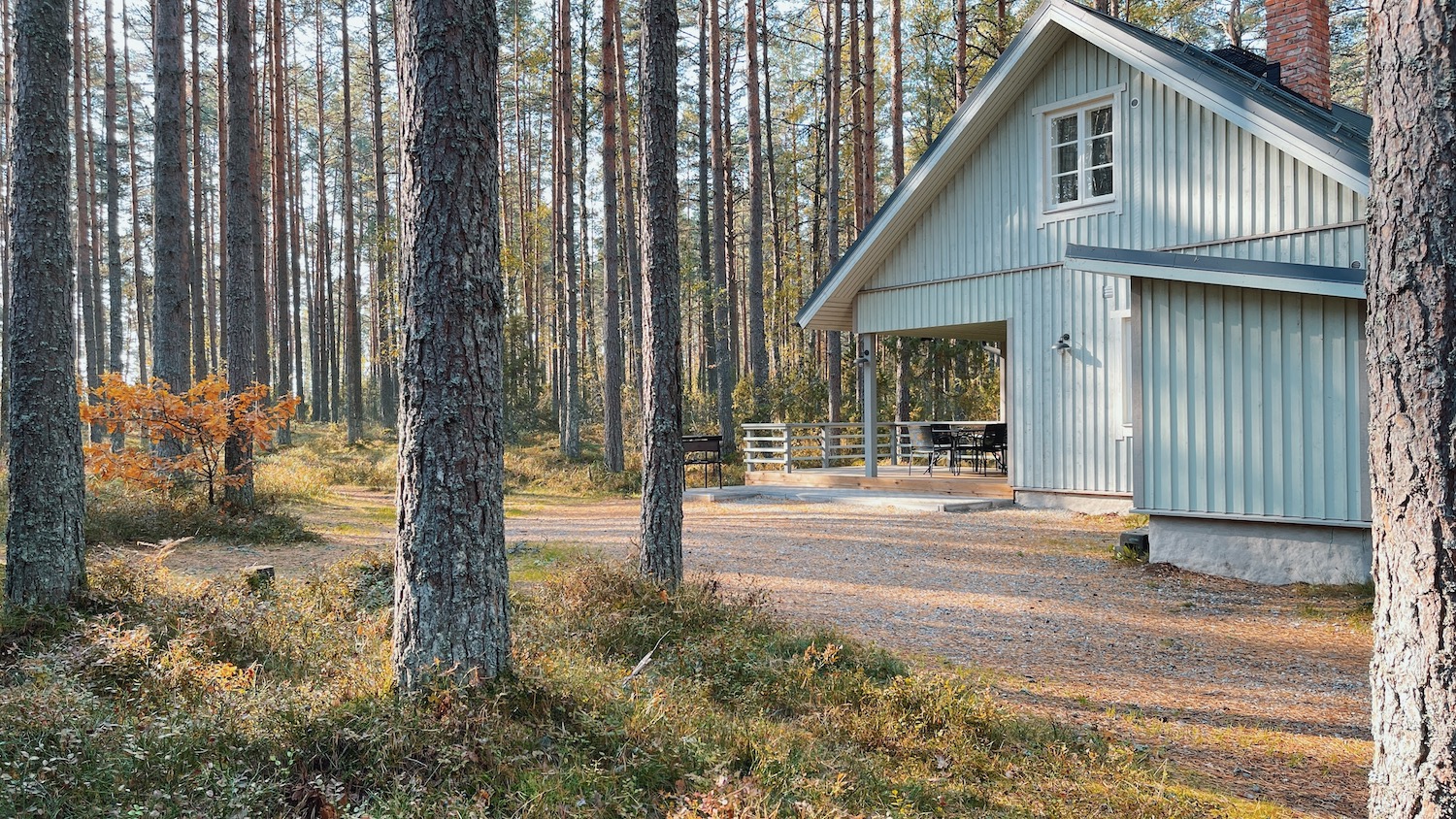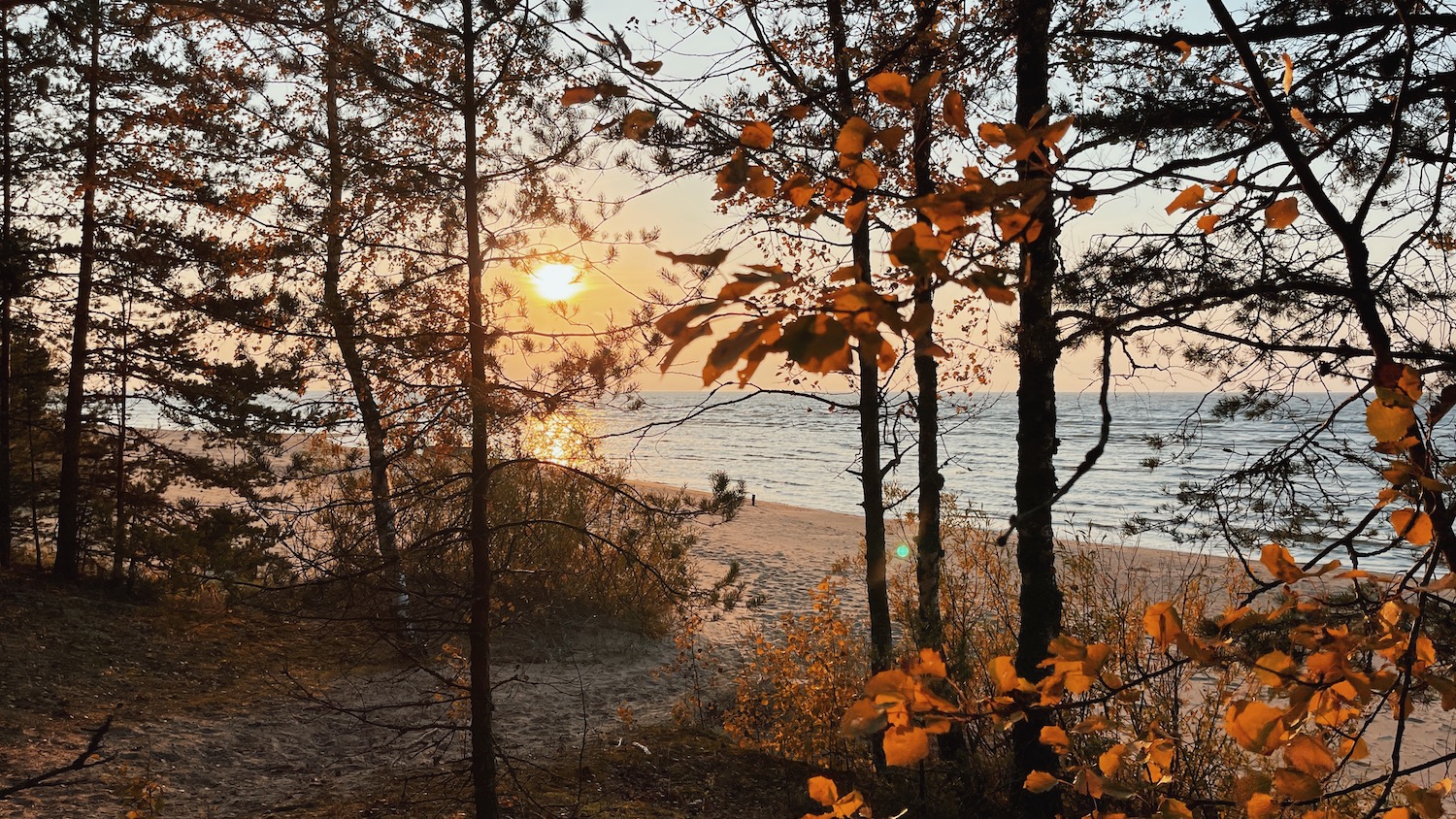 As there was a bigger group arriving on the second day, we moved to a smaller house as there was only four of us and this house was therefor cozier as well :)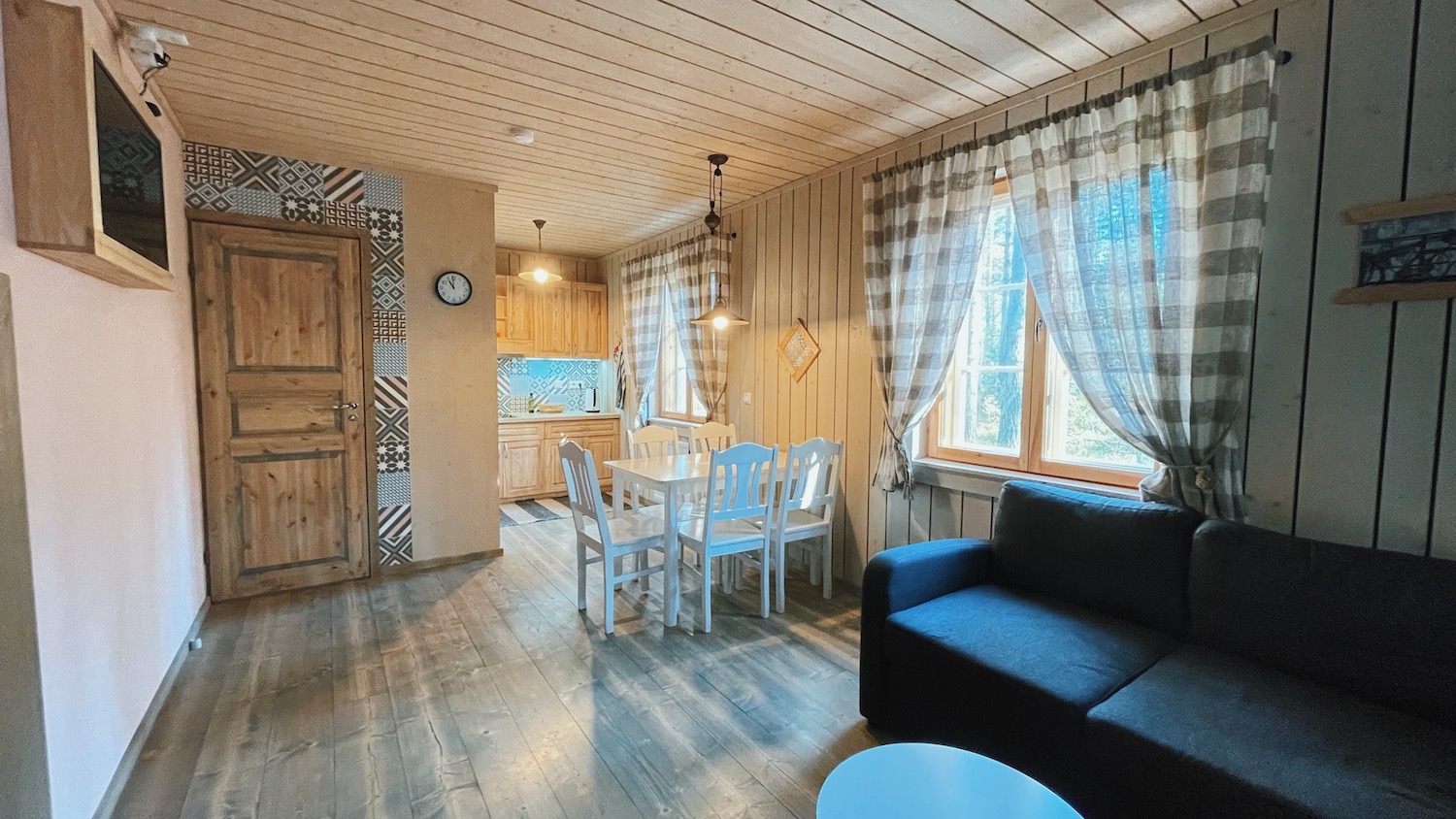 By the way, both of the houses were really warm, sometimes even too warm so we turned off the heaters in the bedroom. The small house can accommodate two families at once - each side can have a group of five staying over while maintaining privacy. It's actually a really cool option to have a joined holiday with several families together. In our small house we had one bedroom with a double bed and one bedroom with three single beds. The house also had a private terrace where you can have a barbeque.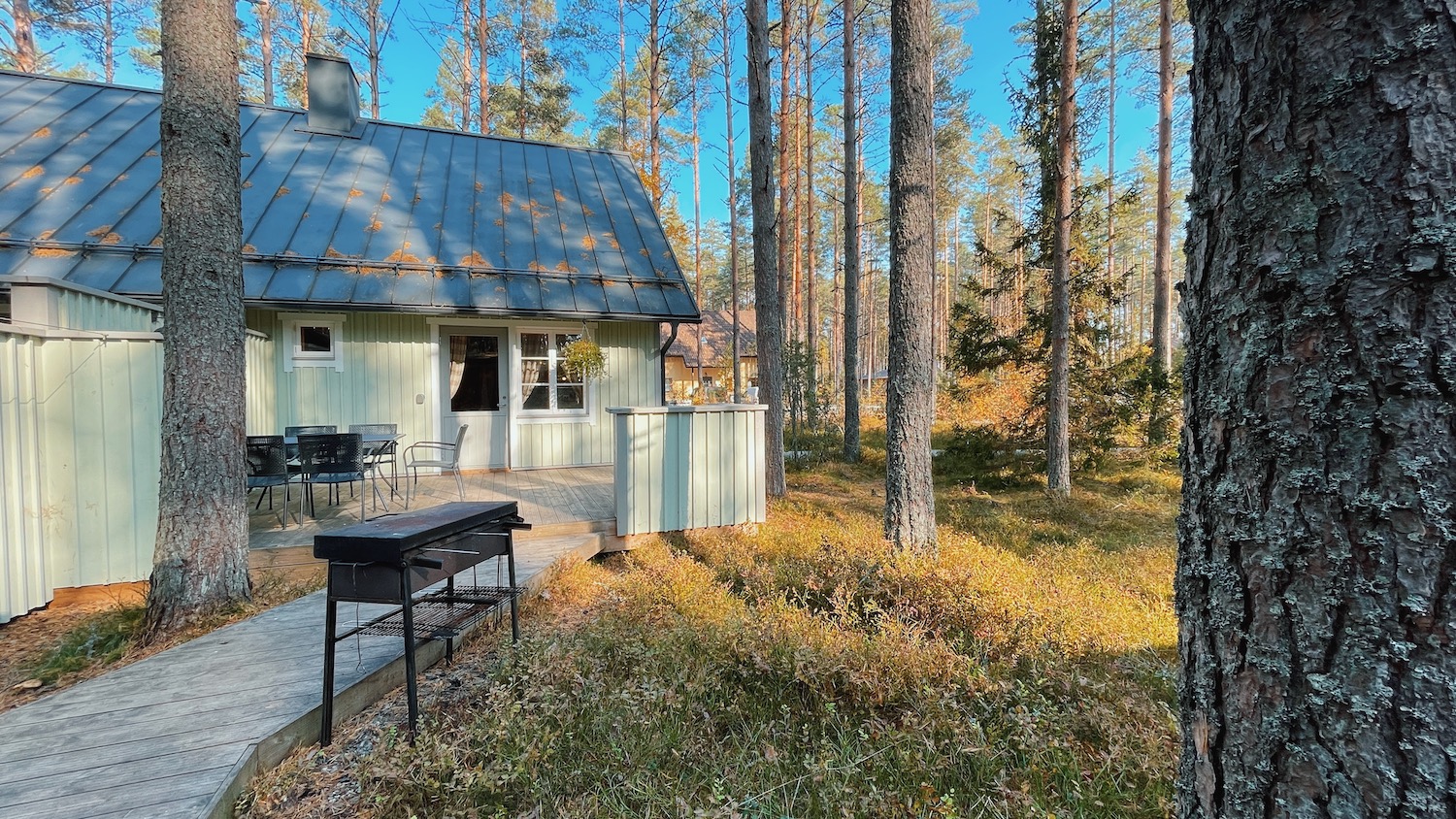 We were rather lucky with the weather so we decided to have lunch on the terrace :)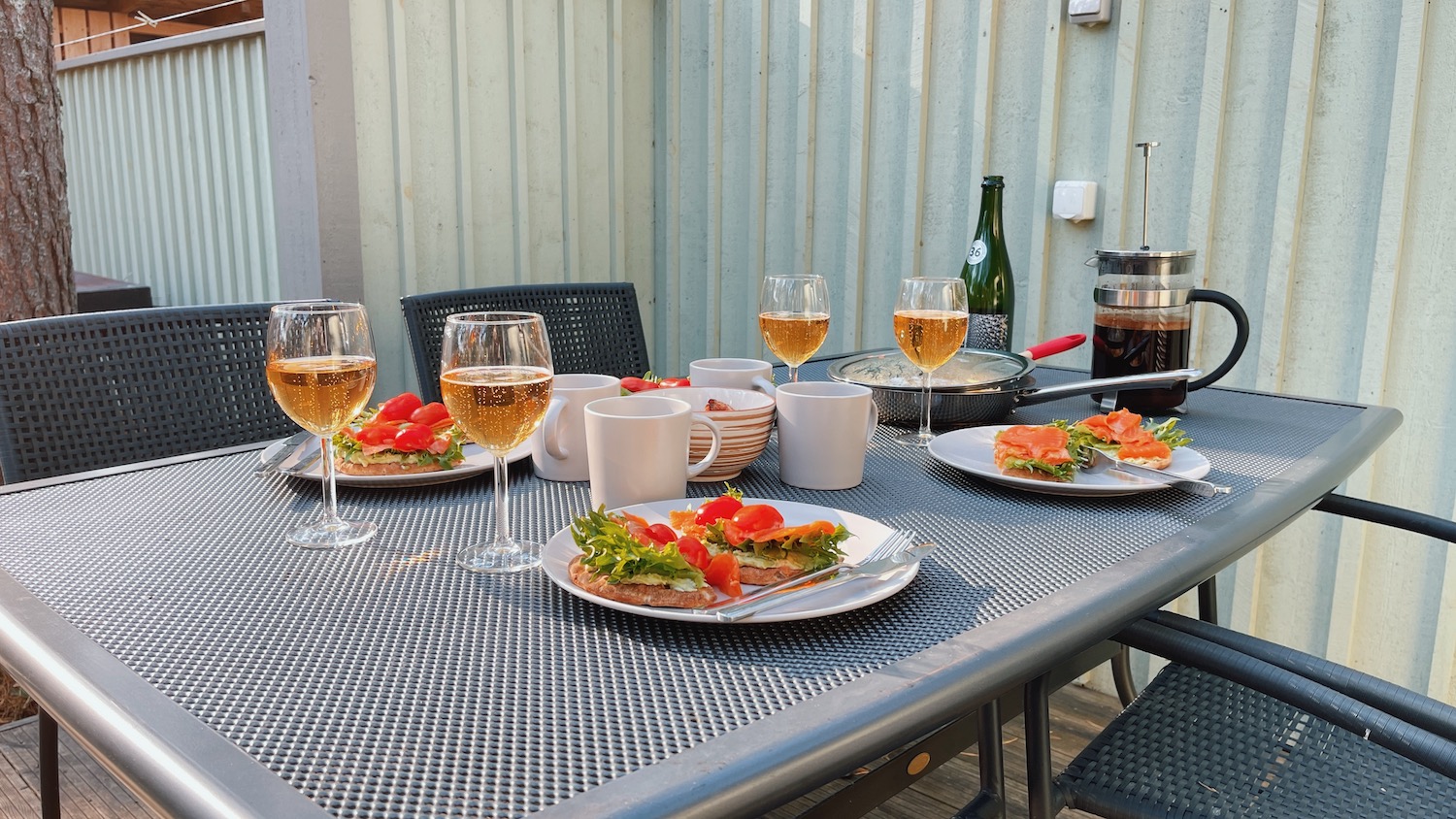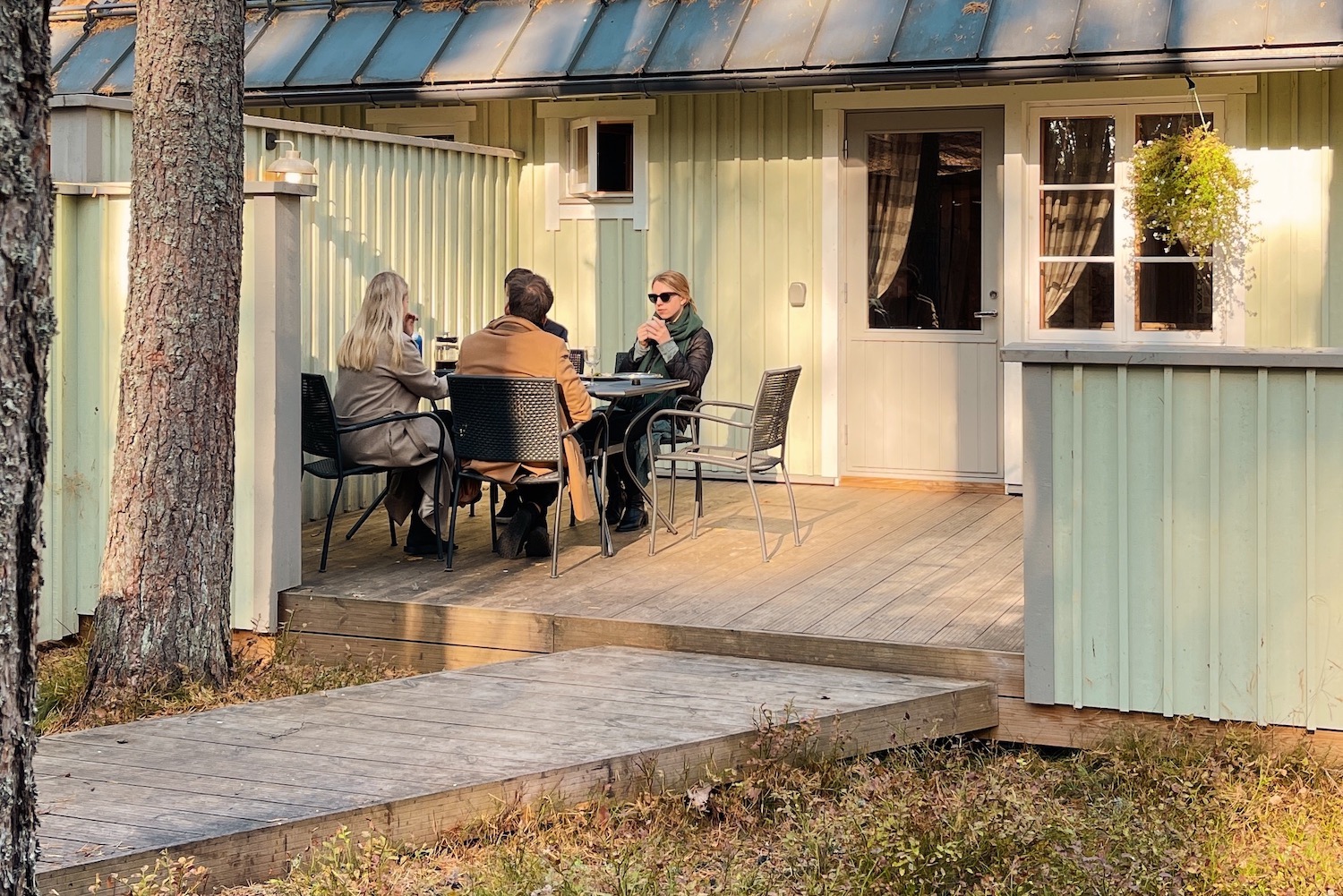 In the small house's kitchen you can also find all the dishes needed for cooking as well as the stove and microwave, but keep in mind that there is no oven in the small house. As an alternative you can use the barbeque for cooking.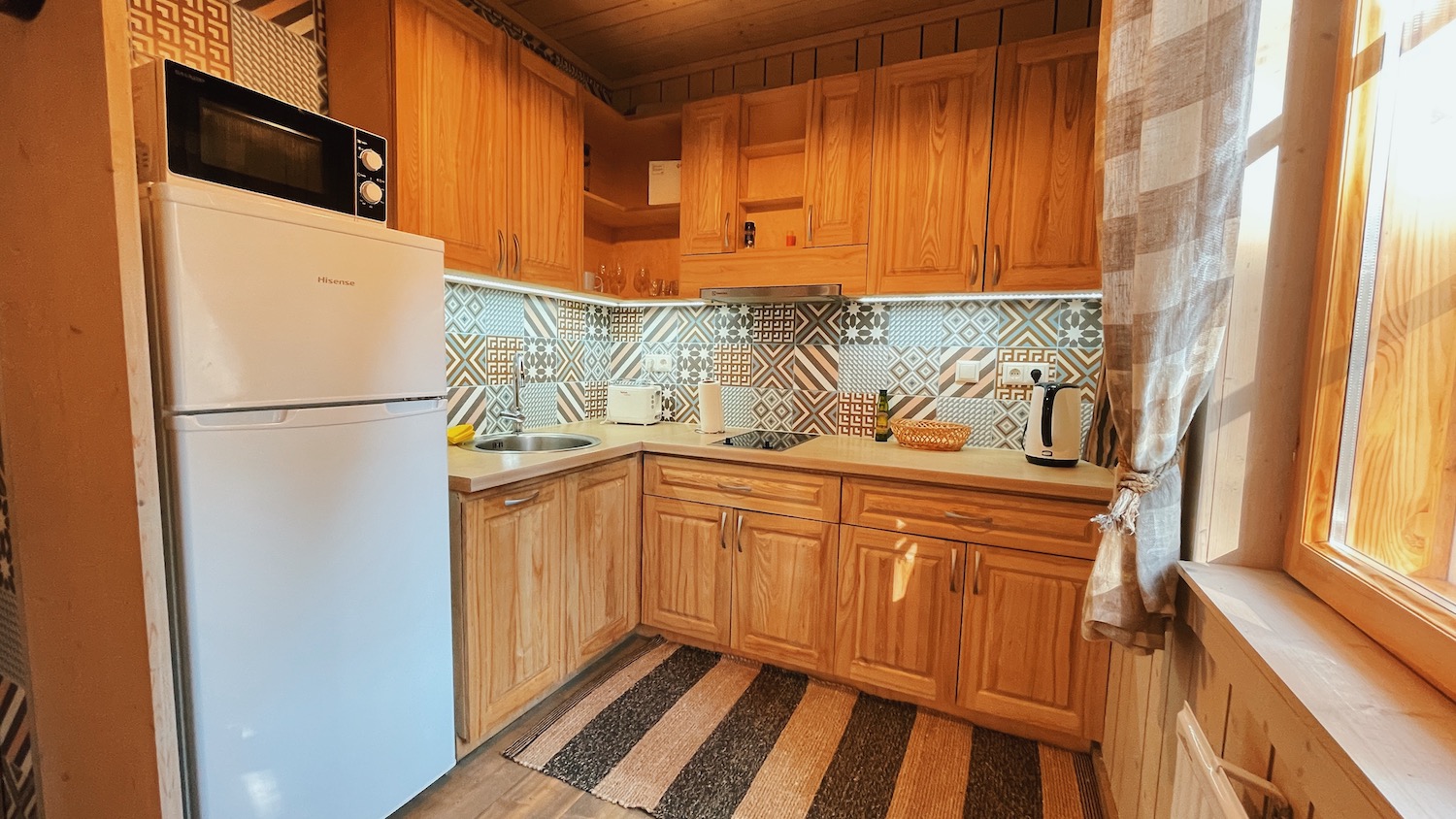 All the sleeping spots have the necessary bedsheets and towels, but you do have to make your own bed. The hosts can also provide you with a bed for a baby if necessary.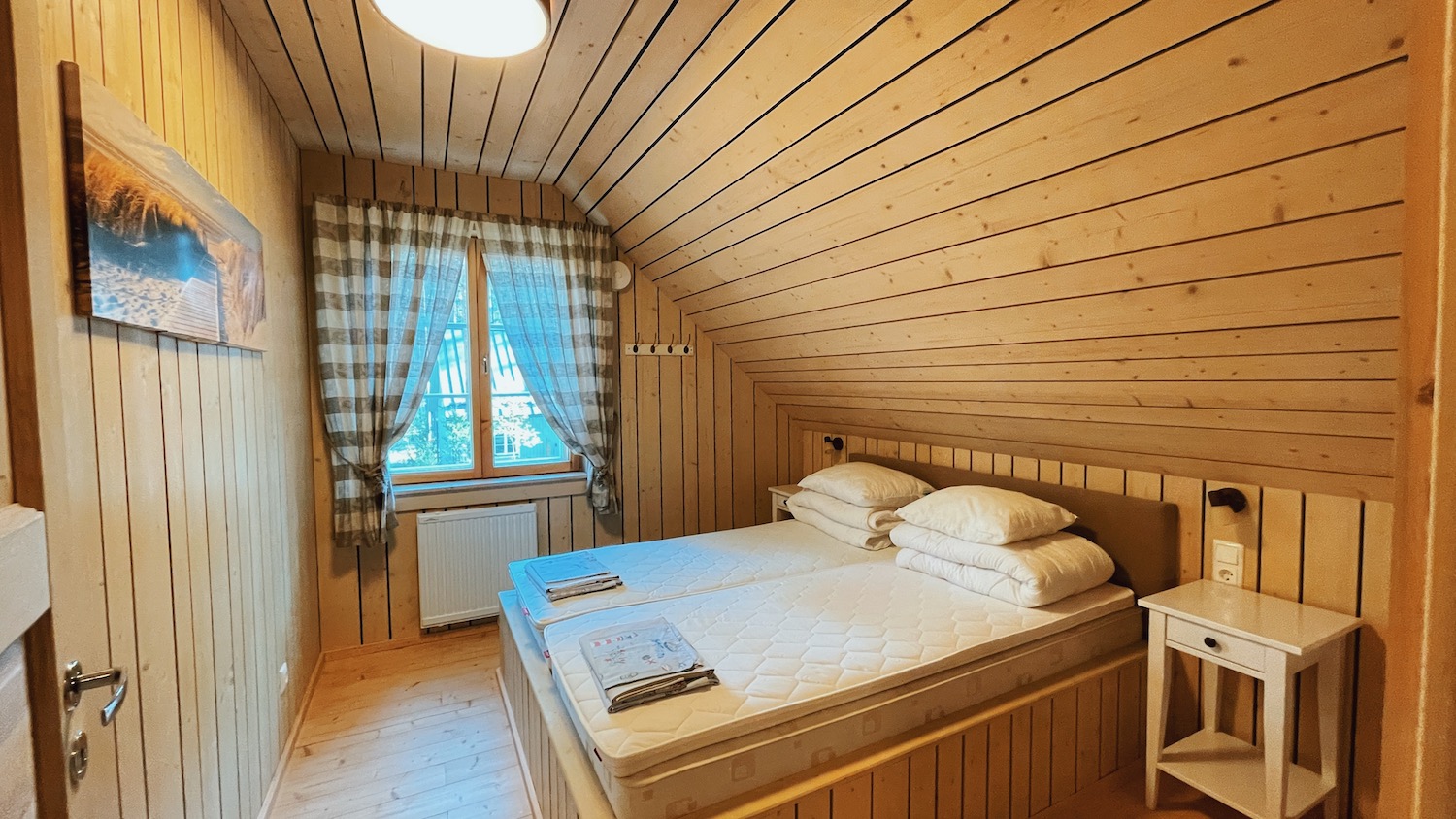 The small house also has a sauna and some board games and you can borrow a disc gold basket from the owners, so no need to worry about getting bored.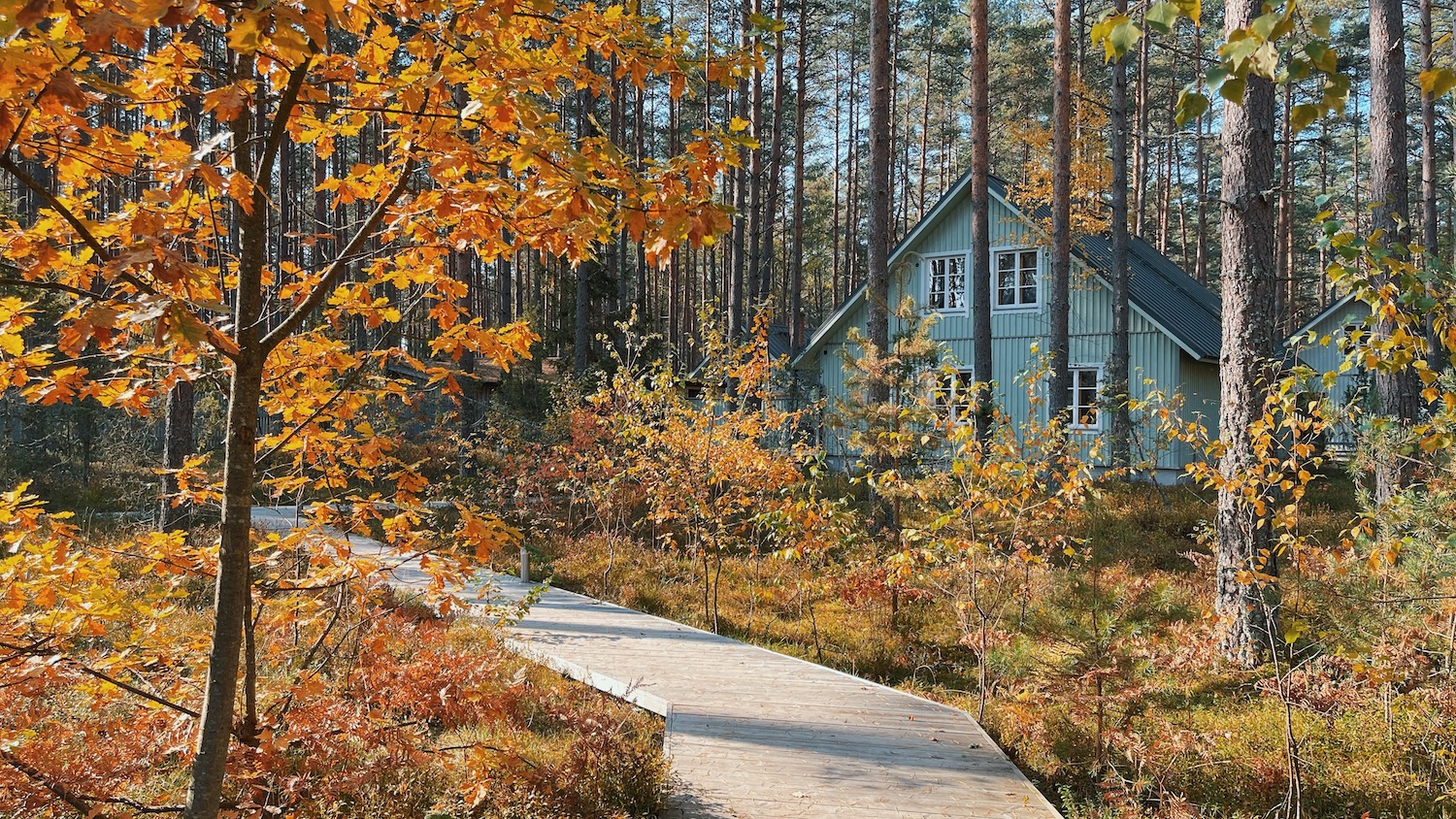 On the second day of our getaway we decided to go stroll around the beach and ended up at the Kauksi beach with a beautiful new beach house and a promenade with scenic views to the lake.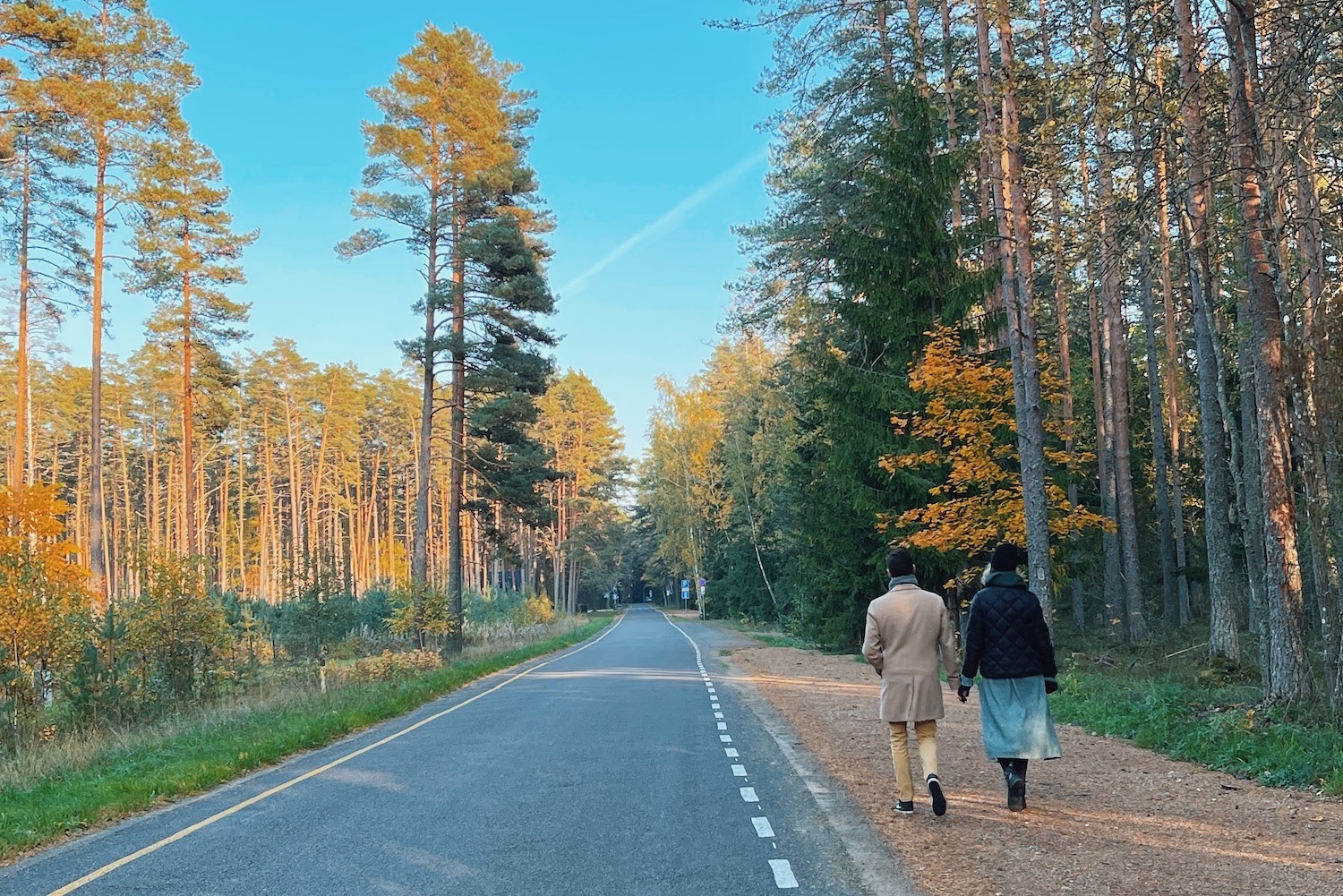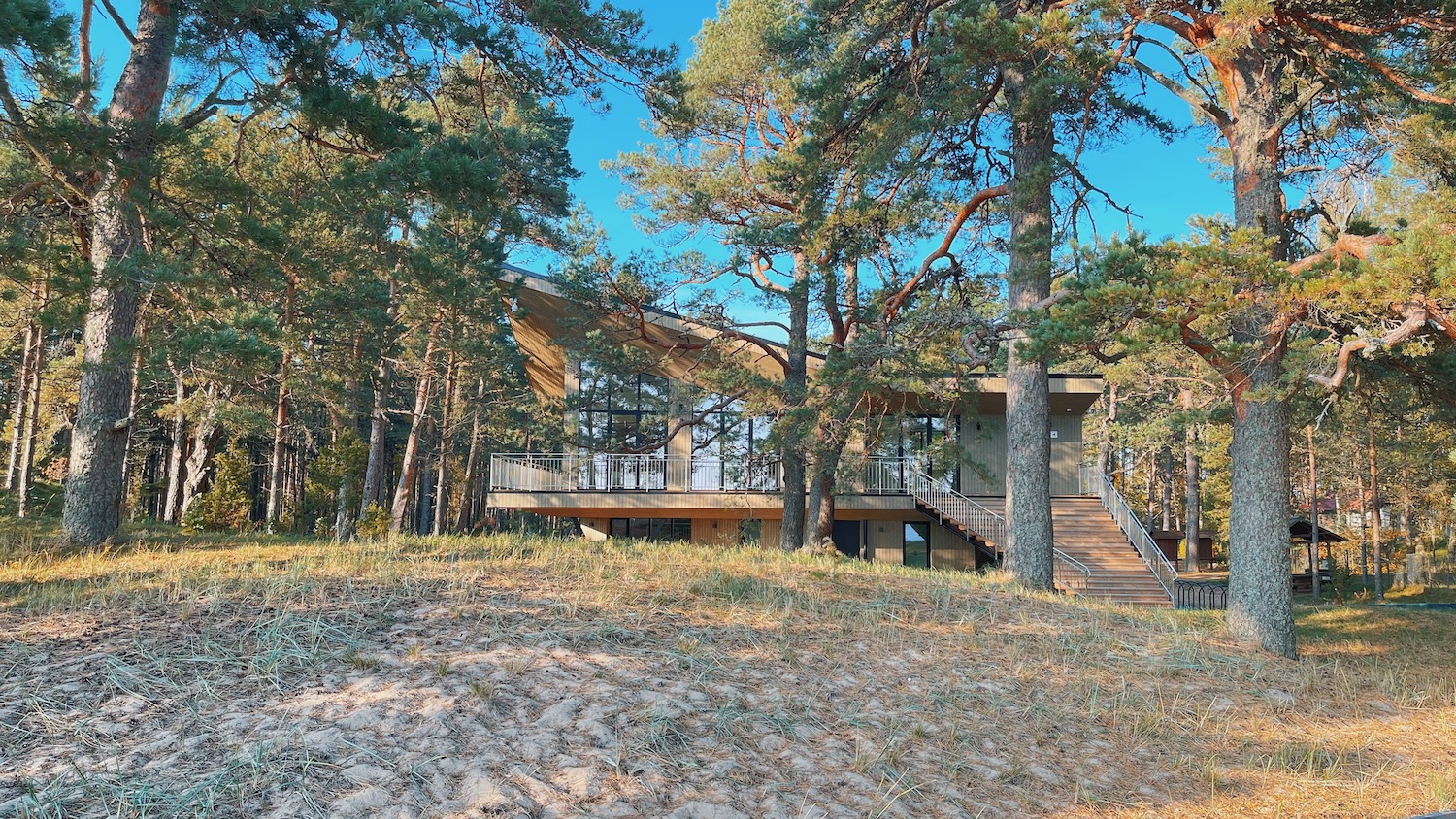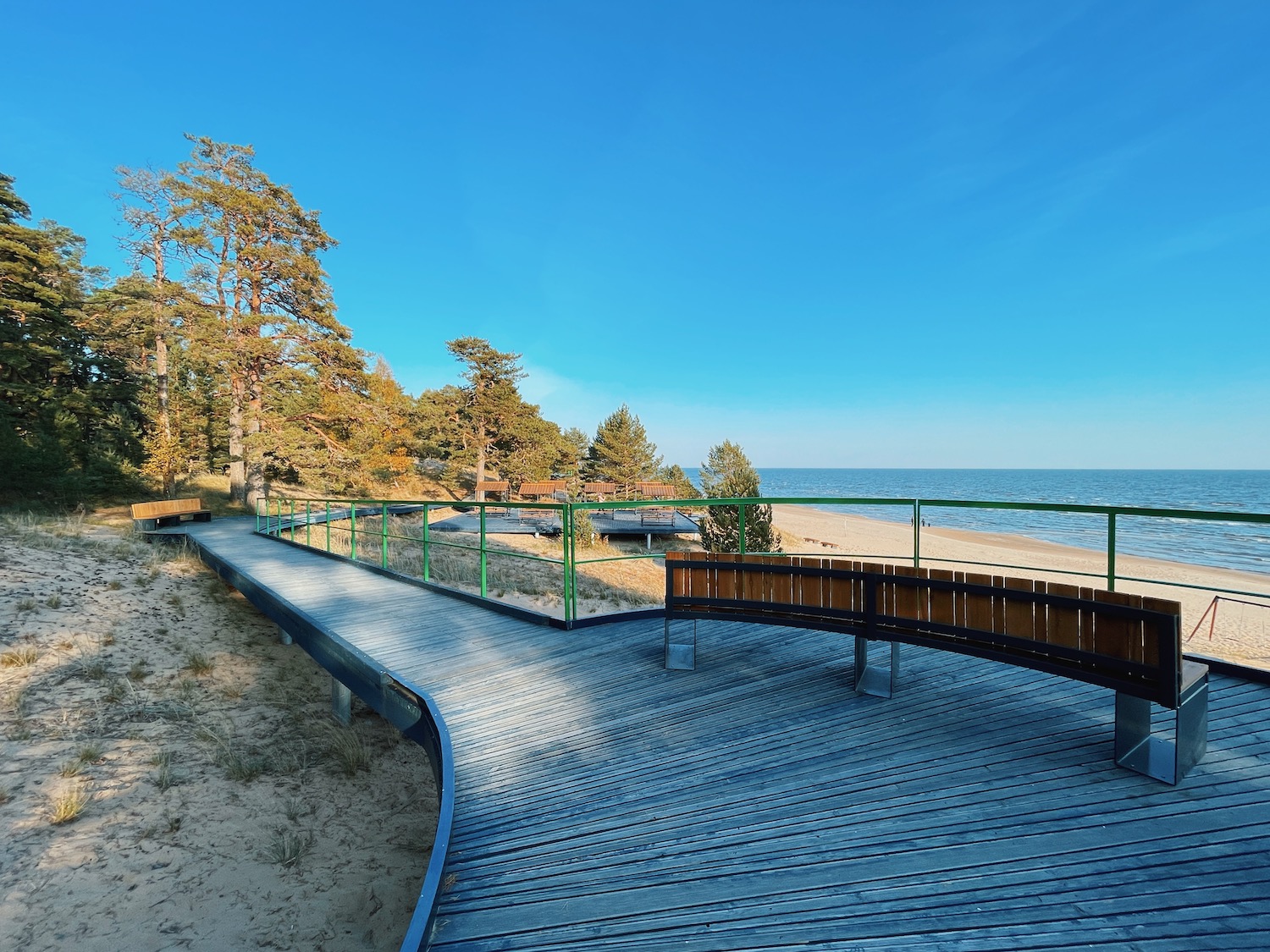 We were all sincerely glad to see that this beautiful region in Estonia is getting more attention and care, so we surely recommend to visit it when you have a chance. The Peipsi area is really cozy and safe, so we fully recommend it for families looking for a good time in nature.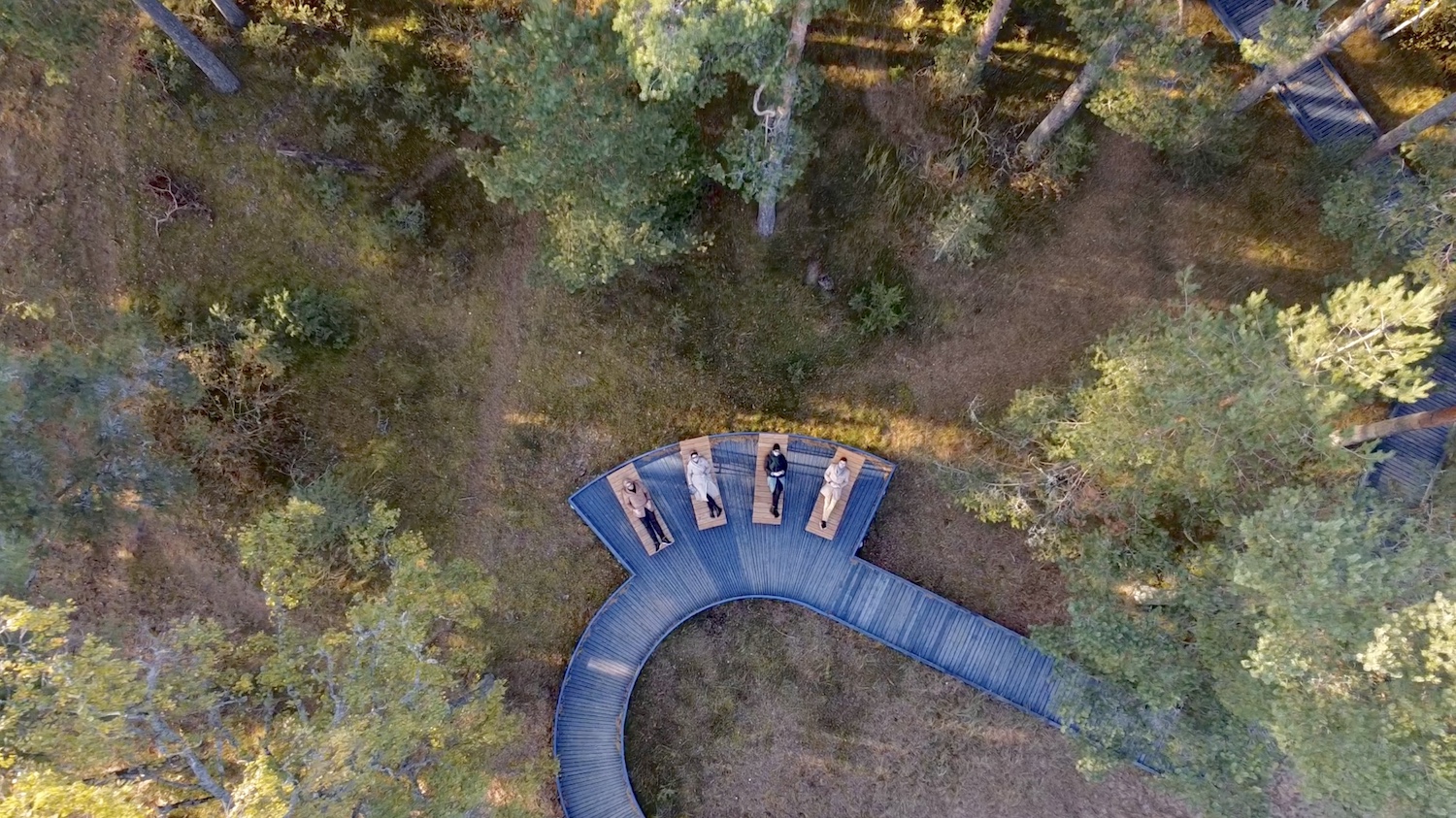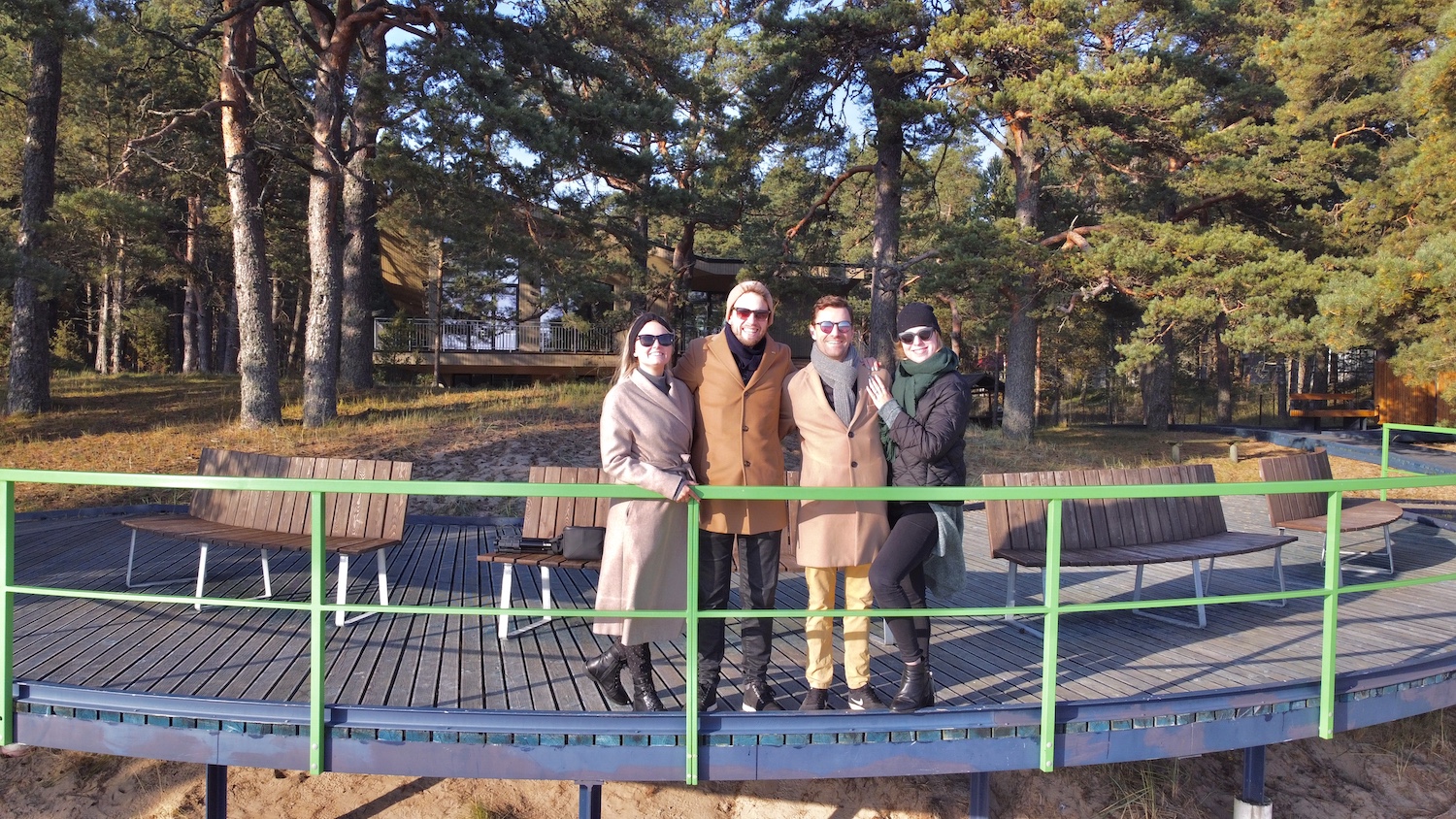 We will definitely visit Peipsi holiday homes again next summer, but these holiday homes are also lovely during autumn and winter. It's the perfect place for some quality time!


Book your stay in HERE

See more of our adventures in ourInstagram!
Safe travels!
Liis and Ben