The unique Silma Retreat in Haapsalu
Silma Retreat is a brand new holiday cottage located on the property of the historical Silma Jagdschloss. The holiday house perfectly combines unique architecture with the nature and luxury.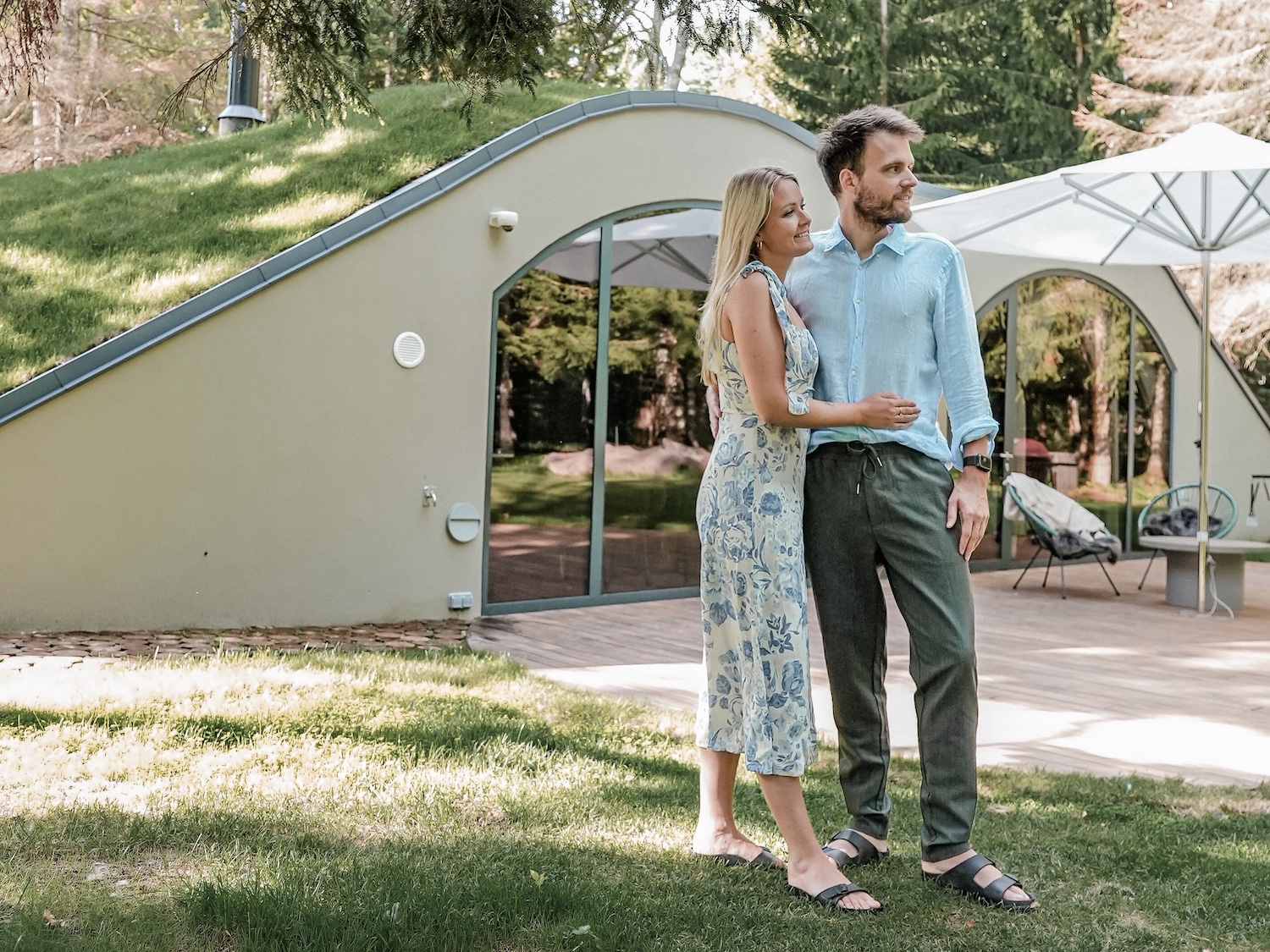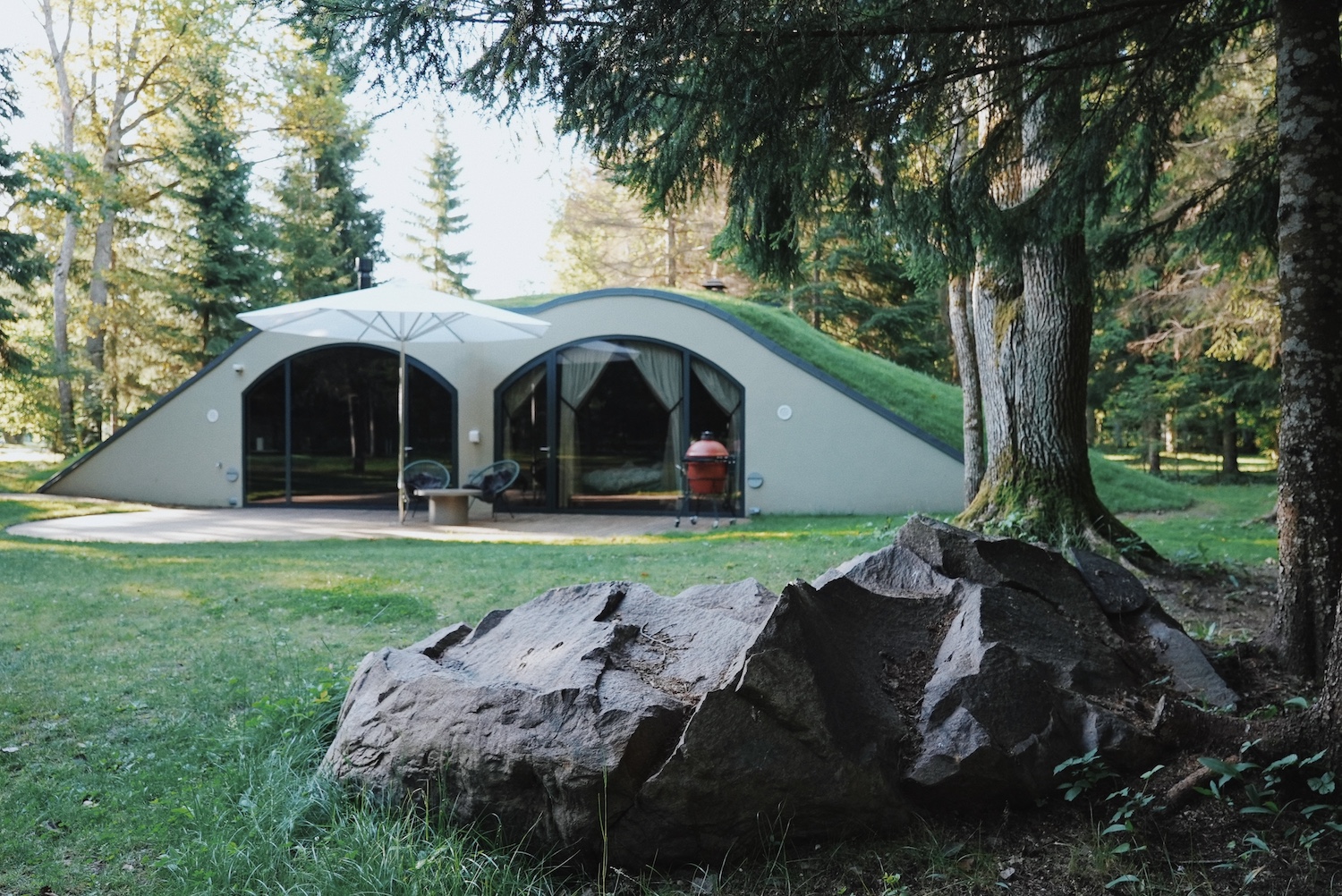 Silma Retreat is surrounded by scenic nature and privacy, so at first look you wouldn't even guess that it is located in Haapsalu city. The hosts have their house nearby, but as the holiday house is directed towards the forest, you have full privacy.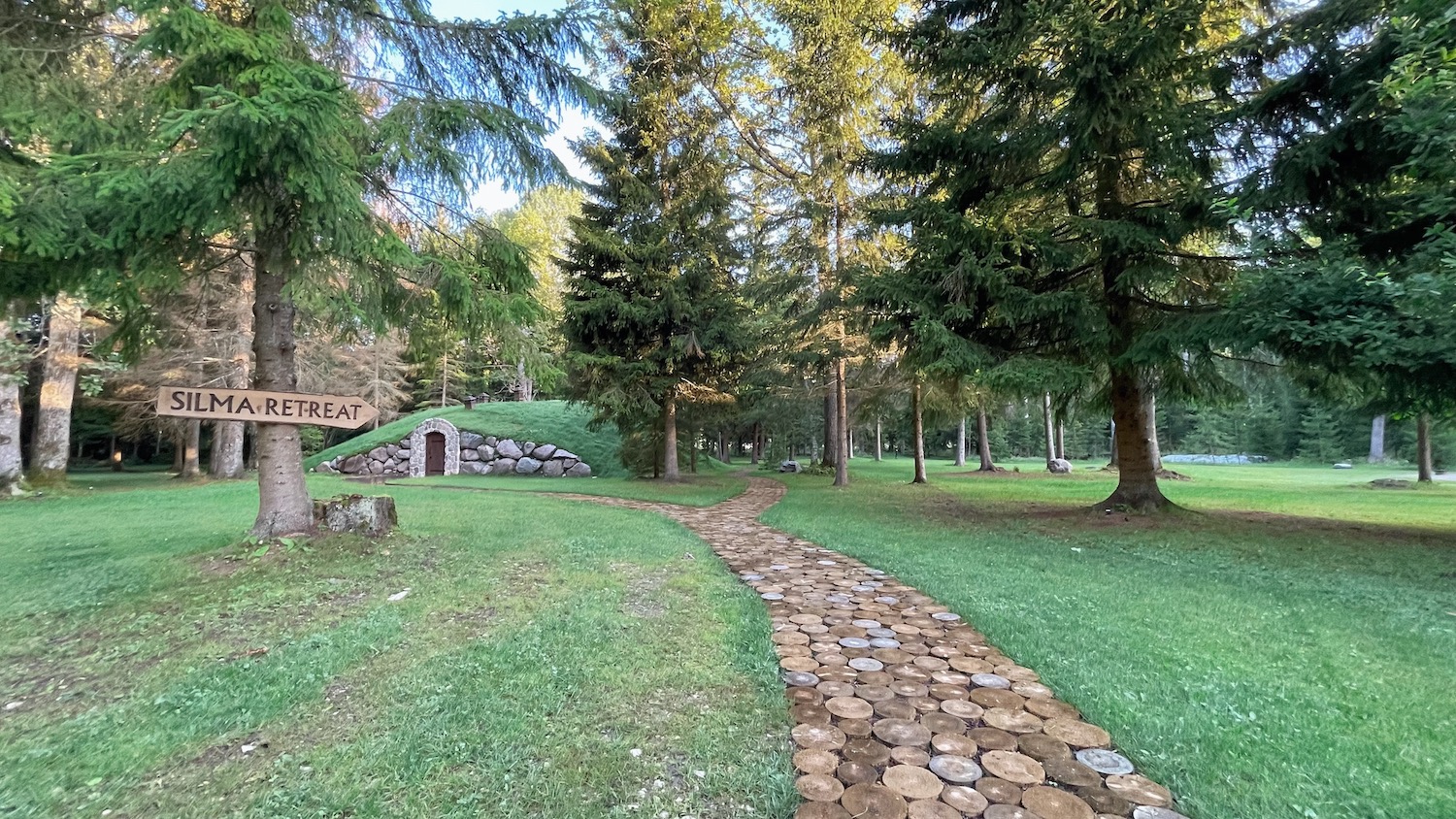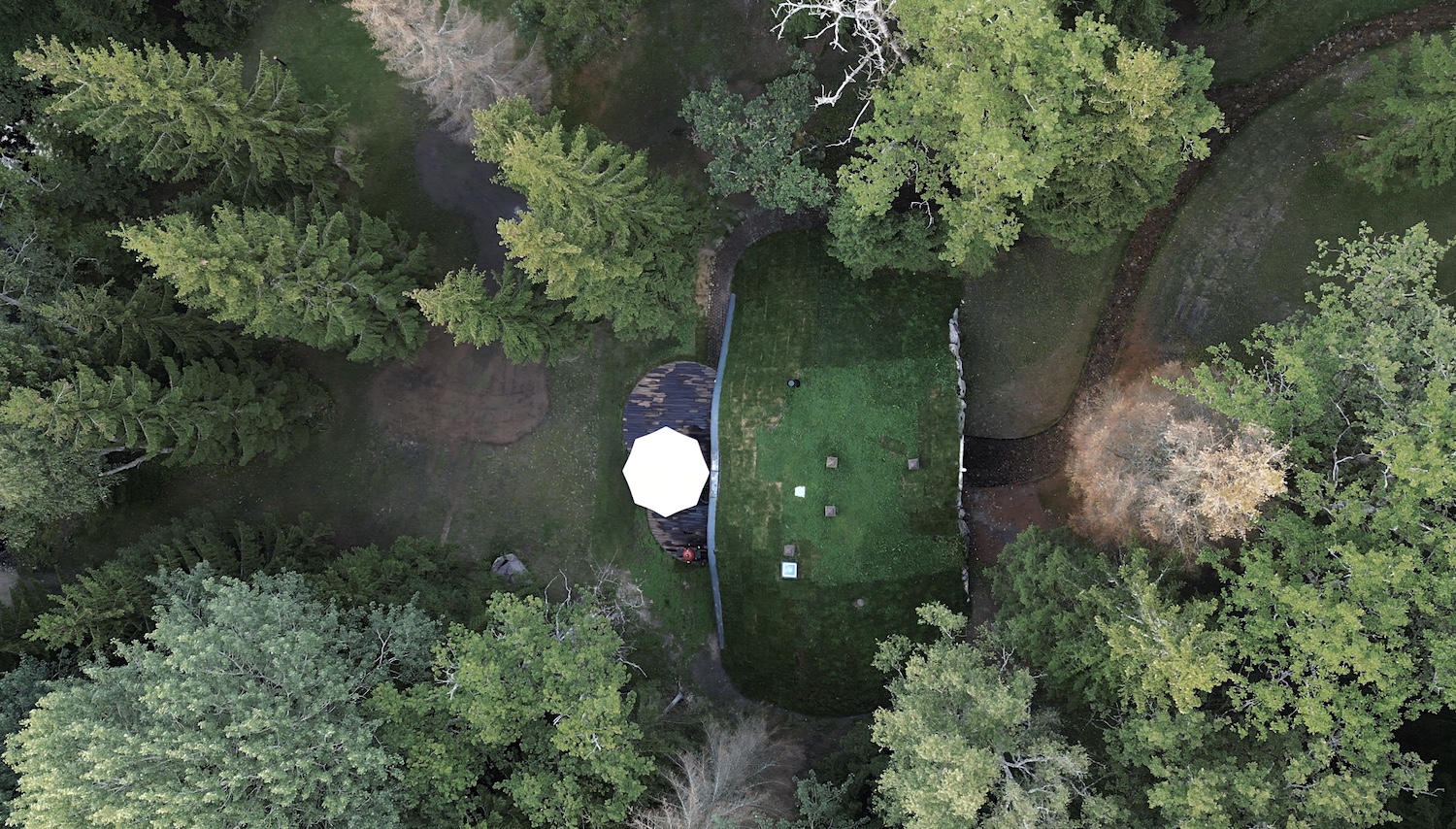 Silma Retreat is furnished with Italian and French designs and German engineering and the walls are decorated with Estonian art.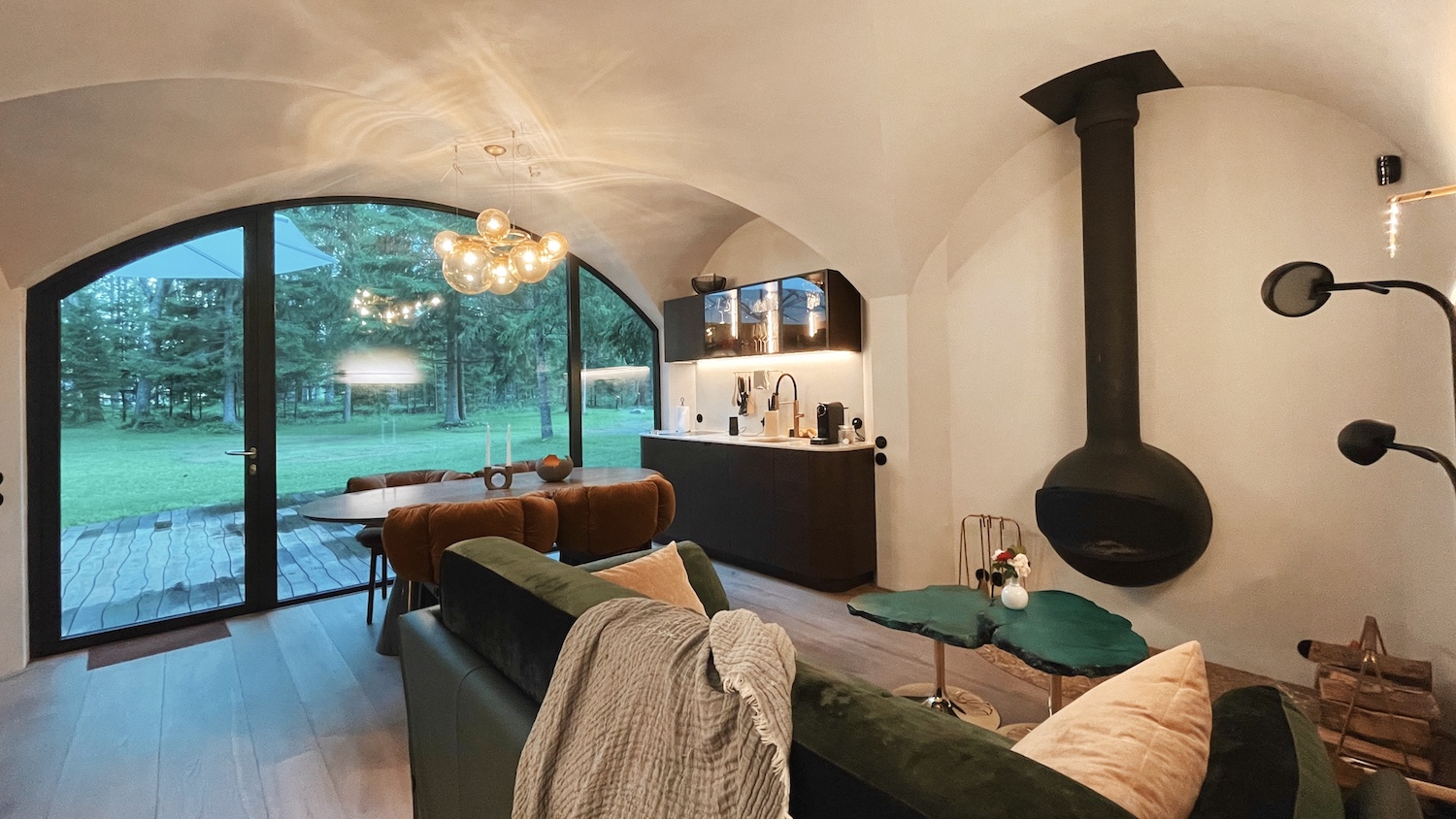 The kitchen is equipped with a stove, a boiler, a toaster, a coffee makes as well as necessary dishes and cutlery. There is also a BT speaker to connect your favourite Spotify playlist with. The house also has Wifi :)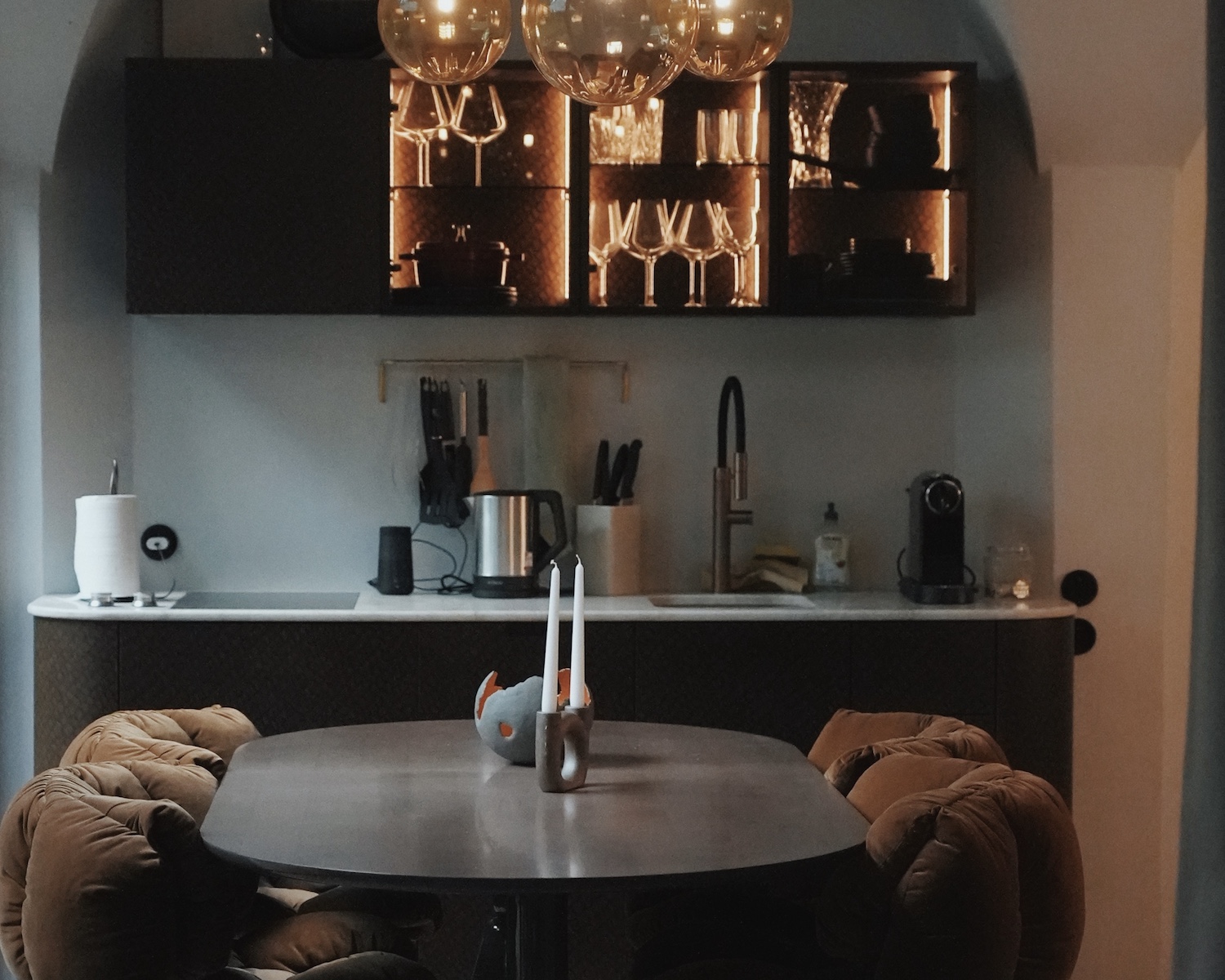 On the right side of the entrance you will find the bedroom with a beautiful view. From there you can step straight onto the terrace and at the end of the day you can pull up the curtains that separate the bedroom from the rest of the house.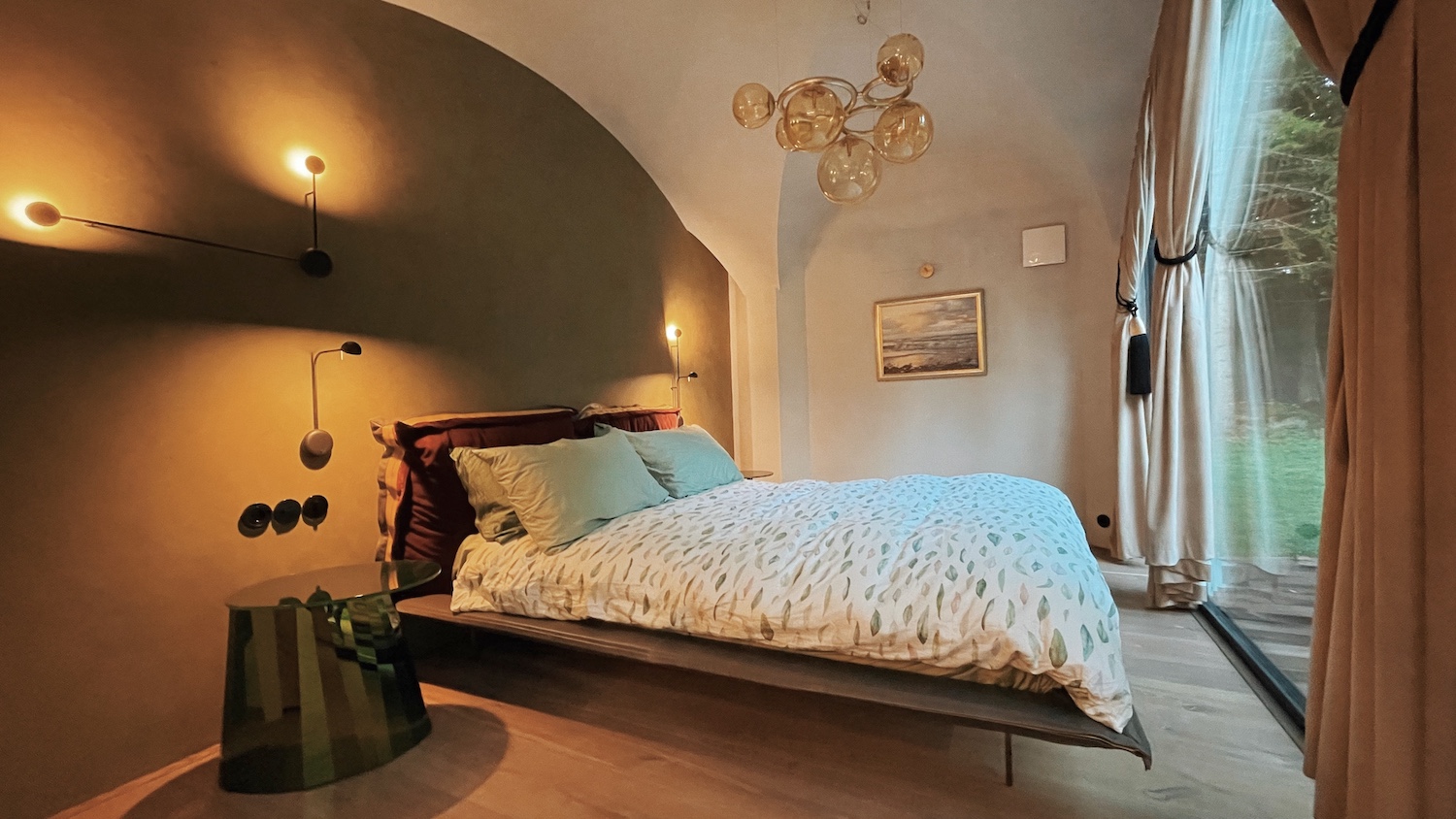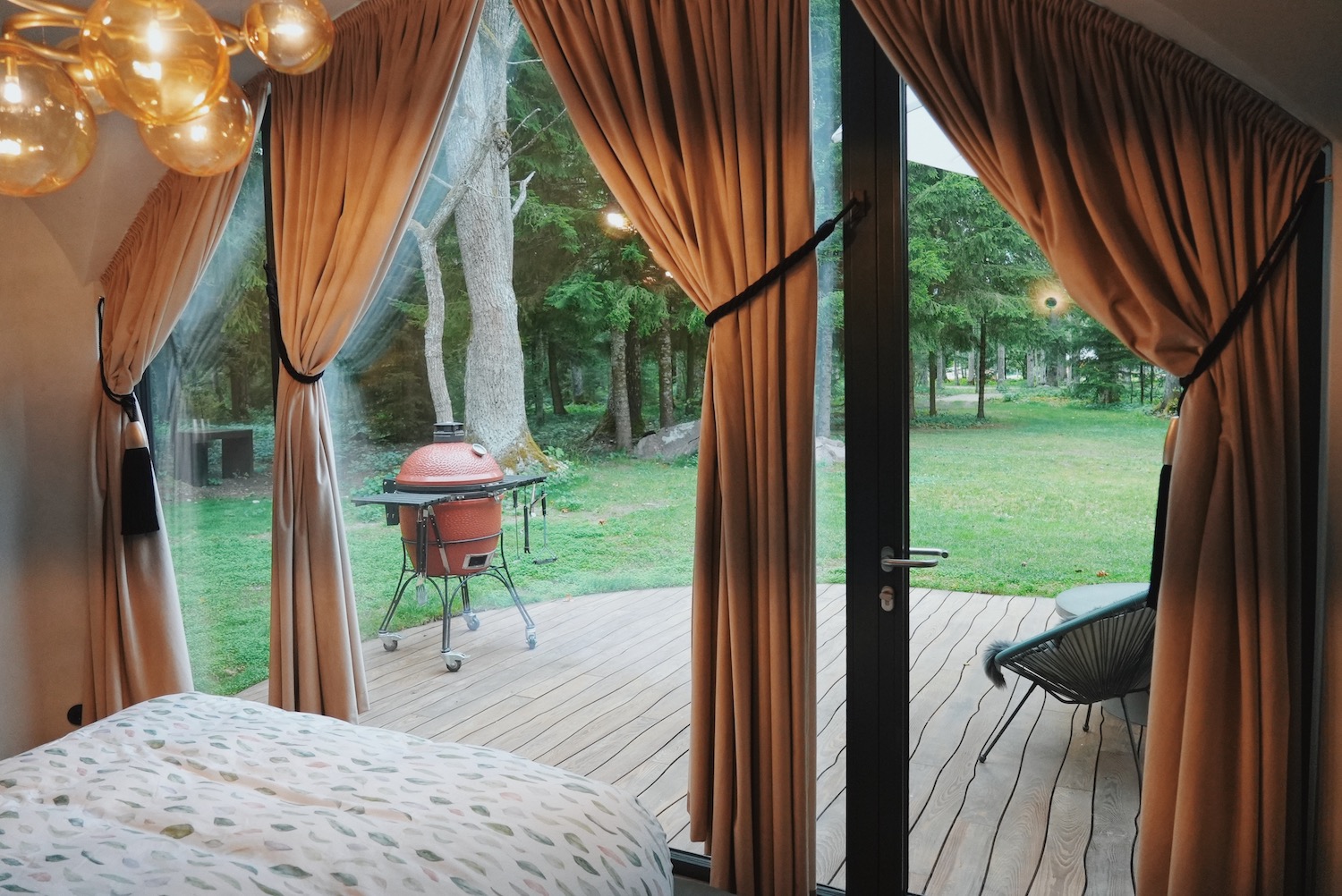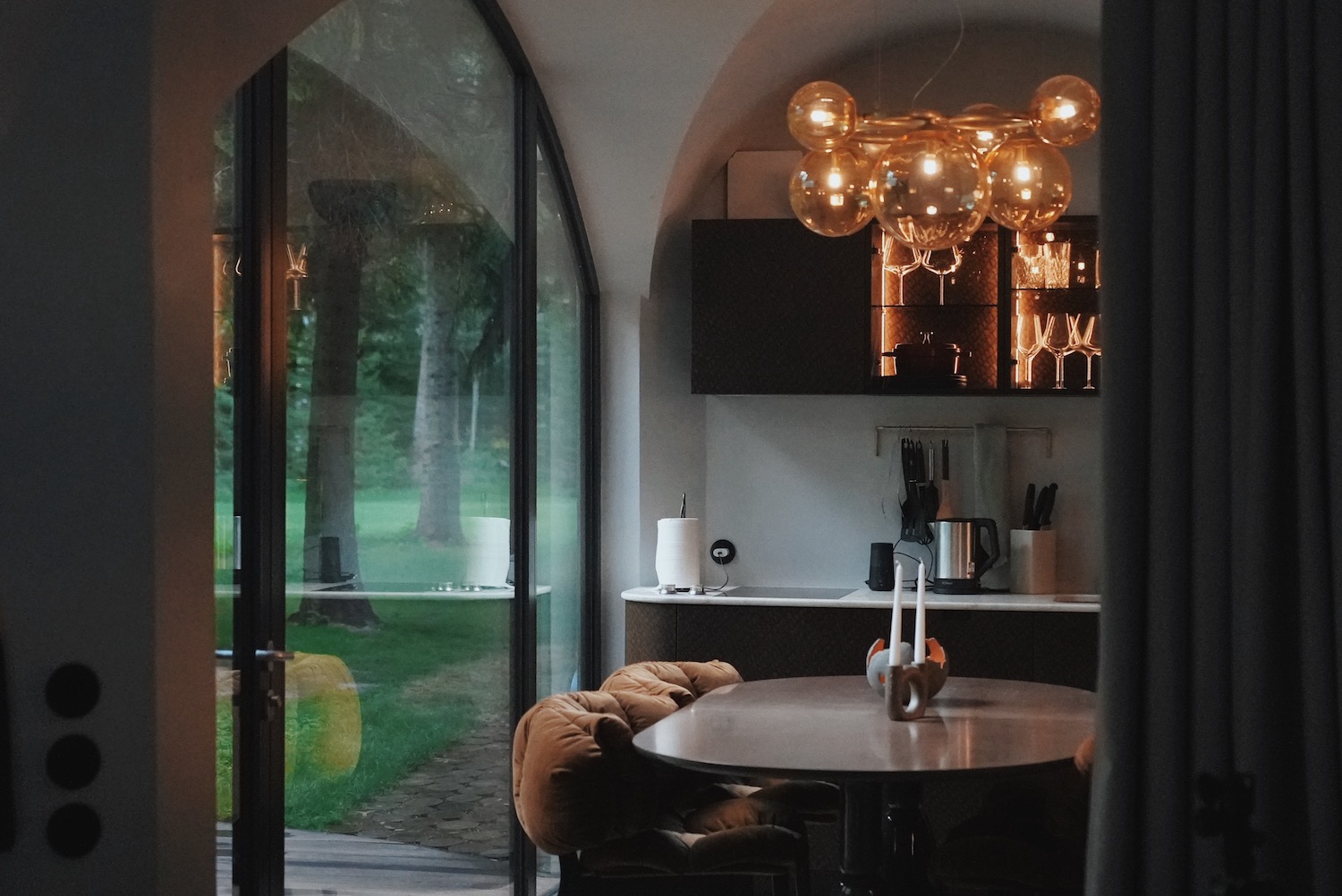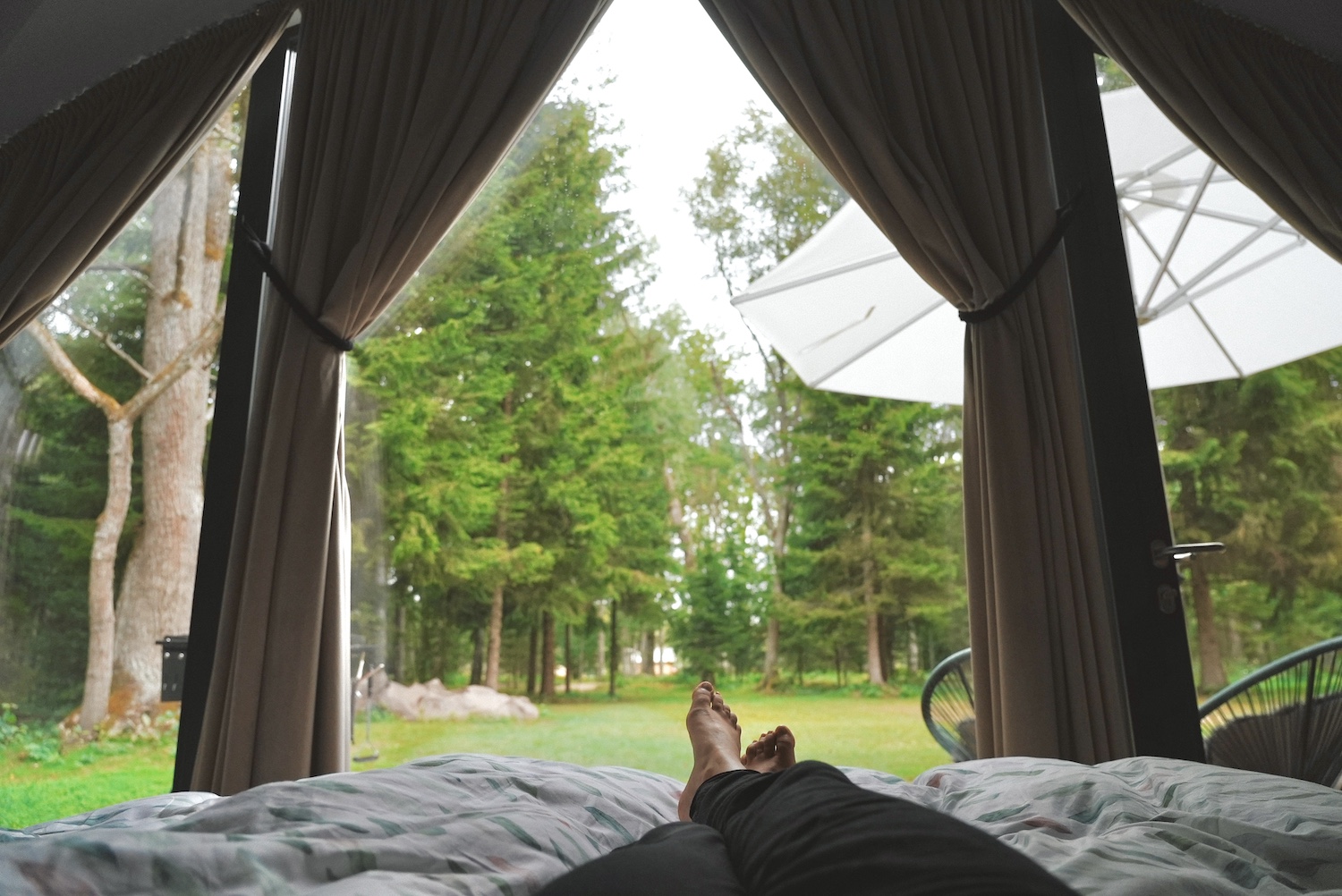 On the other side of the house there are some cupboards for storage as well as a cozy shower room.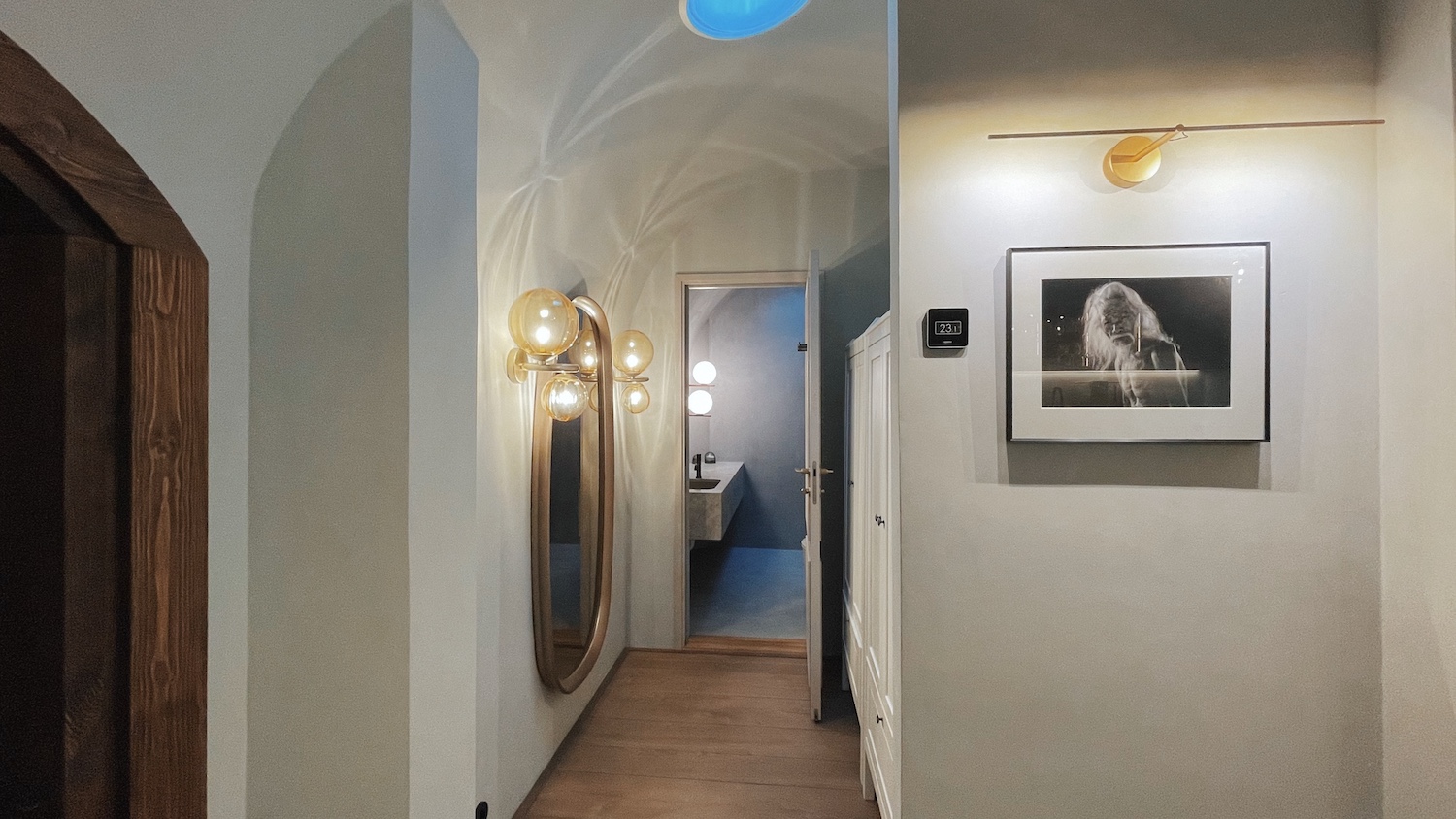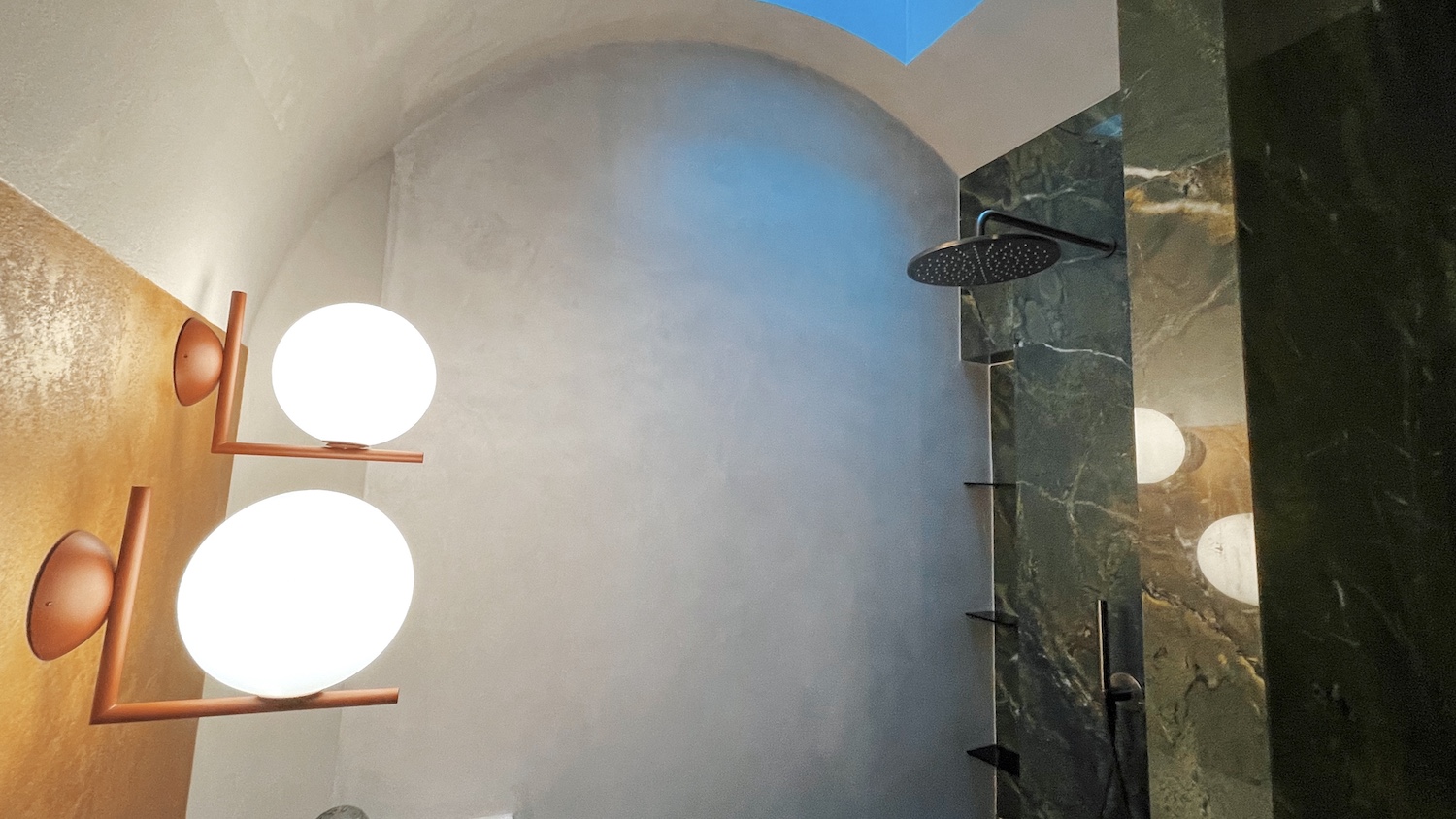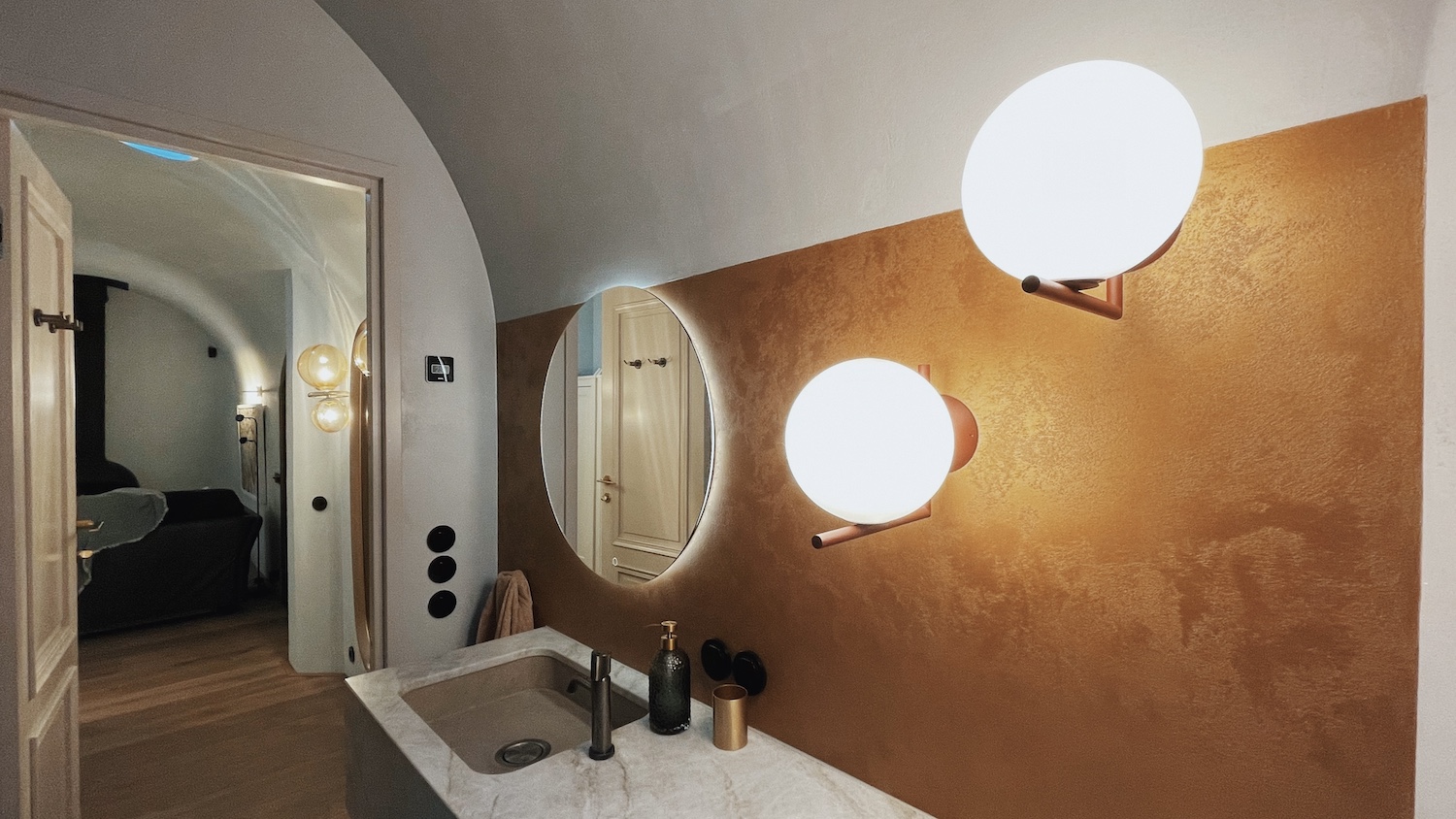 In front of the Silma Retreat you will find a spacious terrace with a Kamado grill and a lounge area as well as a path towards a newly developed lake and an island with a smoke sauna.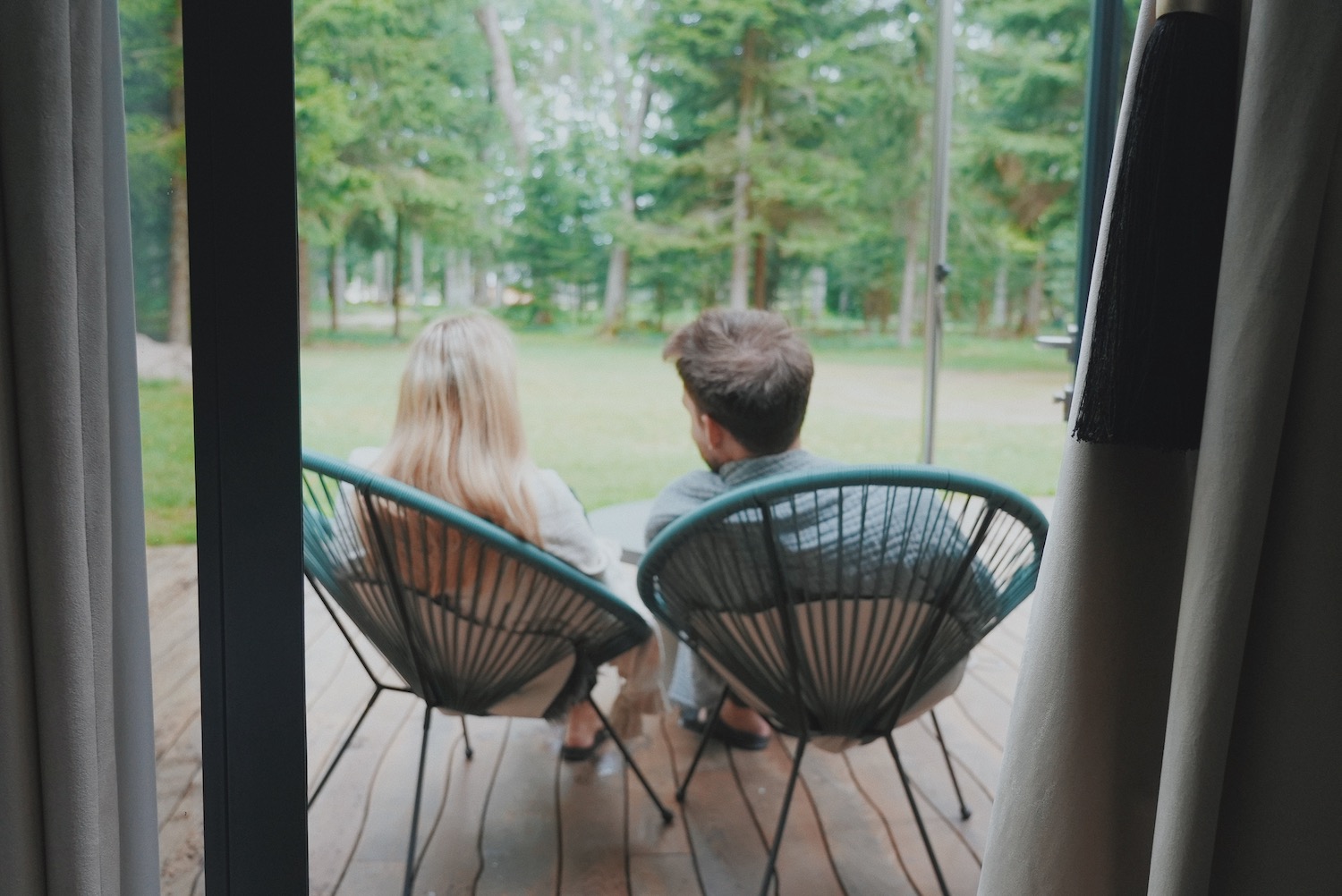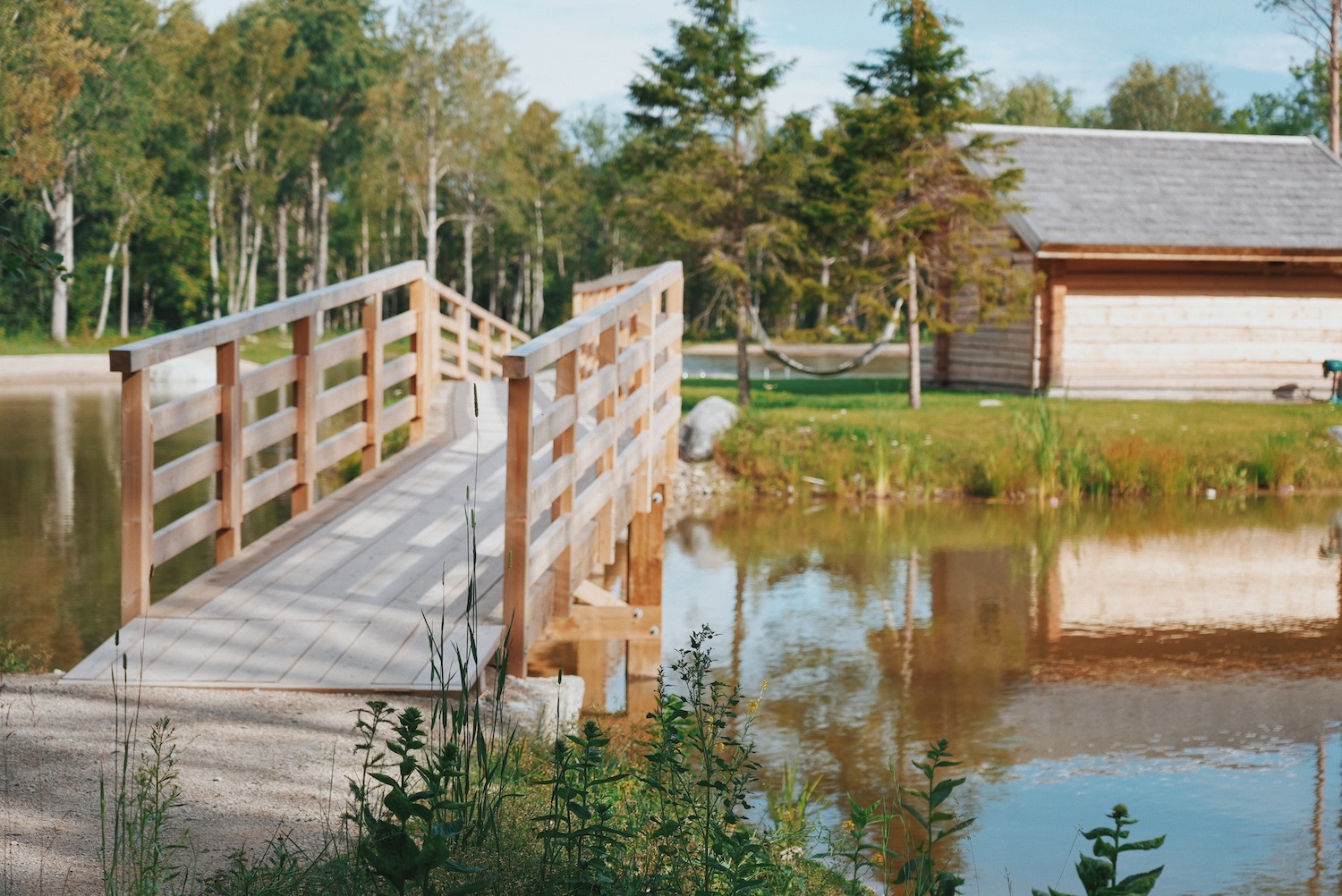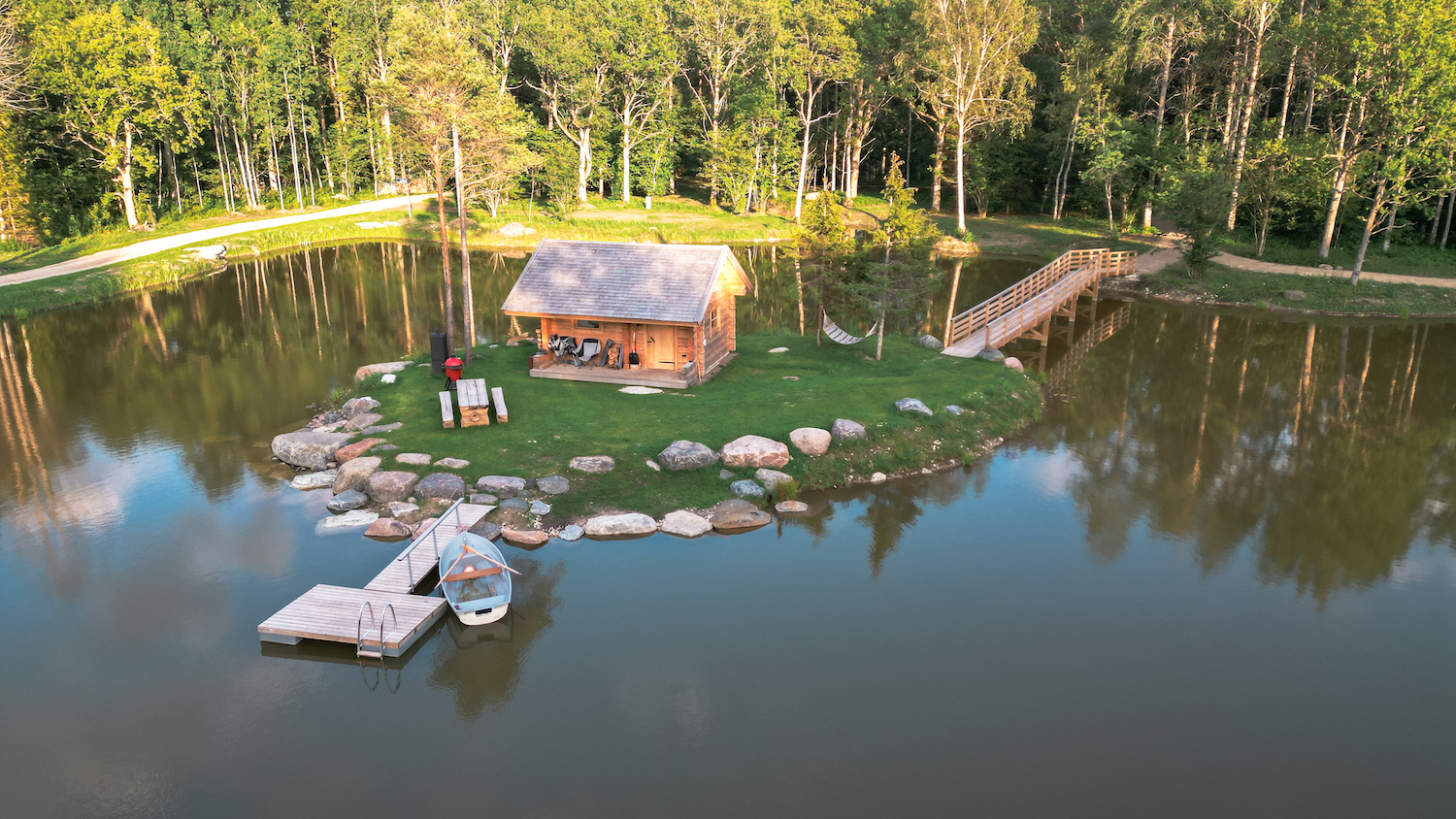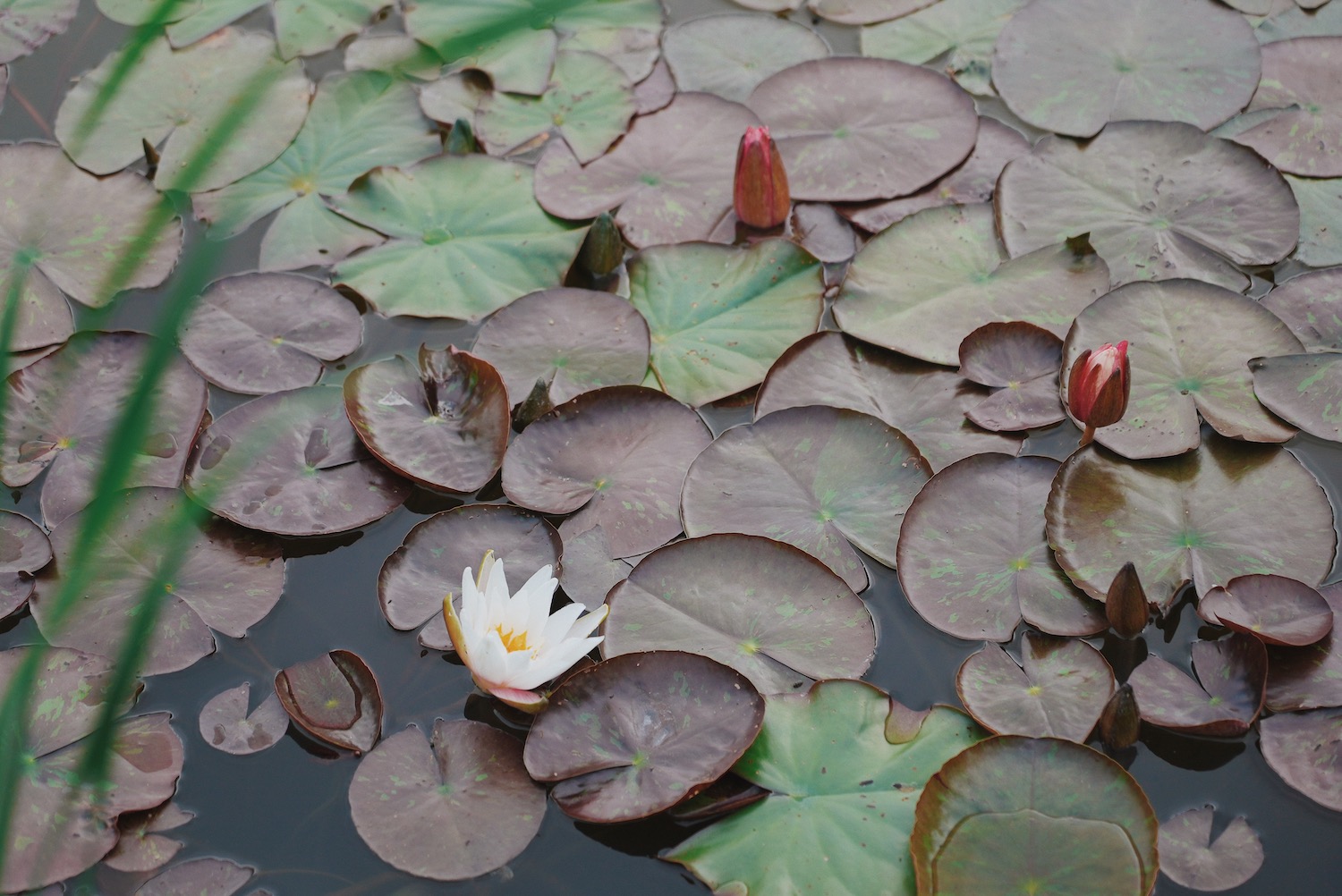 The unique and authentic smoke sauna , also includes a small lounge room with a fridg and in front of the sauna you will find a big dining table with a Kamado grill. The island also has a boat bridge from where you can go for a swim or a boat ride.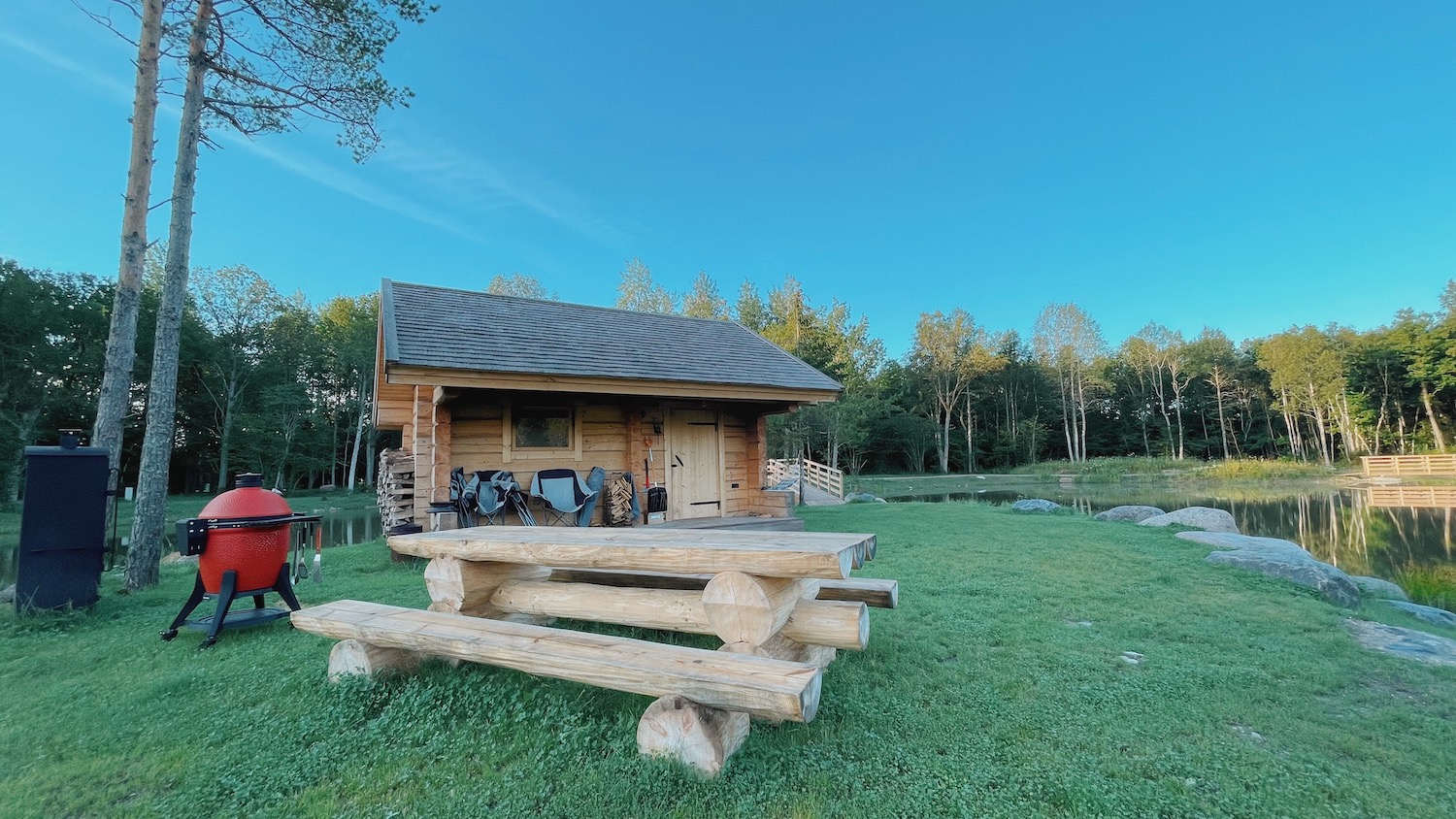 You can book the sauna as an additional service and you should do so a couple of days prior as it takes a whole day to heat it up.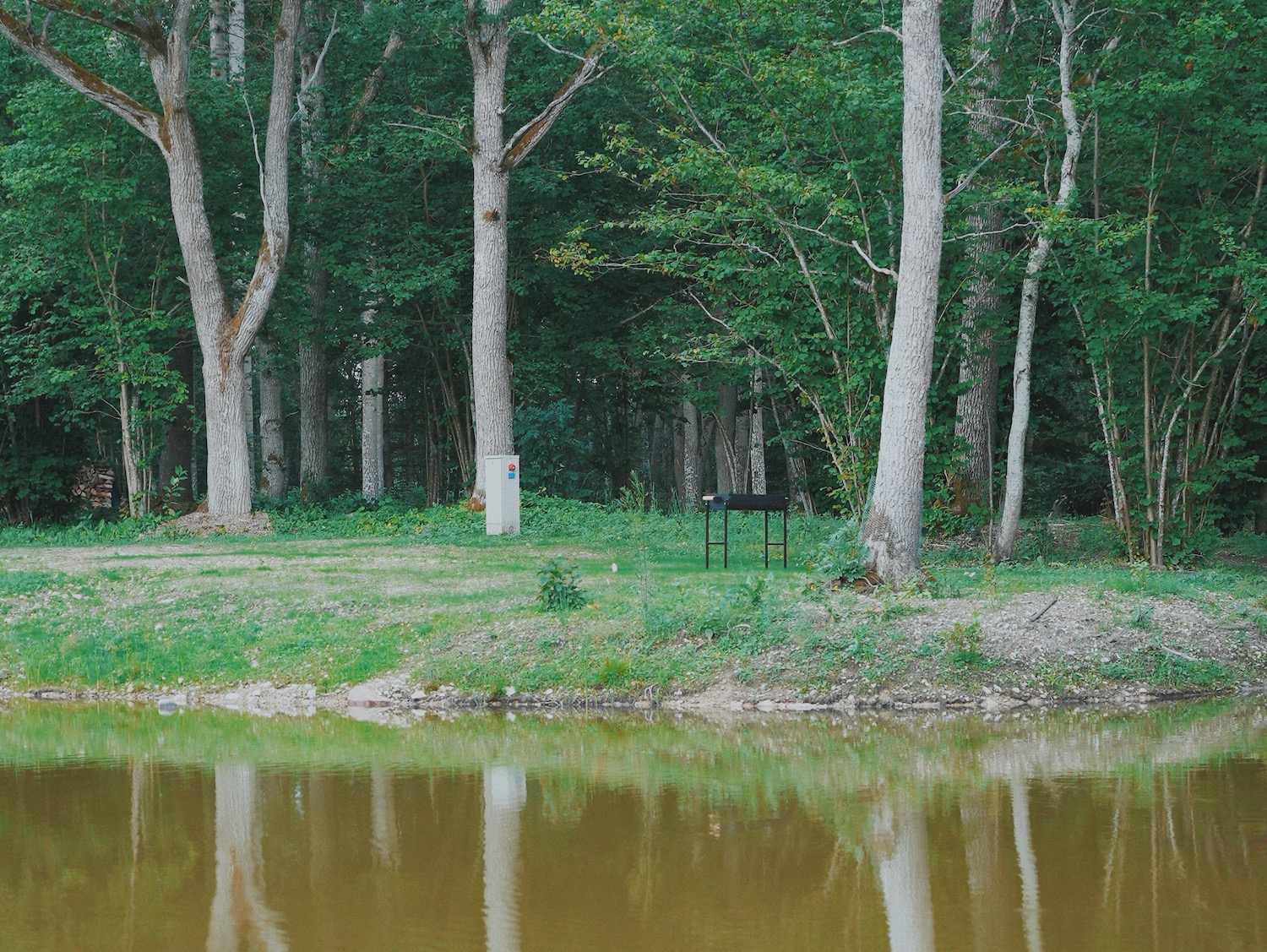 As one more additional service Silma Retreat has also created scenic spots for those who are travelling with motorhomes. In total there three parking spots for motorhomes. All of the spots are equipped with electricity and a hammock.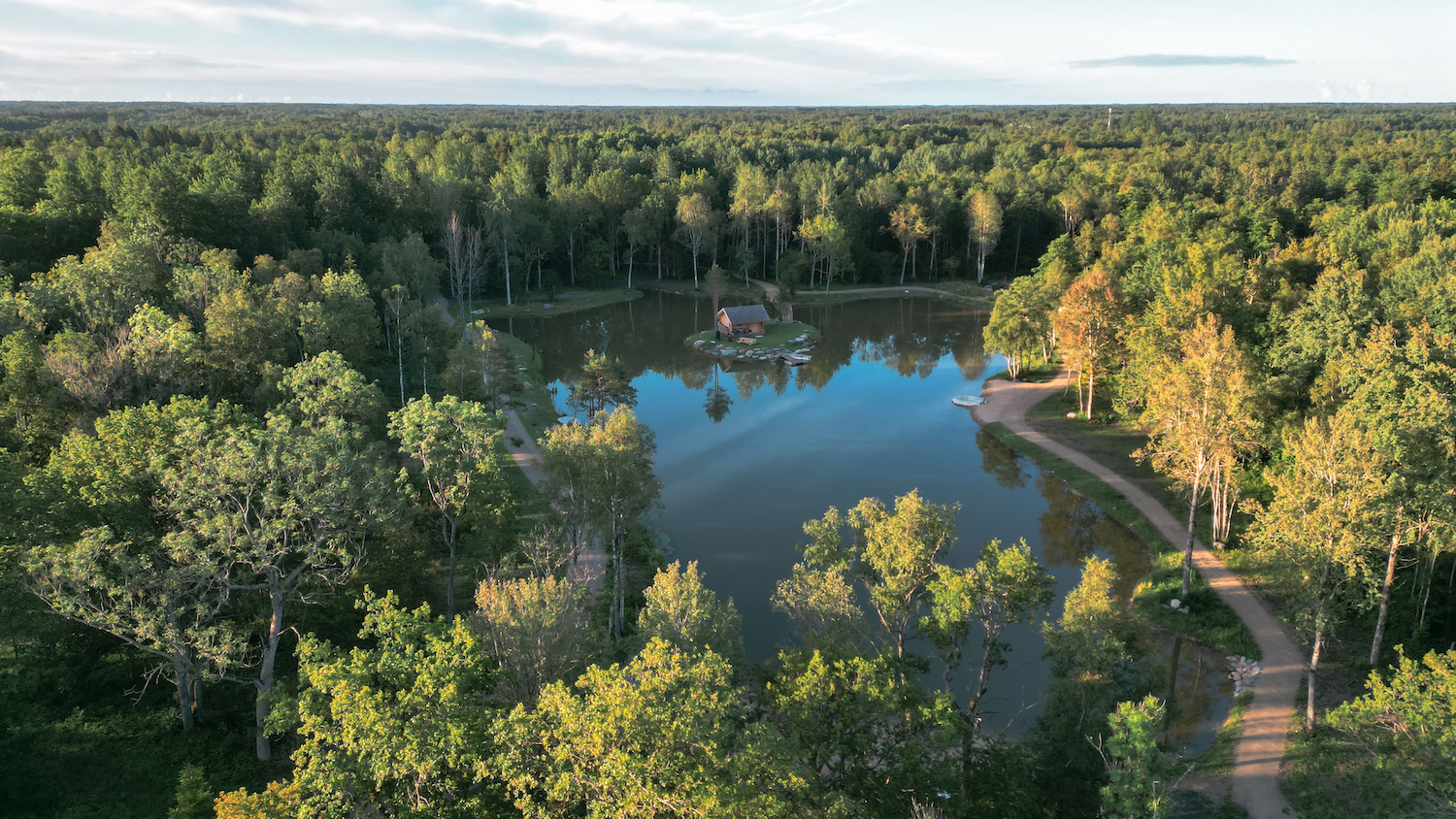 Two of the motorhome parking spots are next to the lake and one is a bit further next to the channel at the seaside.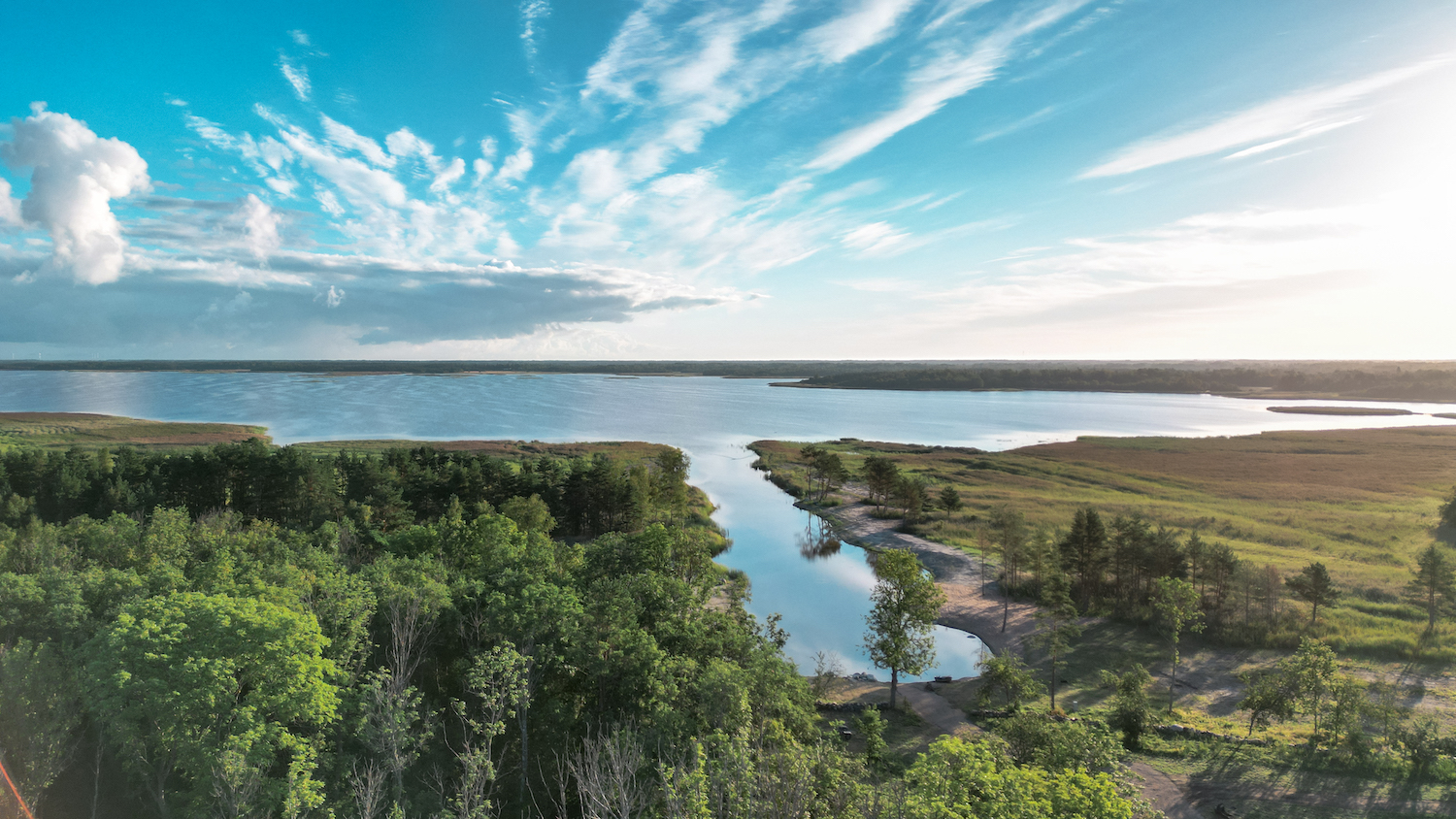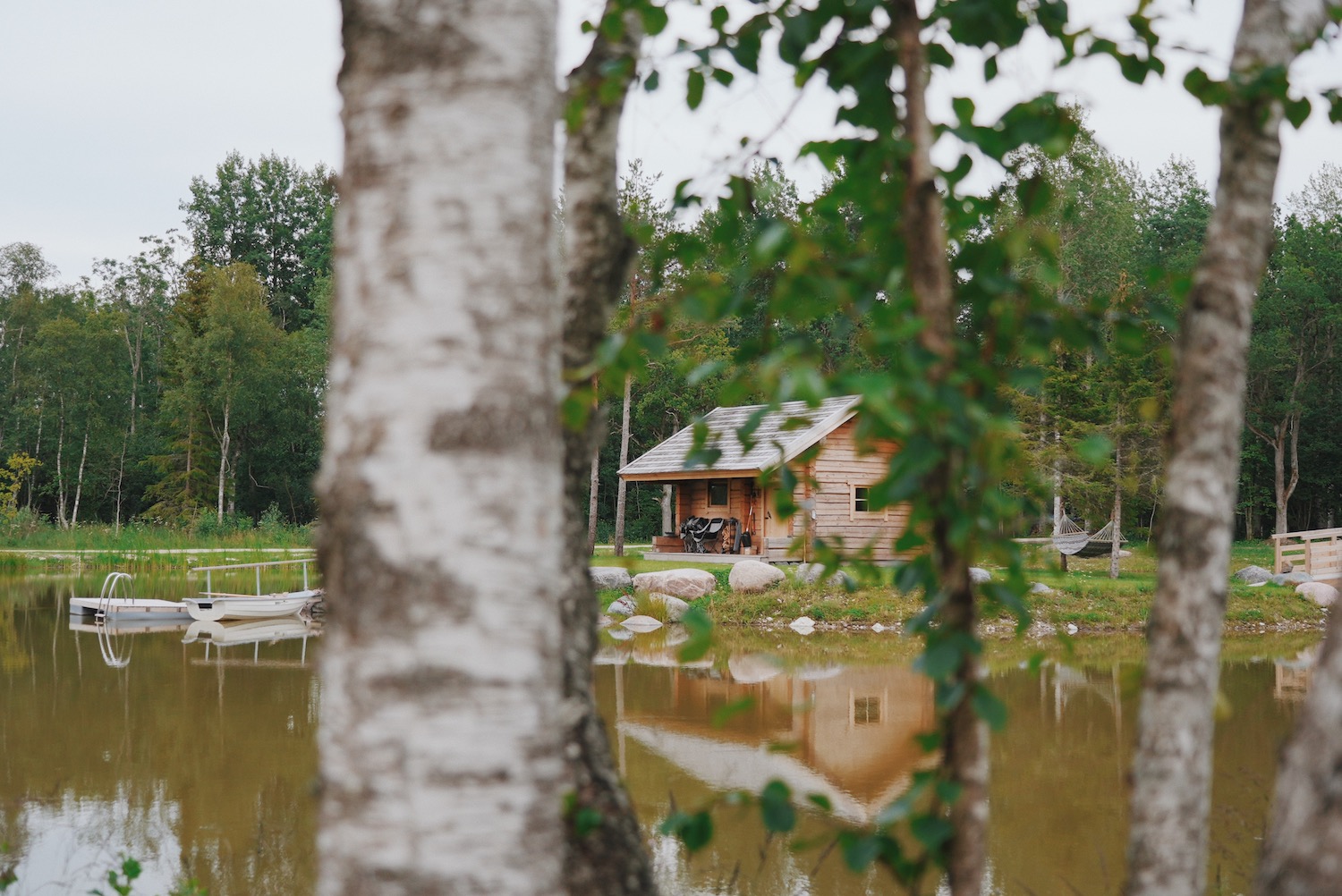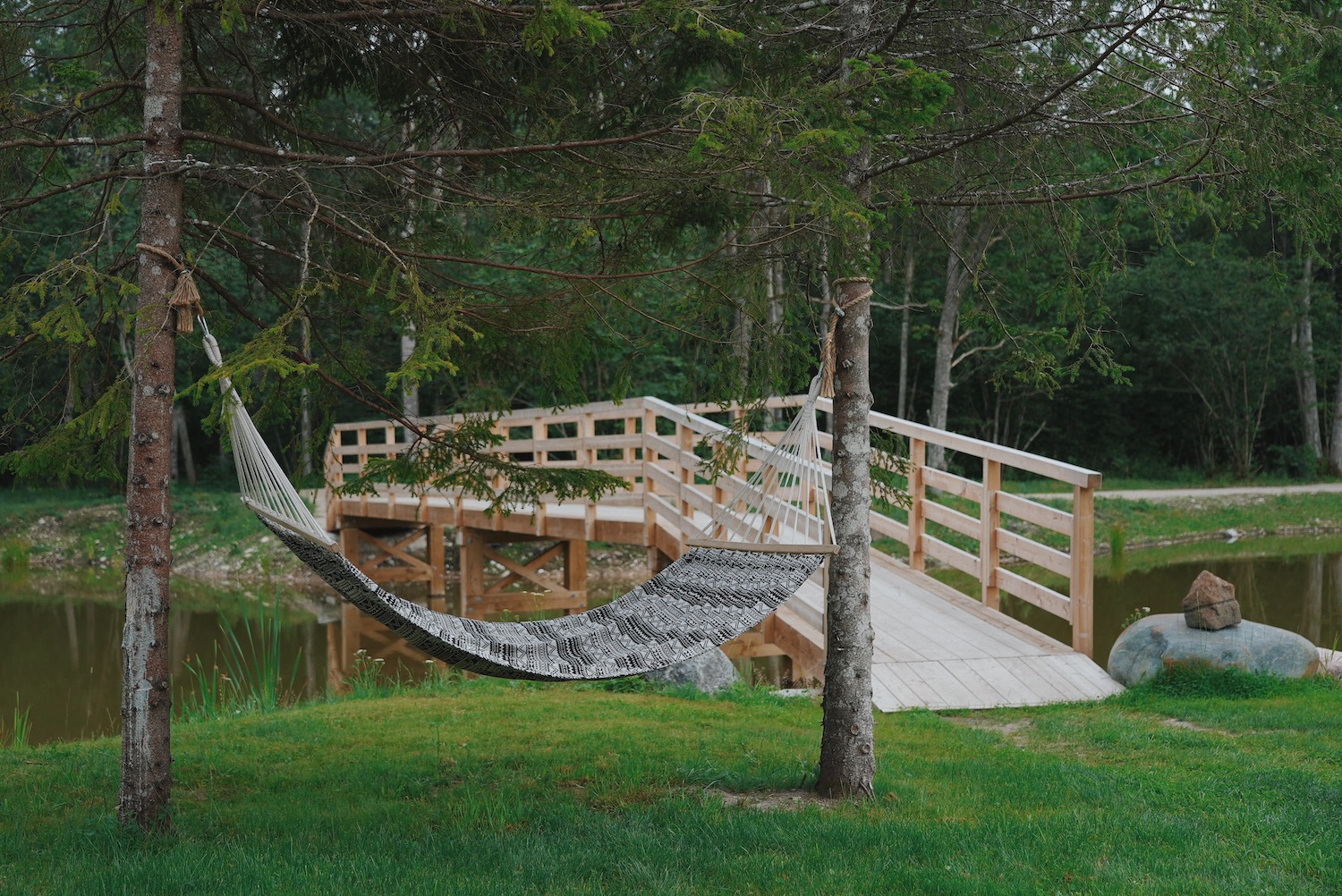 Silma Retreat is surely one of the most unique looking holiday cottages in Estonia and also very versatile - you have an option to enjoy nature while also having the luxury, but you can make the most out of a motorhome vacation at this beautiful location. Either way you also have an option to spice the holiday up by enjoying the authentic smoke sauna :)

Book Silma Retreat in HERE

See more of our travels on our Instagram!
Safe travels!
Liis and Ben